CBS Sports HQ
Location:

Fort Lauderdale, Florida

Affiliation:

Streaming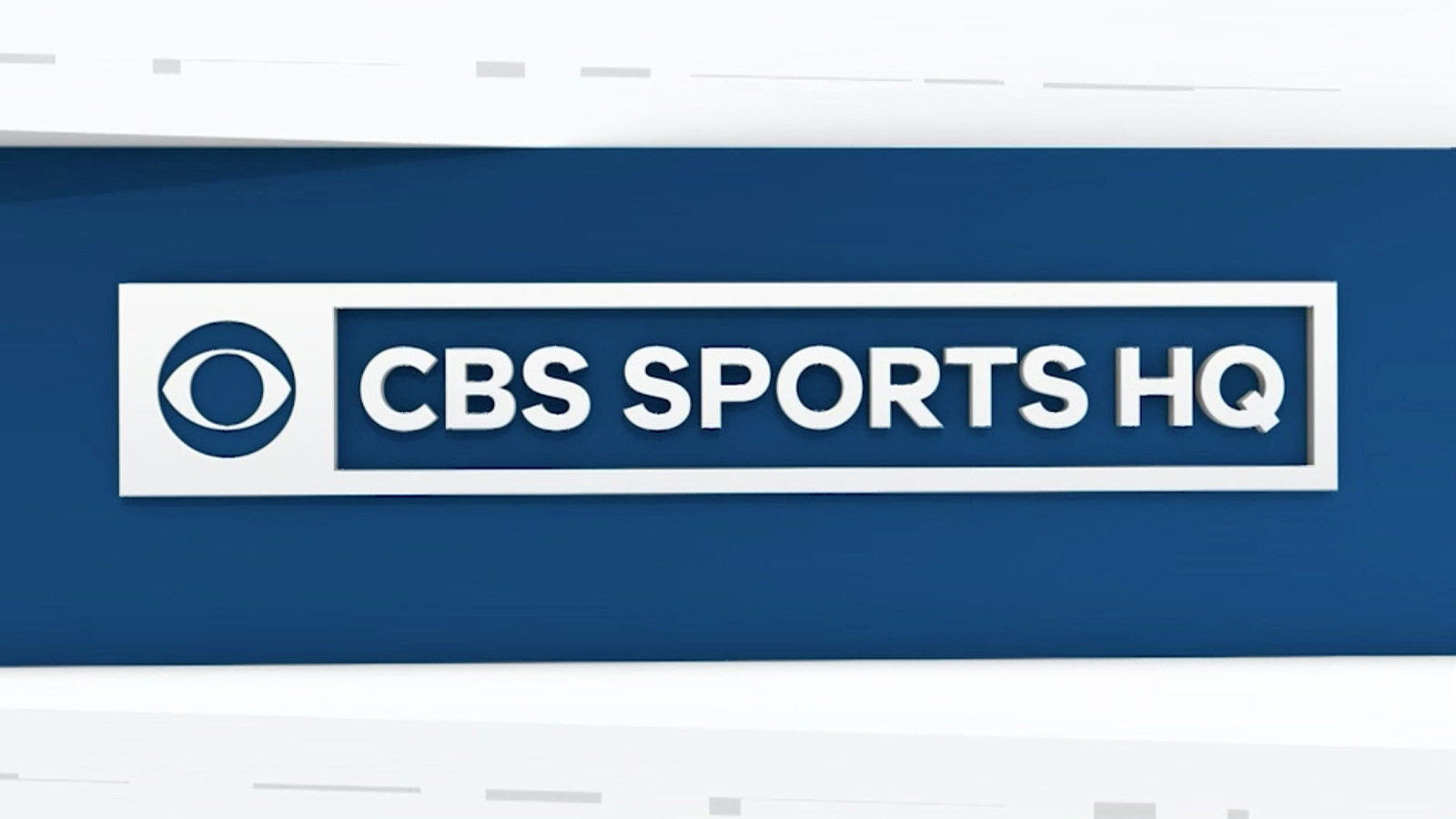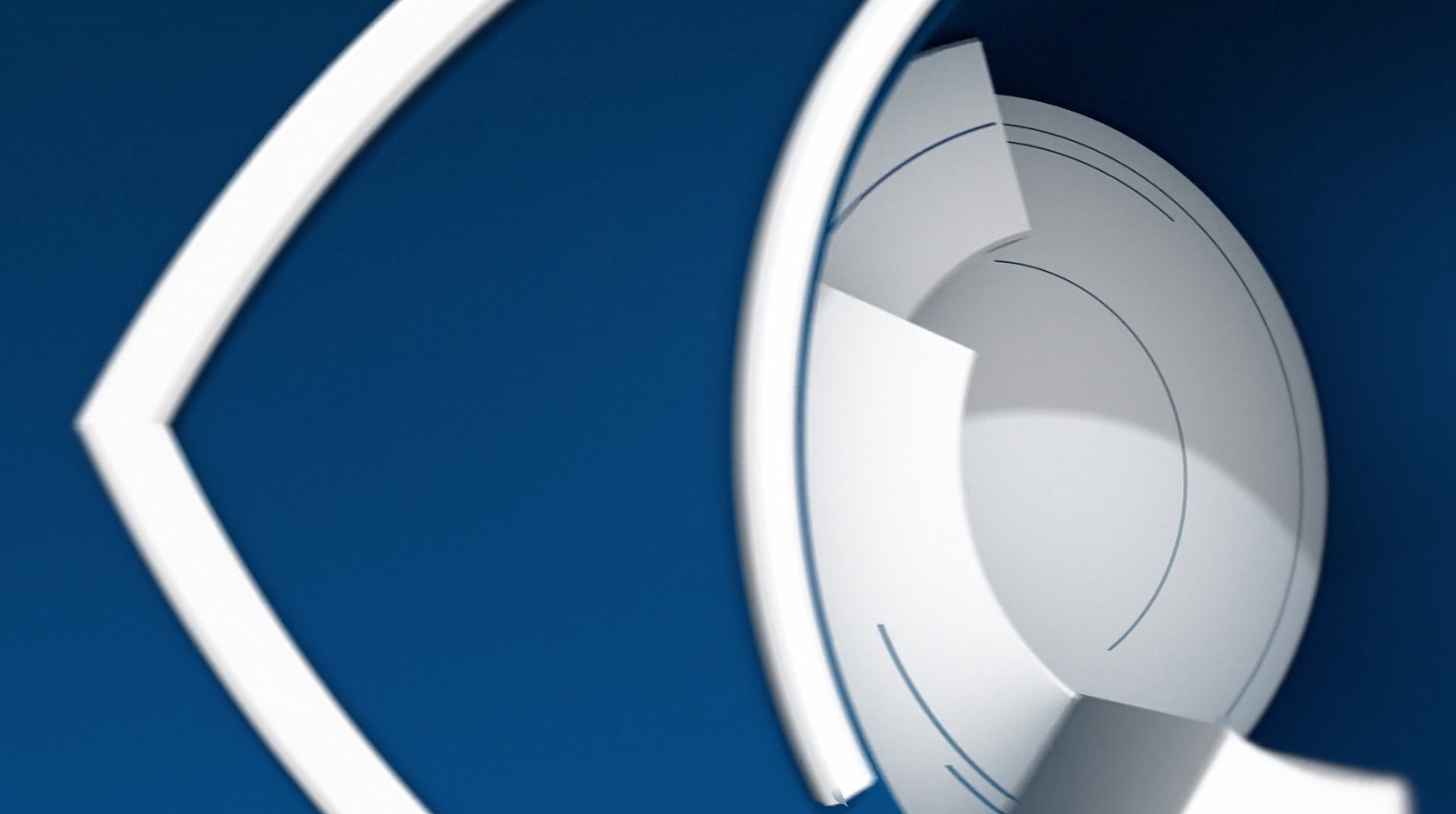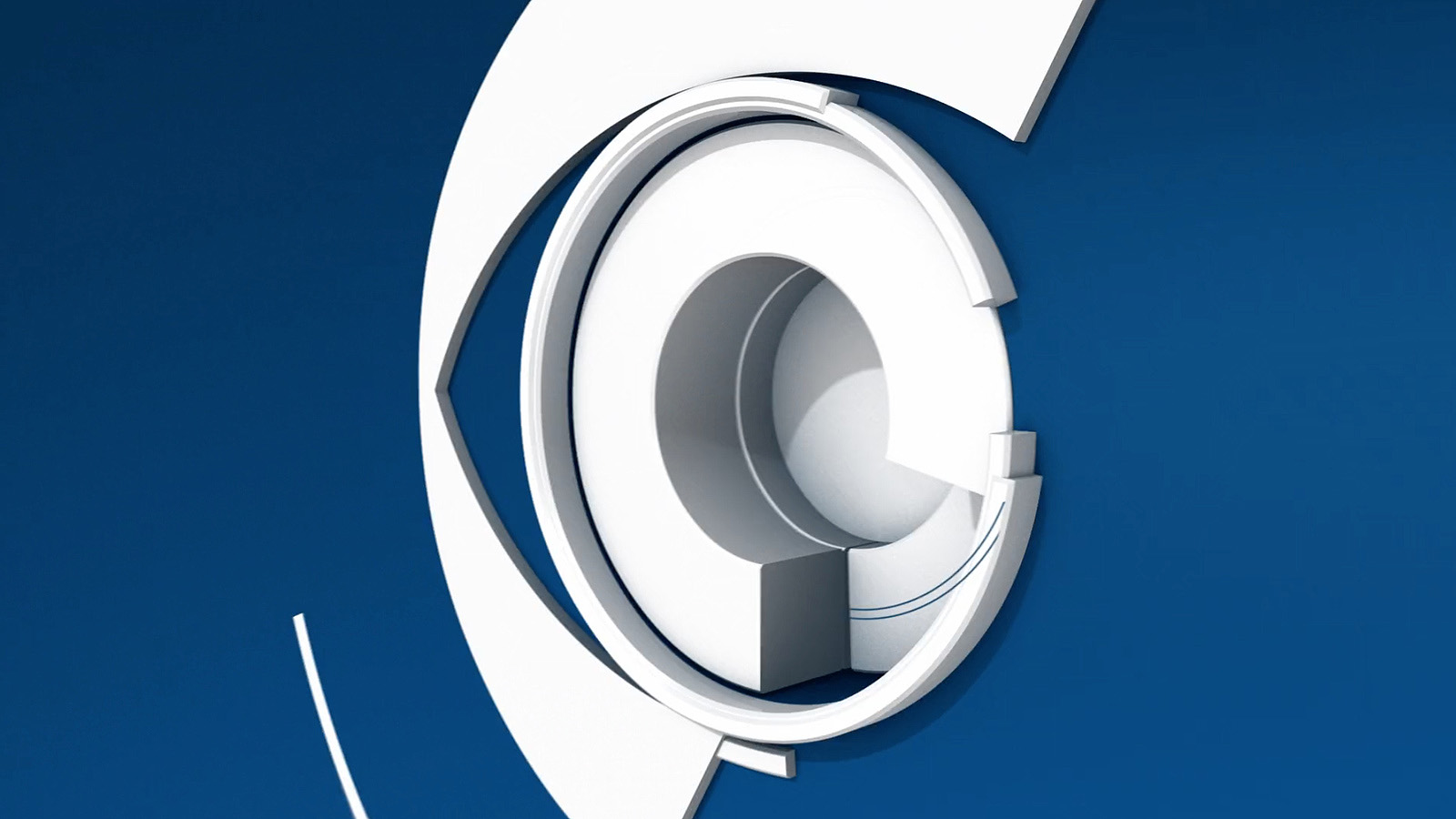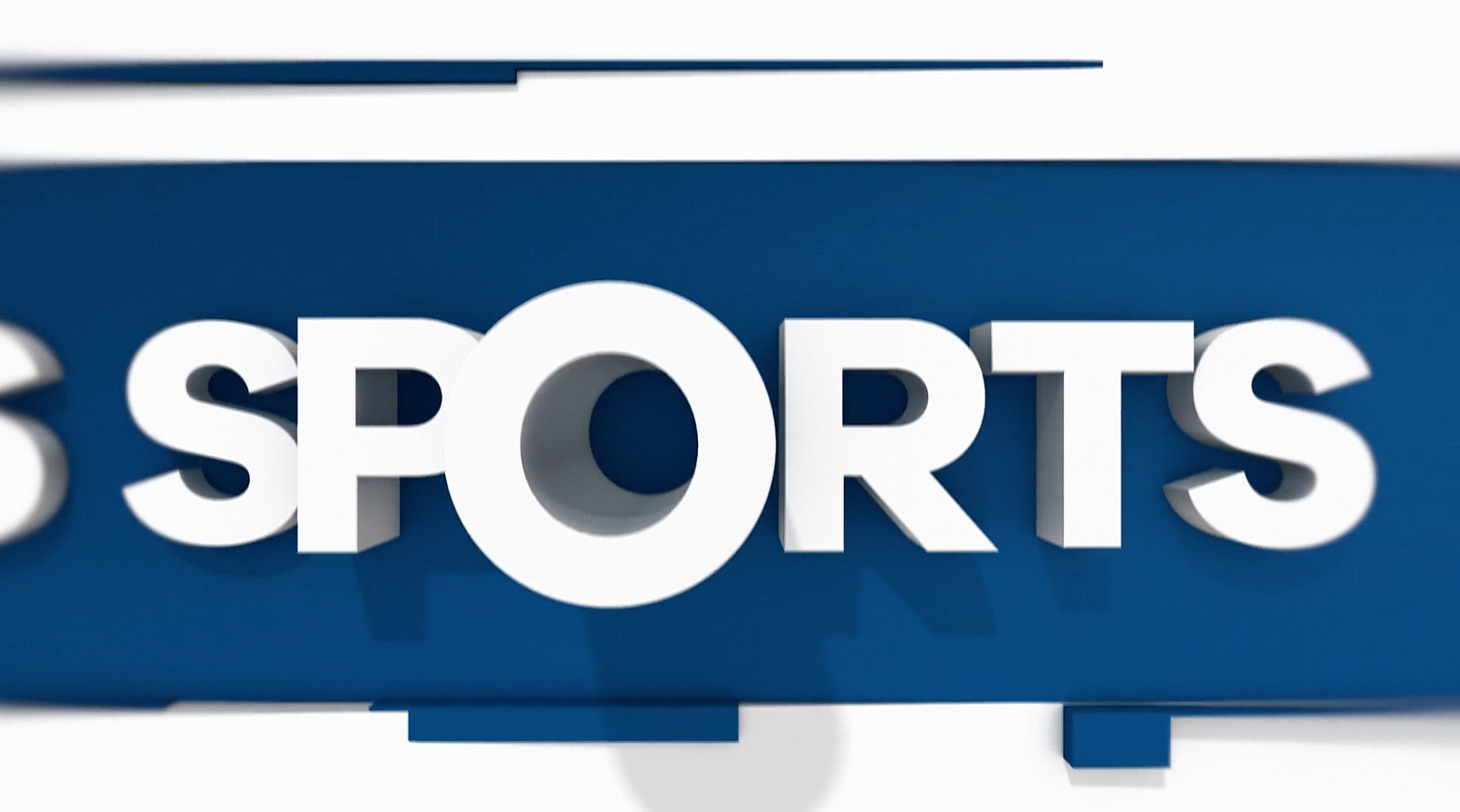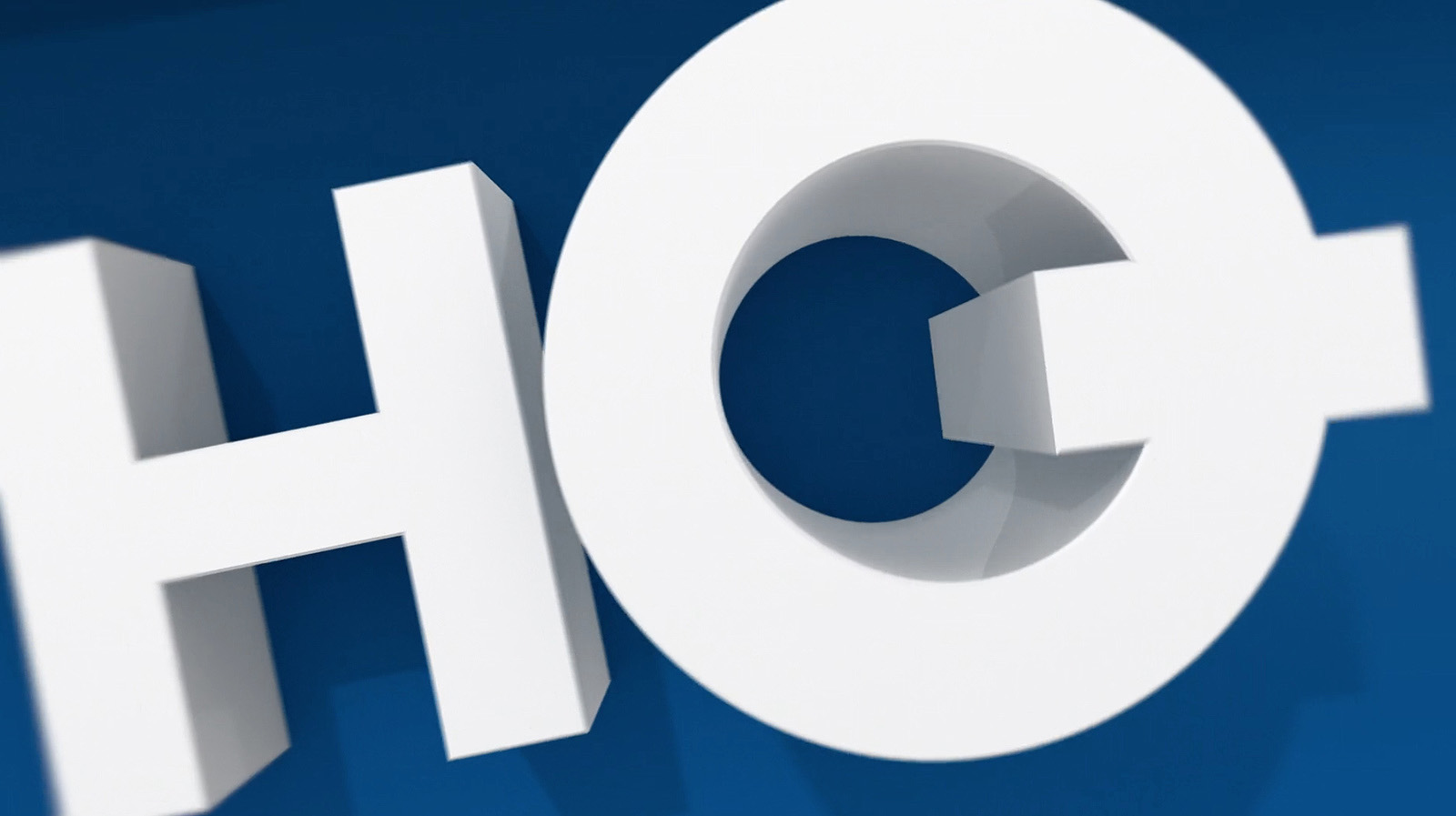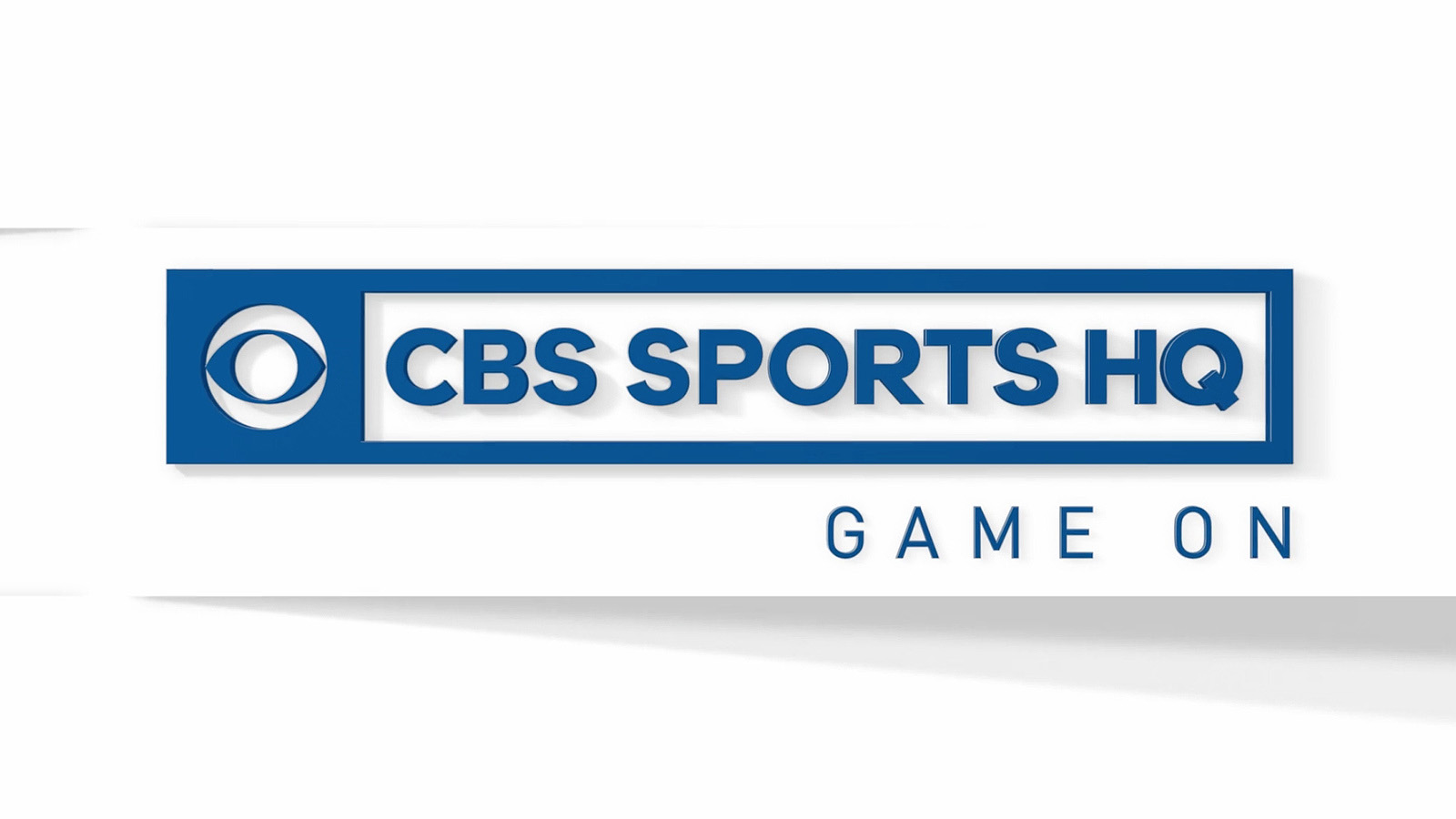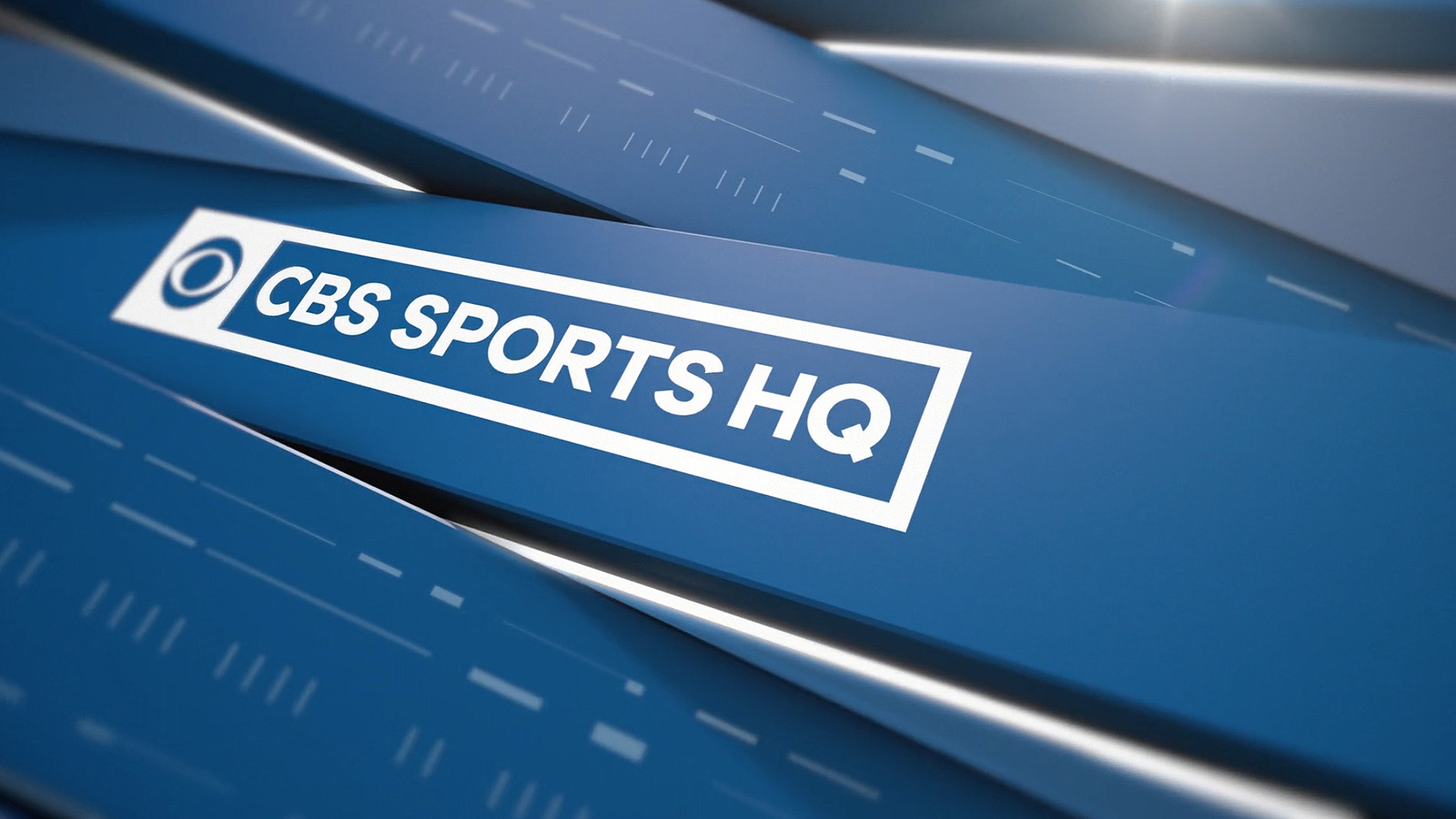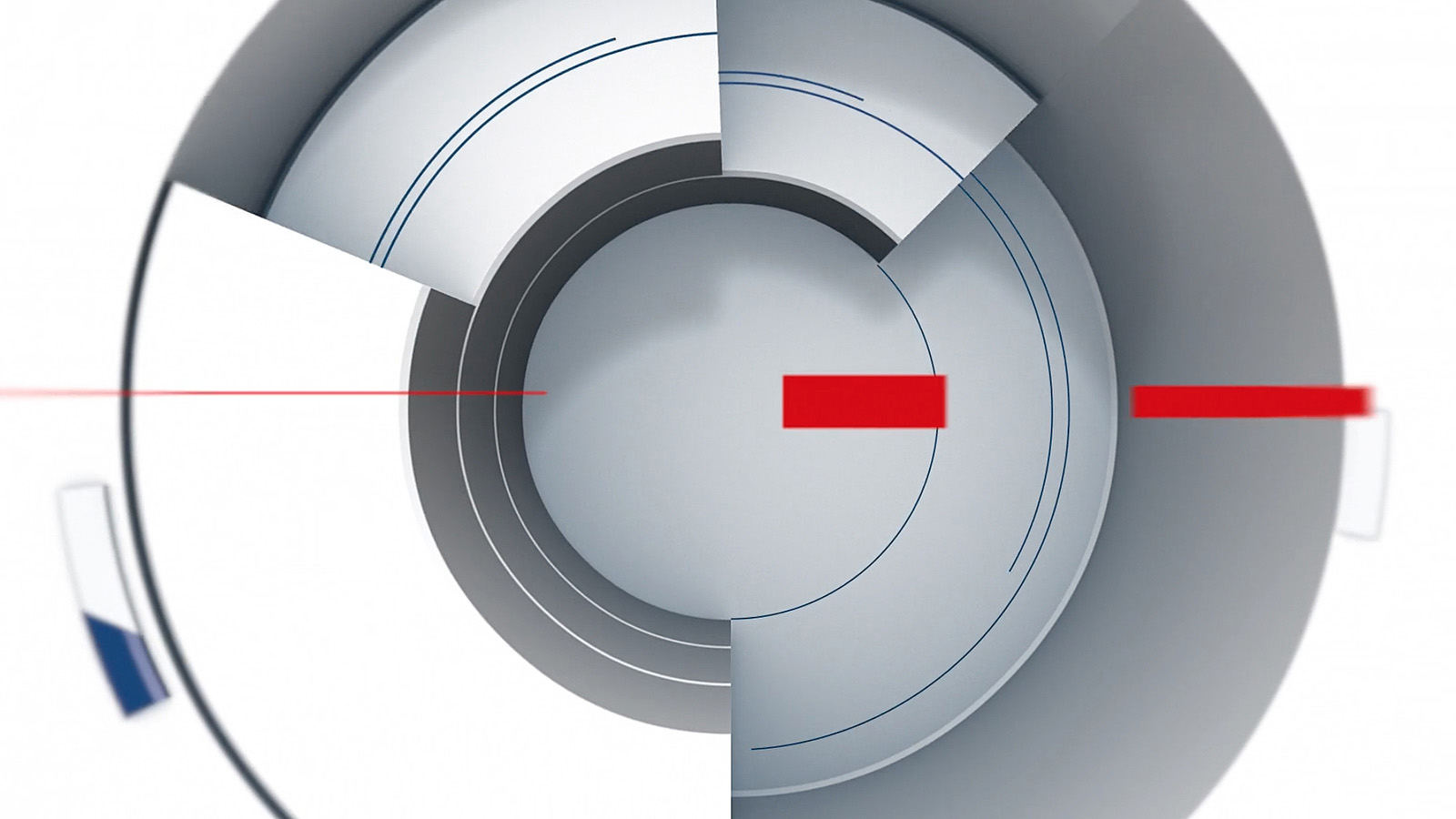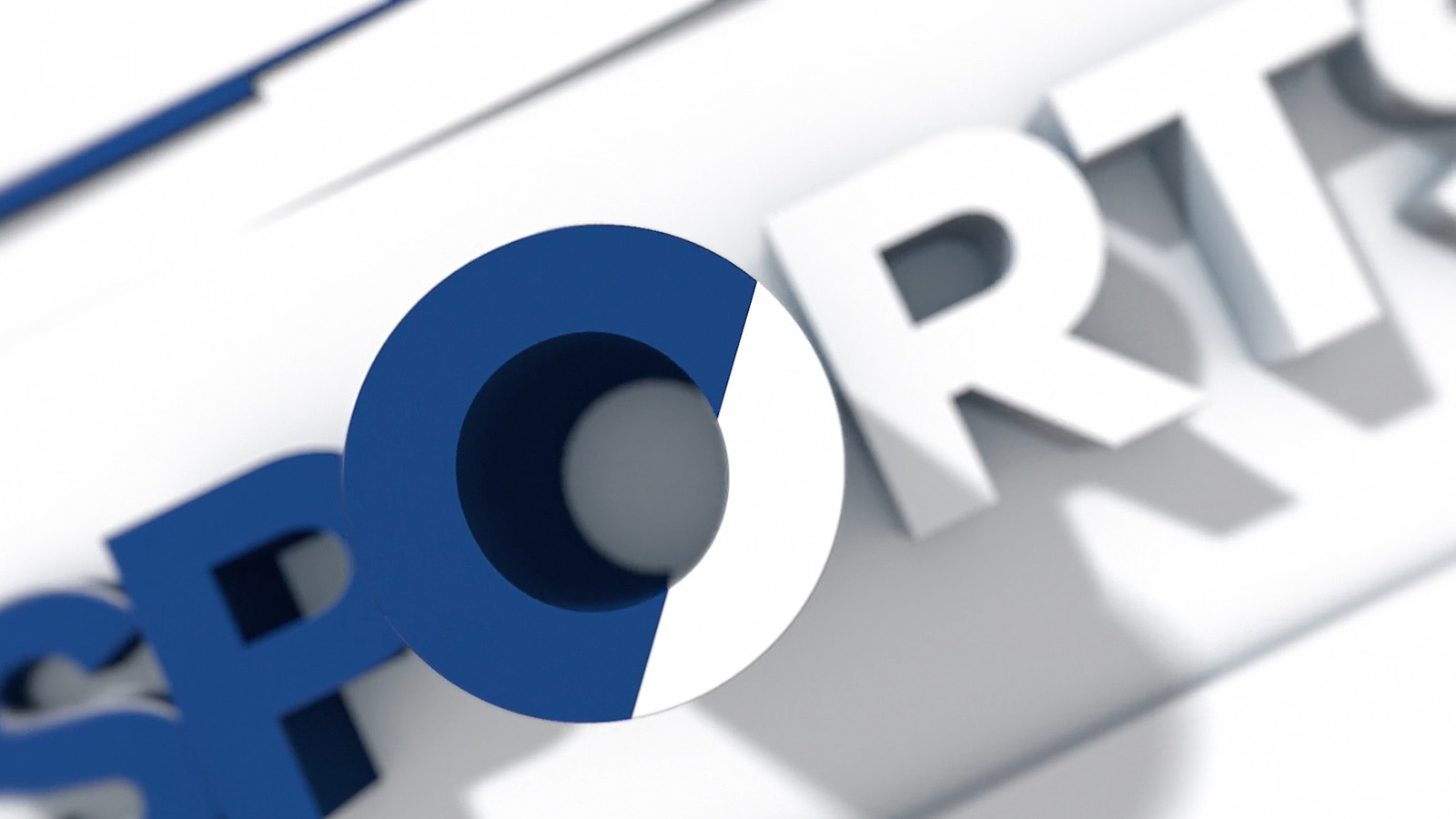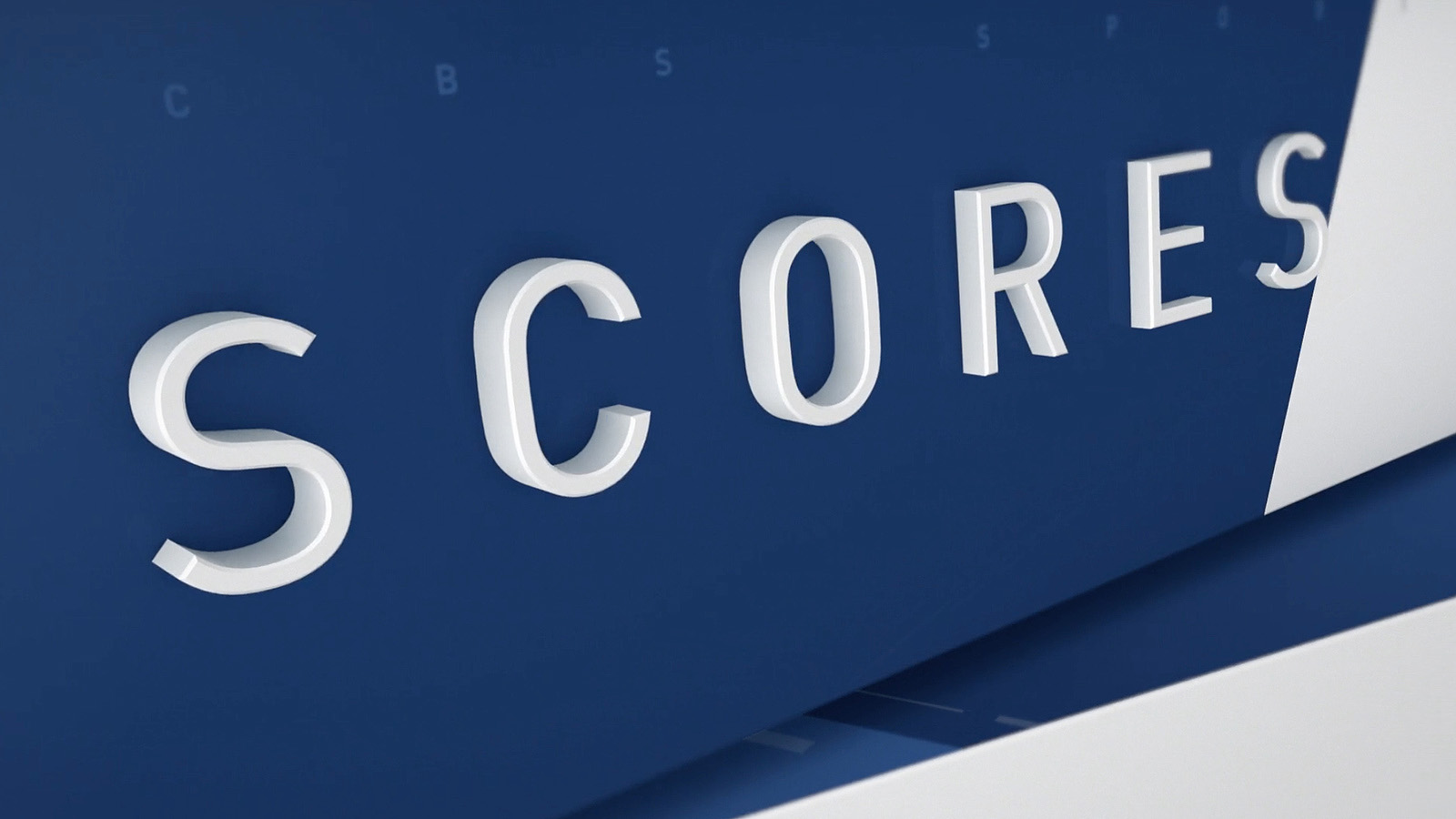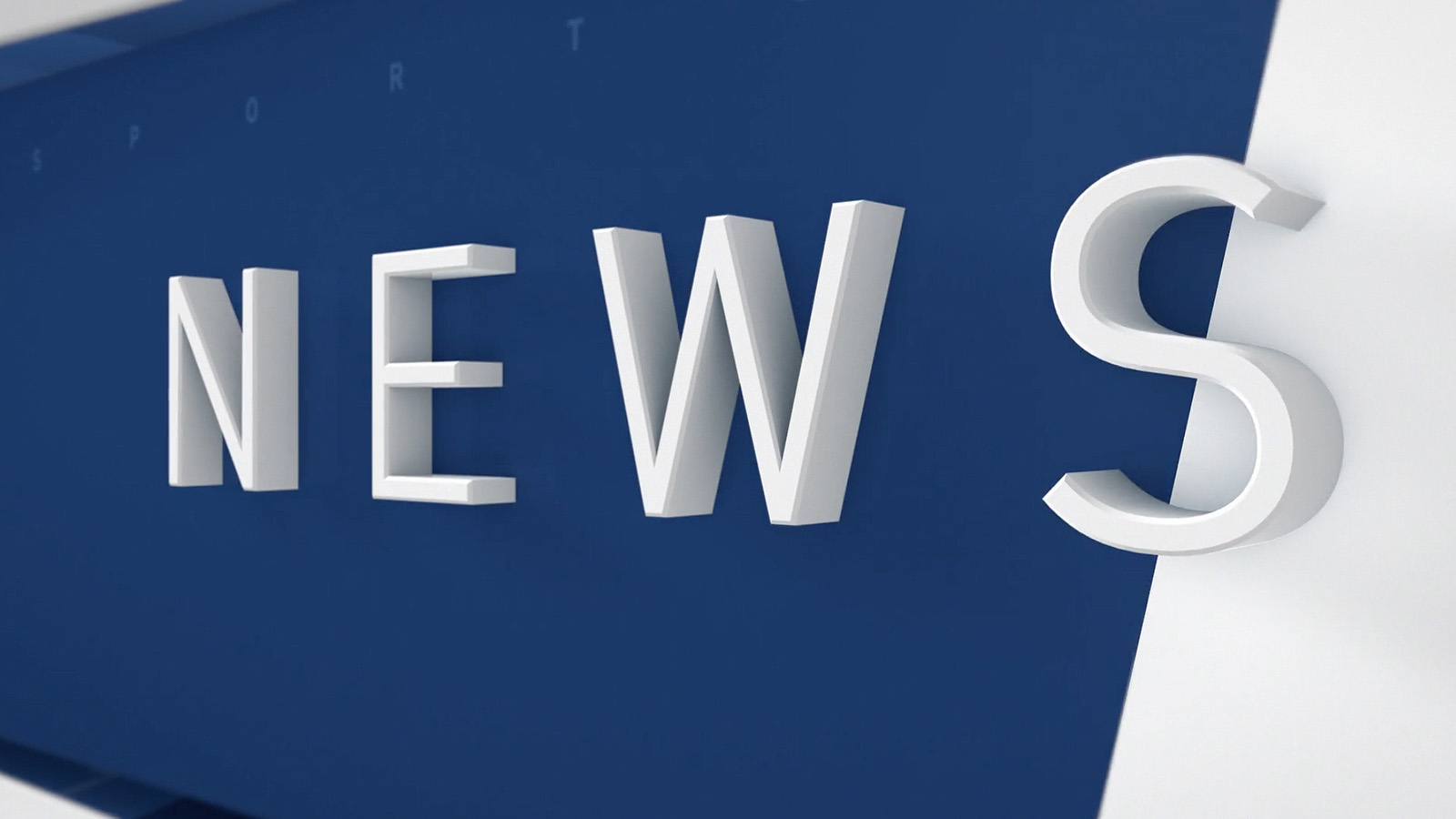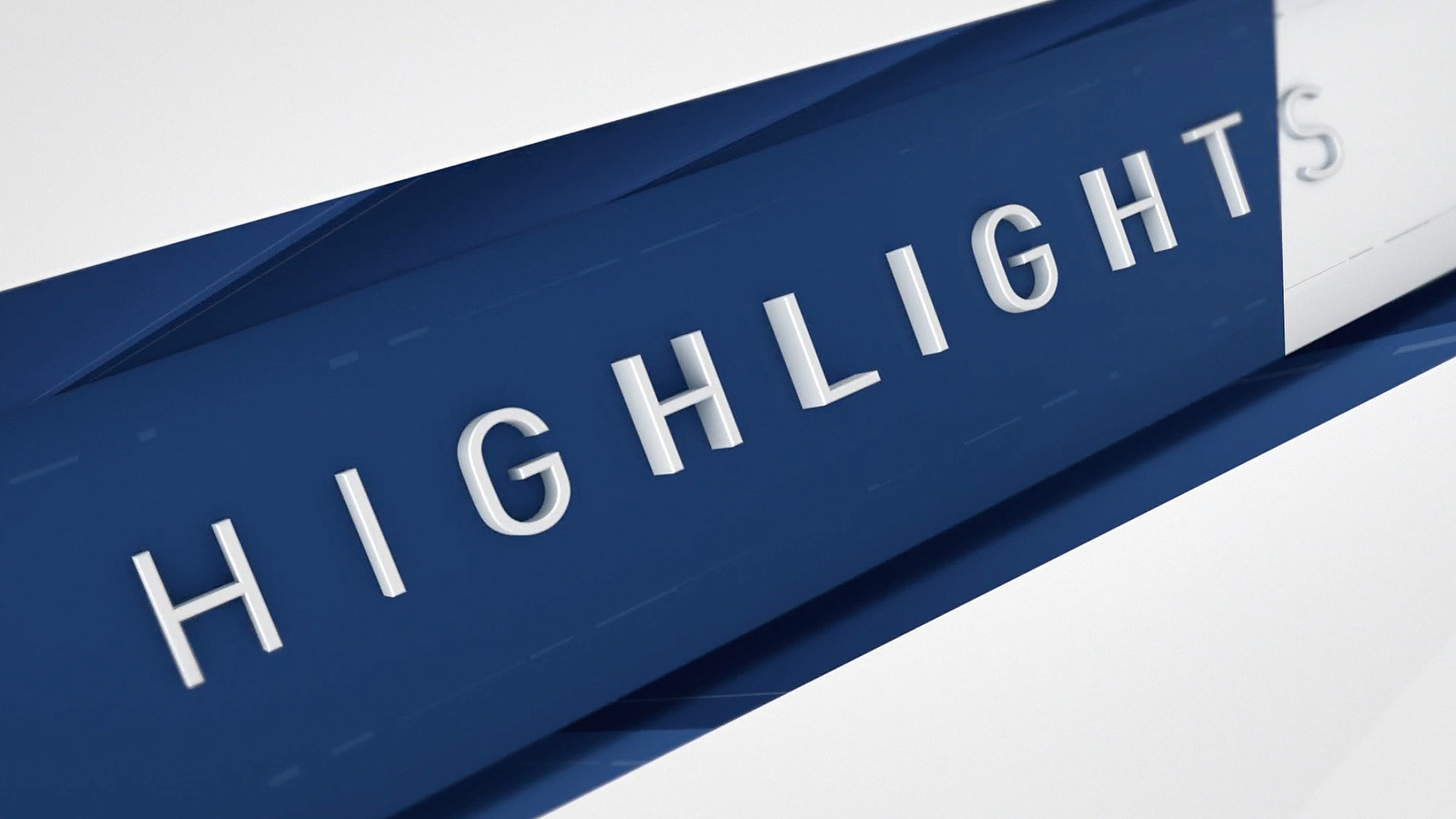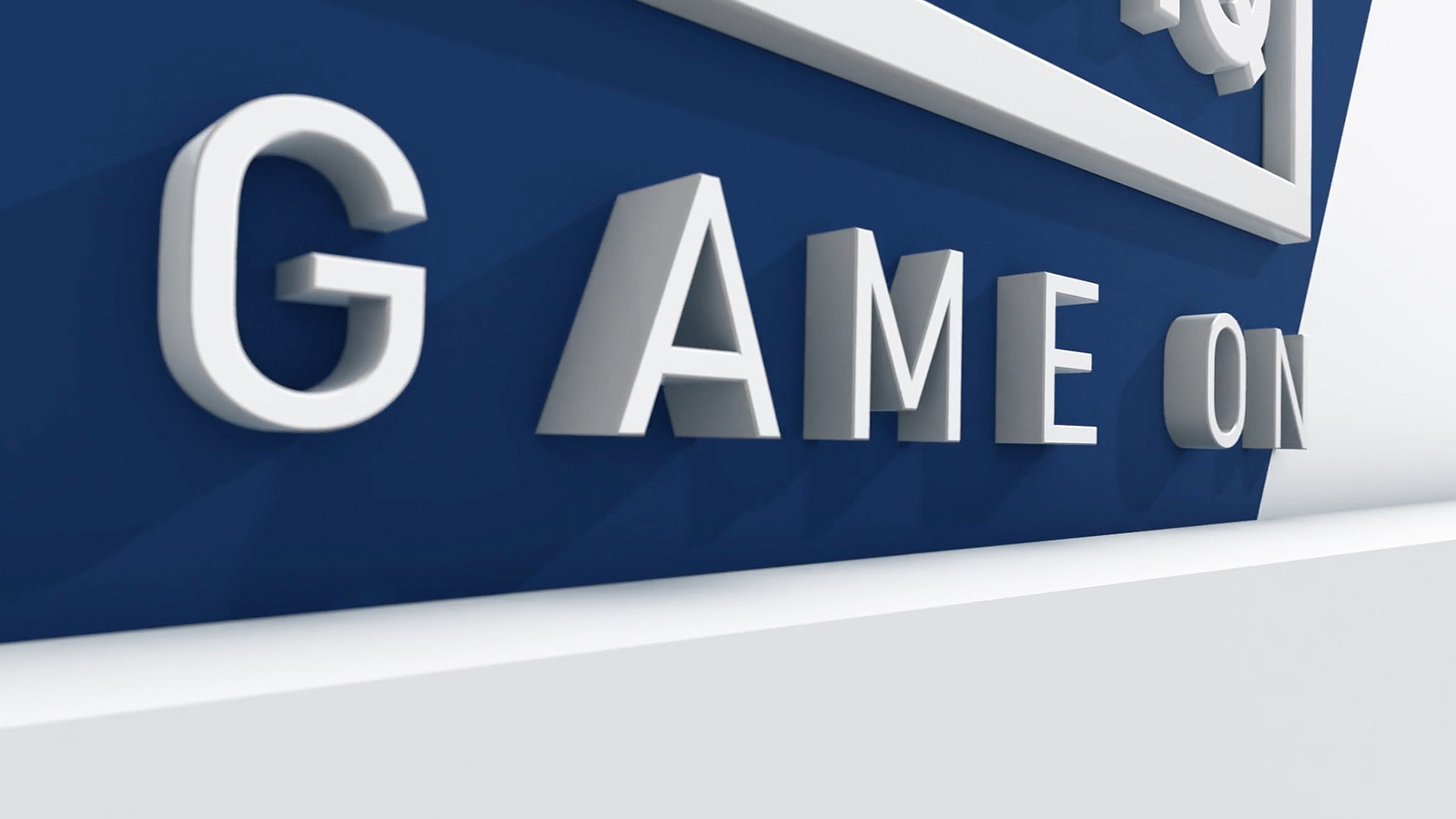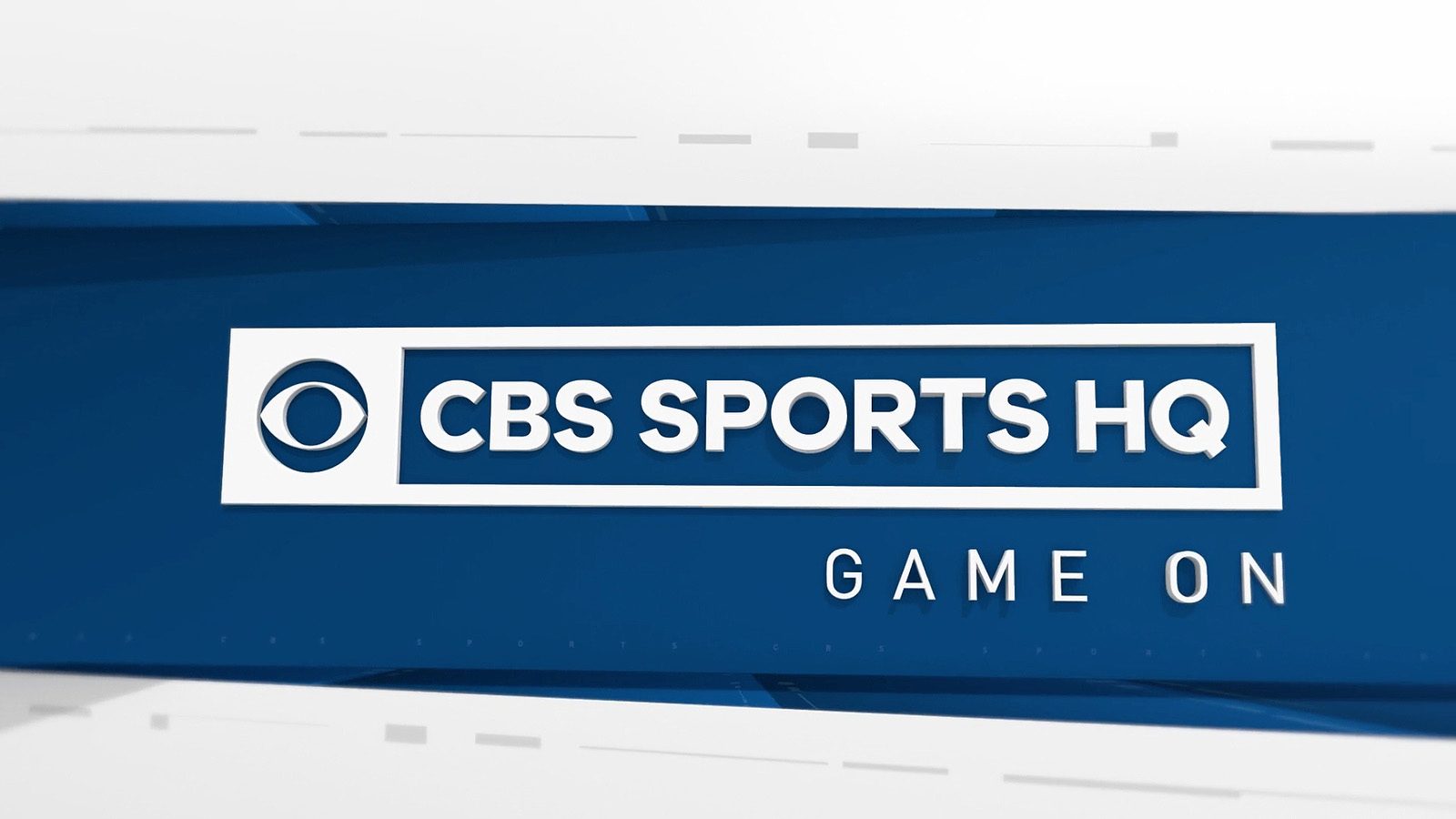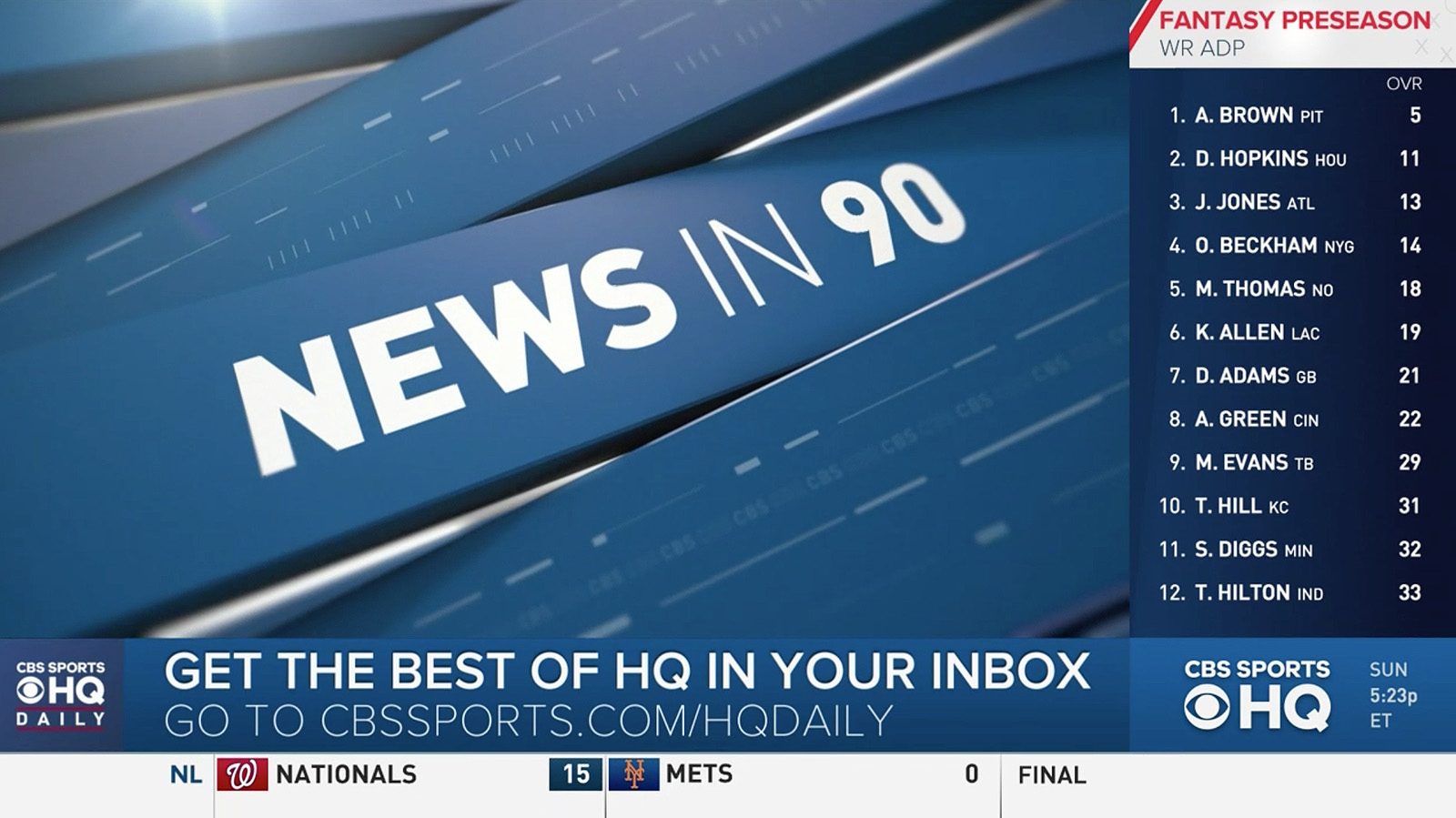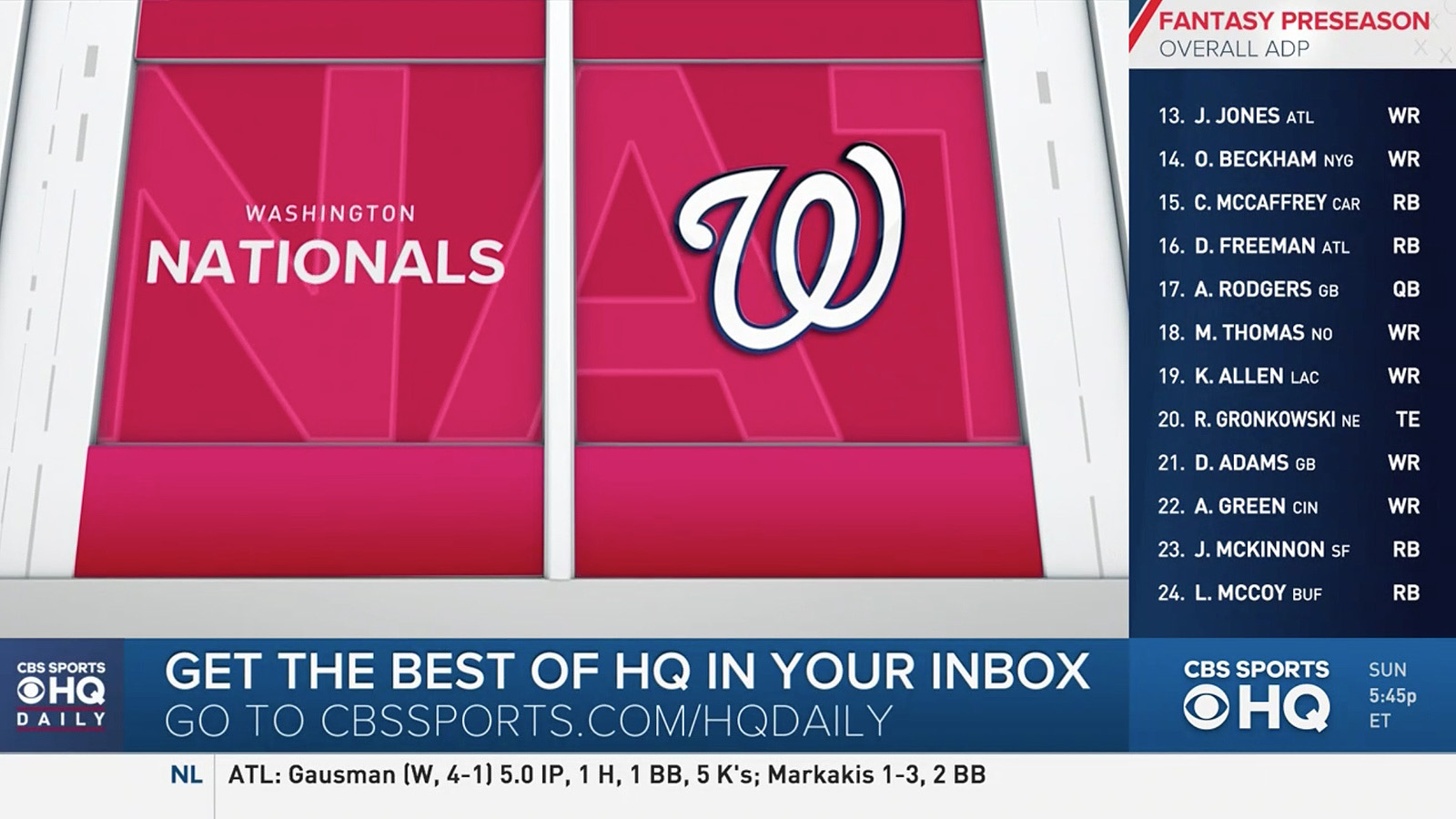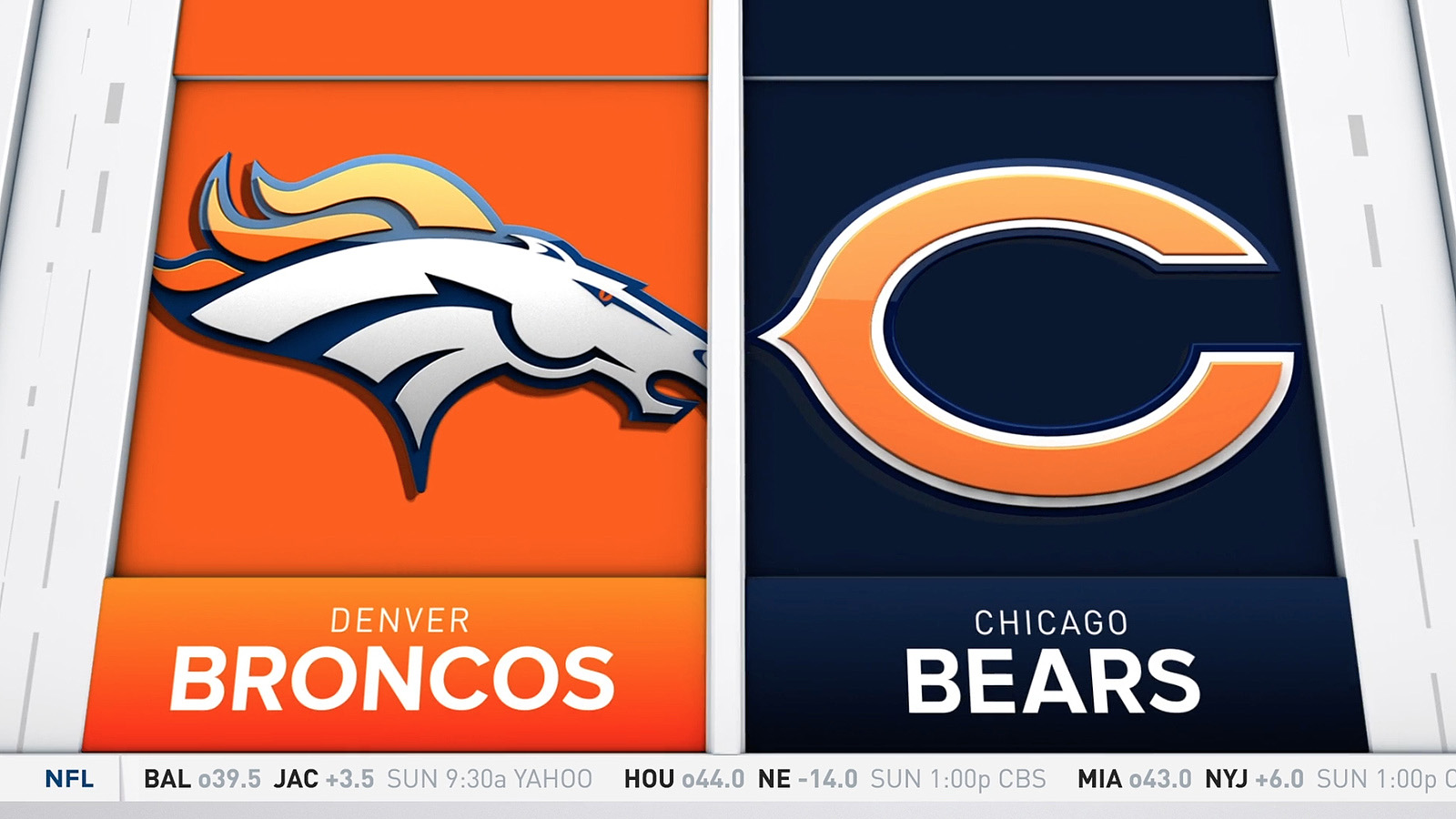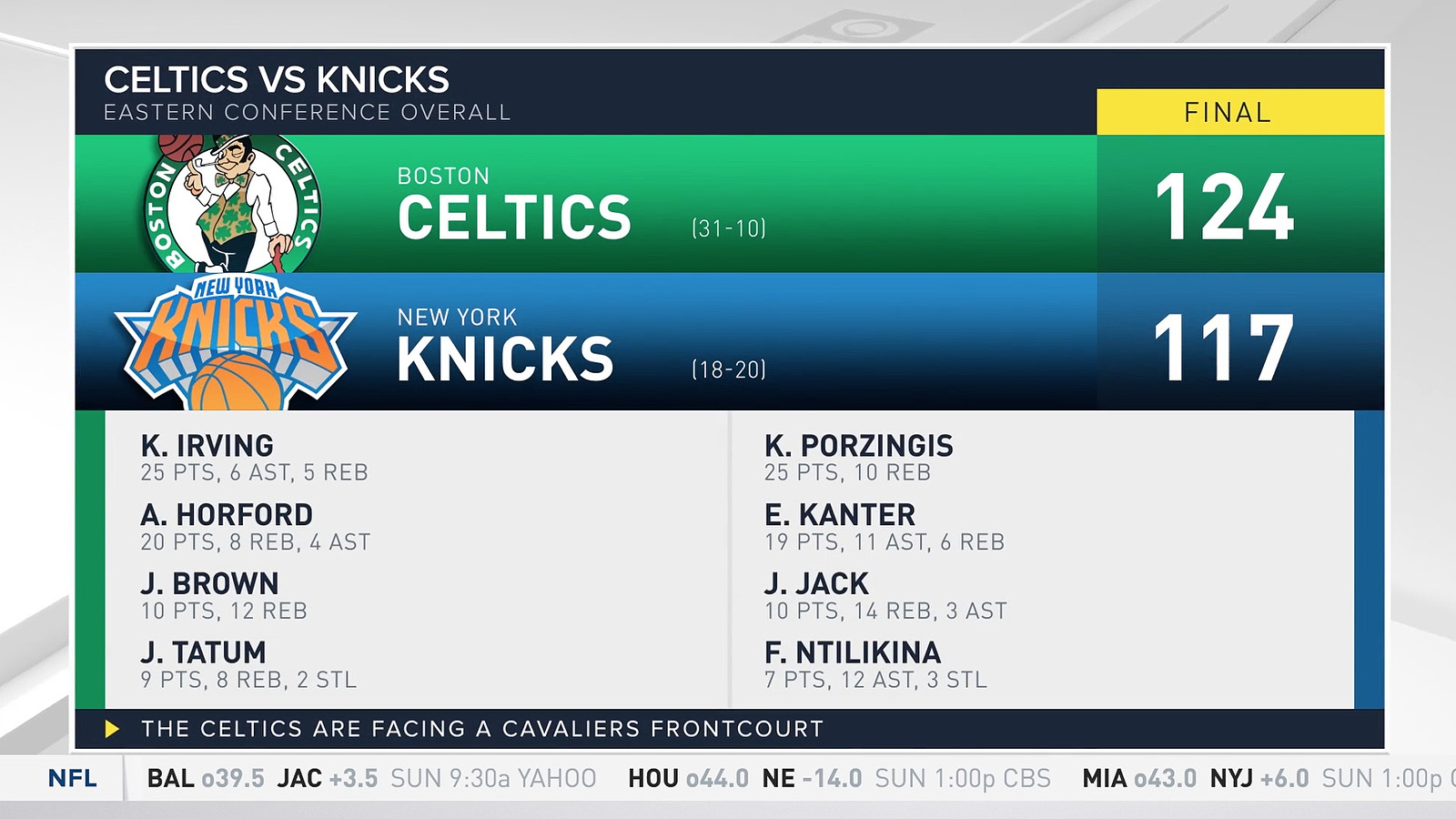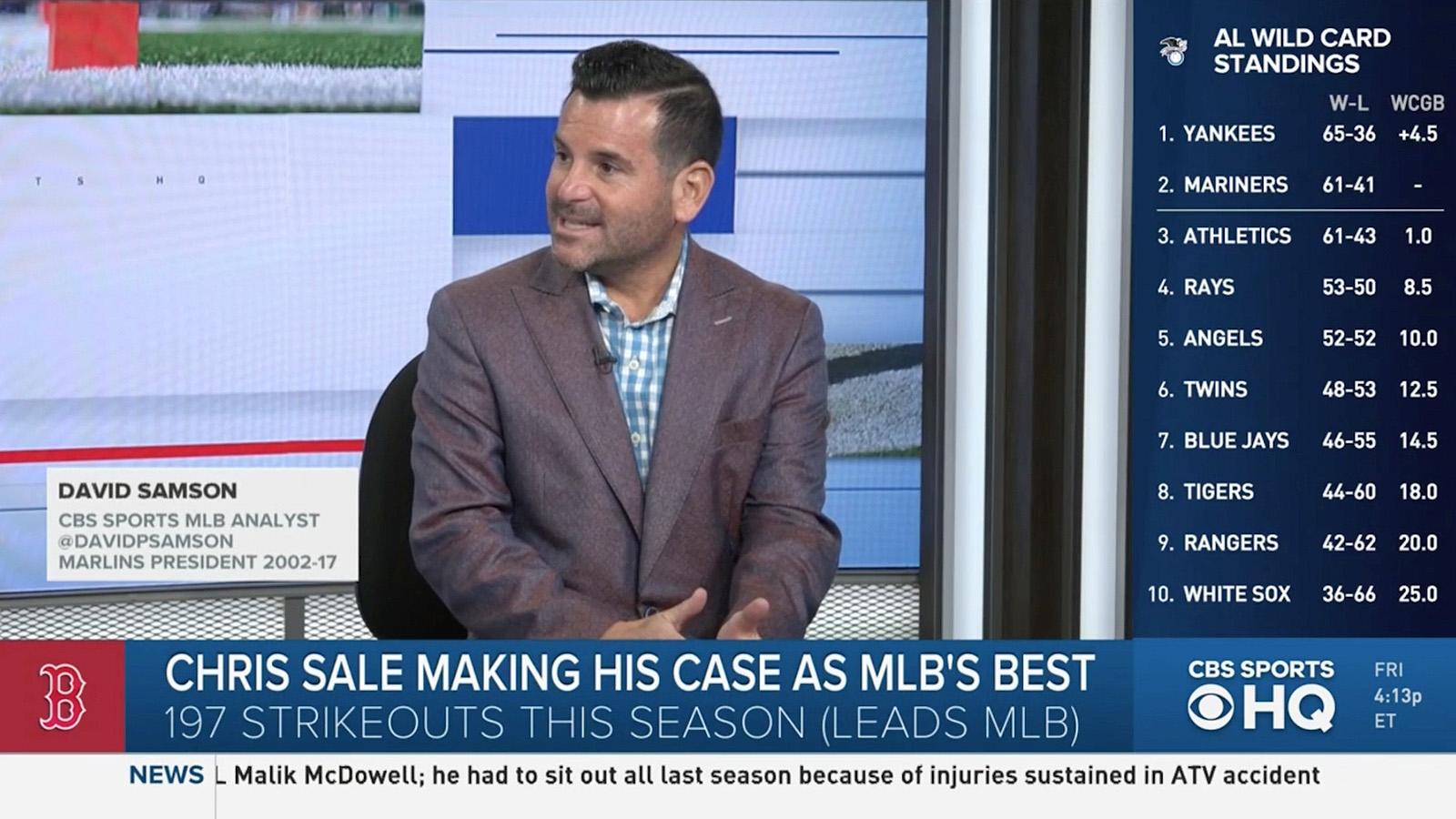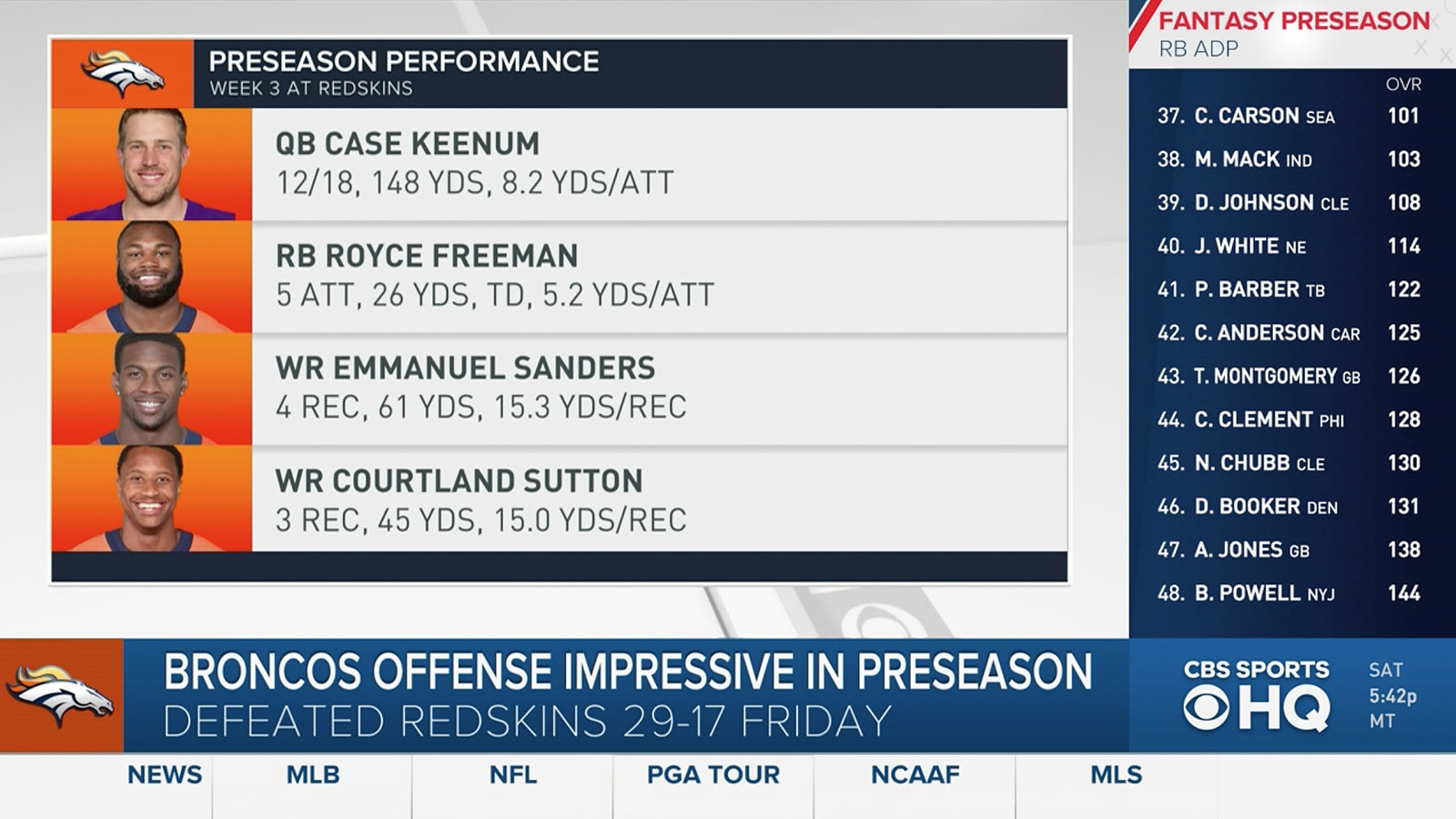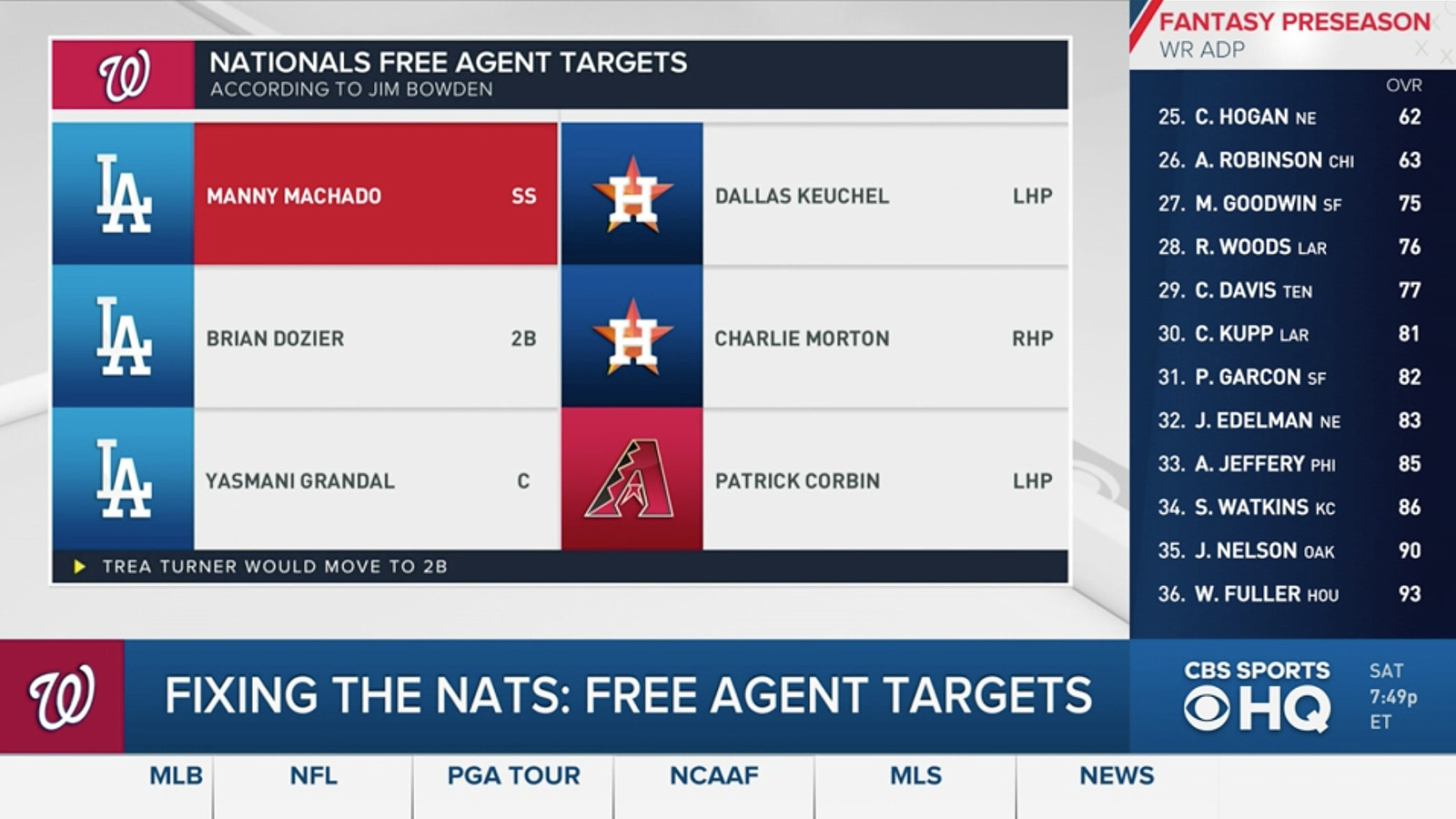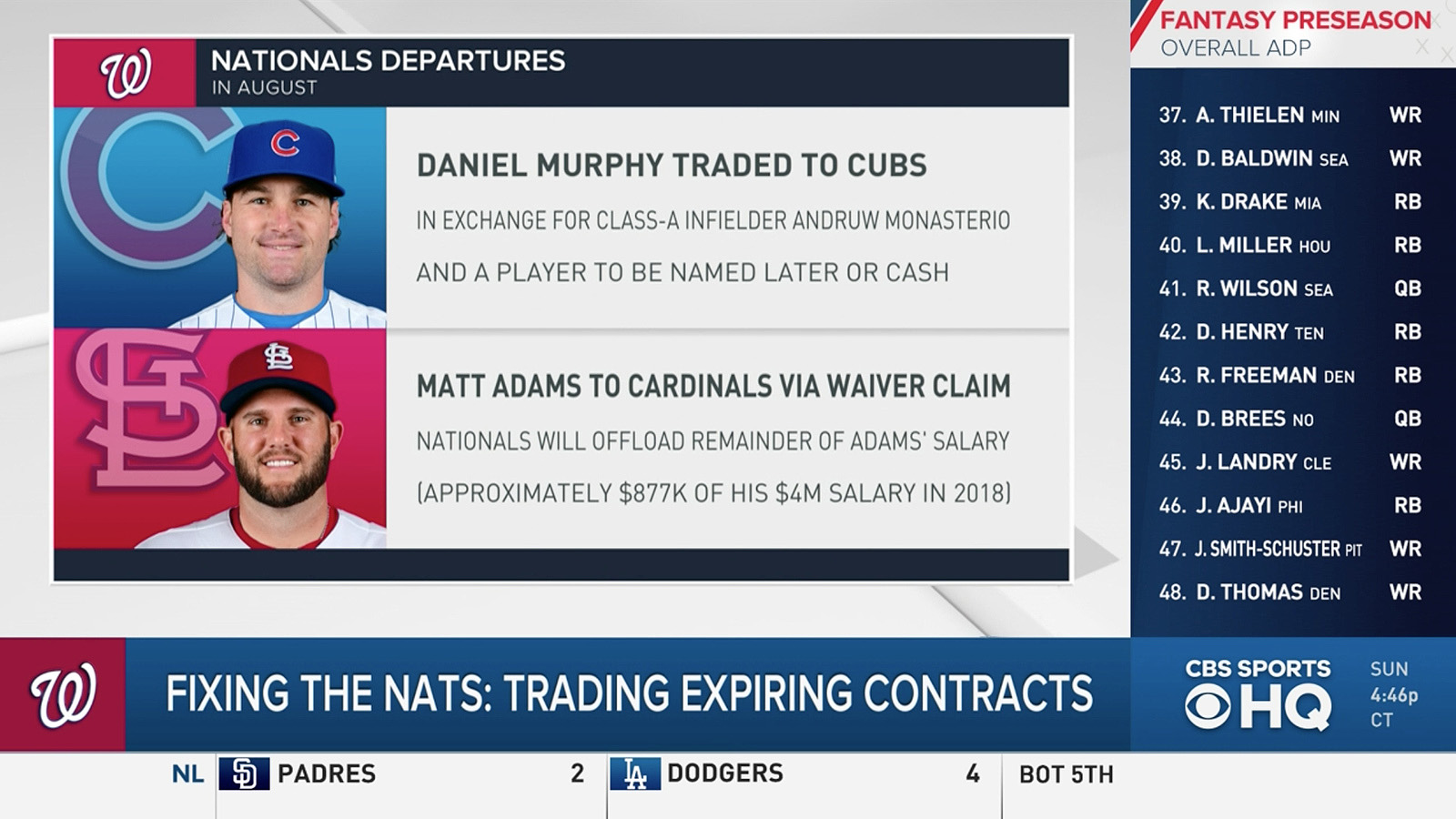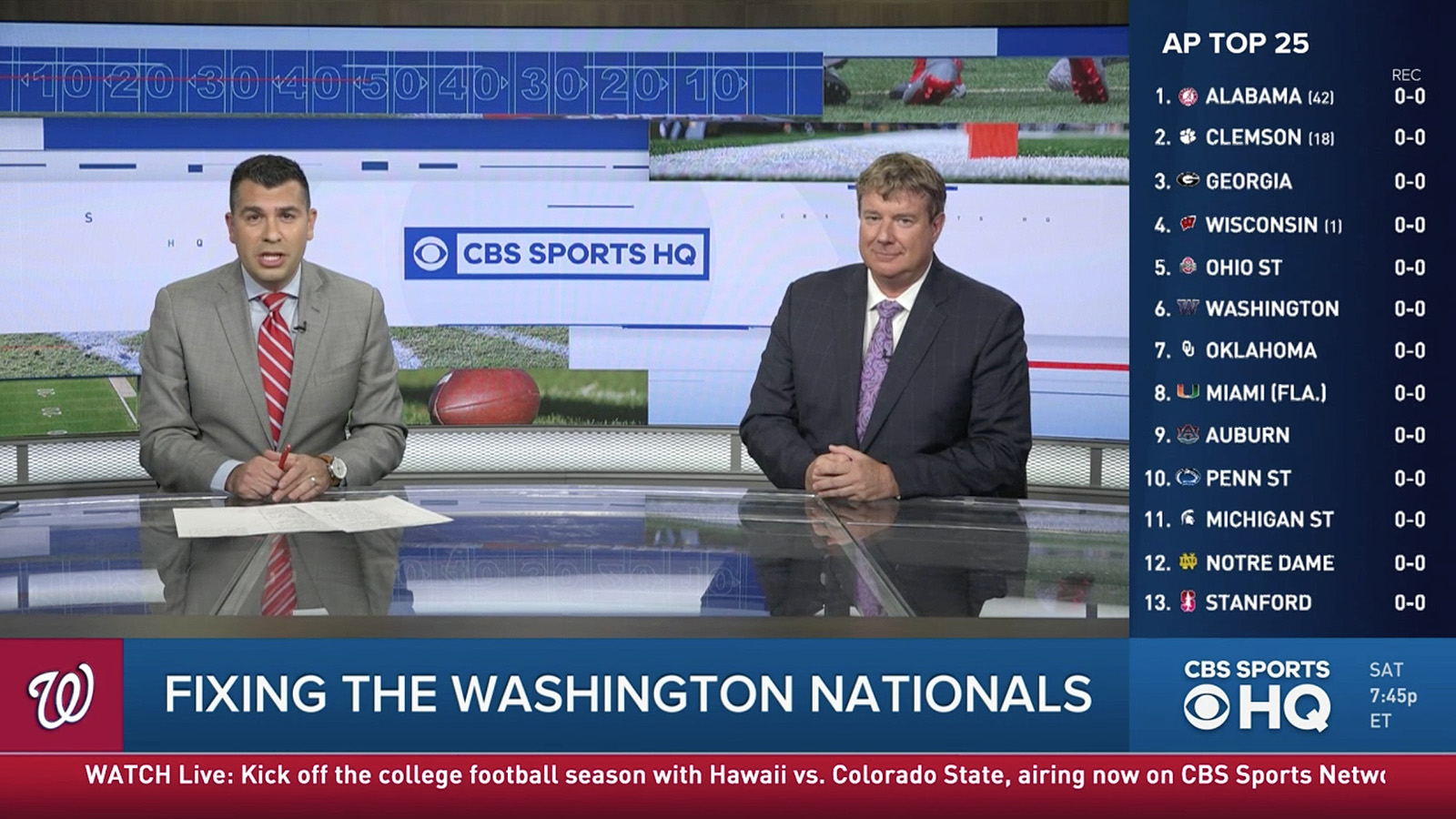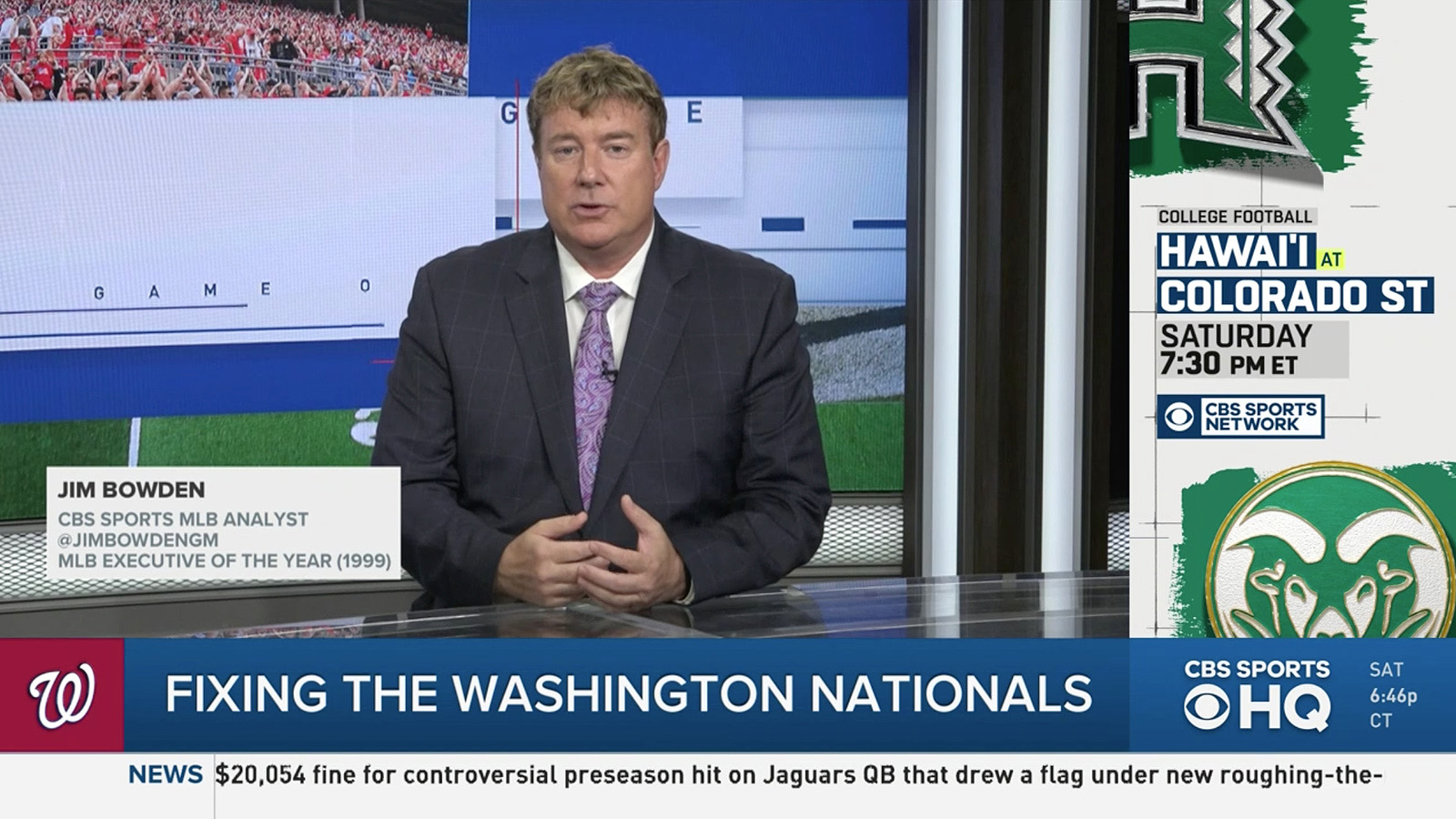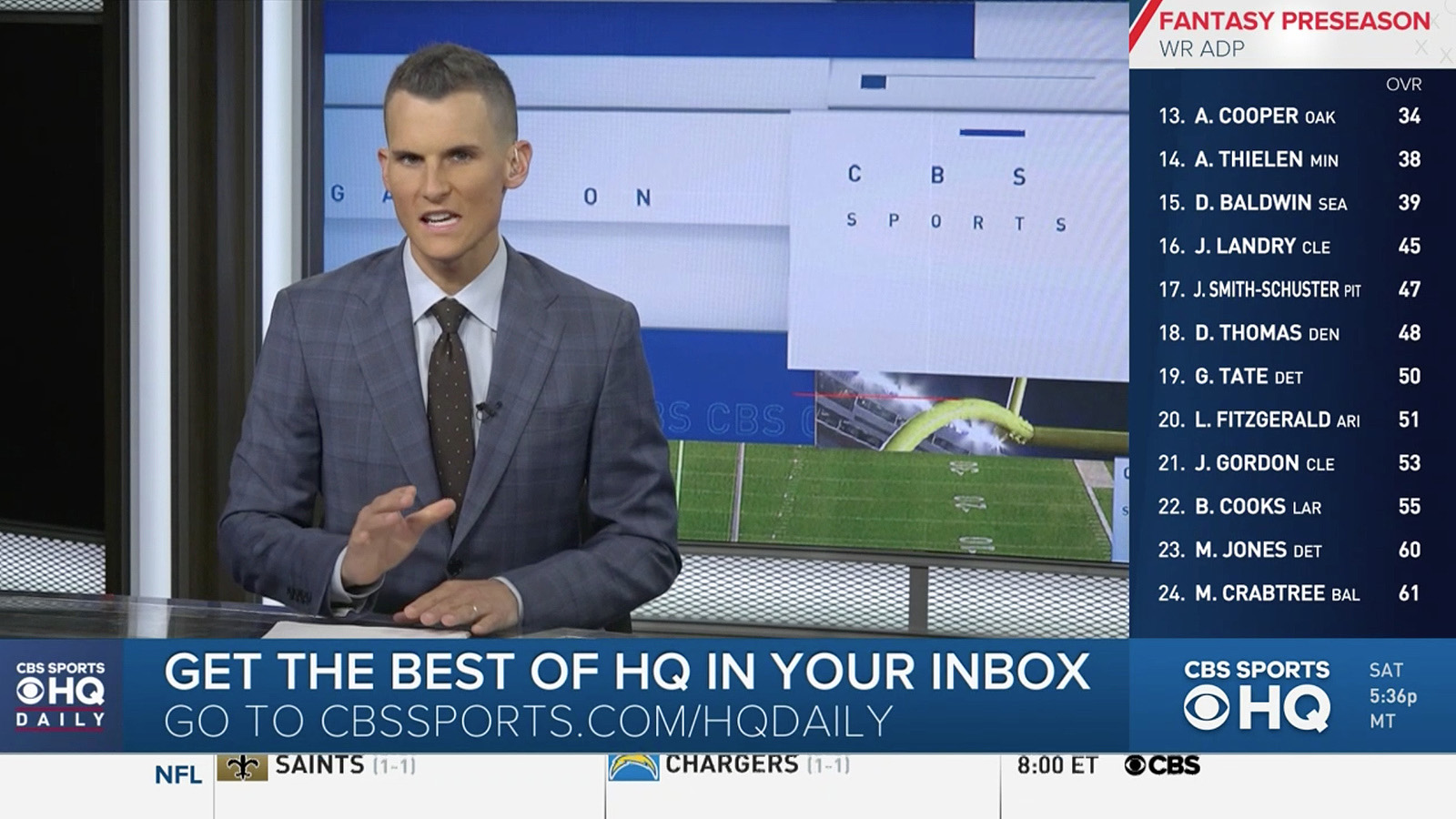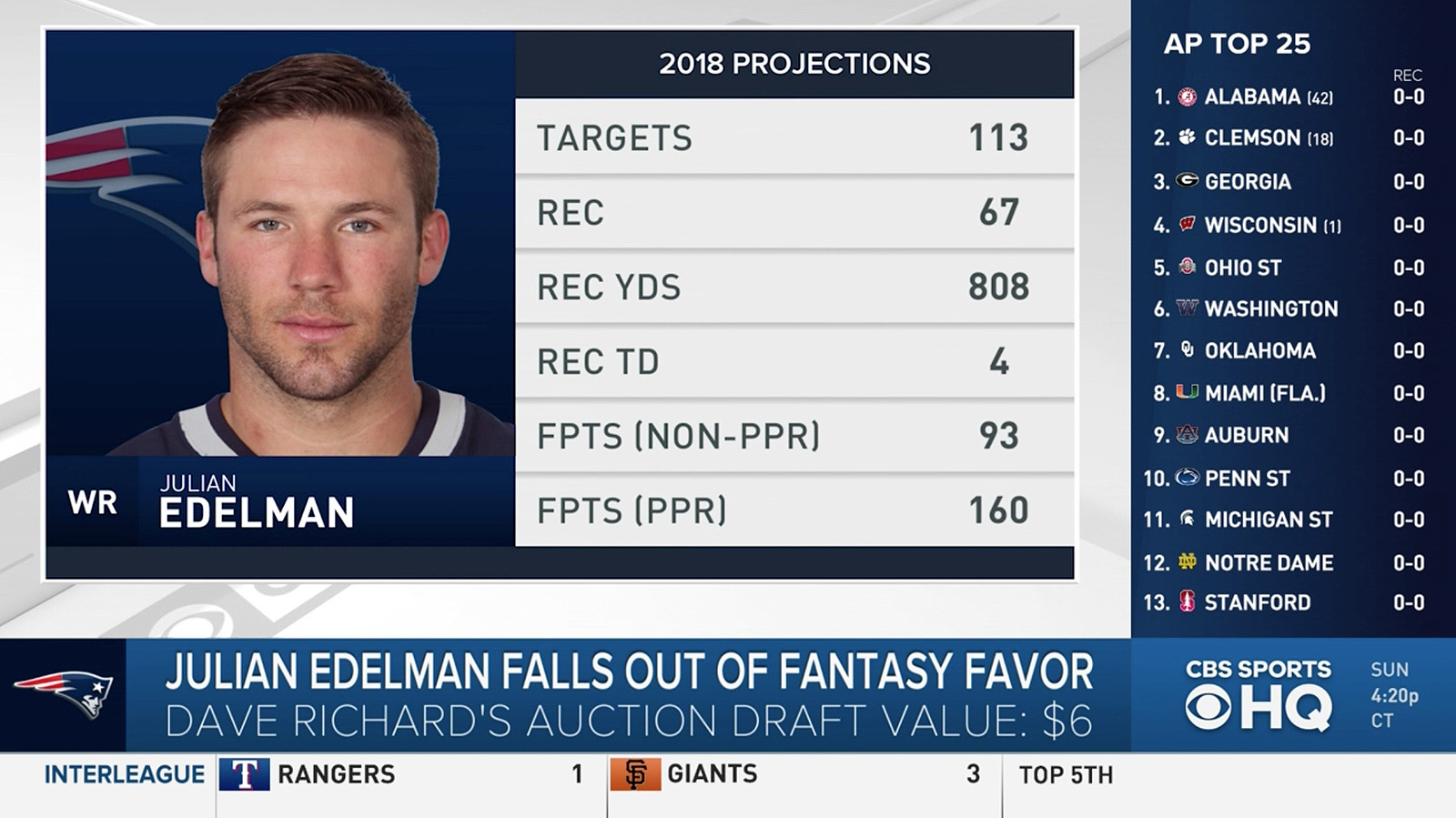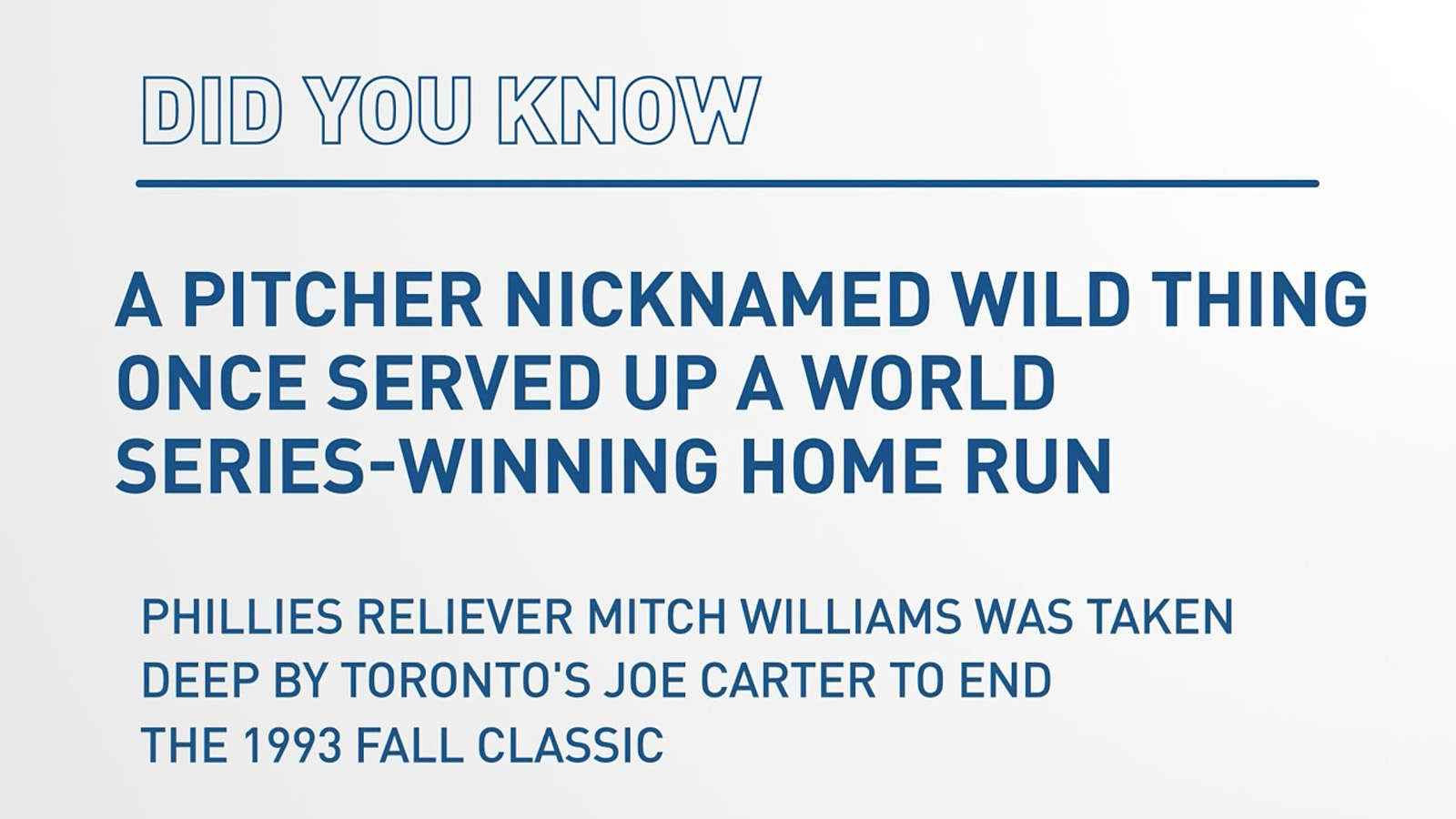 Graphics package that debuted with streaming sports news service CBS Sports HQ on February 26, 2018. CBS Sports HQ is based in Fort Lauderdale, Florida at CBS Interactive.
For the graphics, Elevation worked from the brand standards and visual system established by Troika to create a comprehensive graphics package that created its own personality within the larger CBS Sports' brand.
CBS Sports HQ uses an L-bar approach for its presentation, with a ticker and sidebar on-screen for most of the streaming coverage.