E! News
Location:

Los Angeles, California

Affiliation:

E!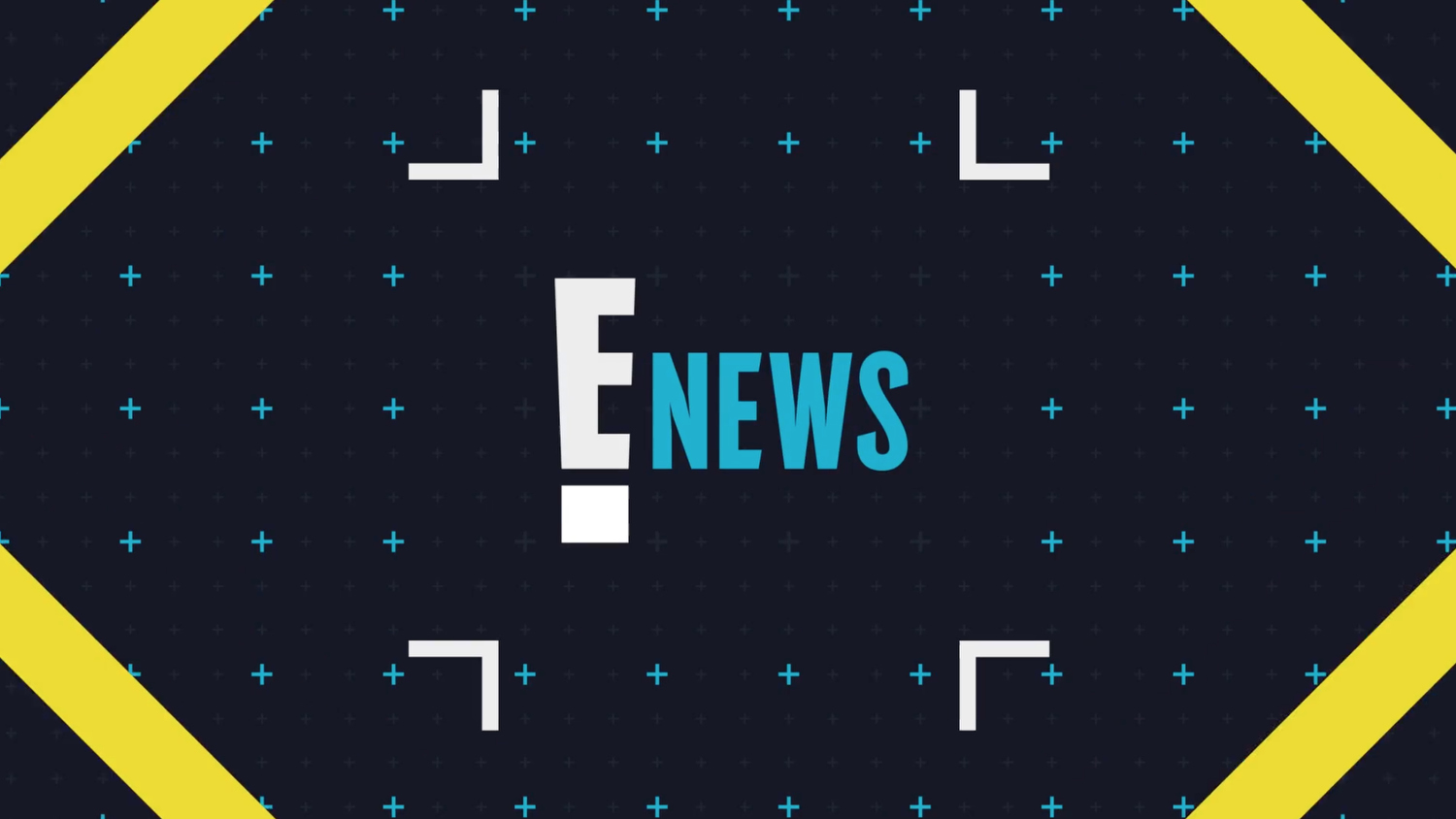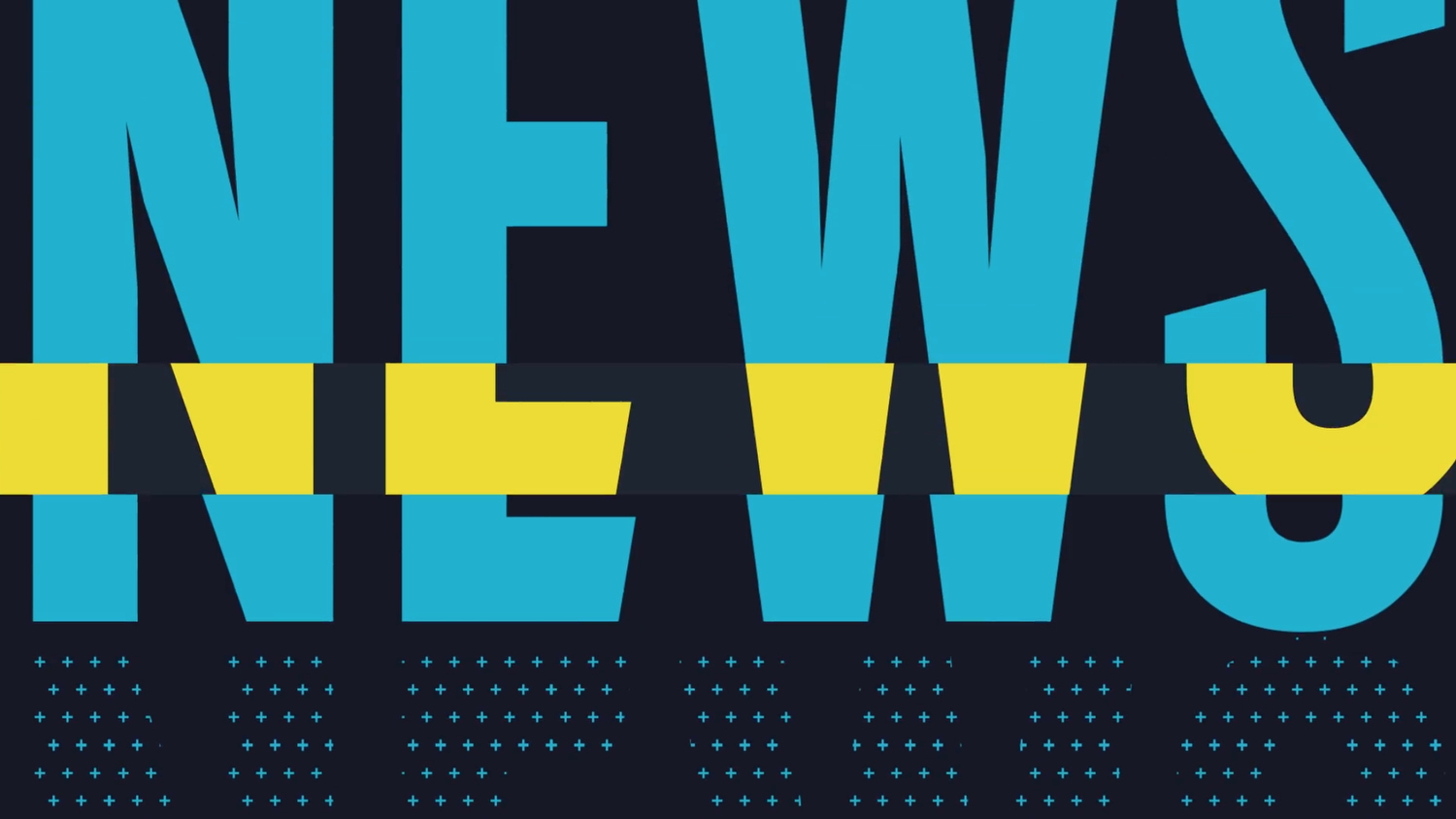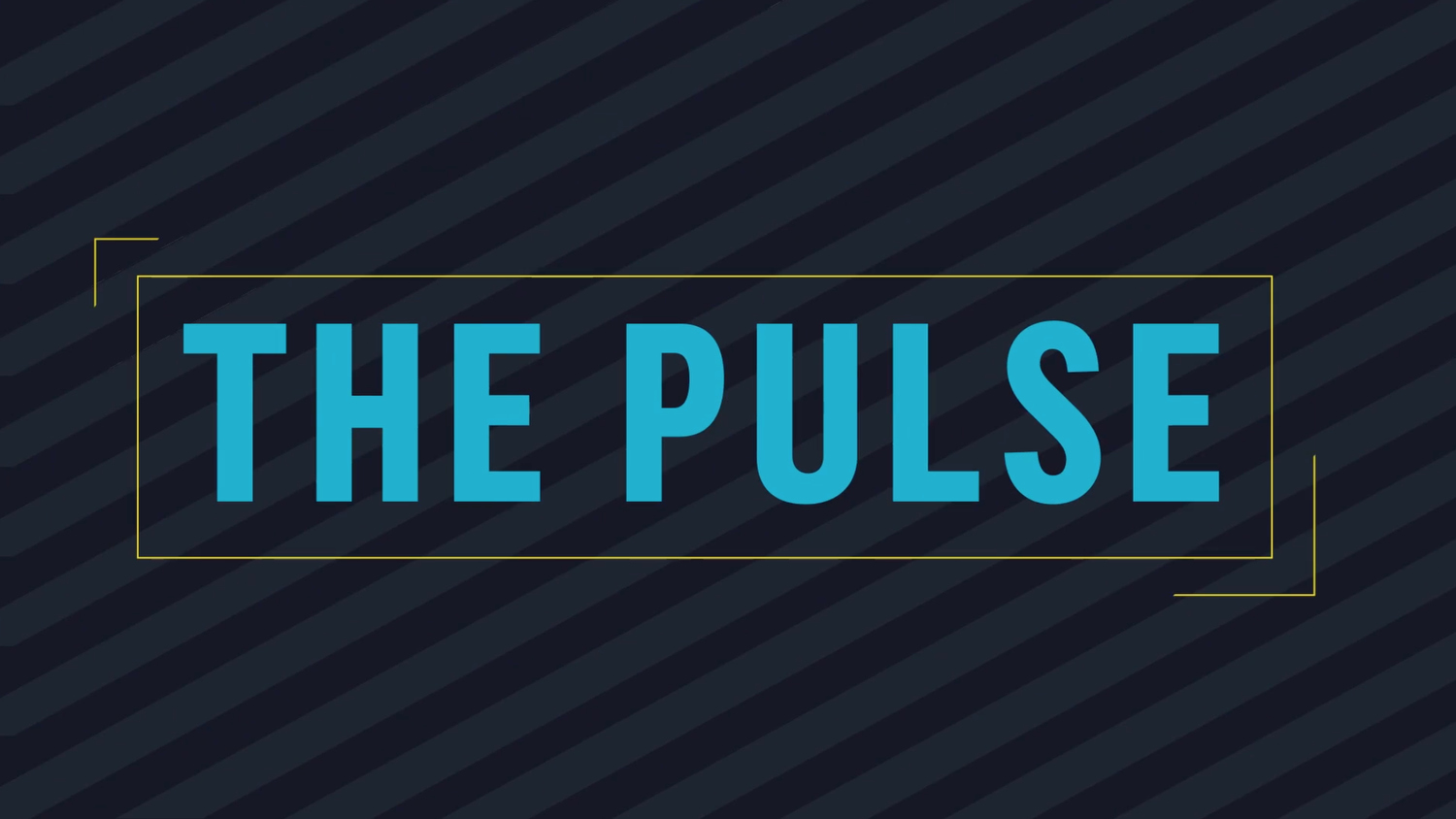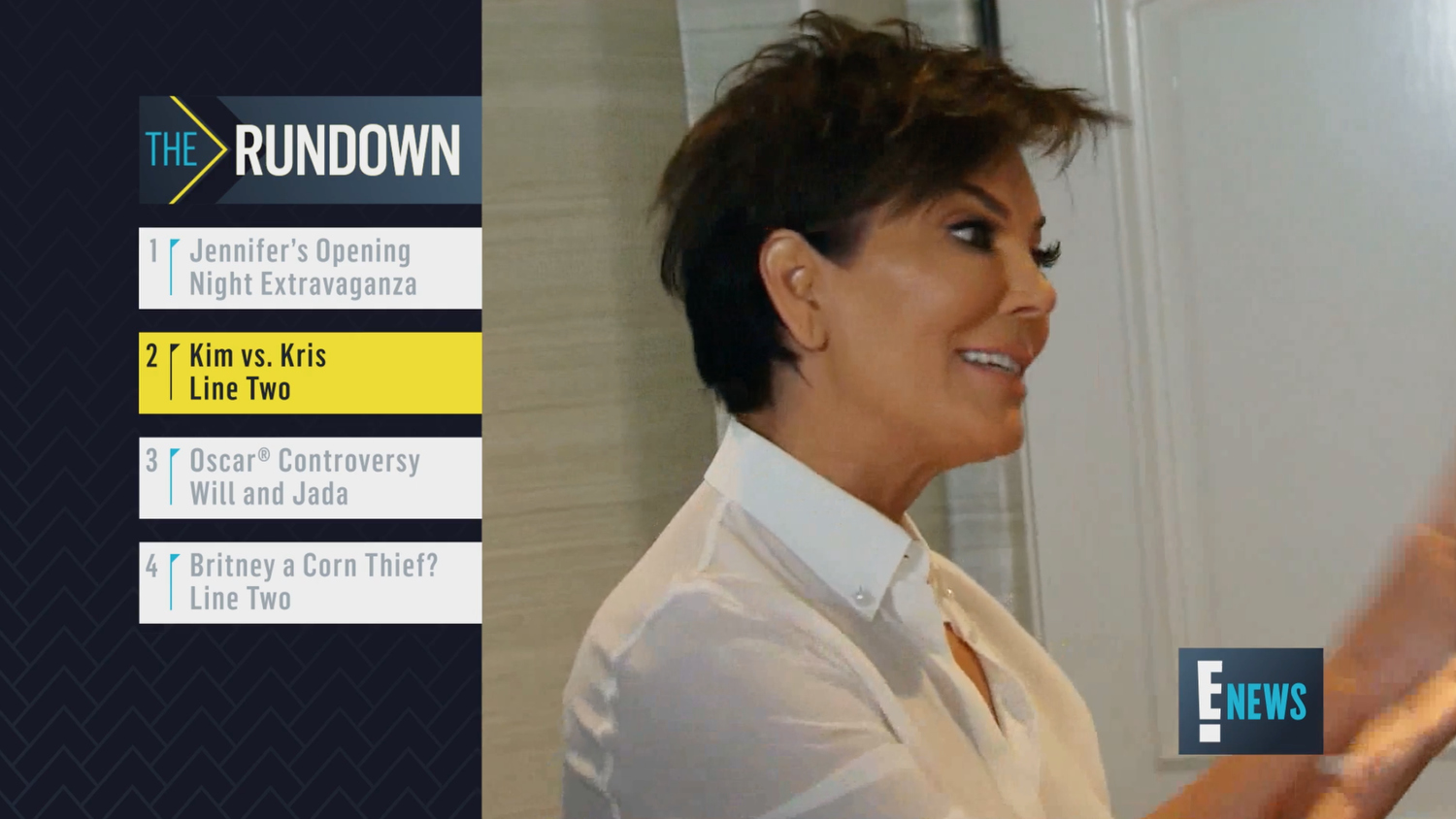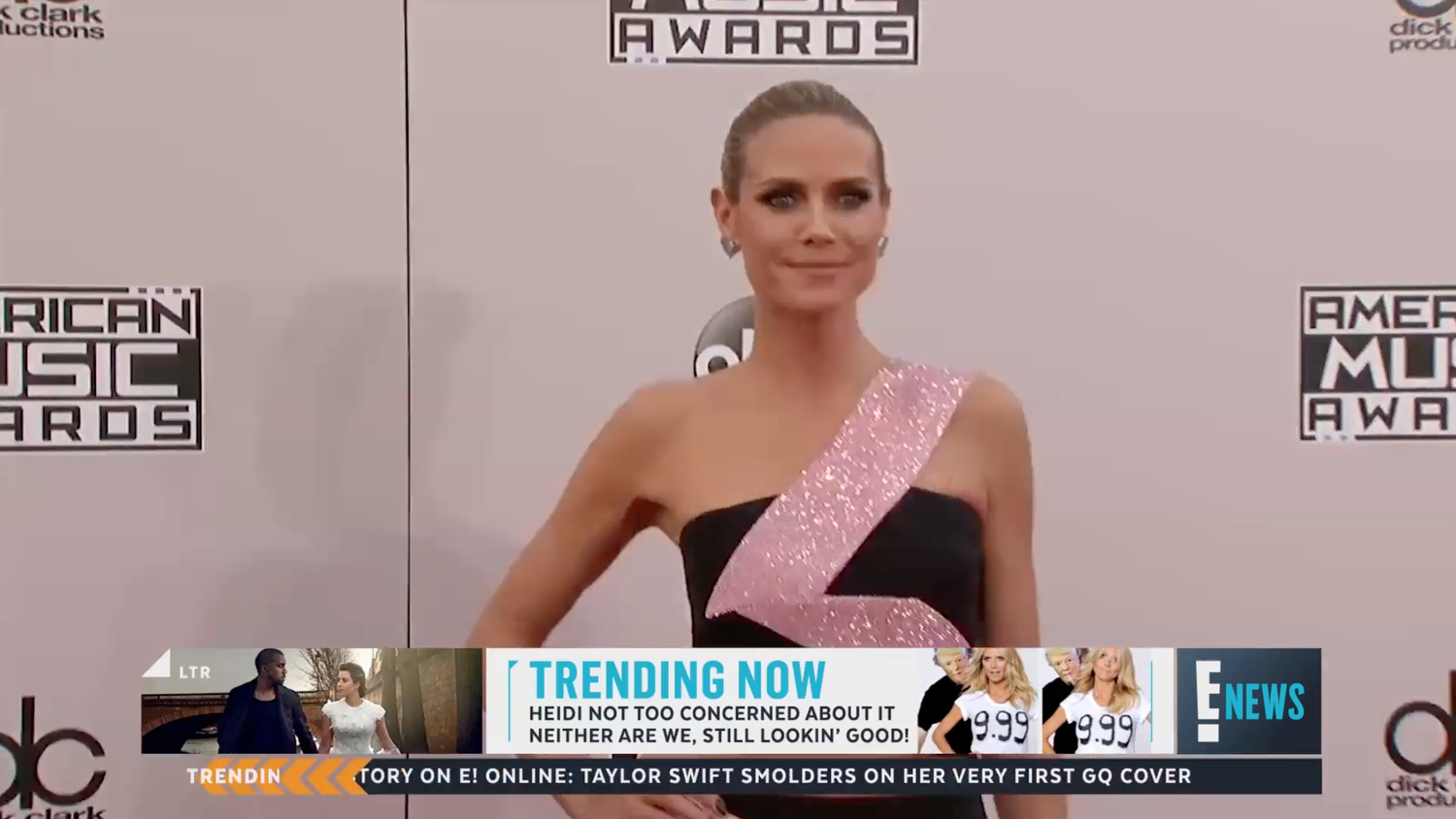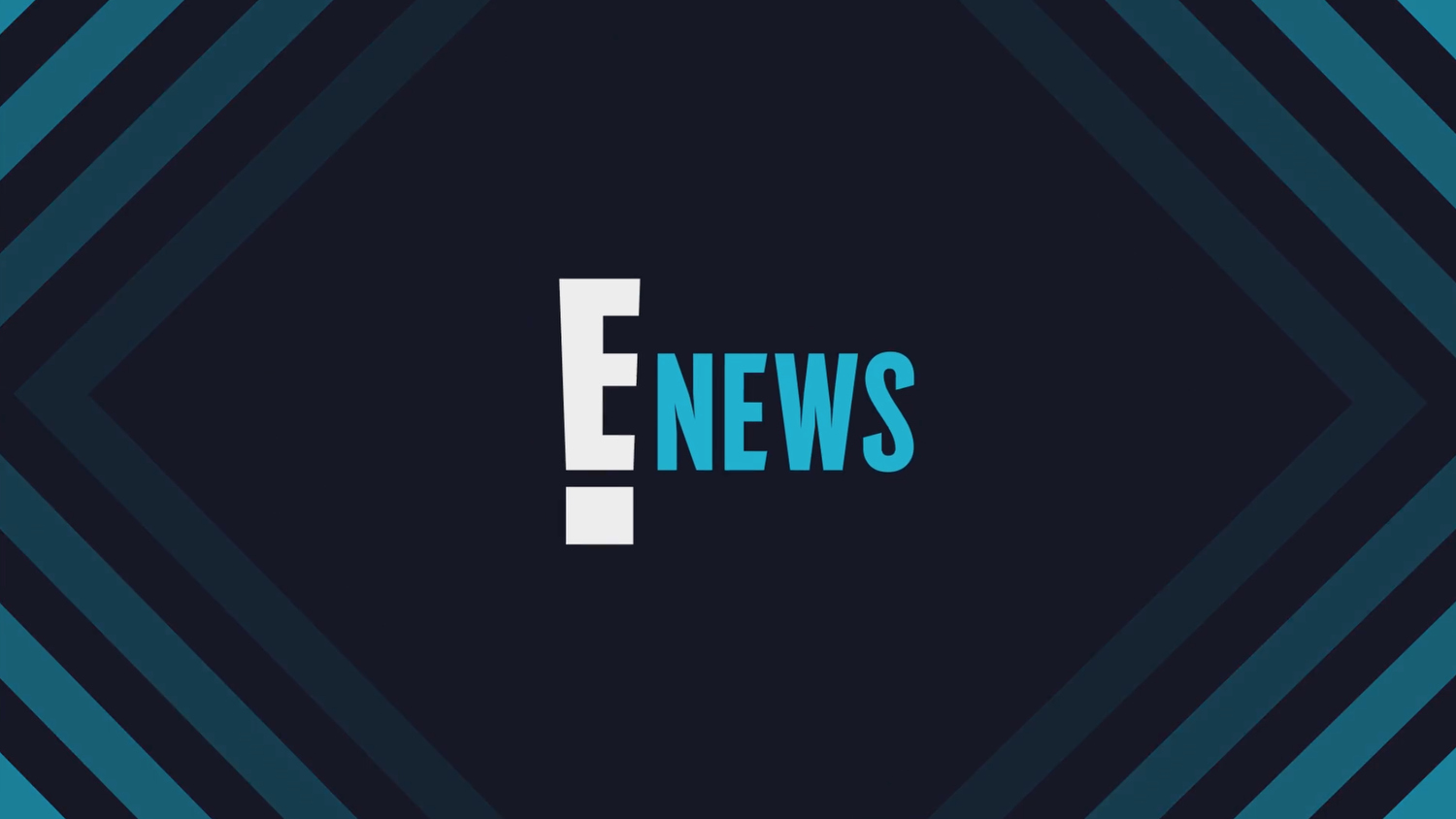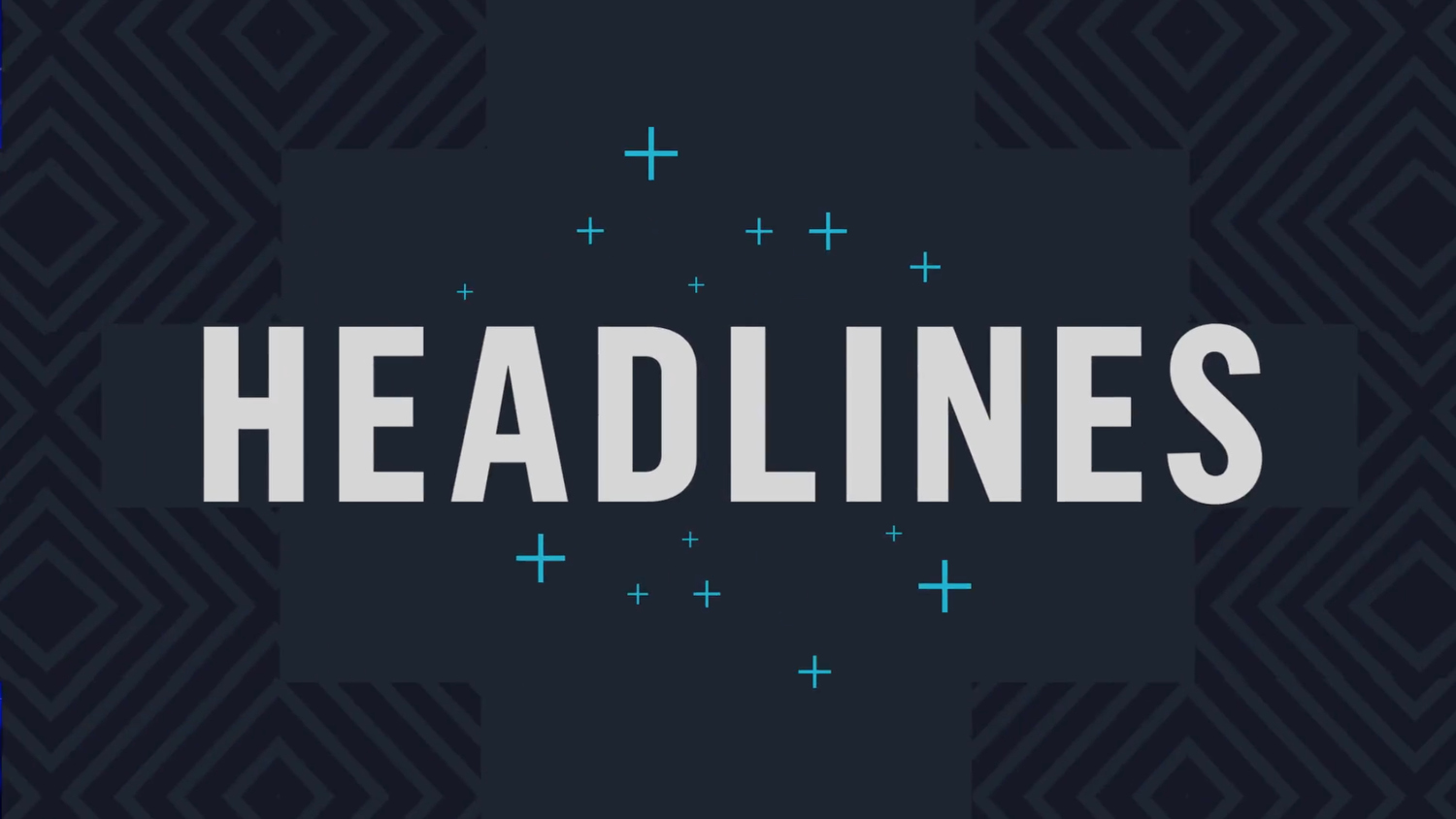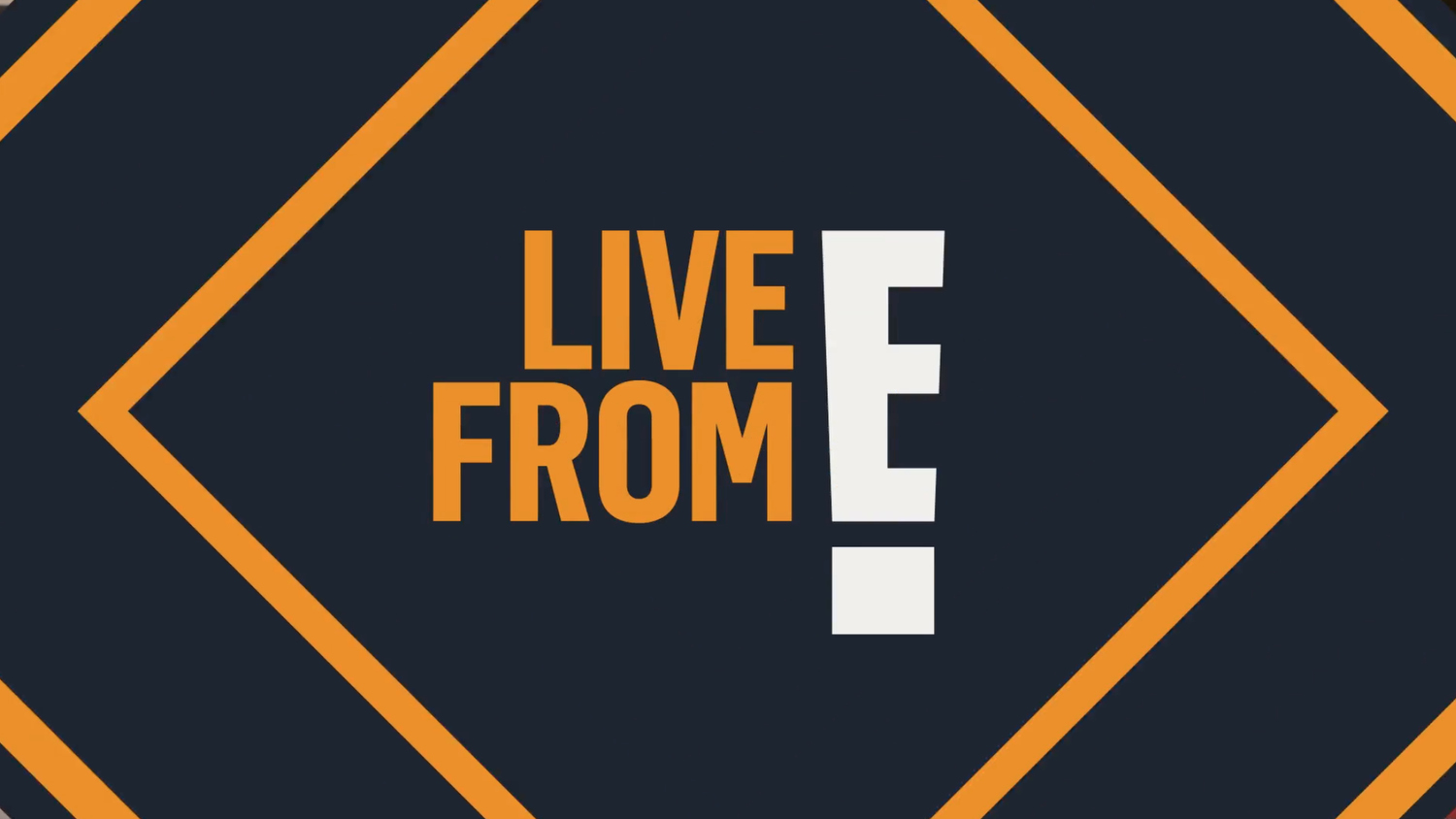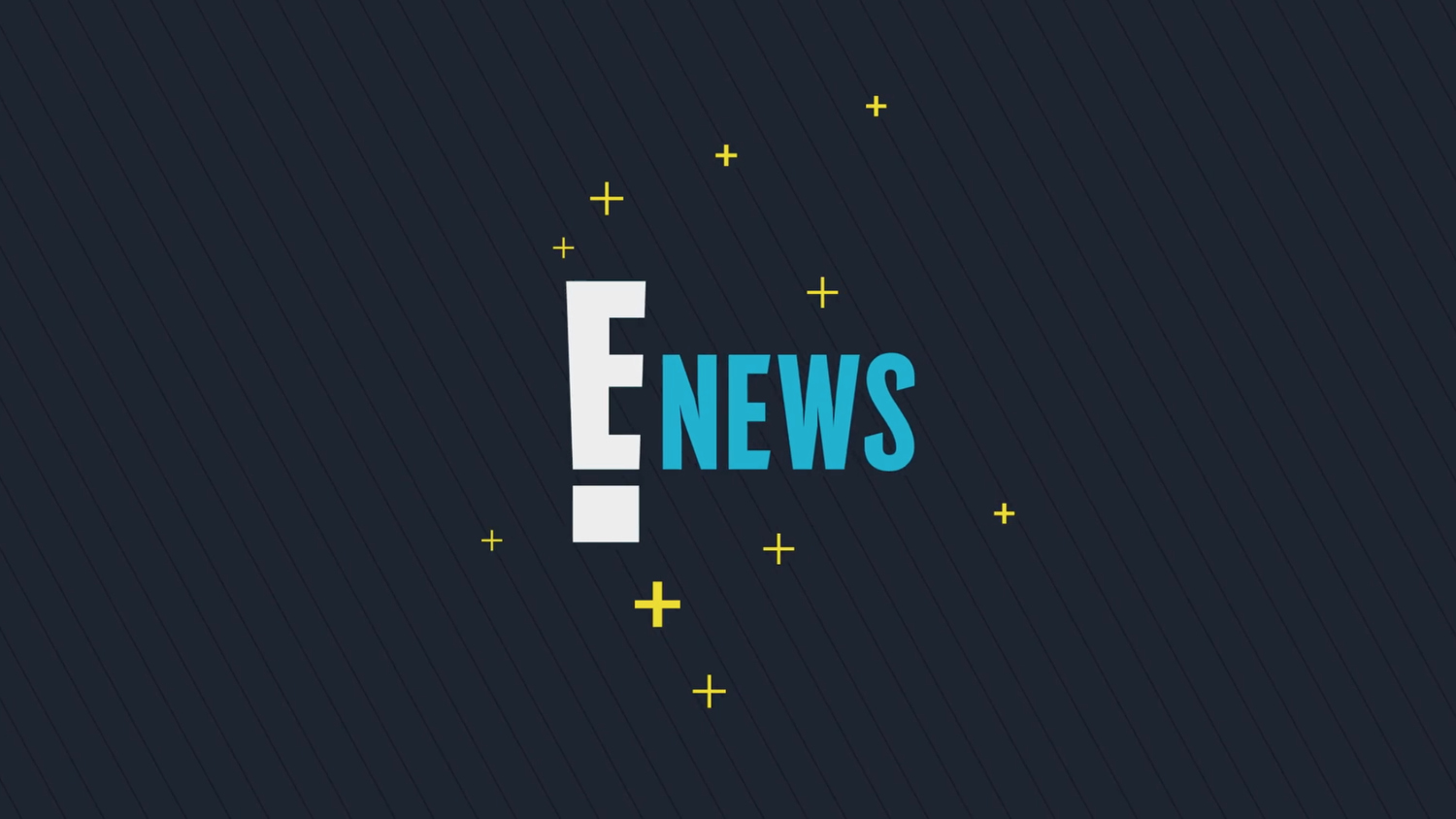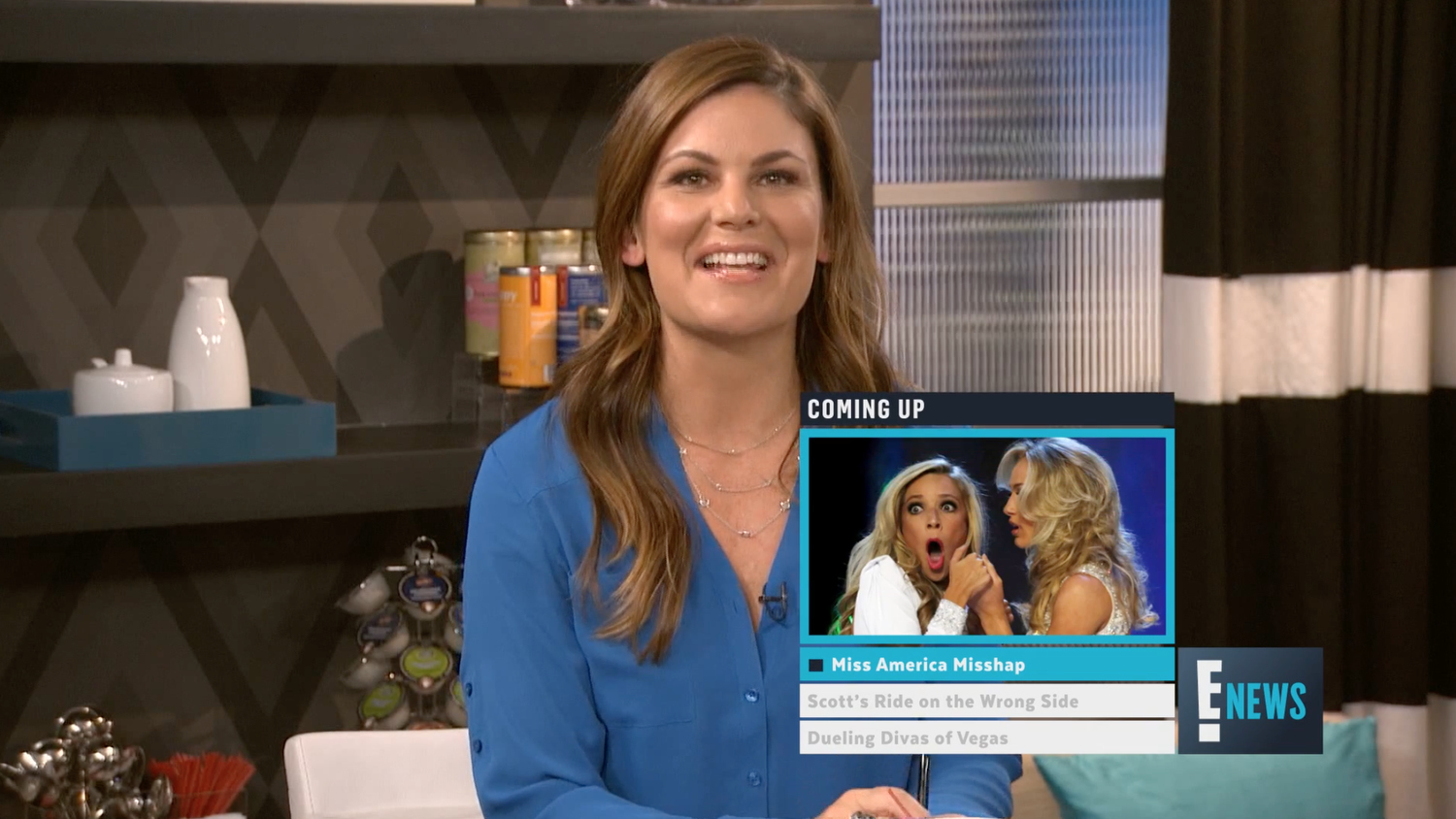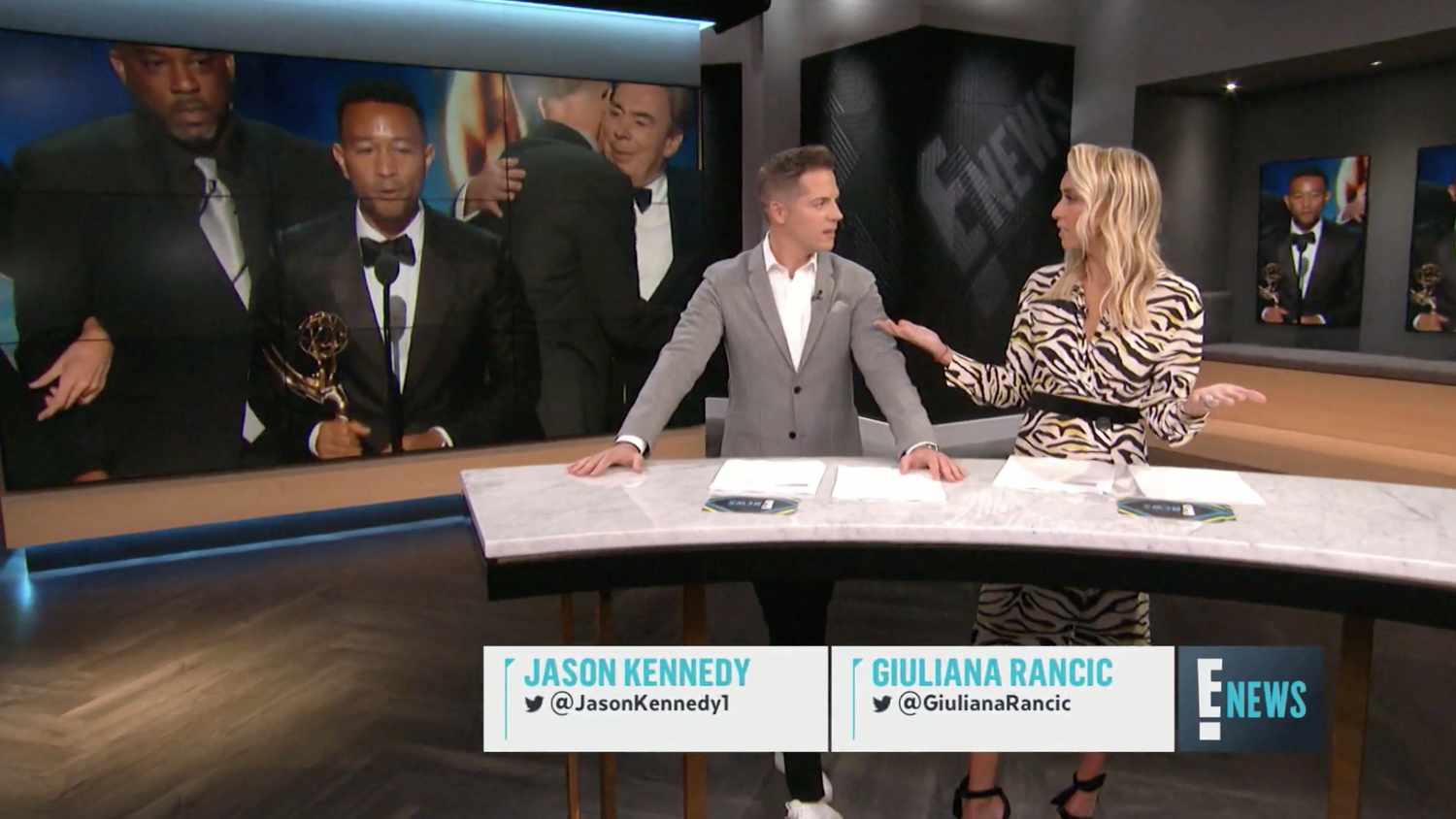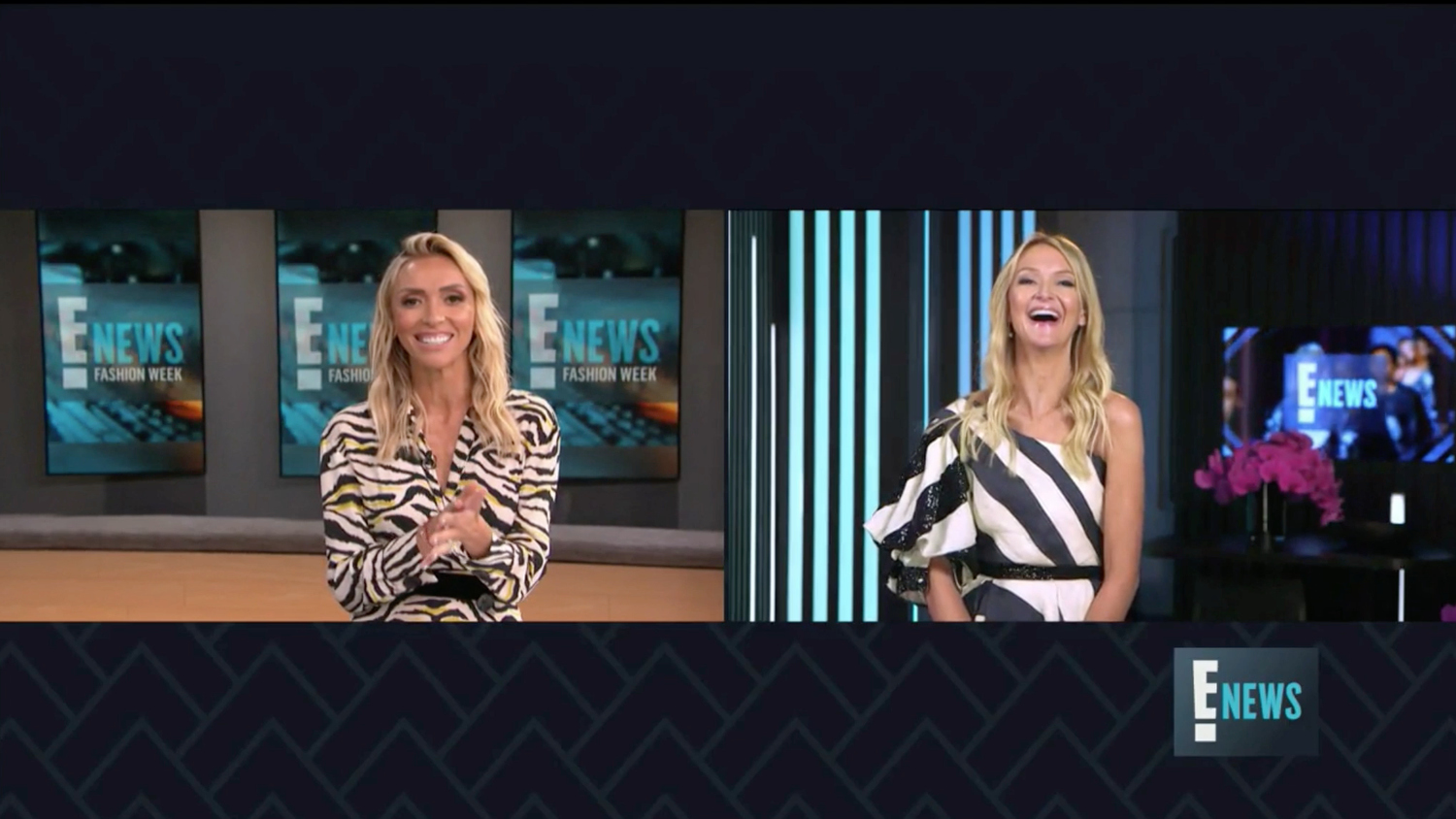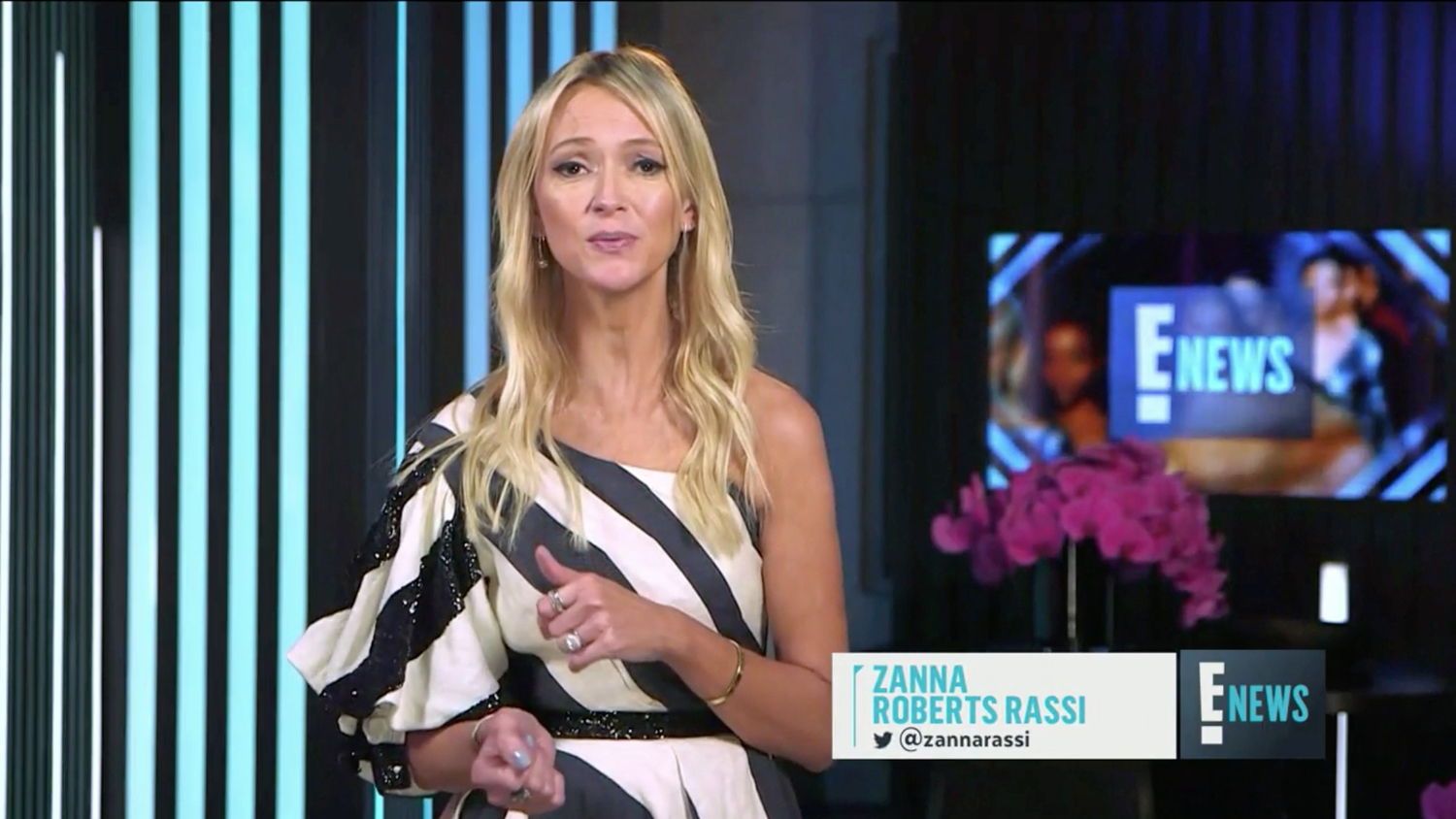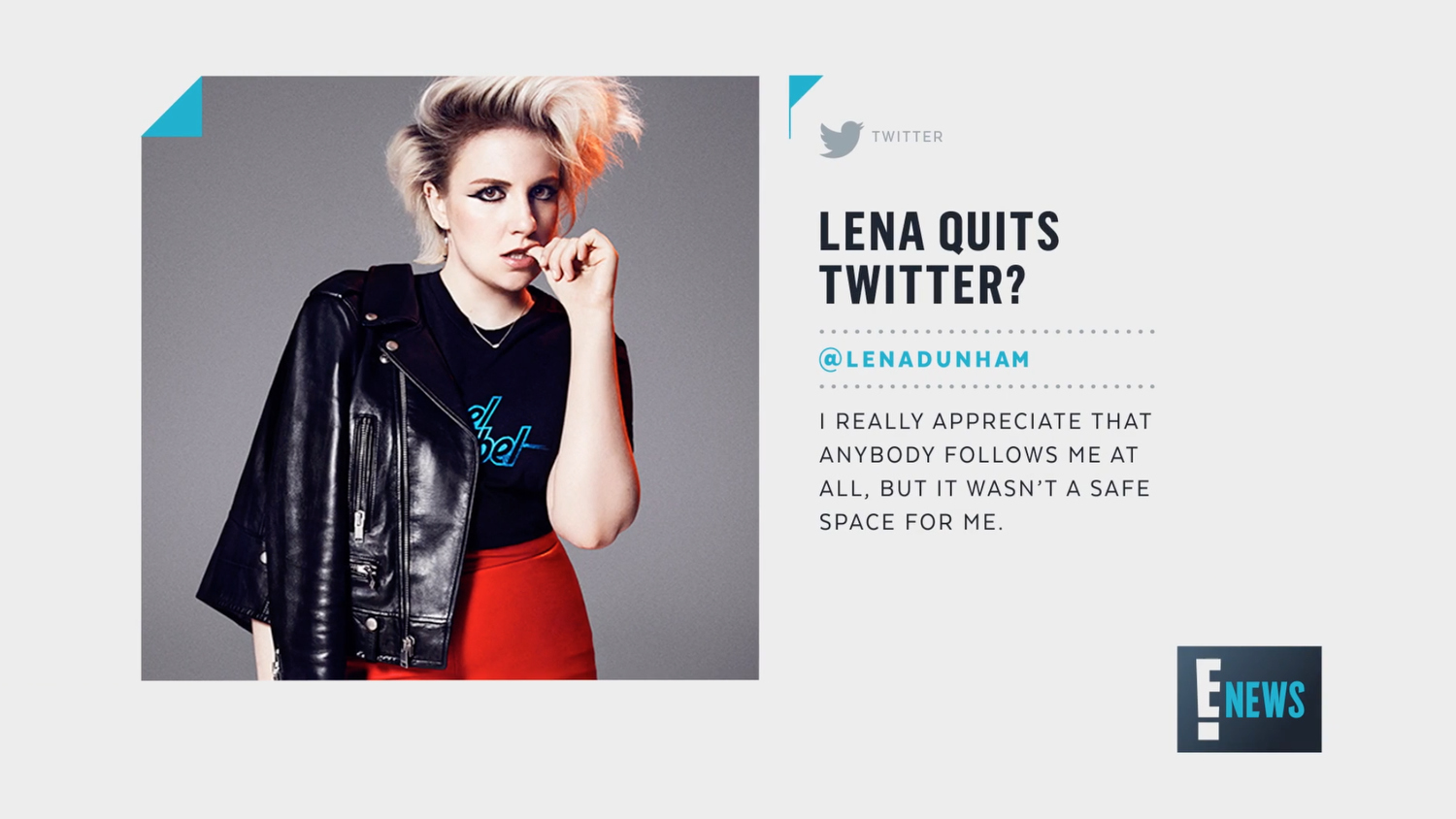 Motion graphics that debuted for "E! News" in 2016.
E! has always been a leader in entertainment news. Now, they're a pioneer, turning their signature news show, "E! News," into cohesive multi-platform experience.
LoyalKaspar's strategy and visual identity transitions "E! News" from an on-air brand to one that's digitally-led, fusing the power and reach of on-air with the immediacy of digital and social, lifting E! once again to the forefront of entertainment news.