NHL on NBC
Location:

Various

Affiliation:

NBC Sports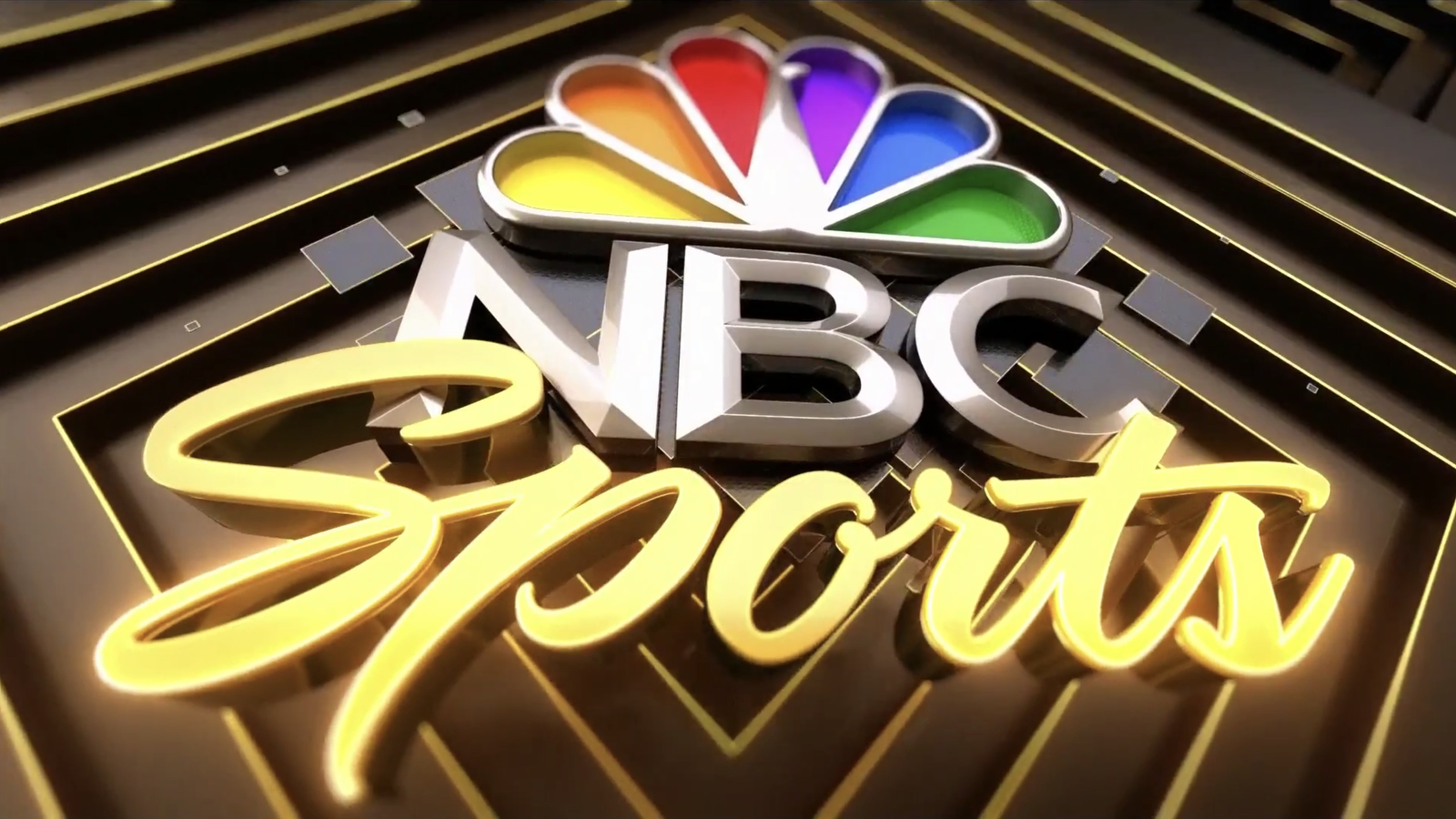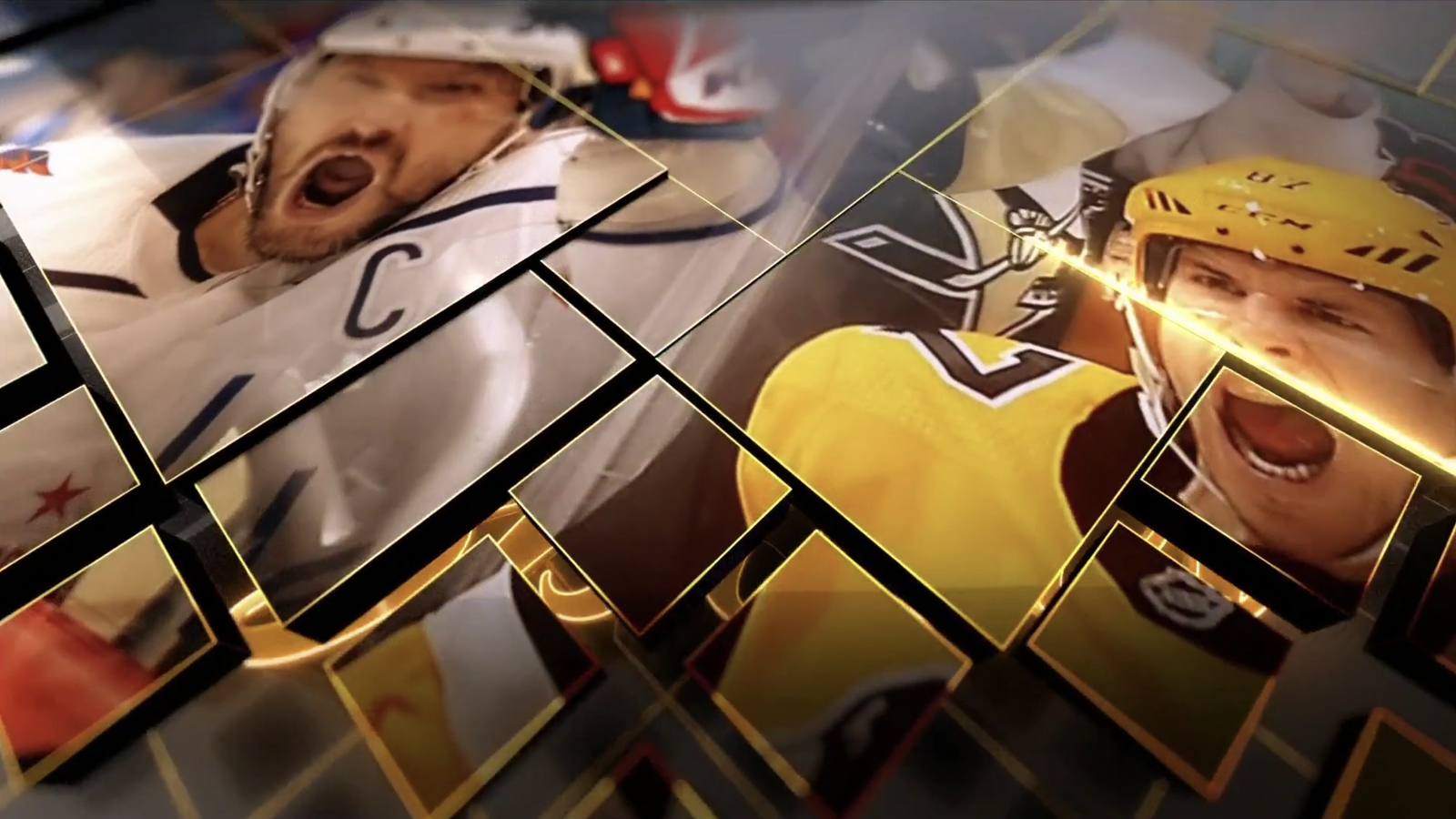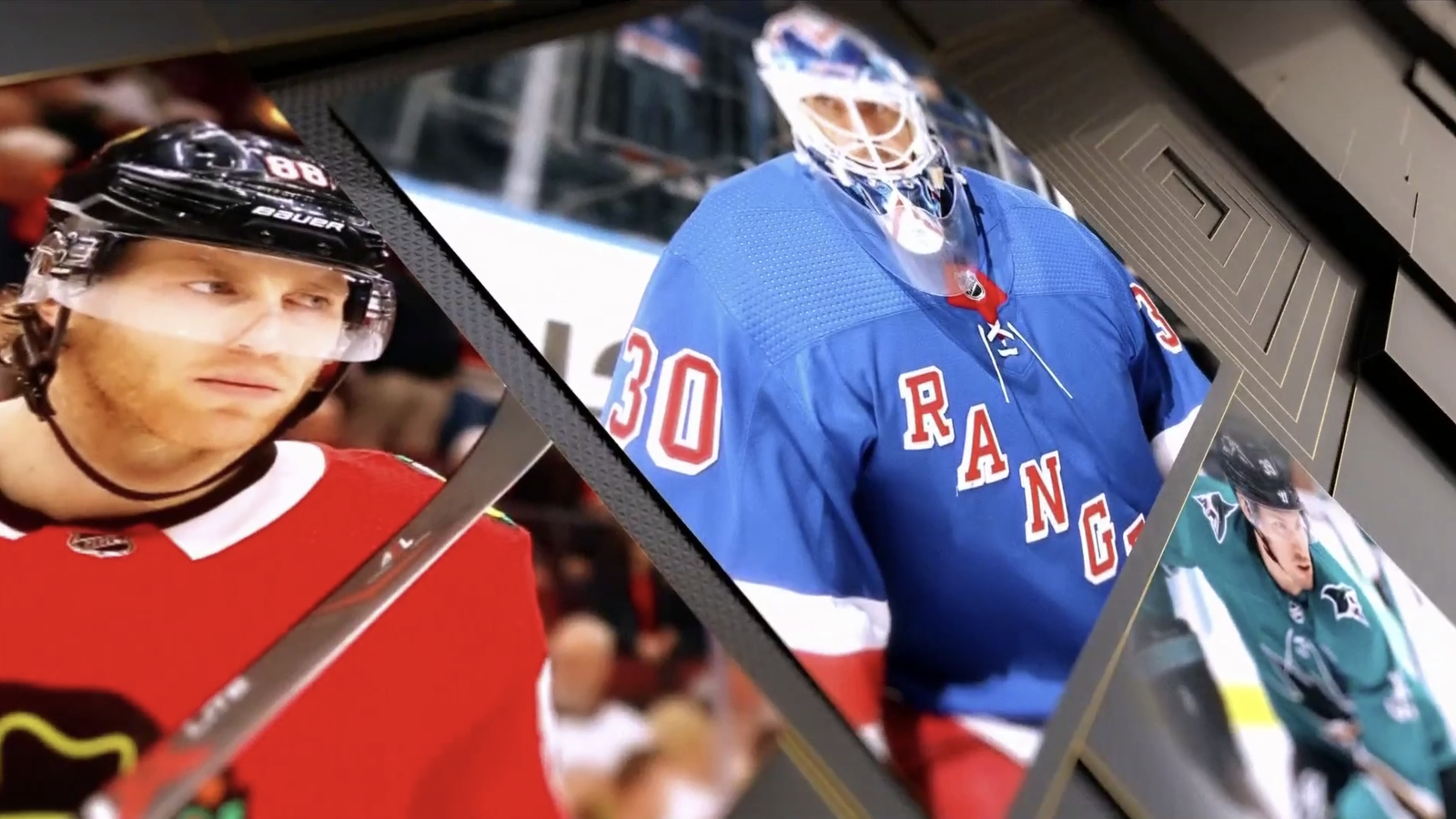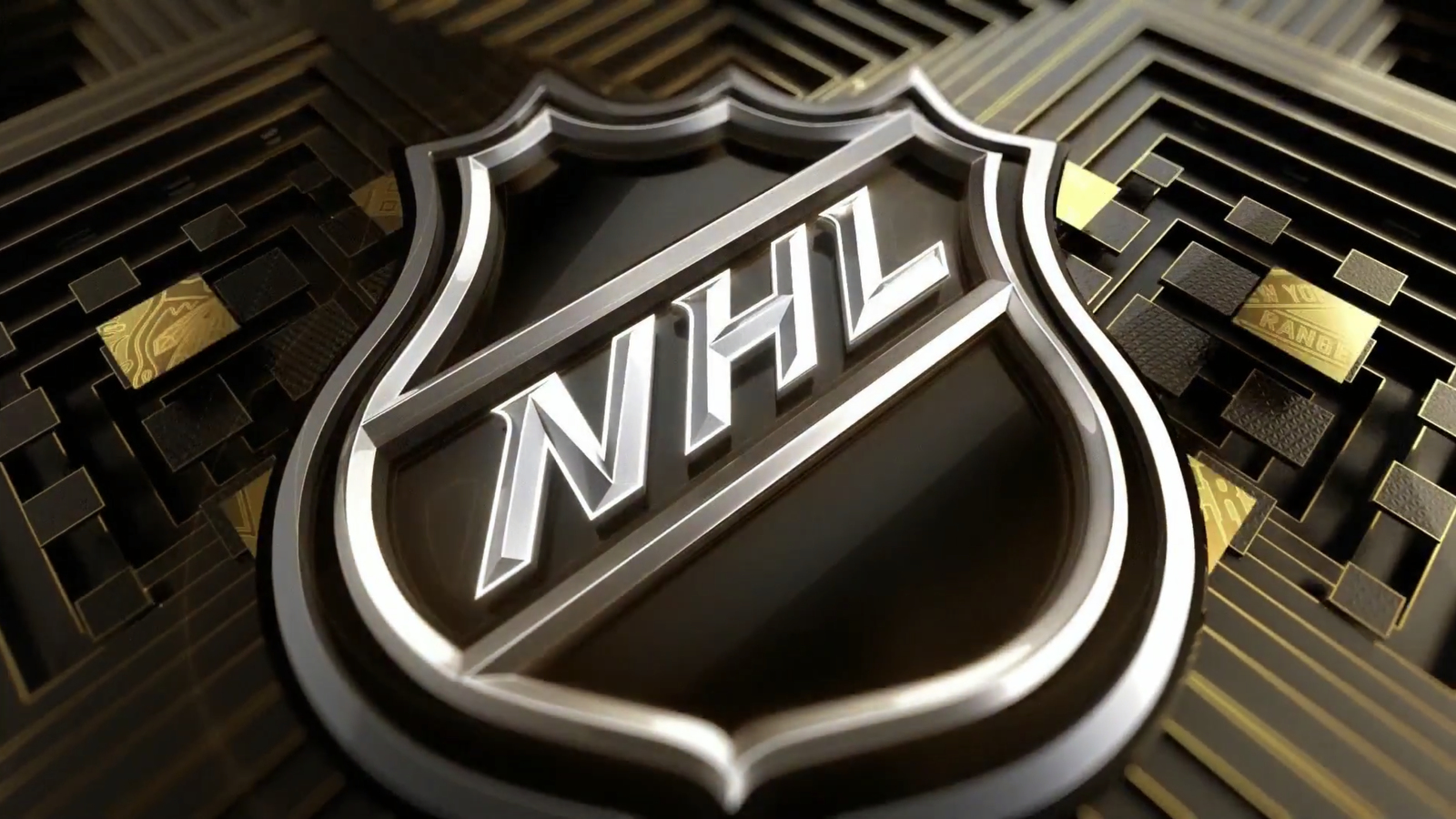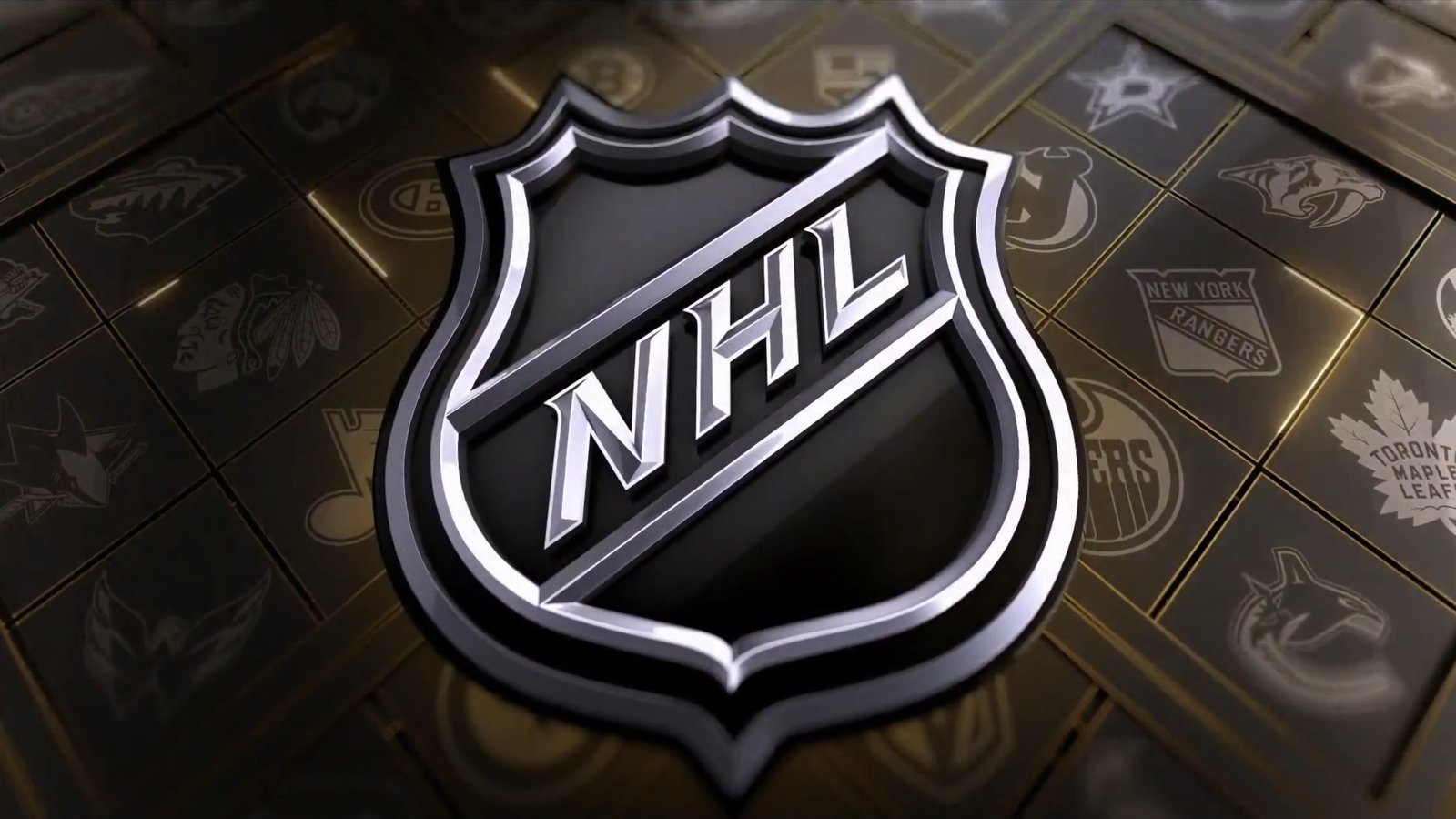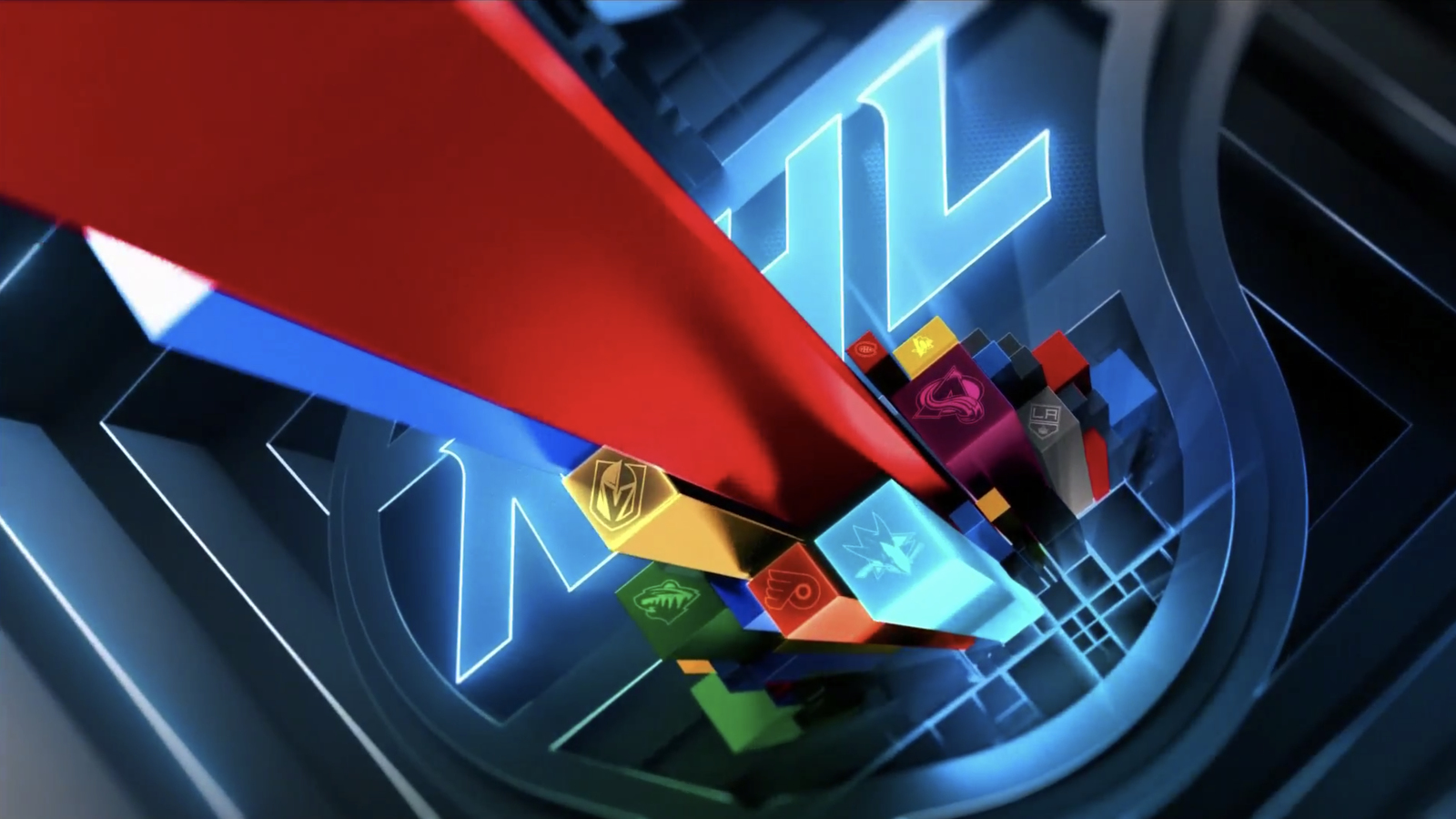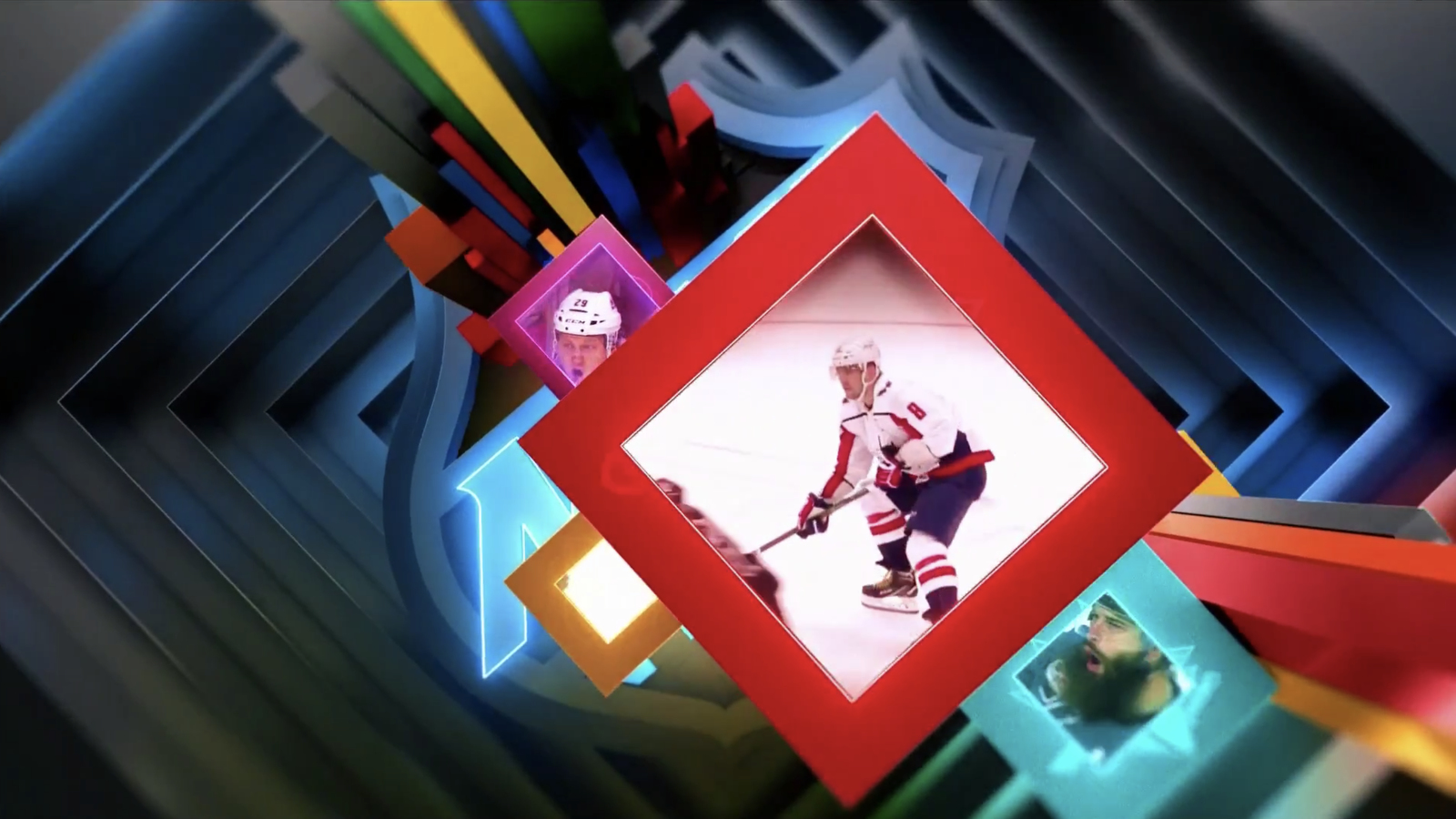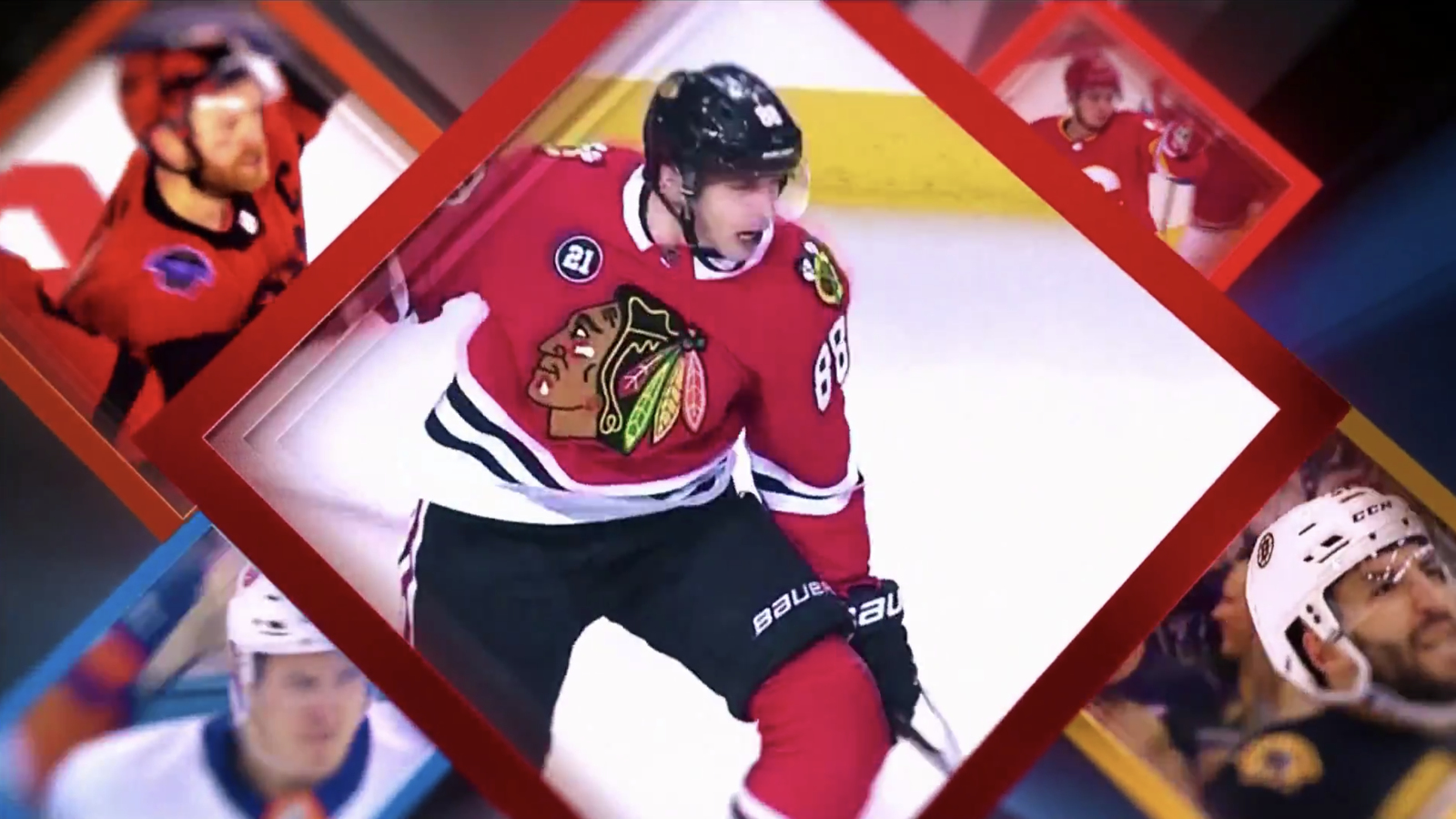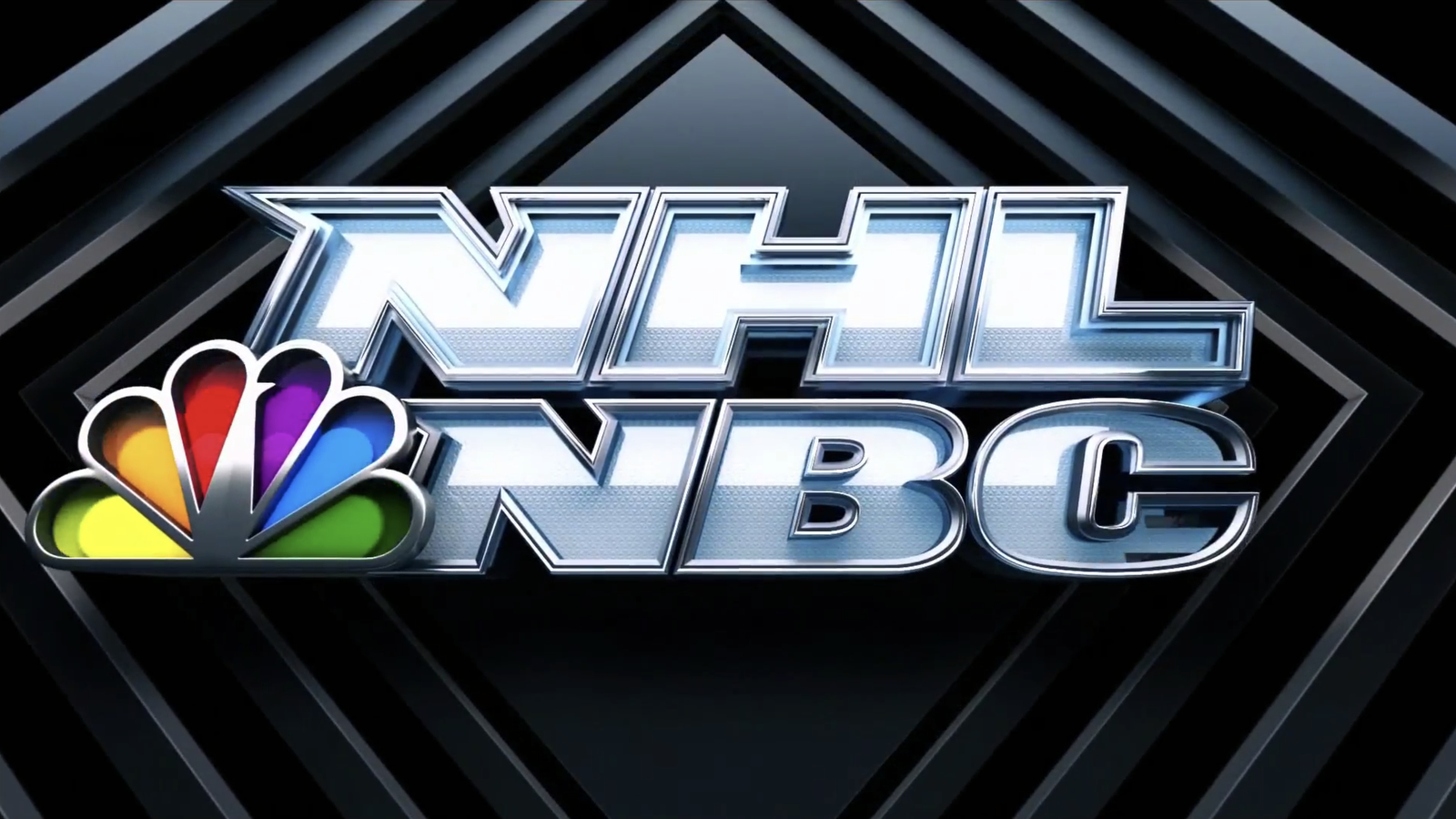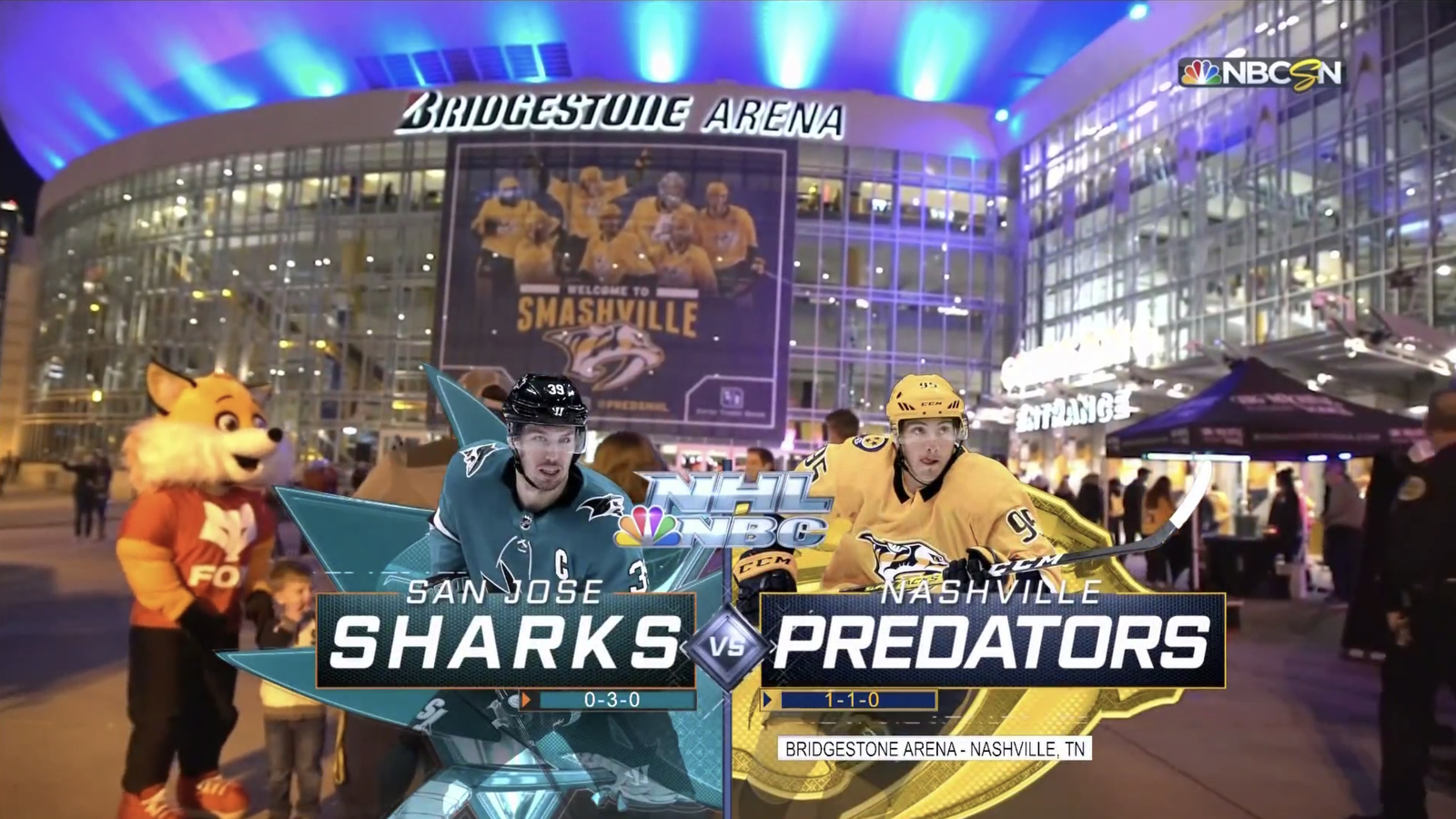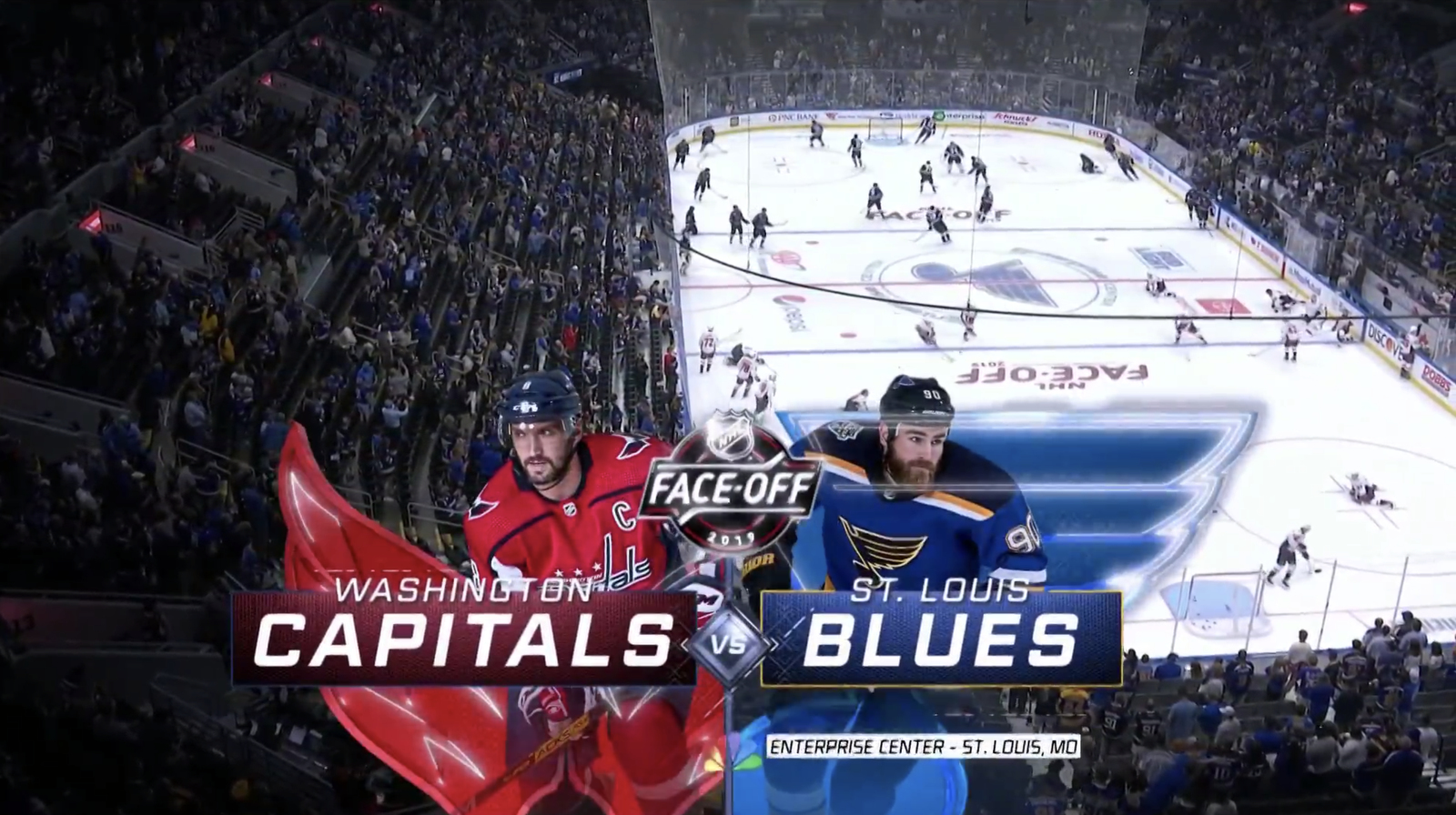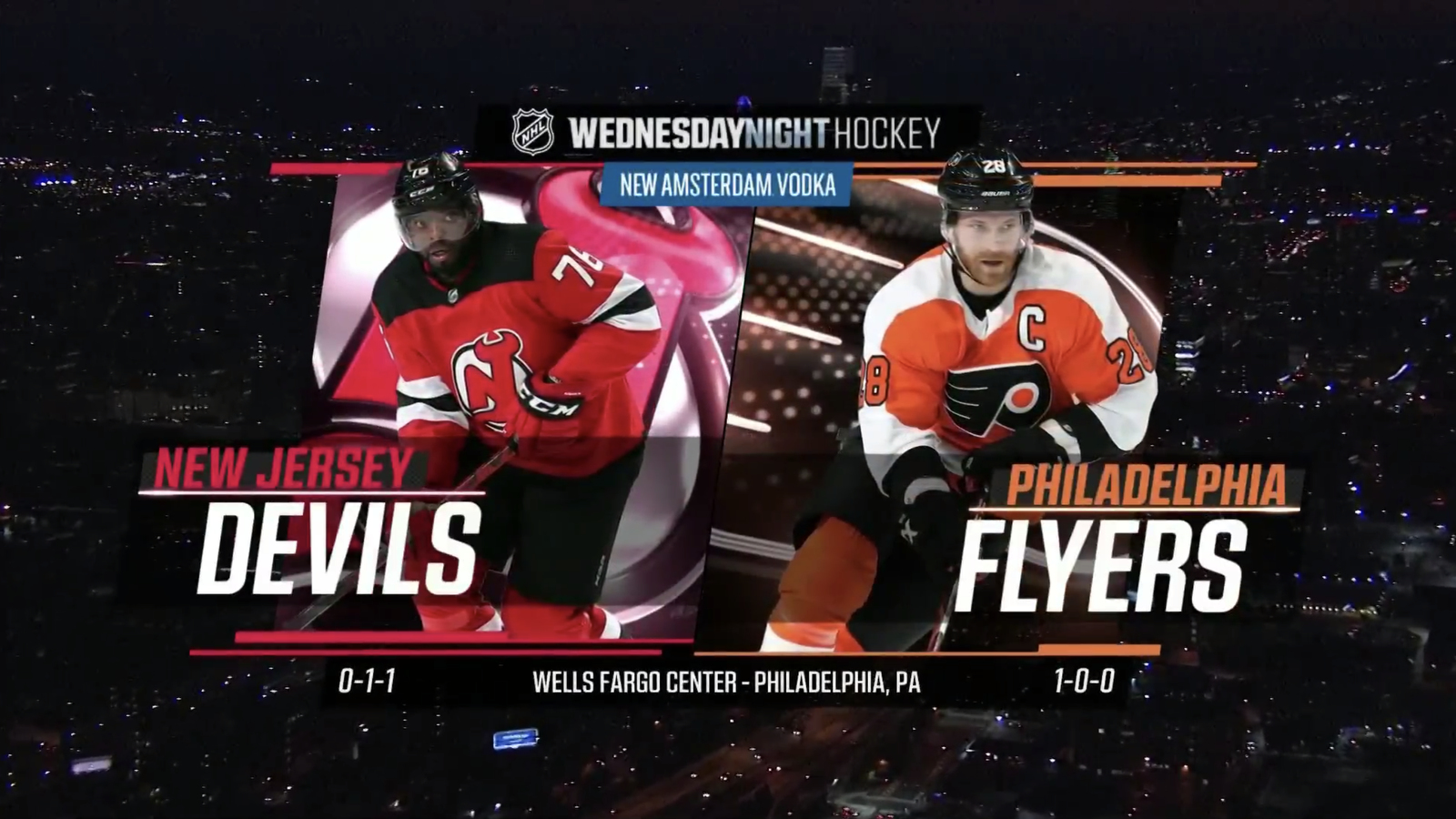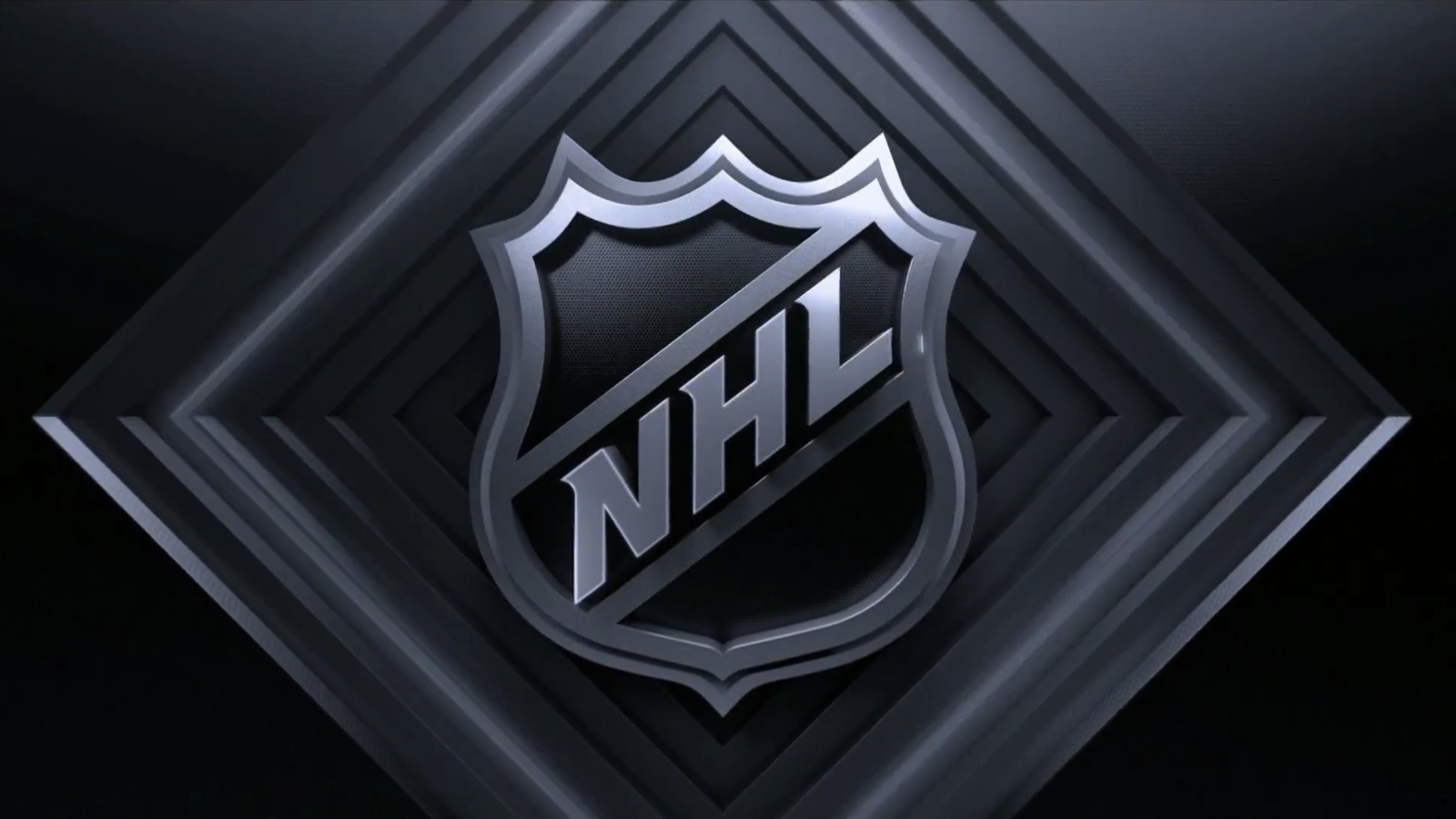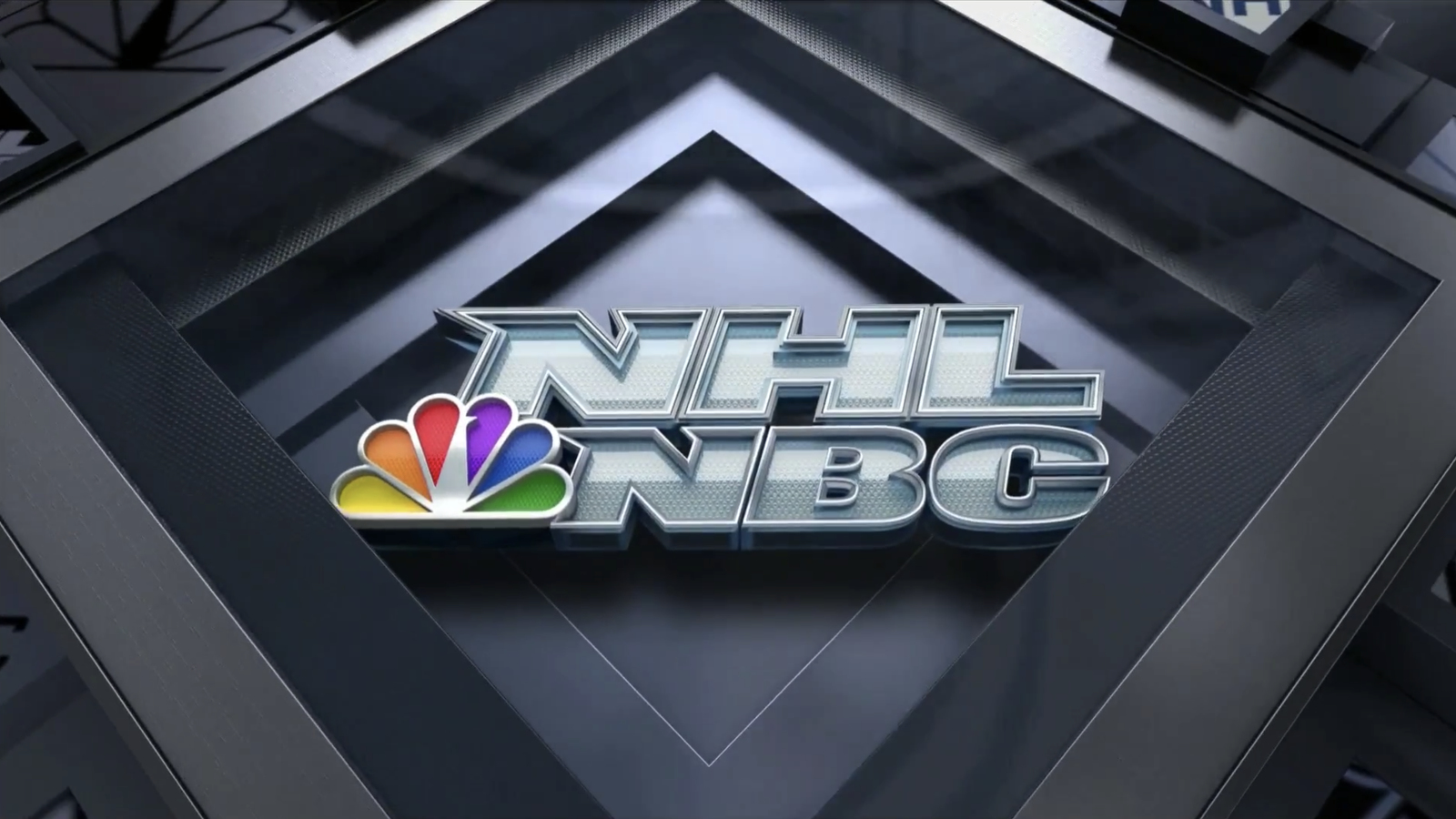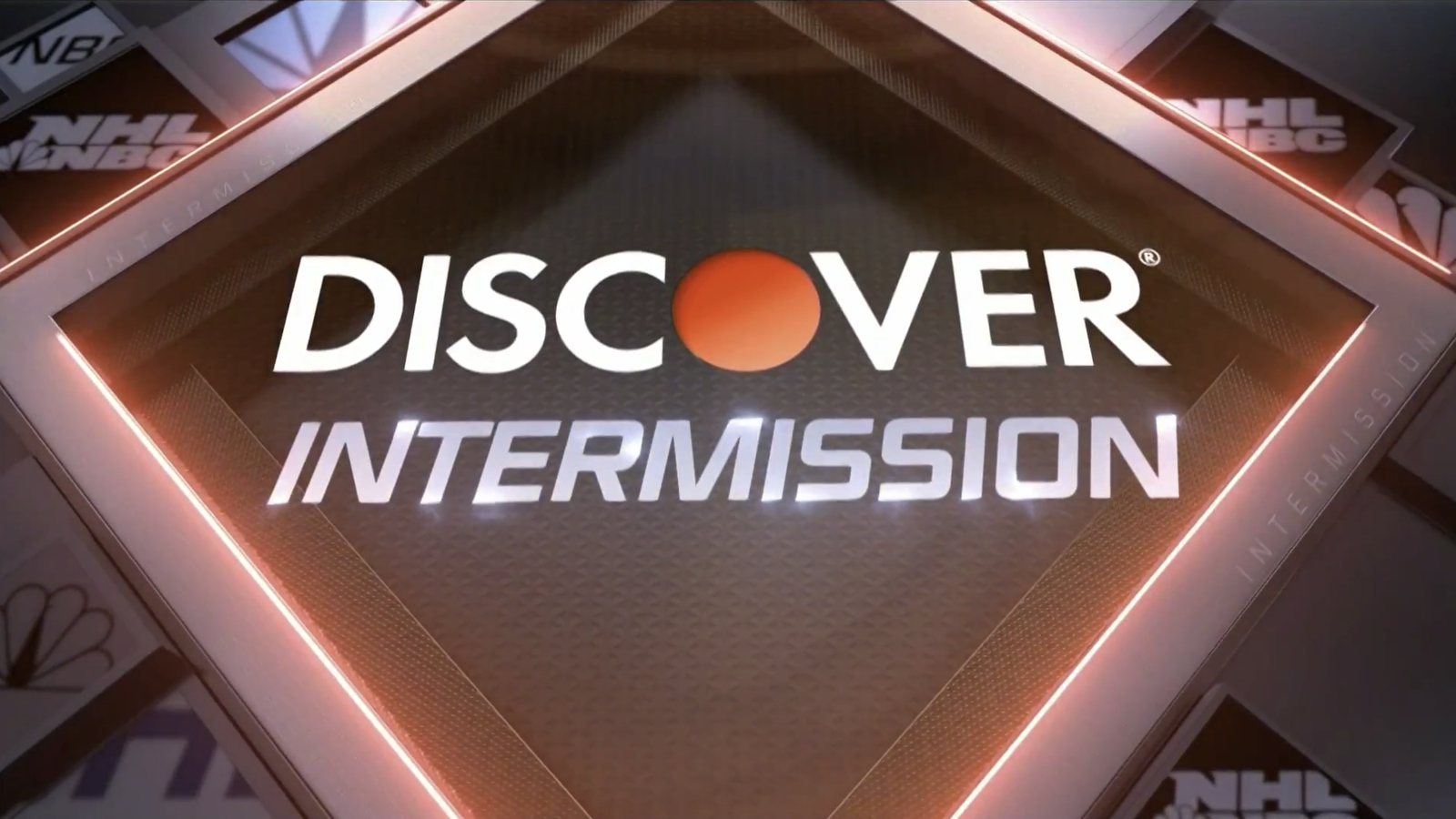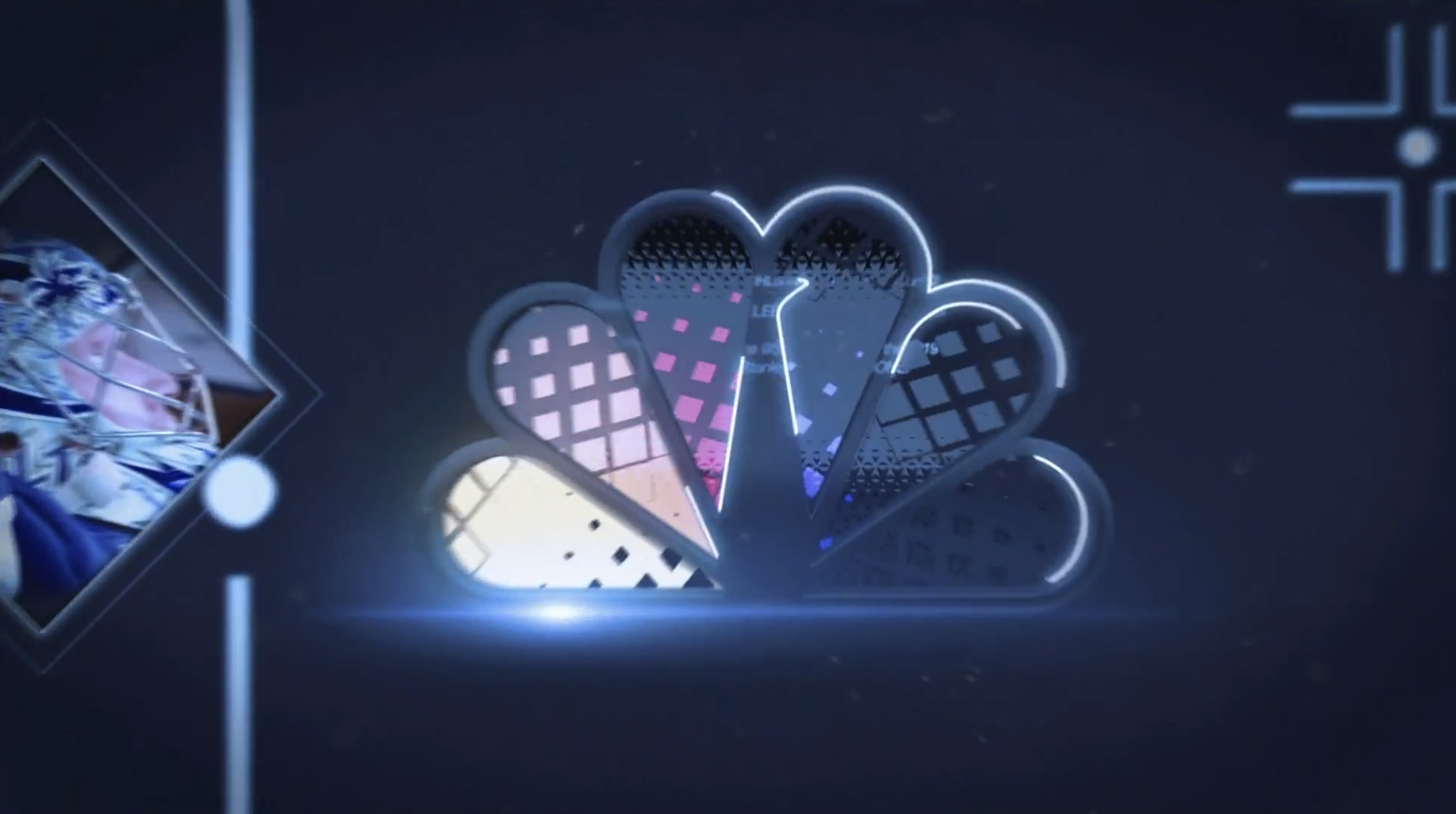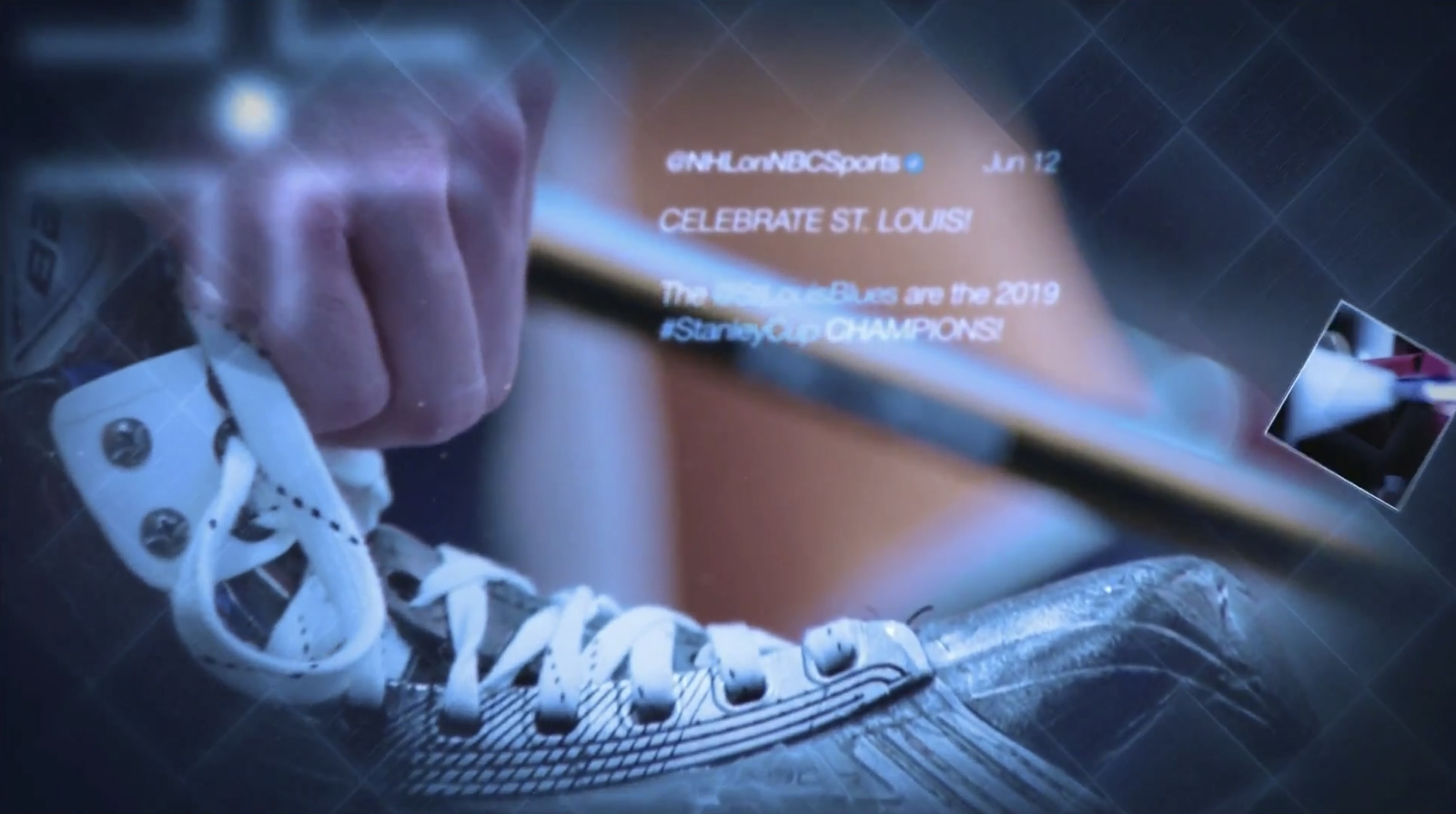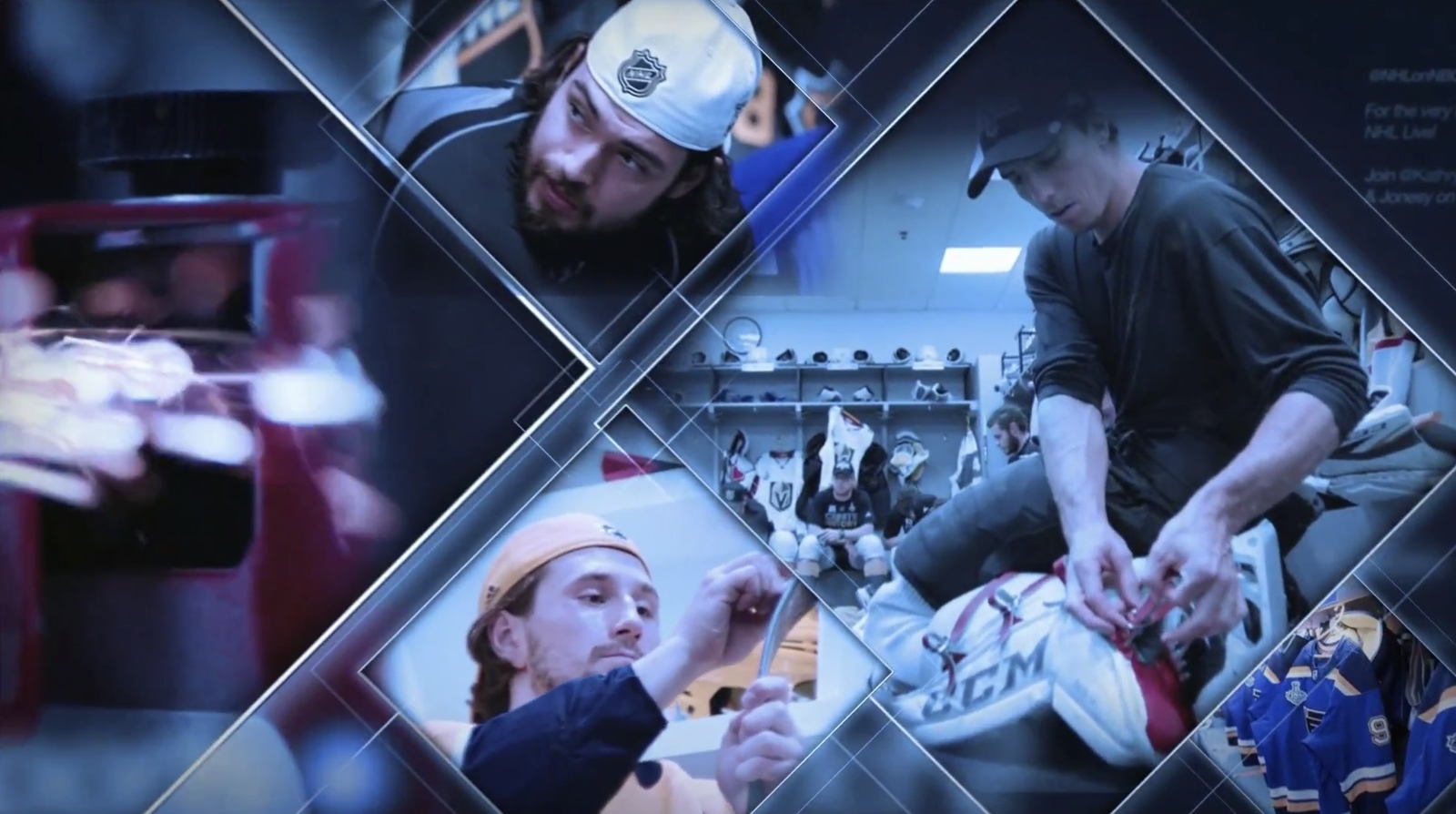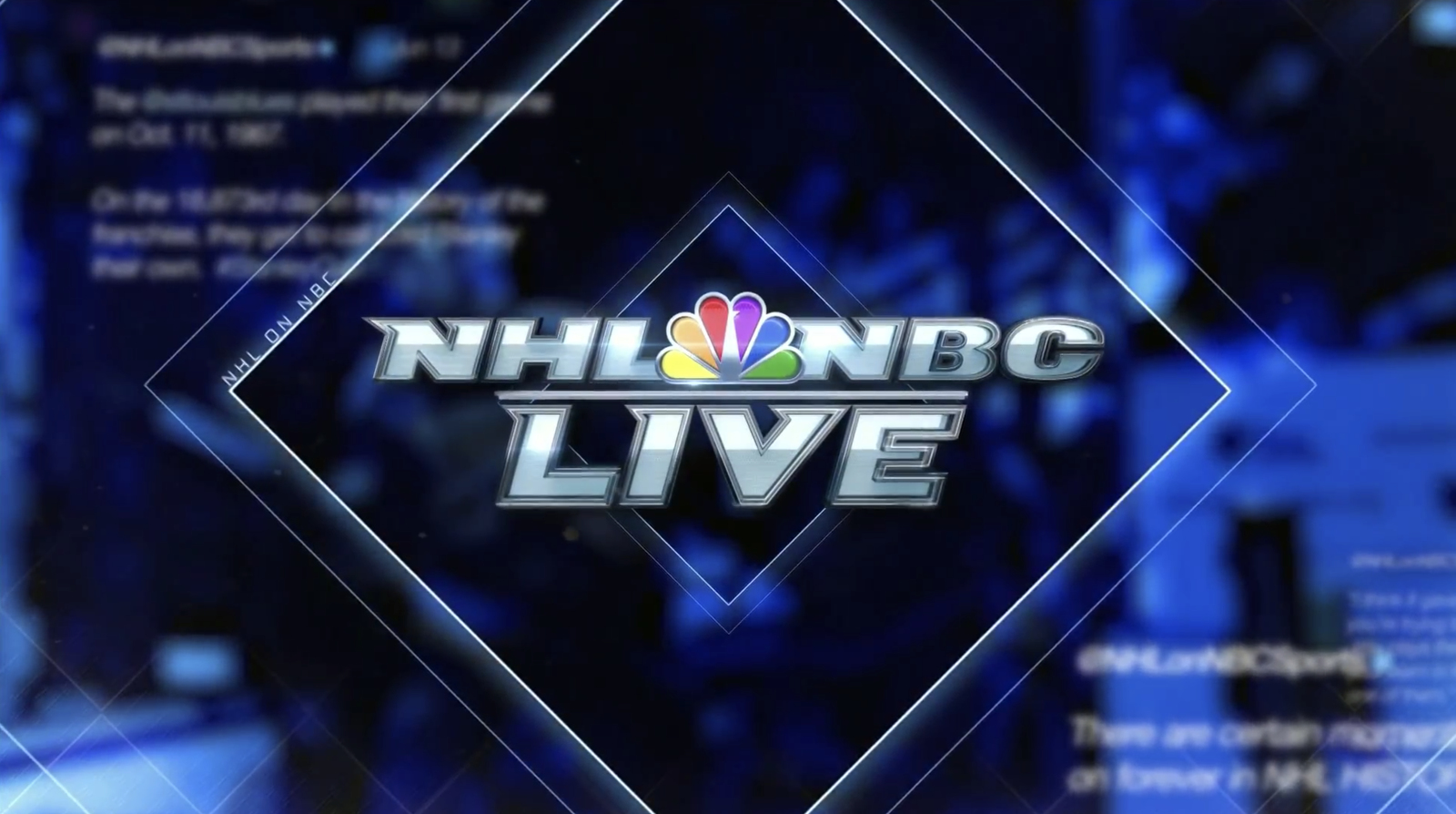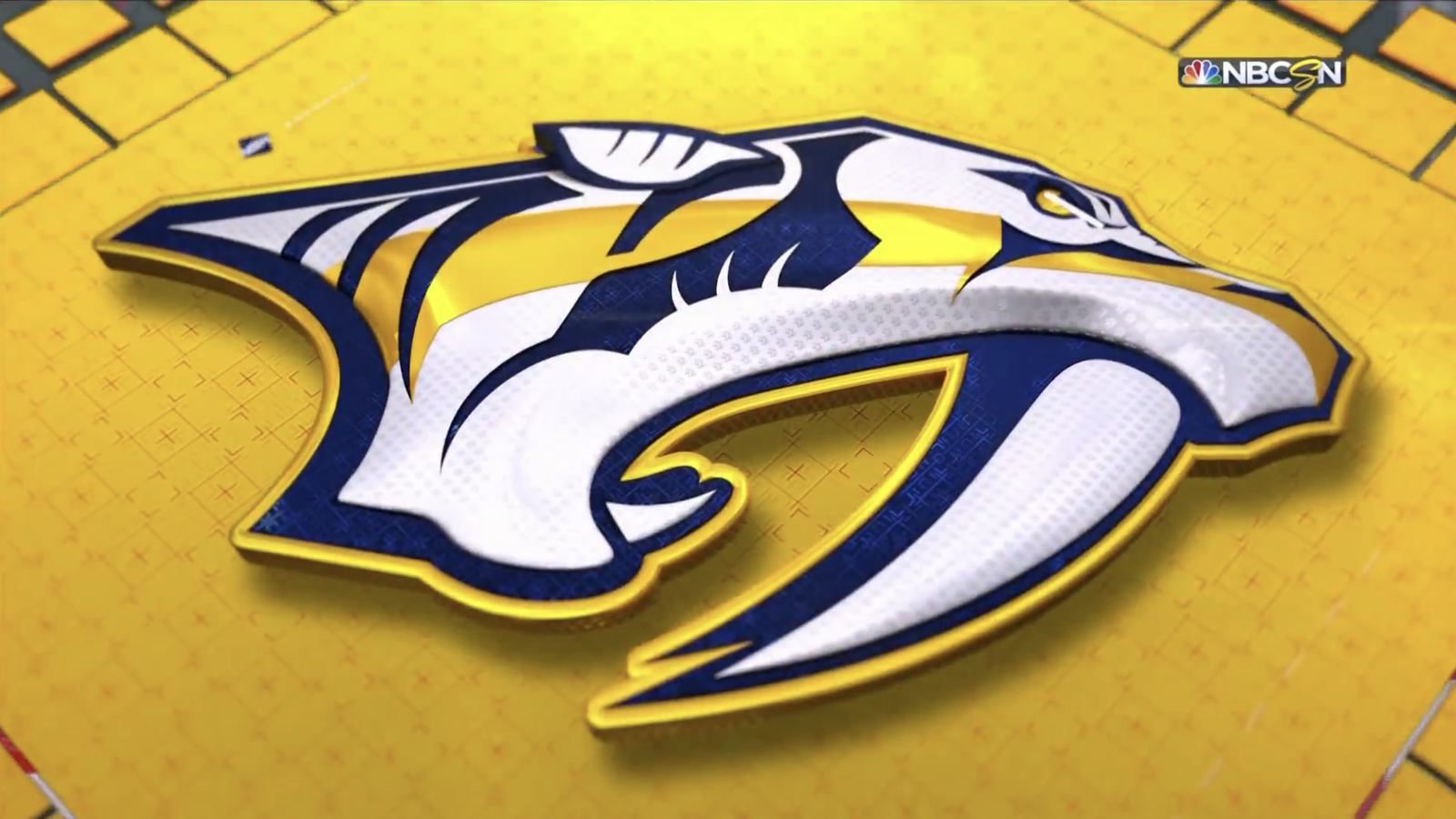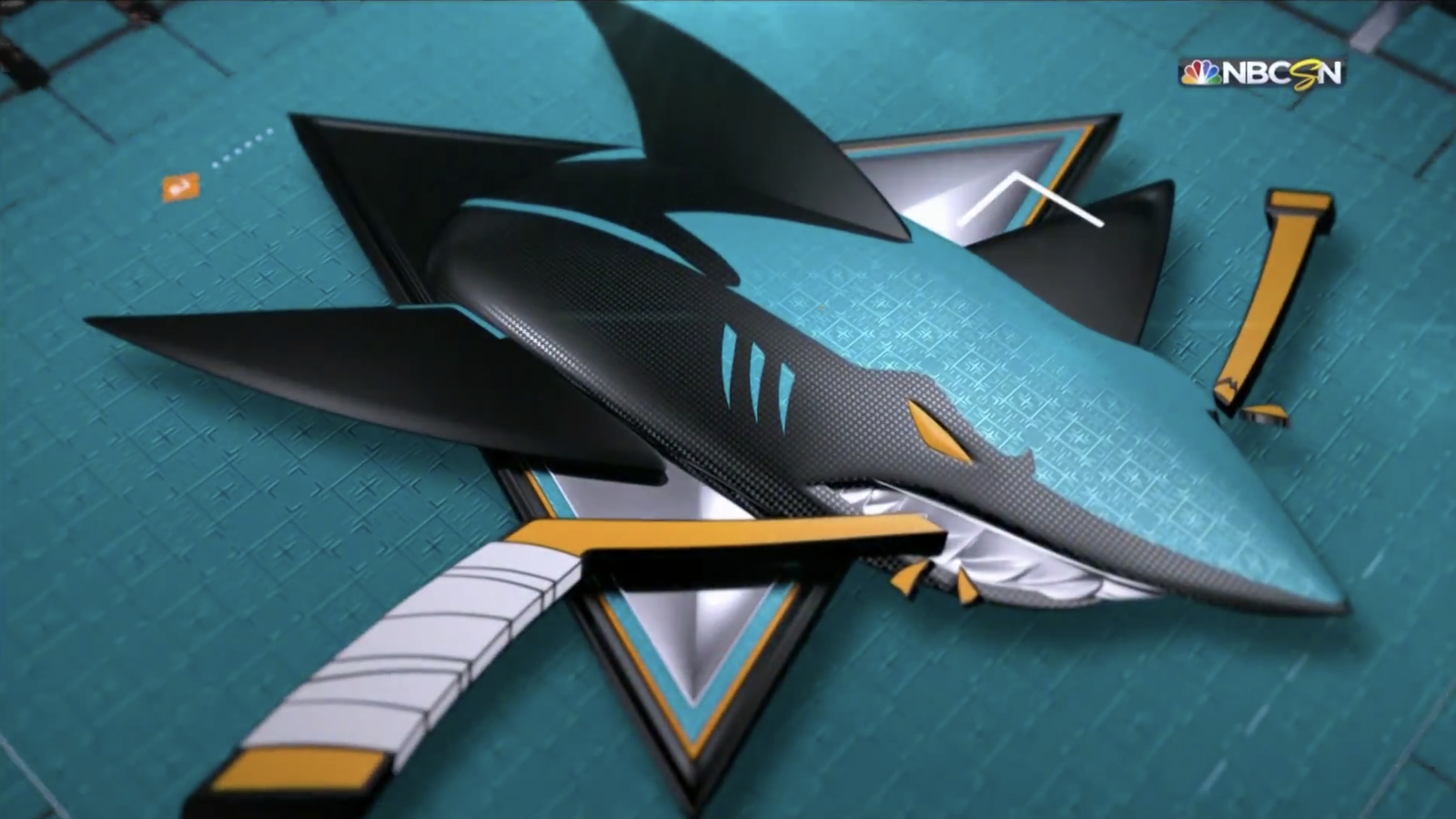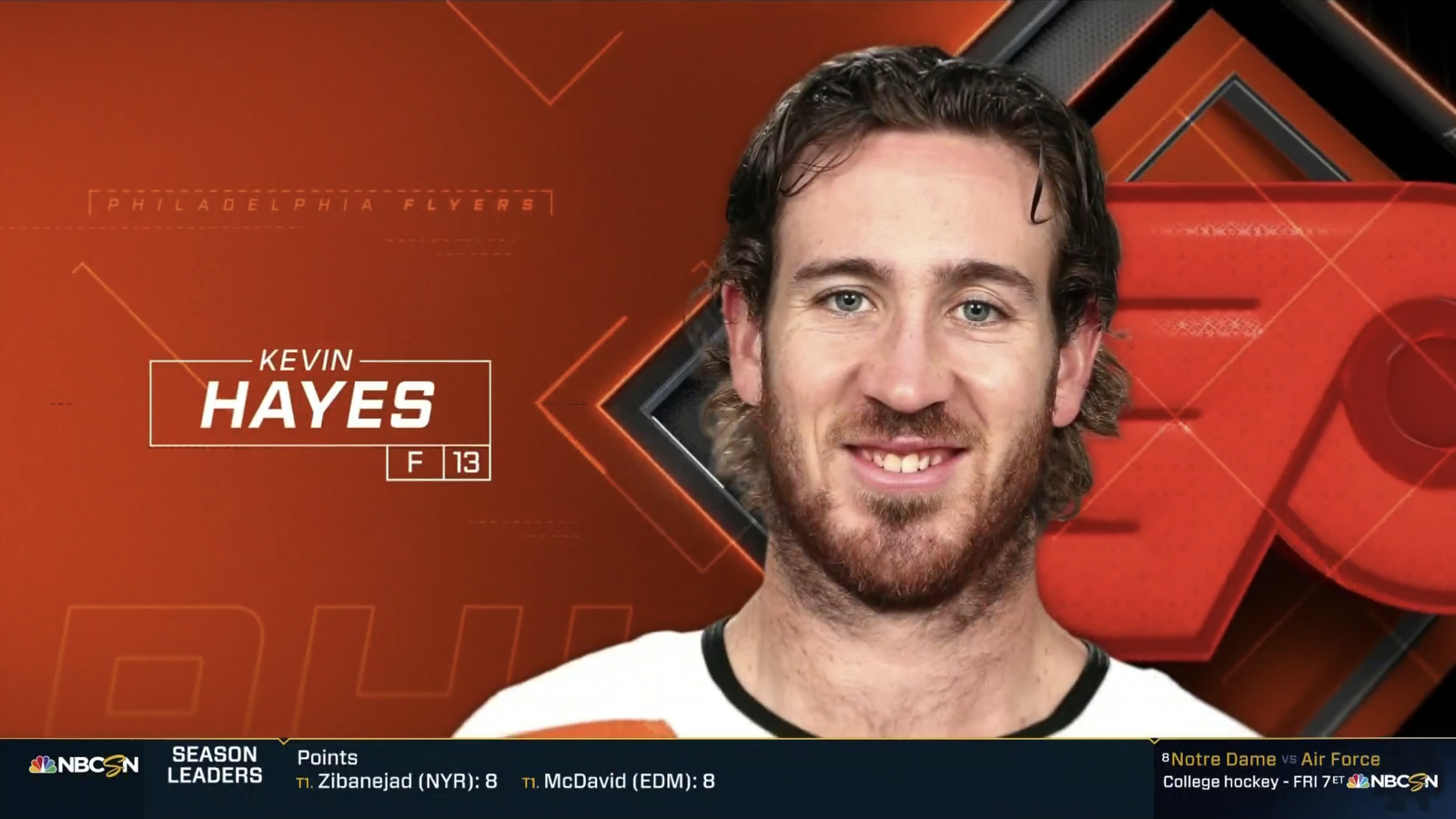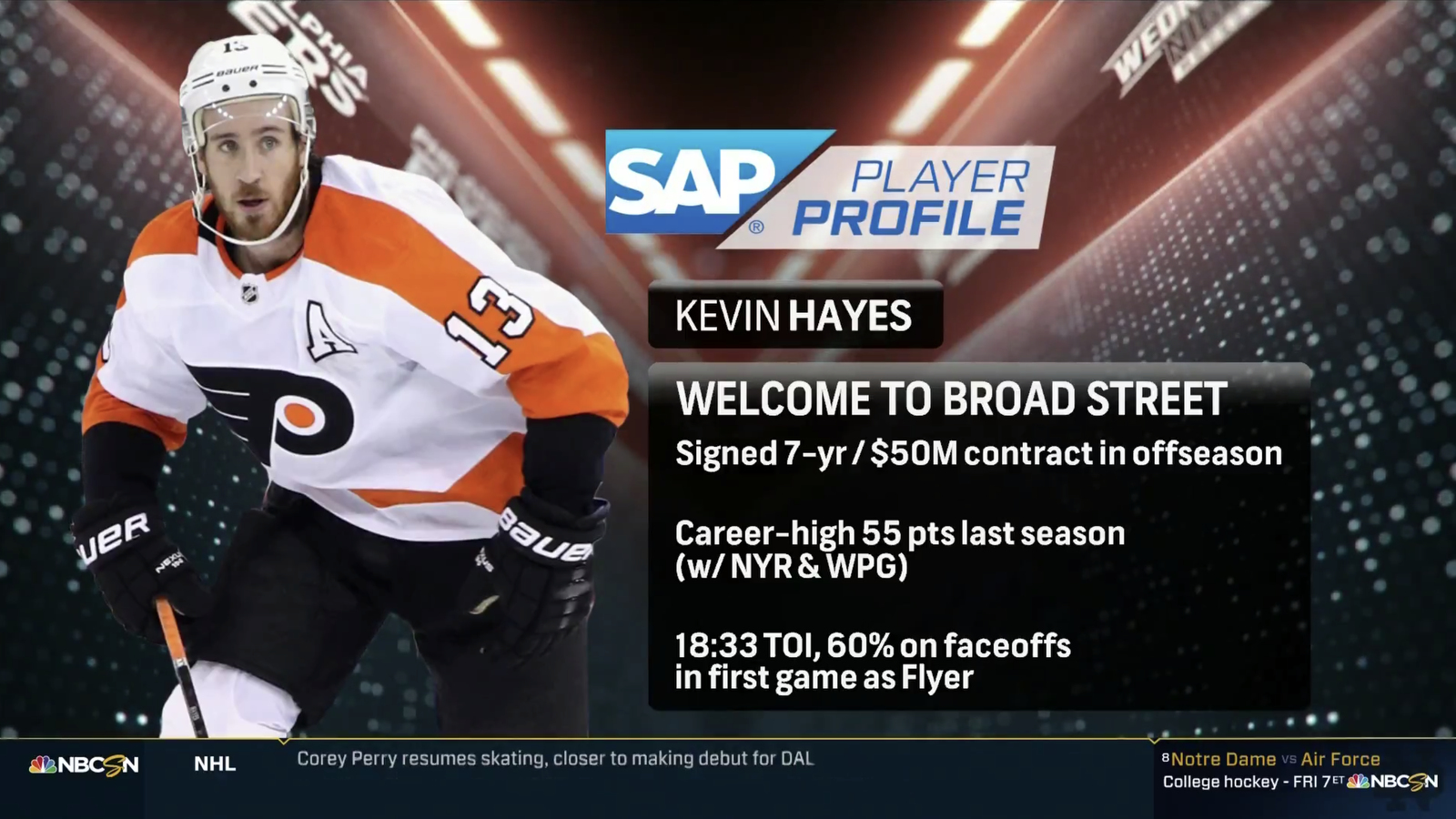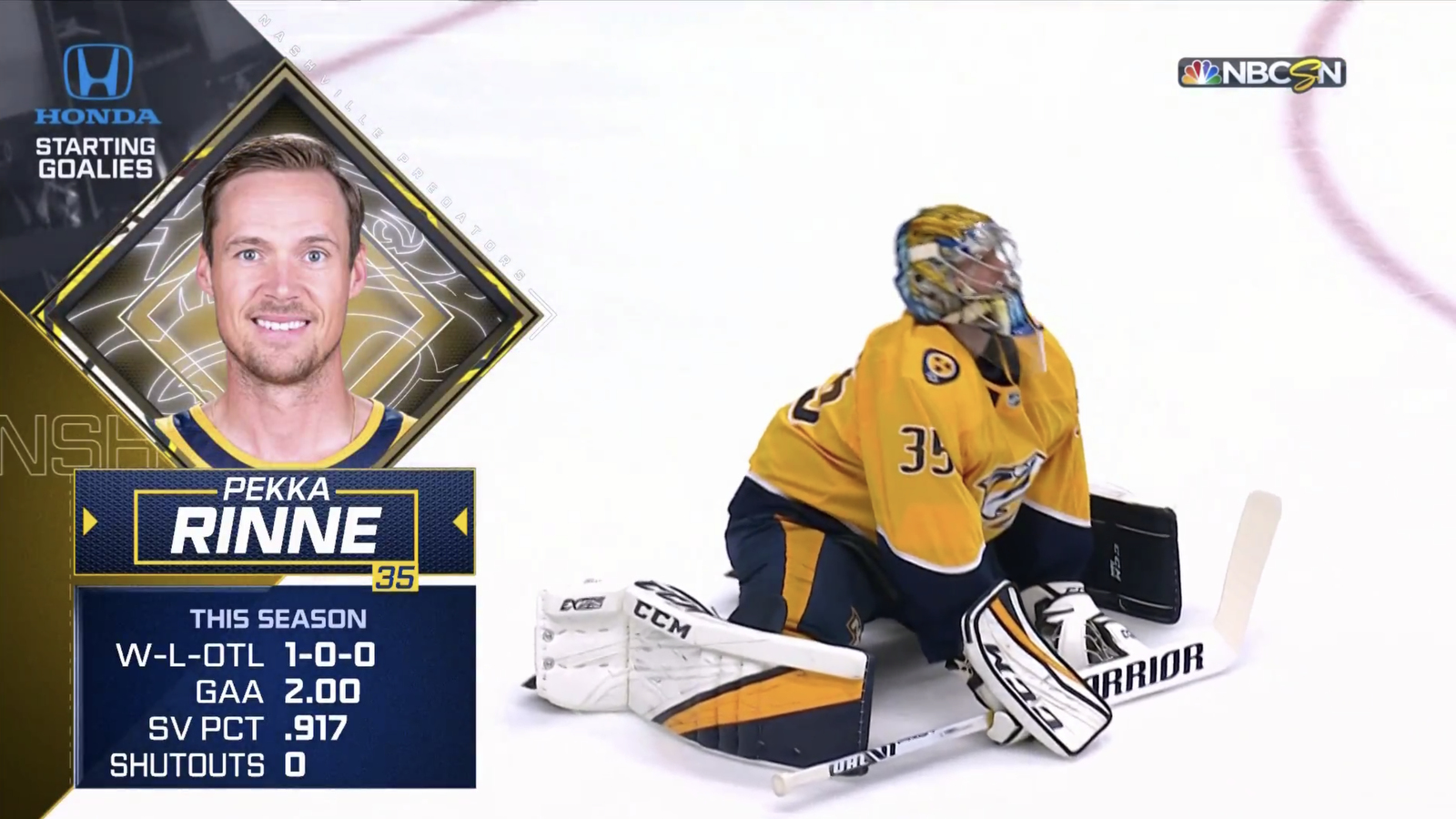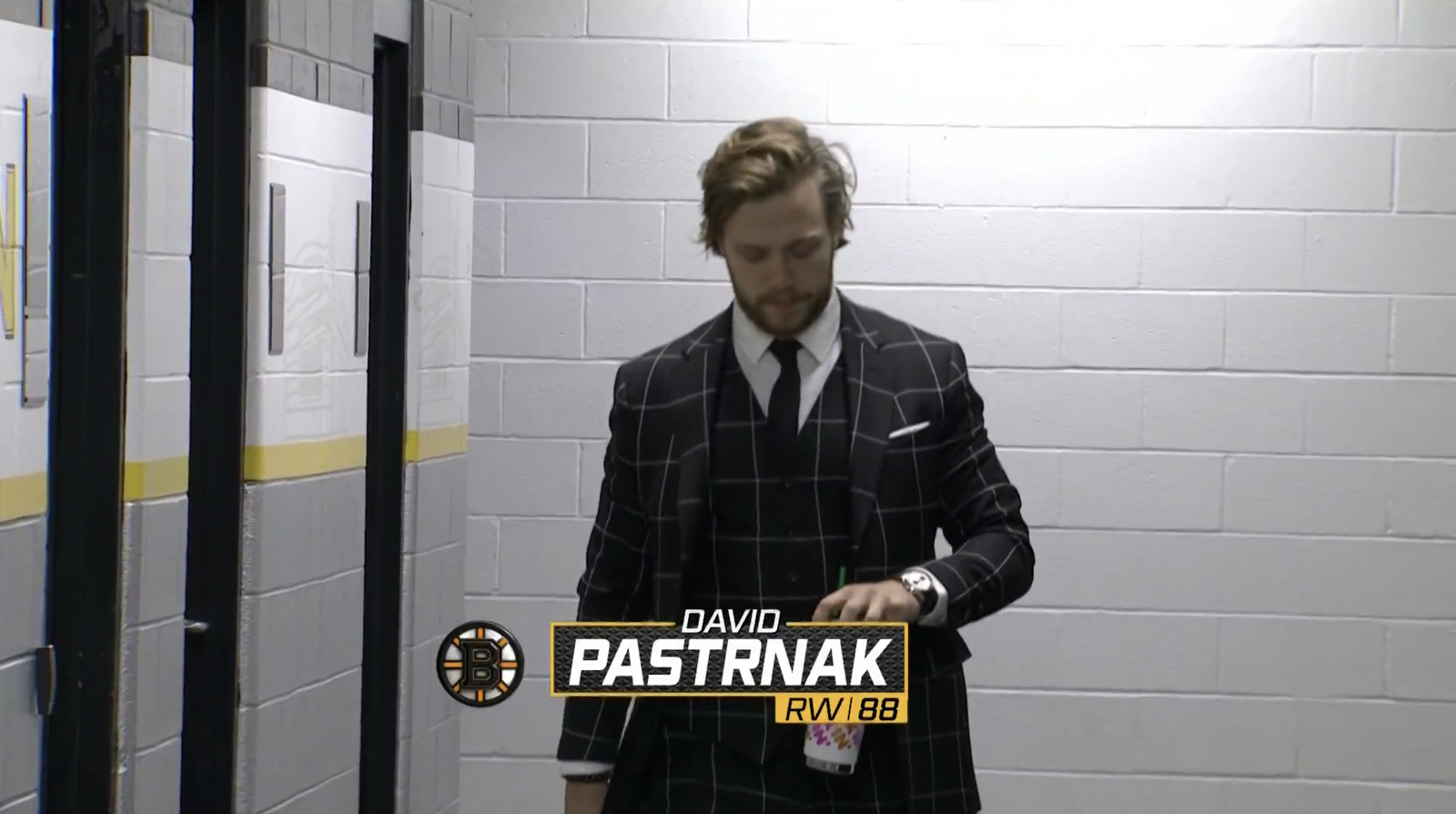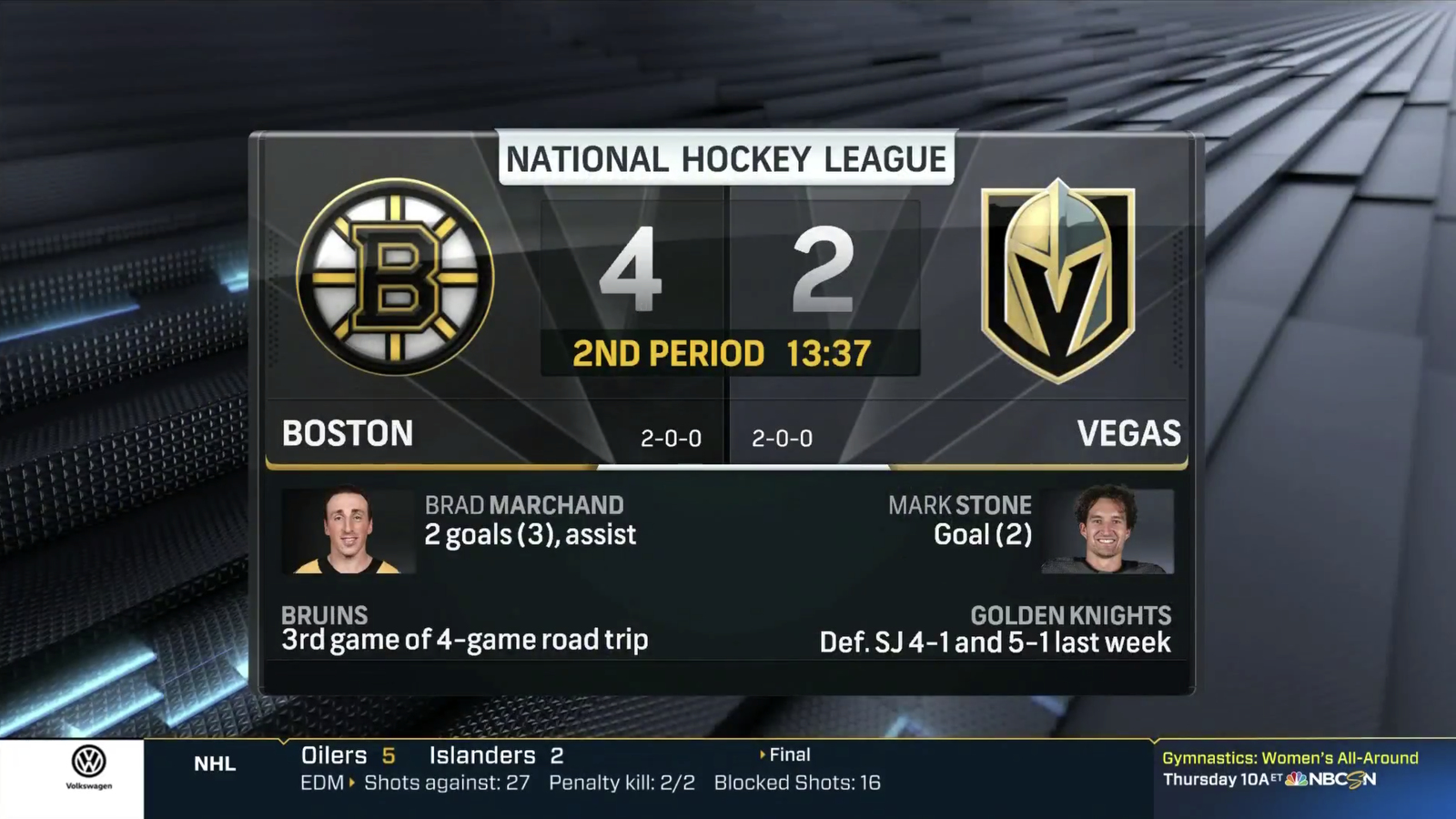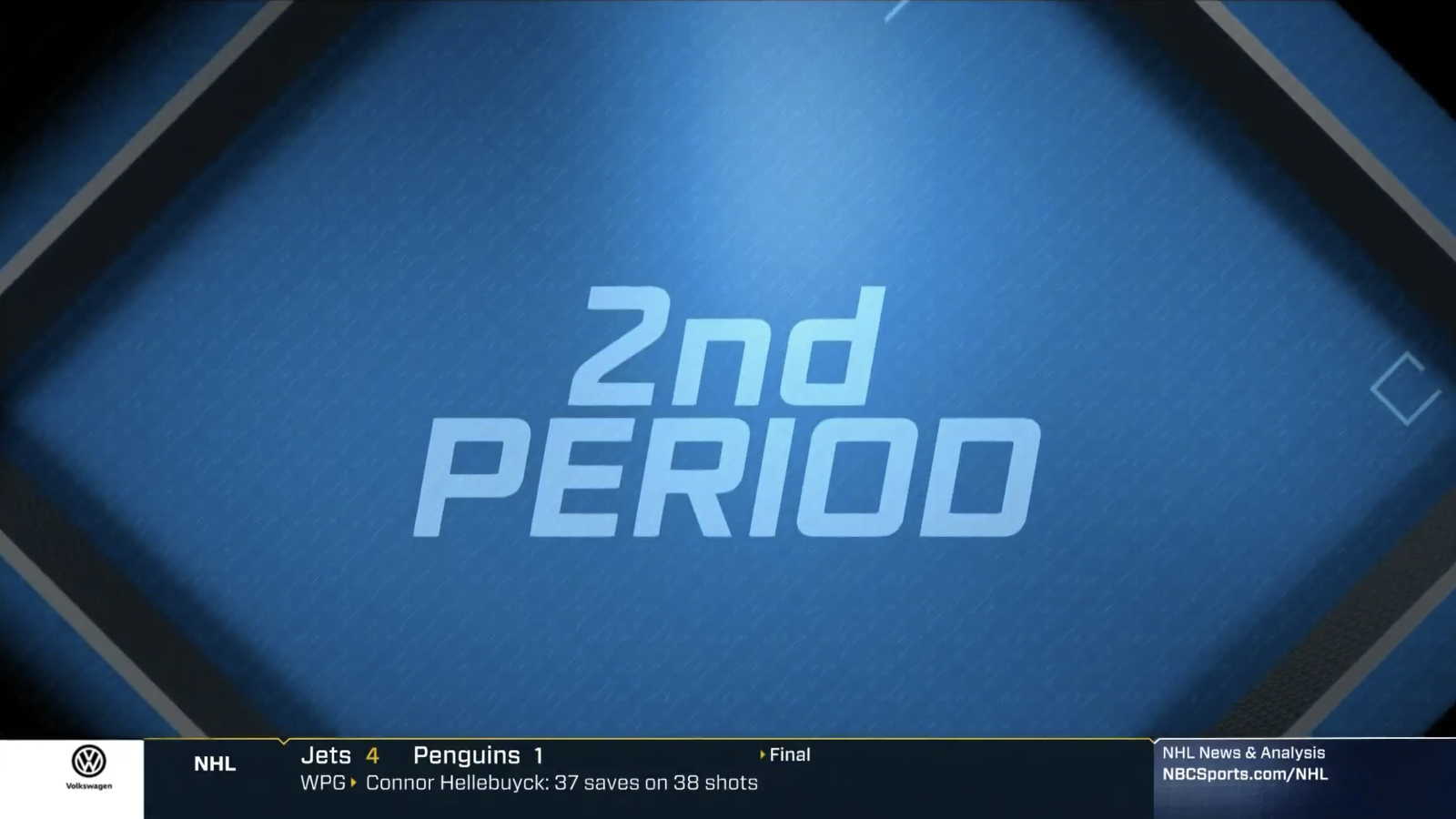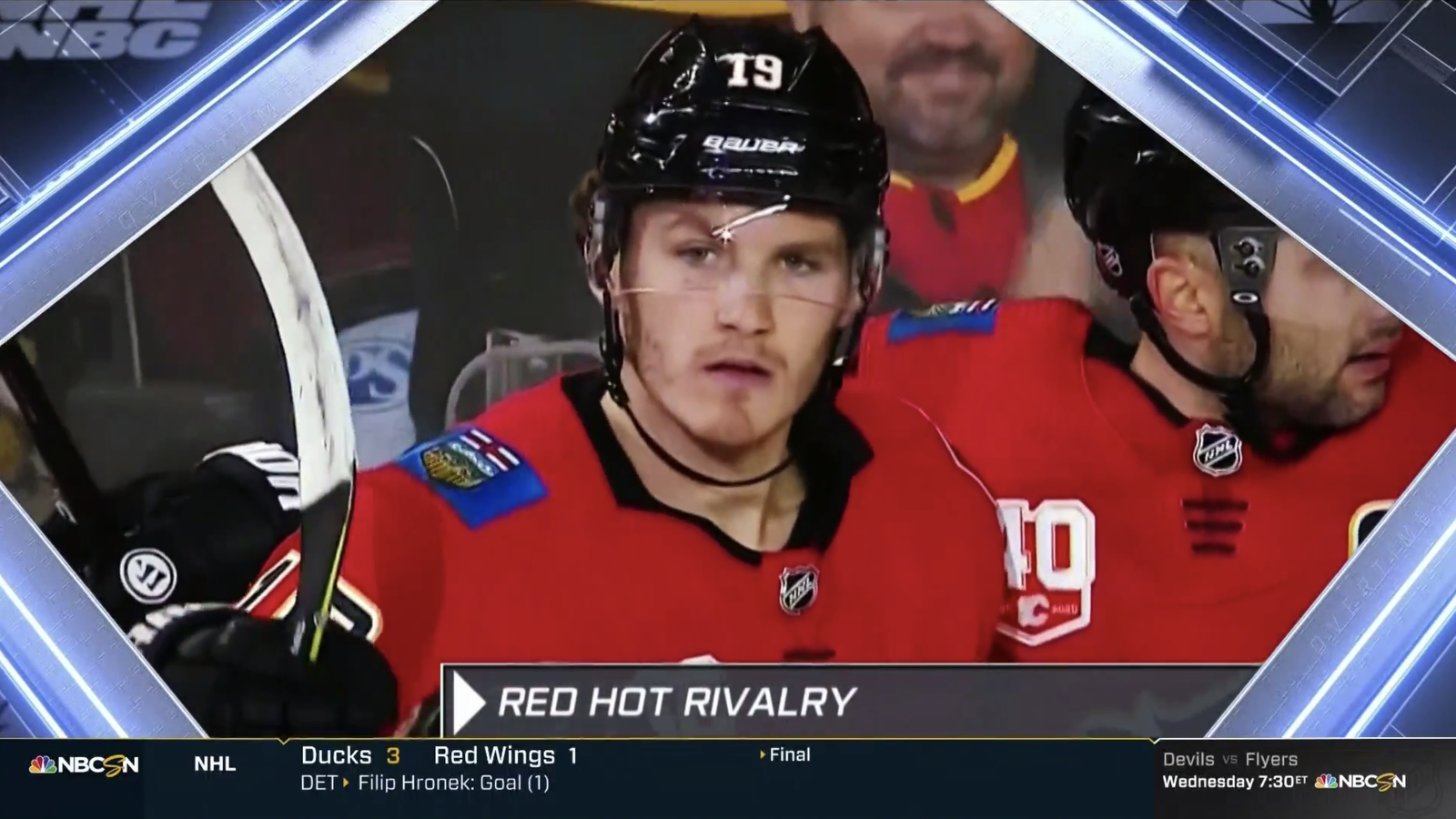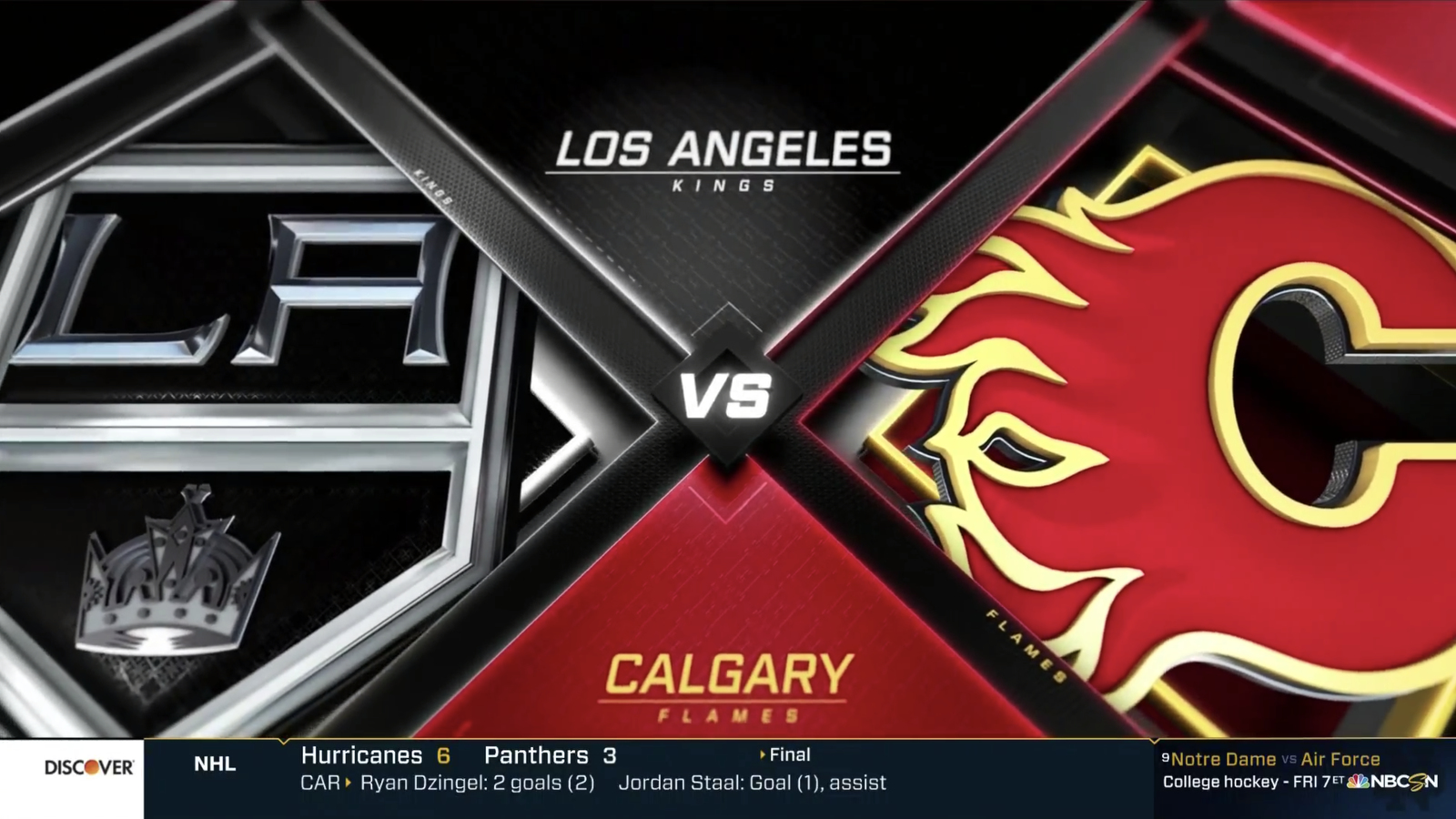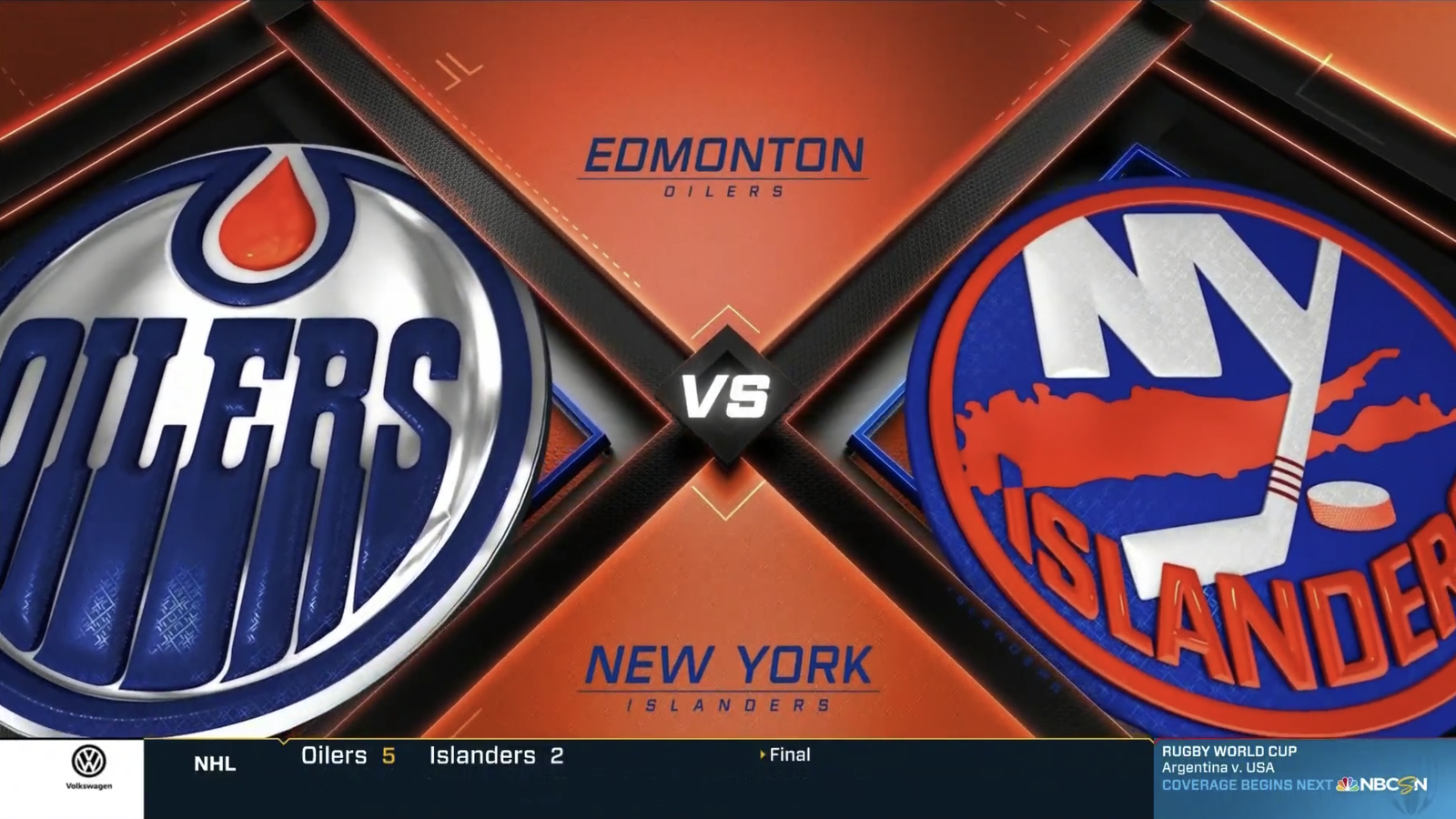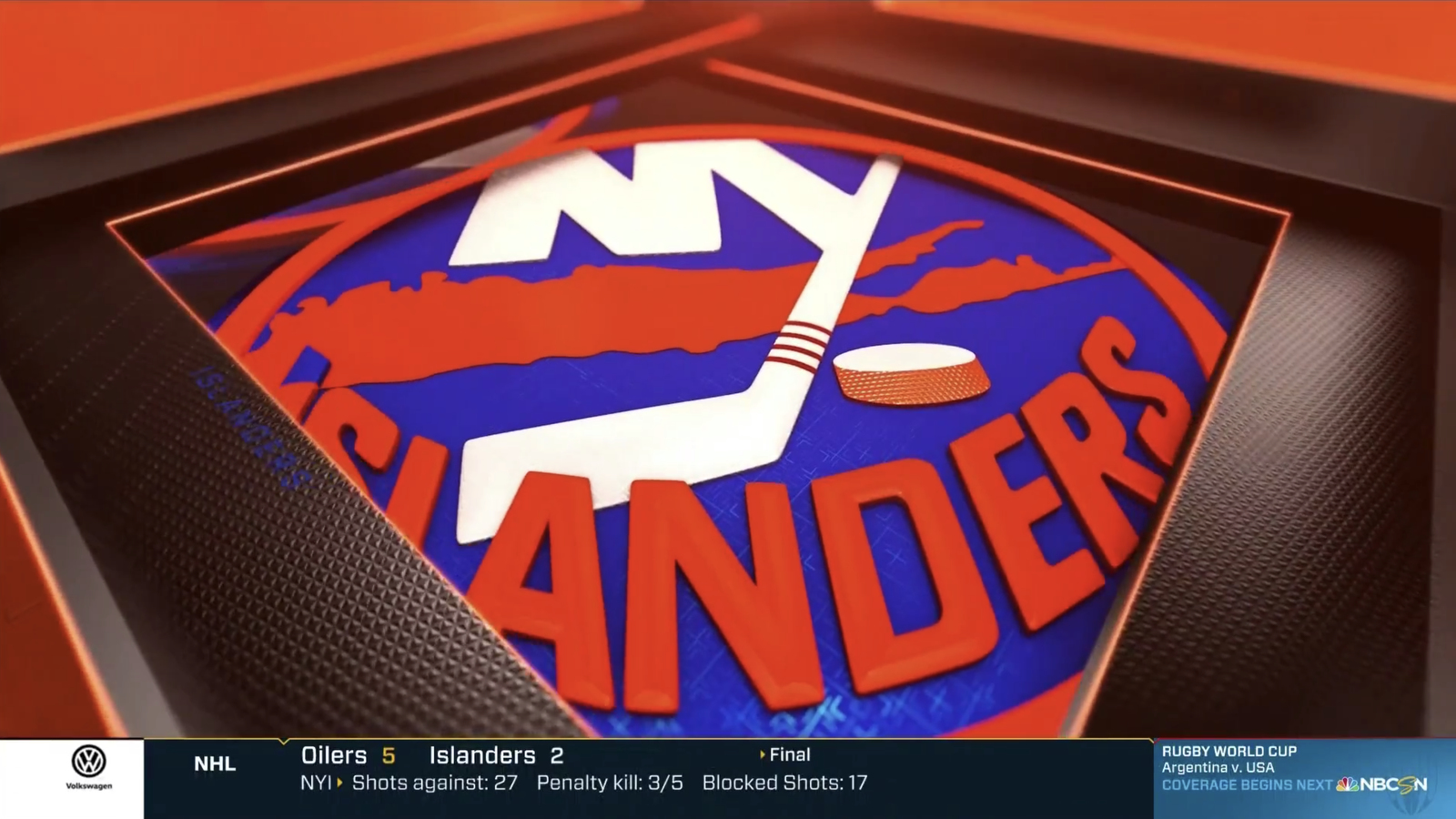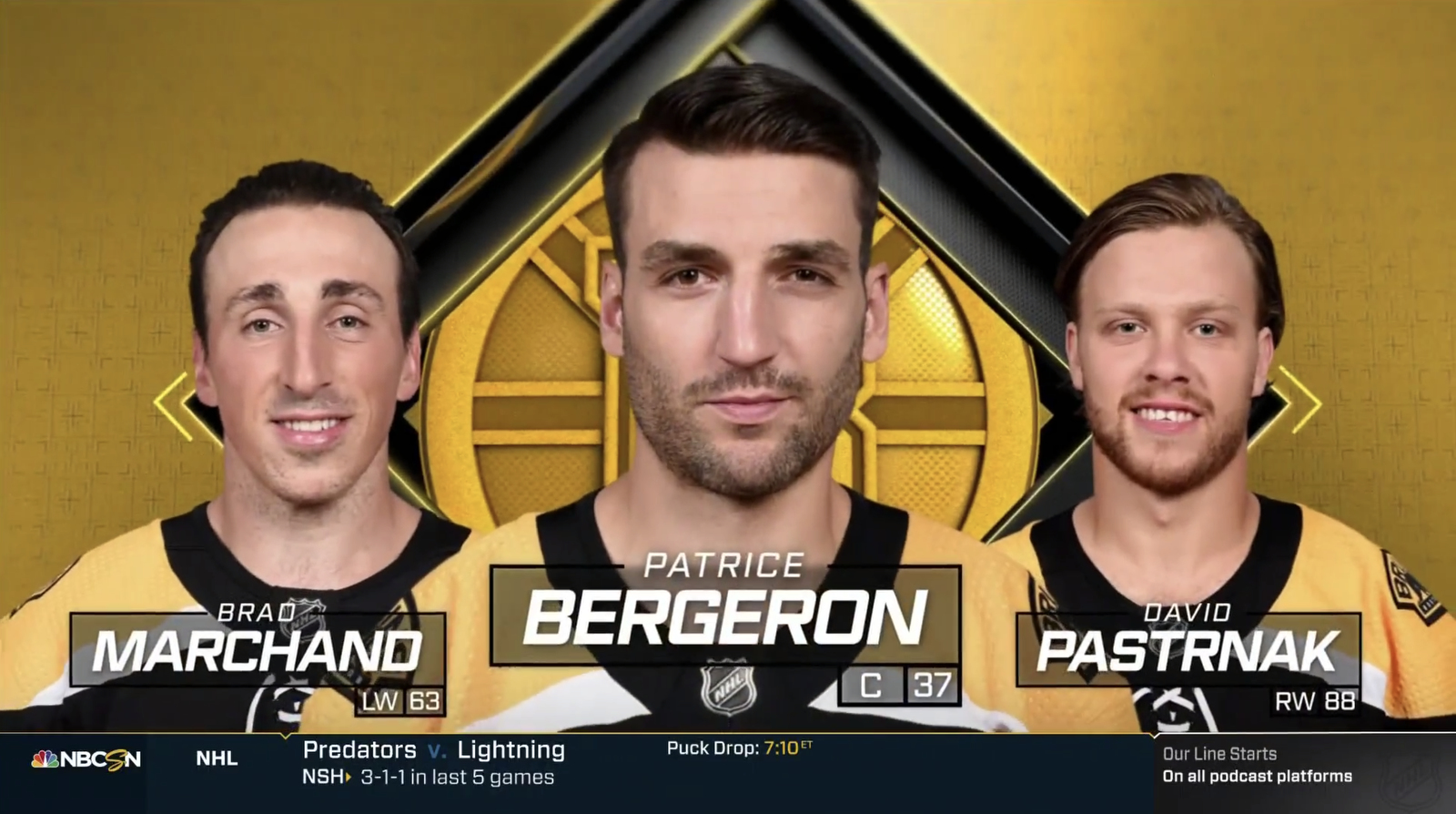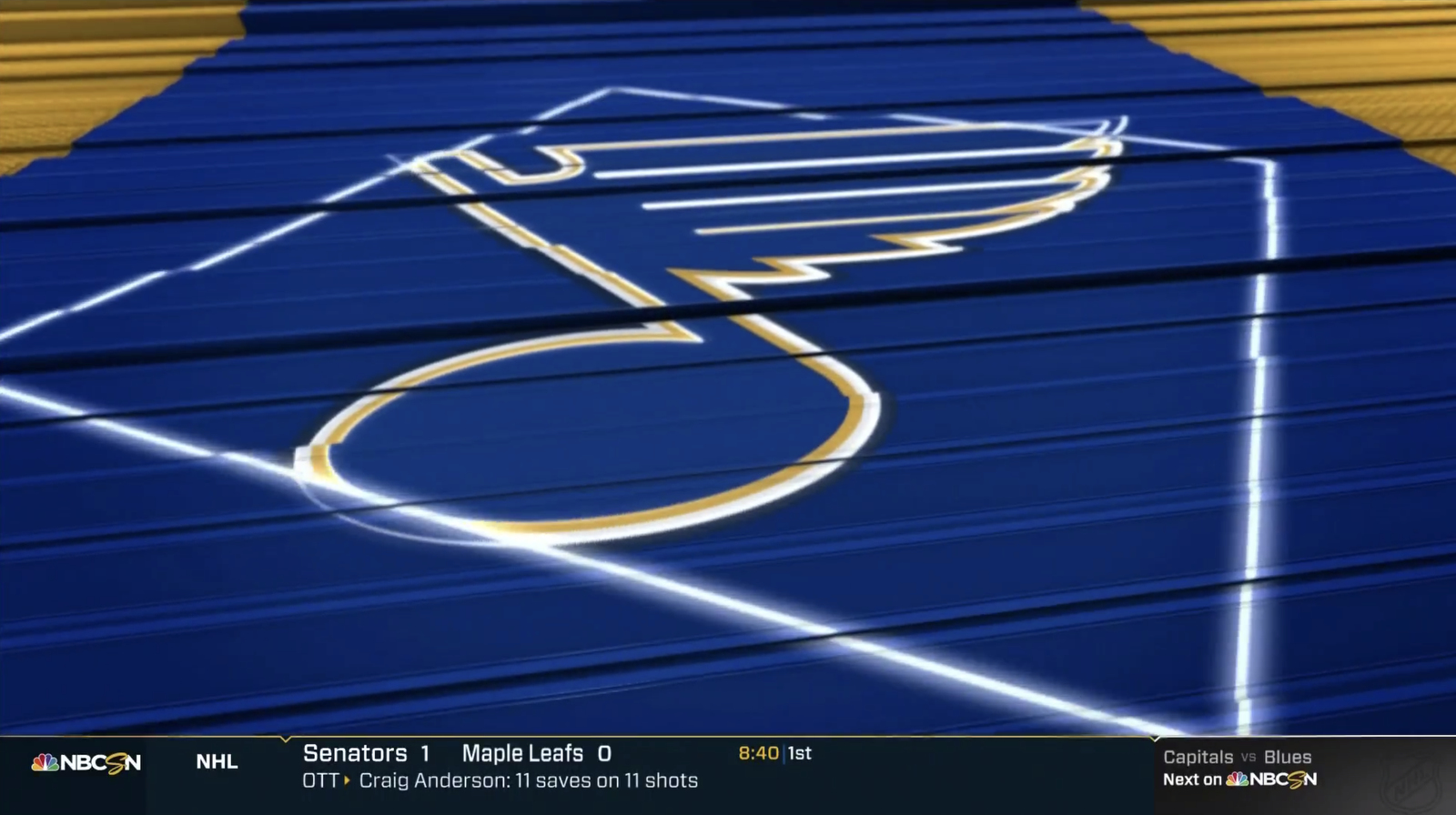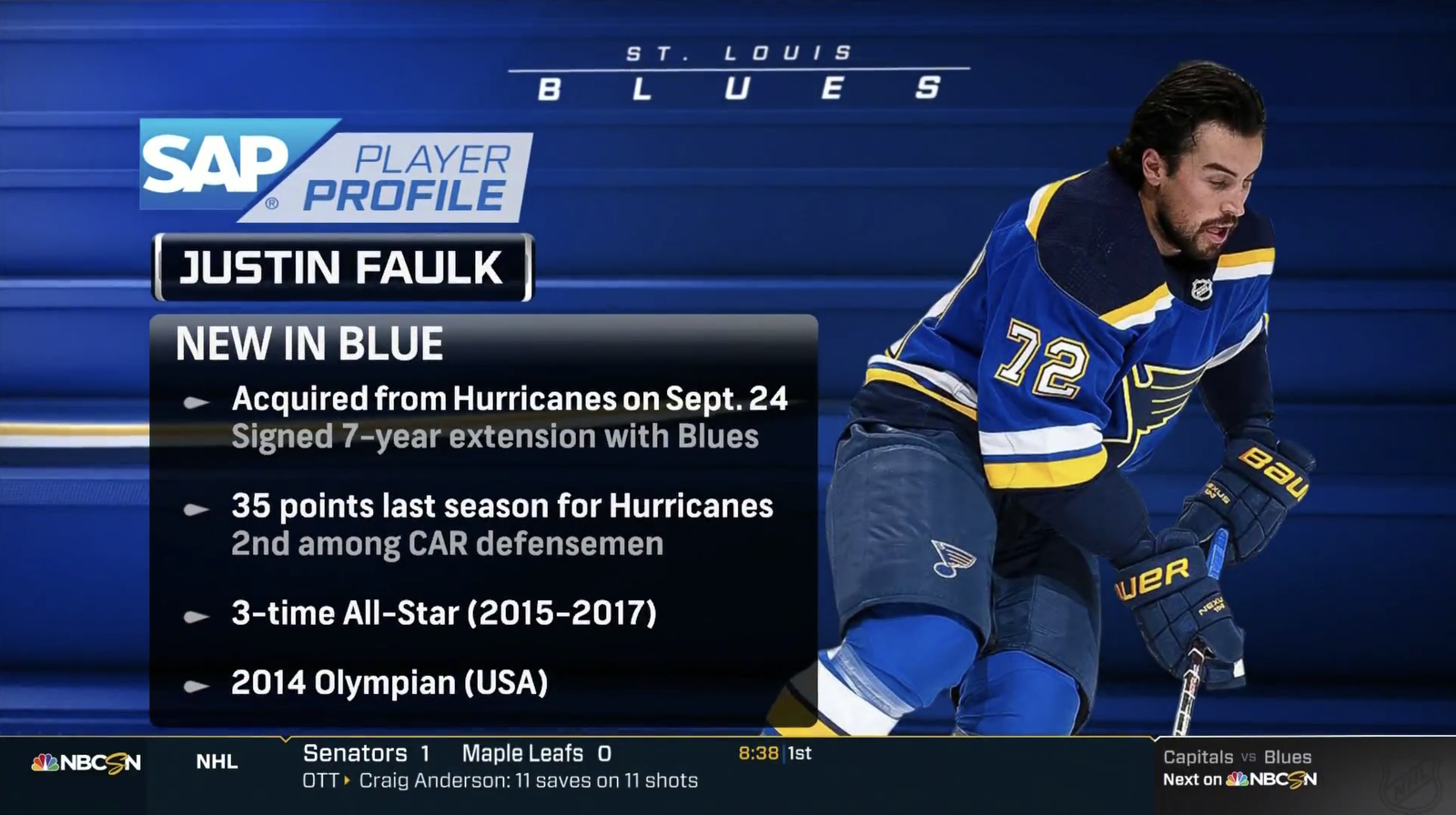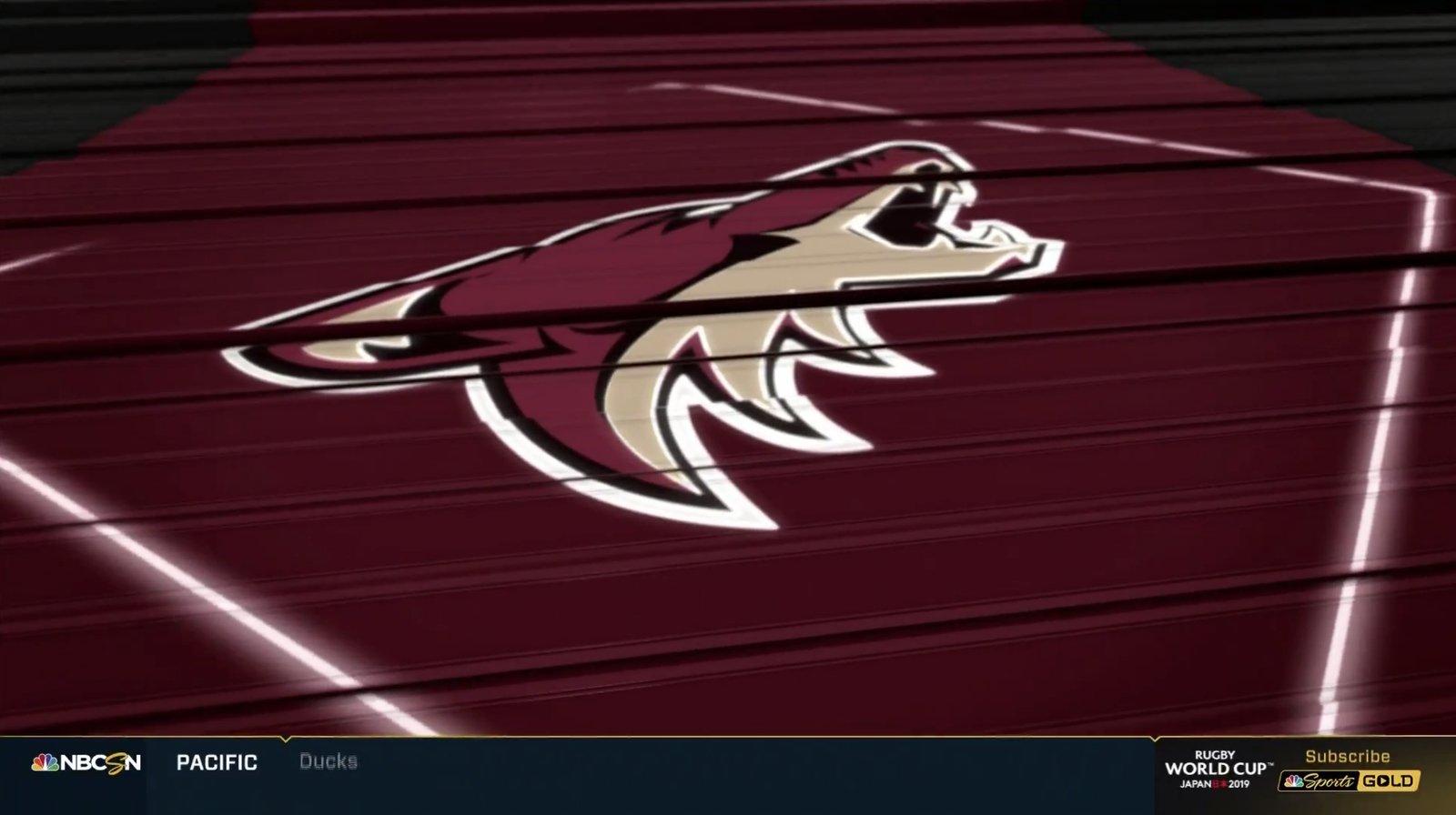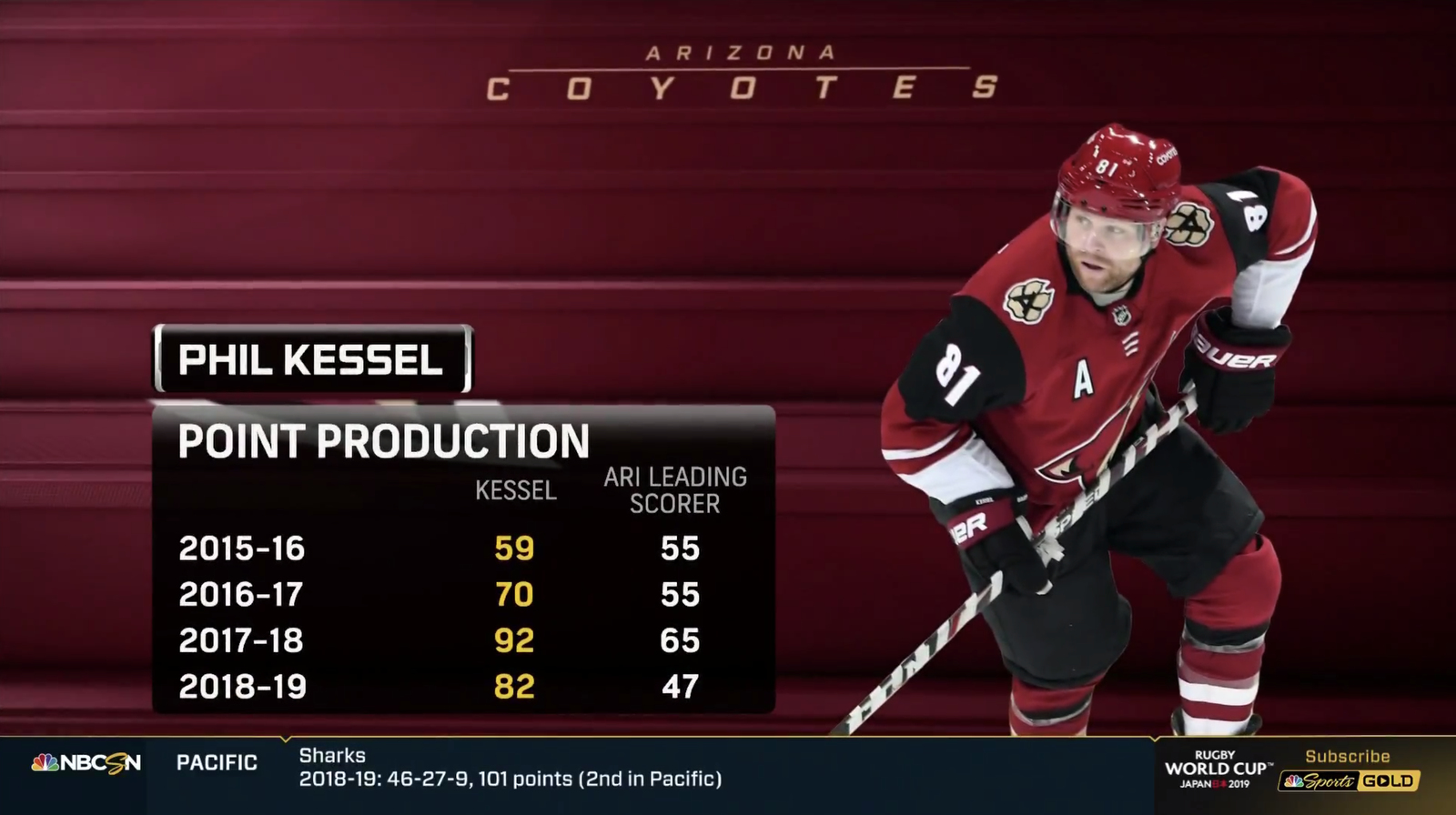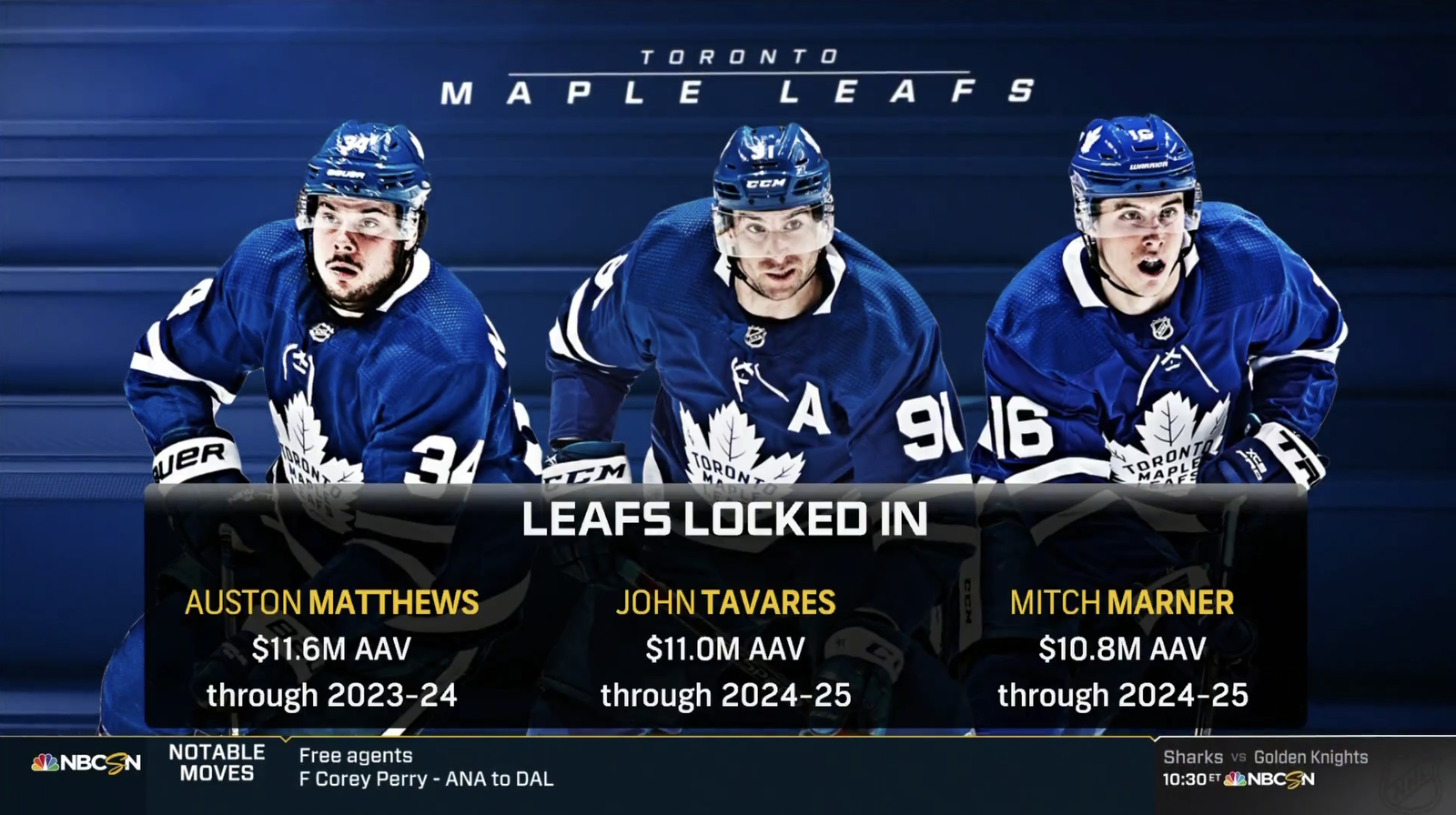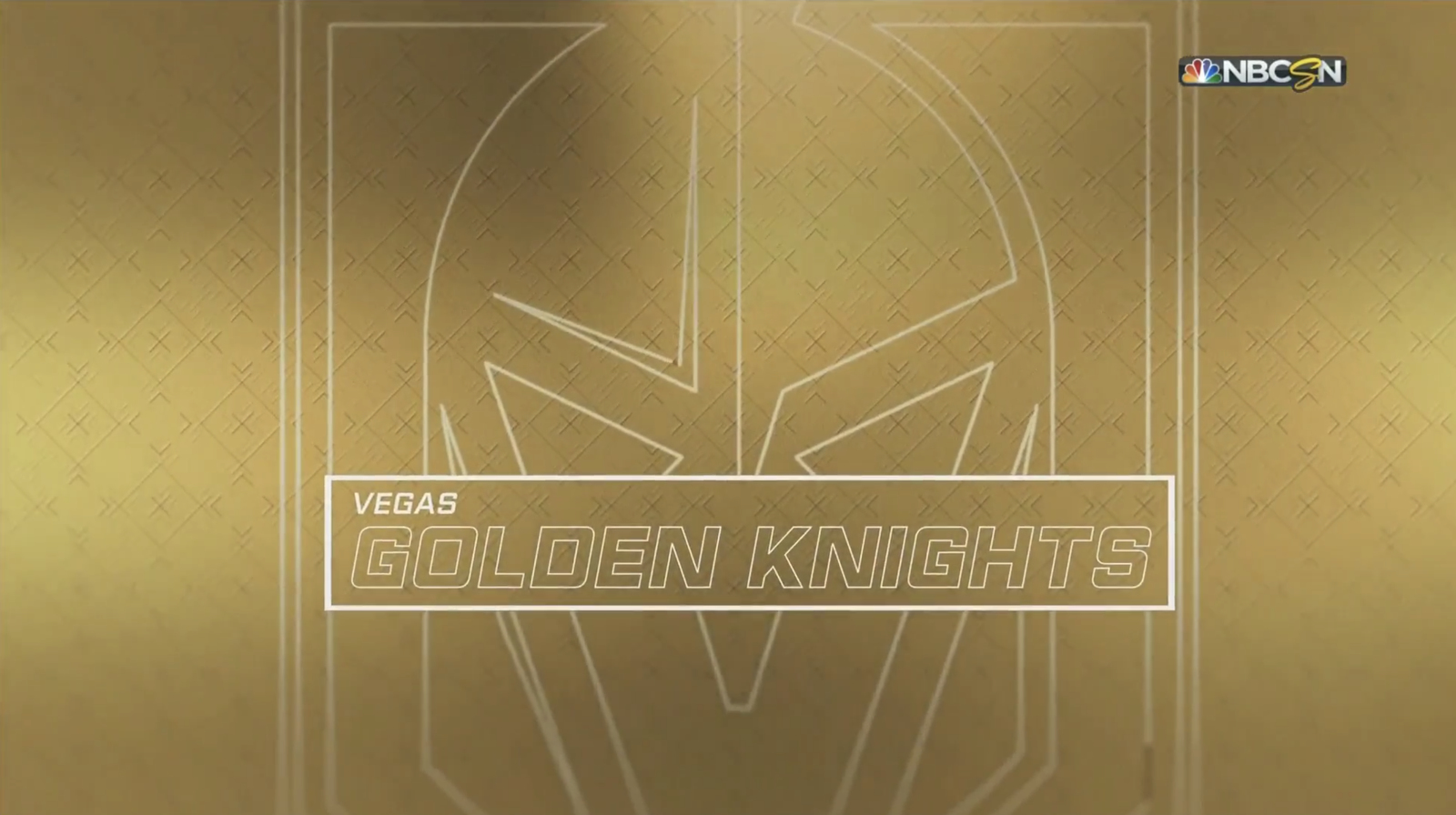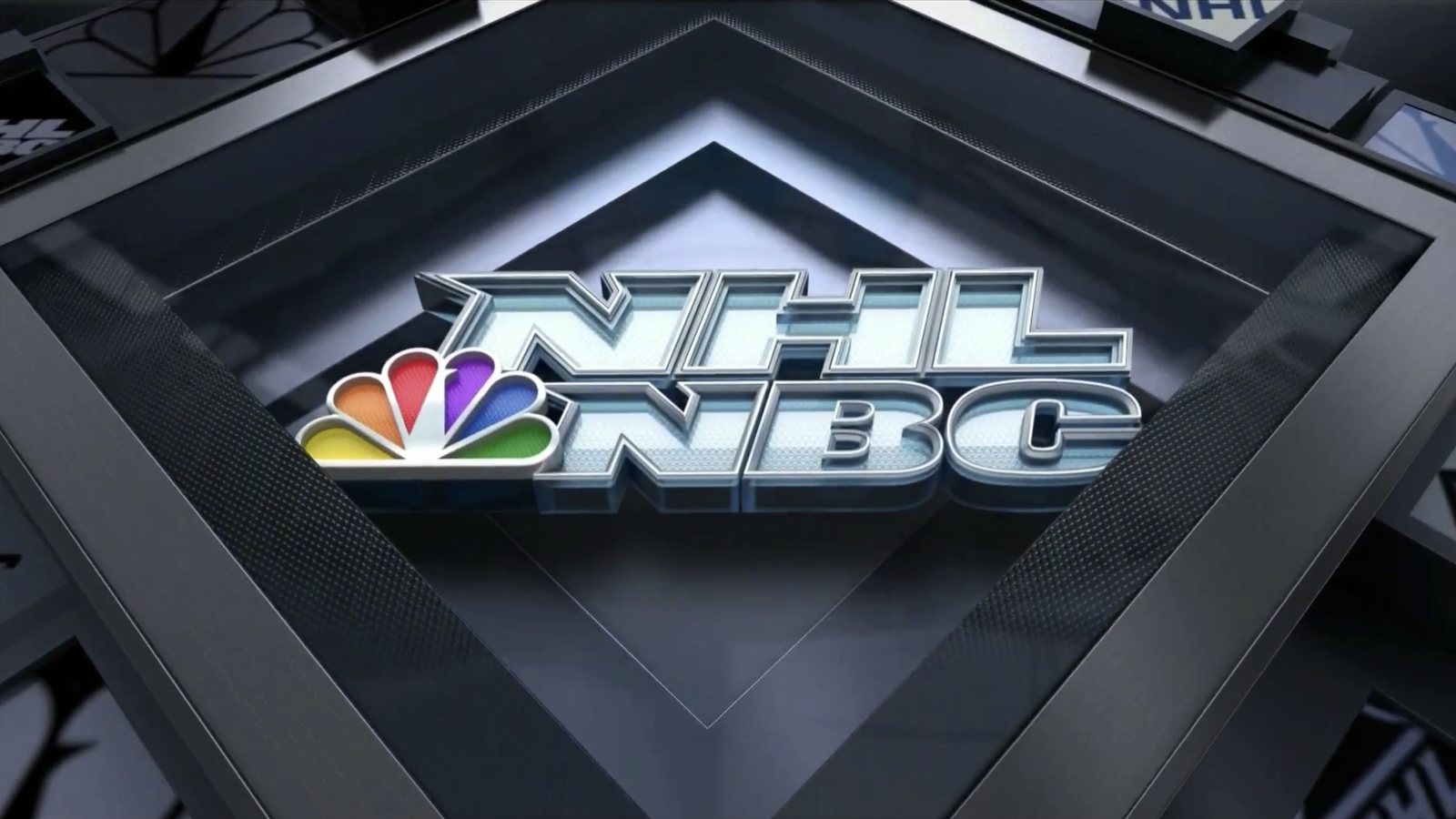 Motion graphics that formally debuted with the 2019 NHL season on NBC Sports and NBCSN.
The look was first teased during the 2018 NHL Playoffs appearing only for the Eastern and Western Conference Final.
The package includes standard elements like opens, bumps, stings, slates, etc., while using the network's normal insert graphics package for the score bar and informational graphics.