Thursday Night Football
Location:

Various

Affiliation:

Fox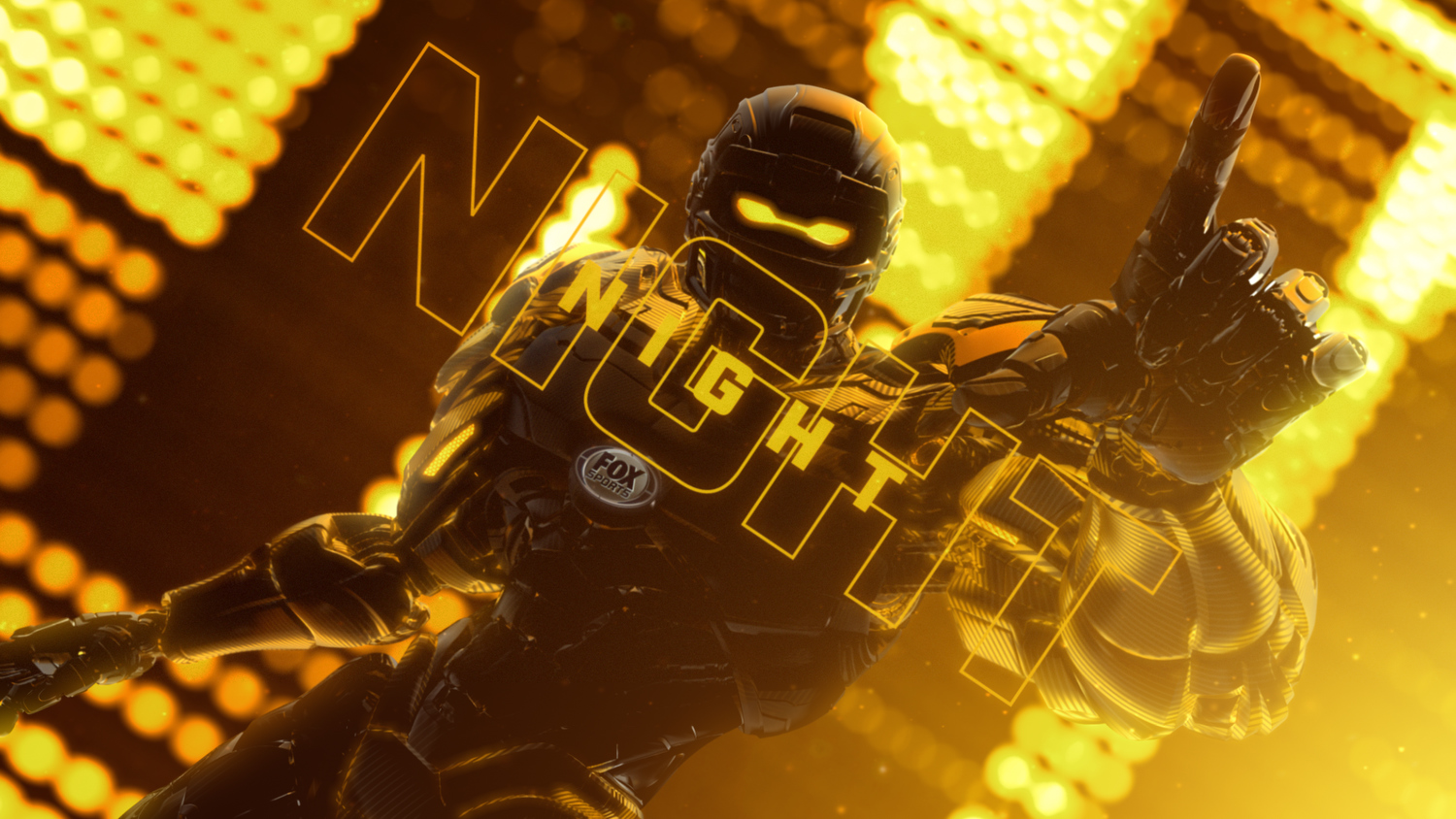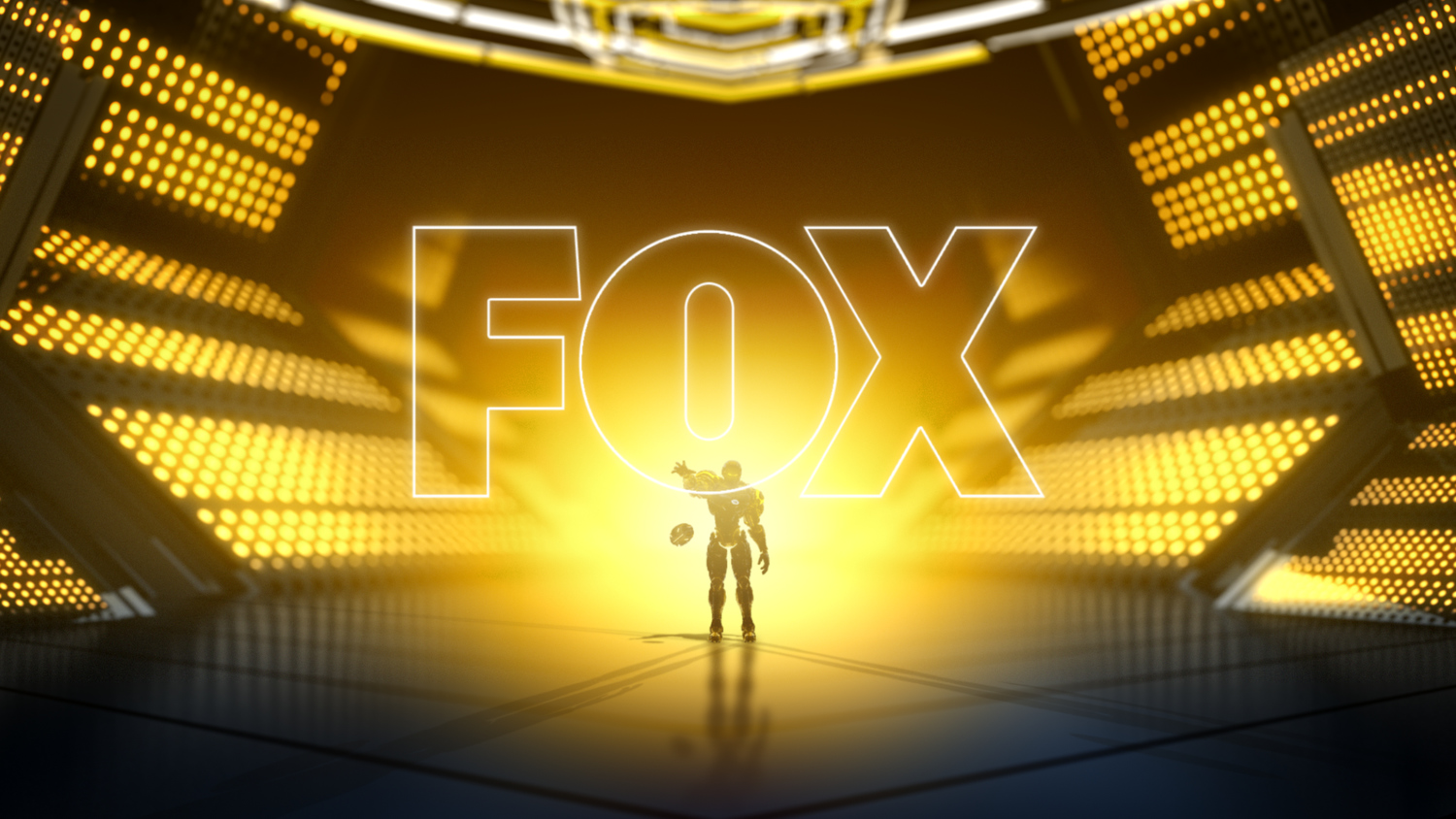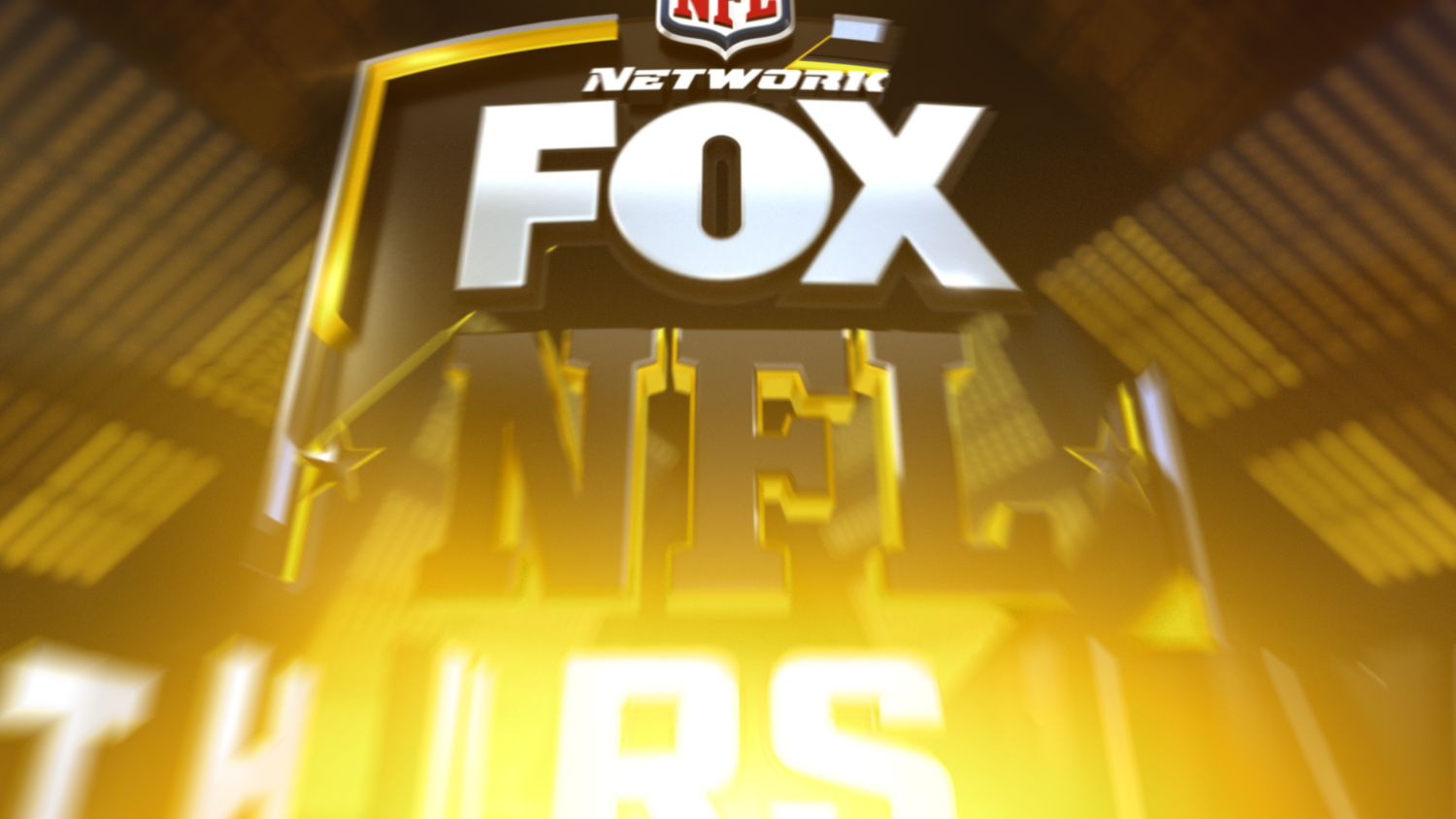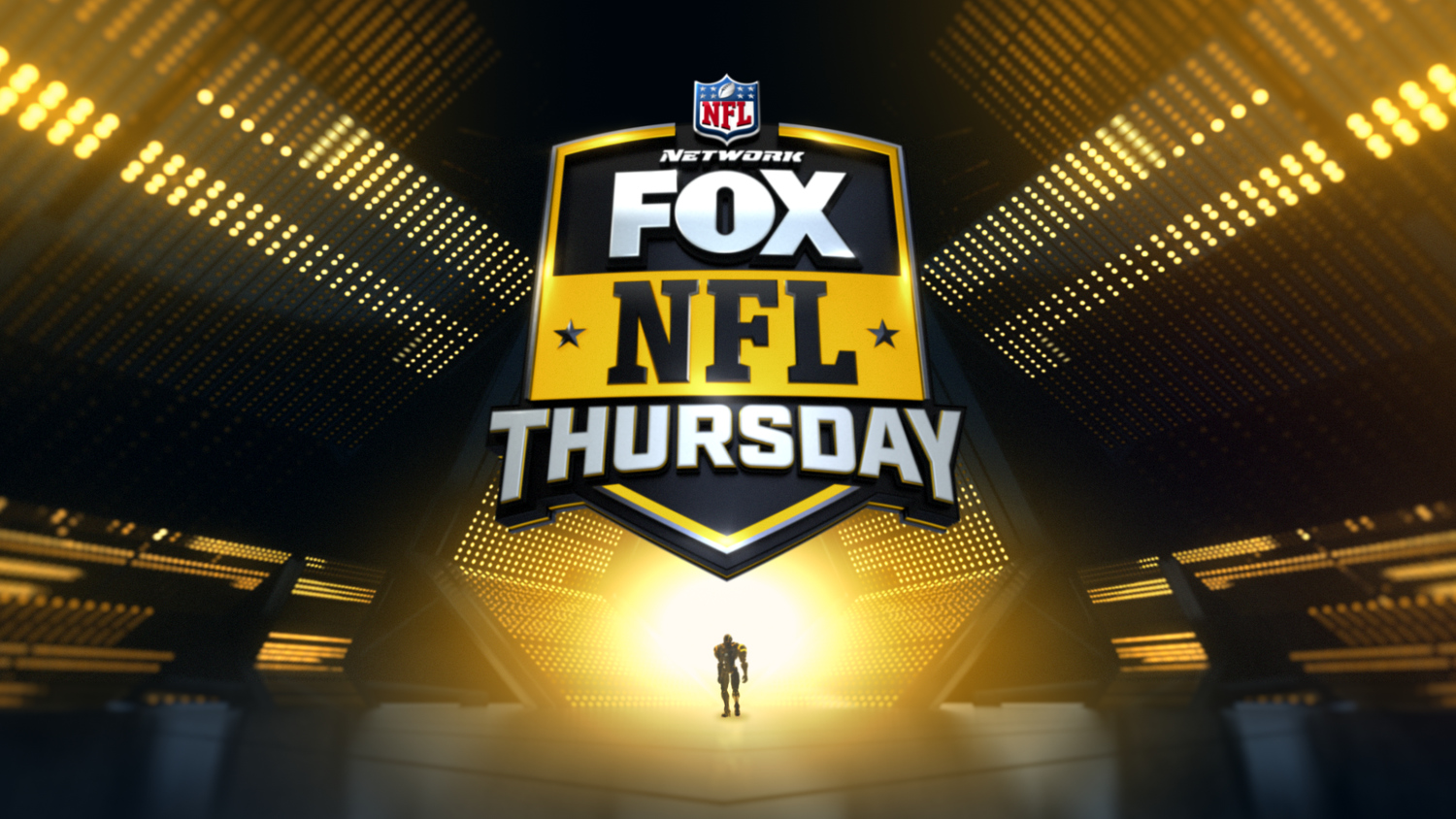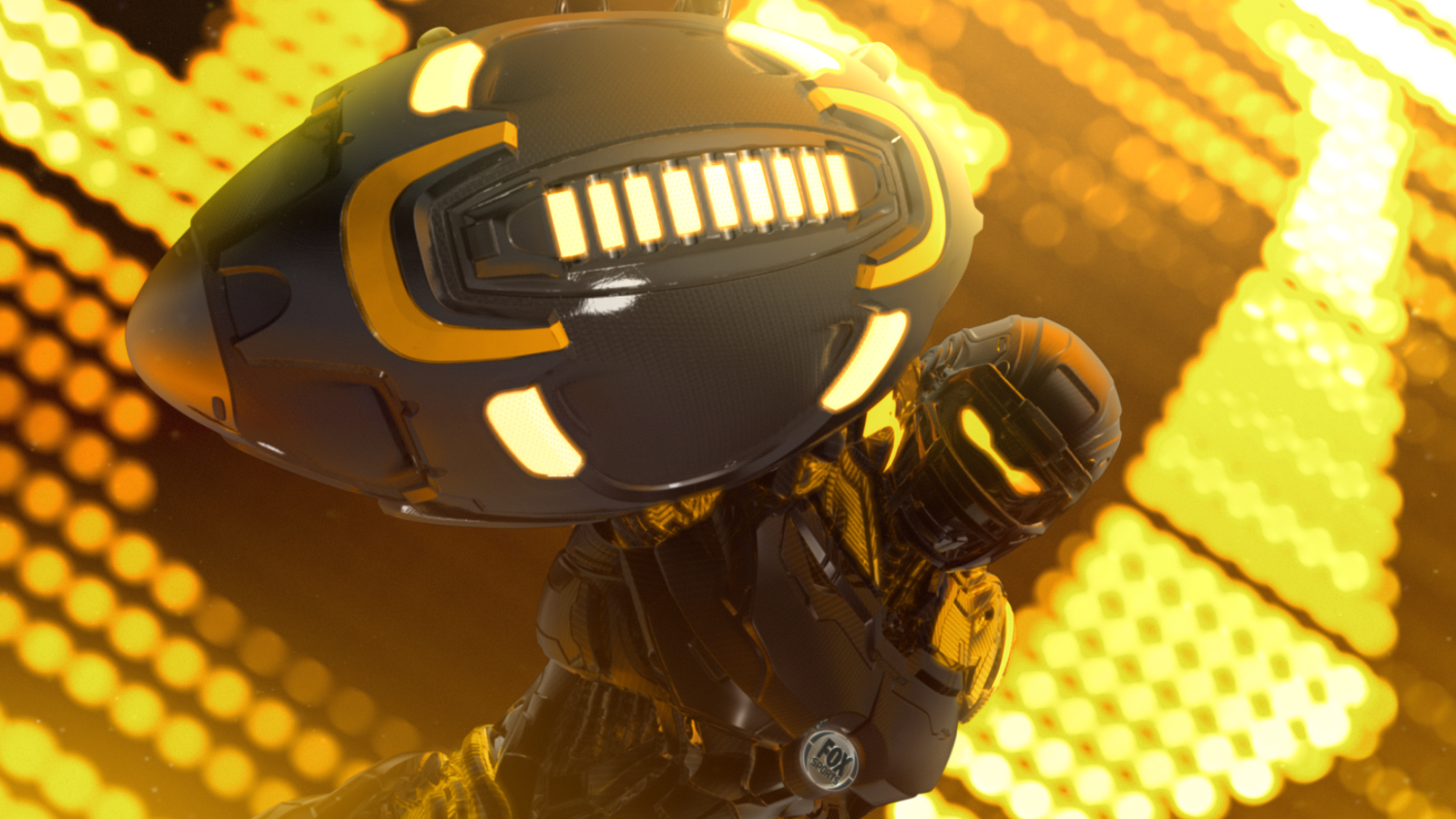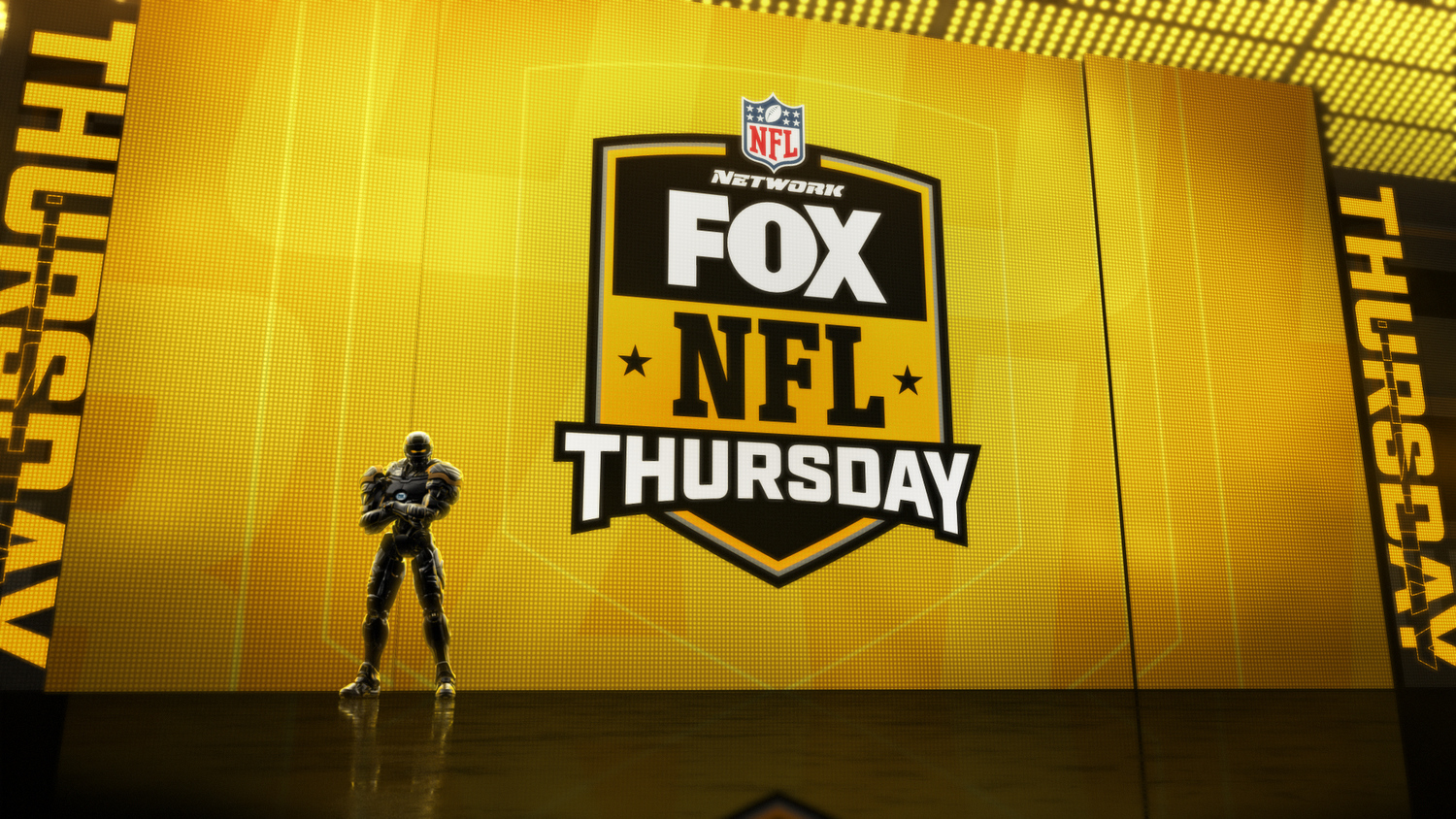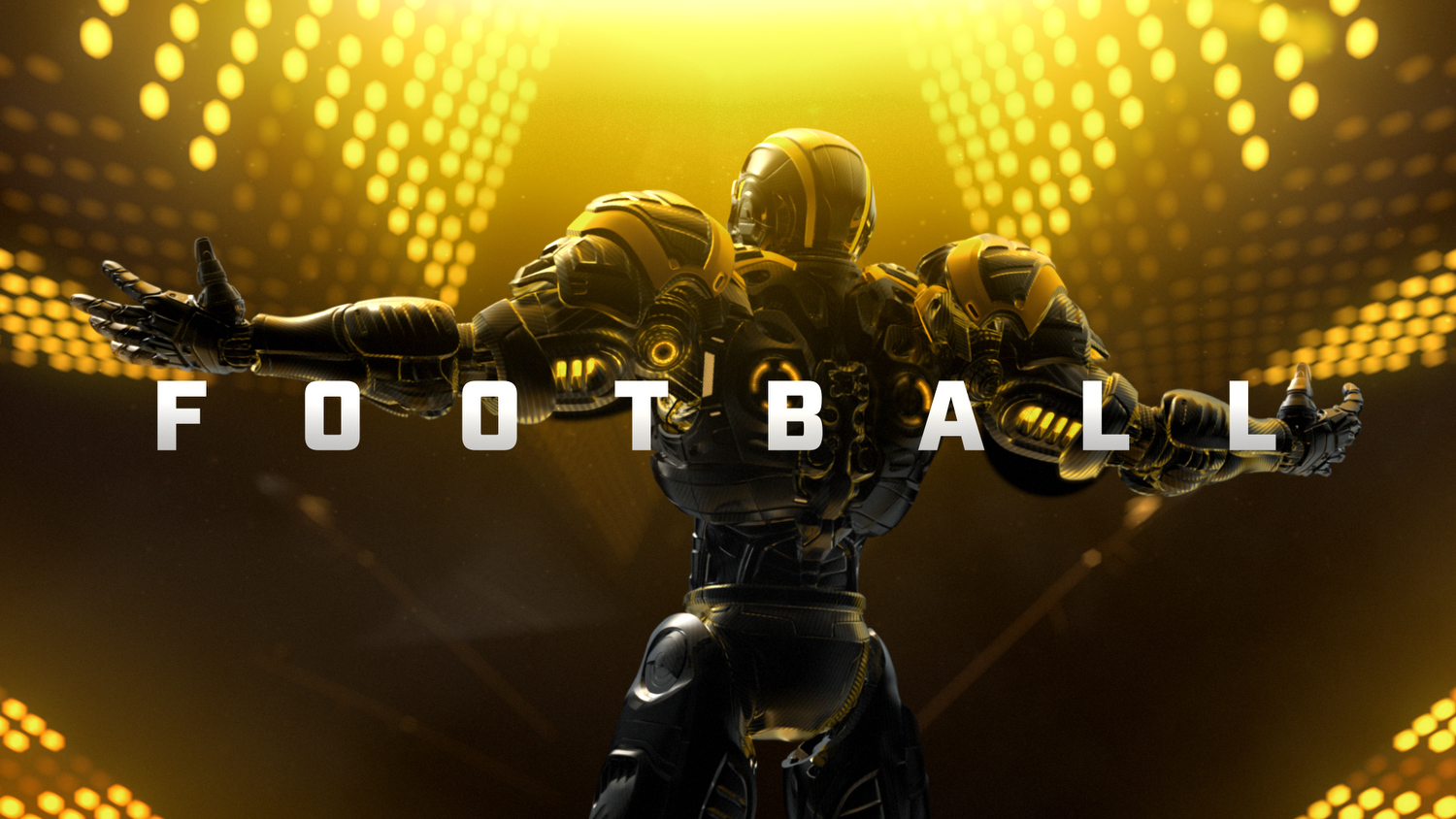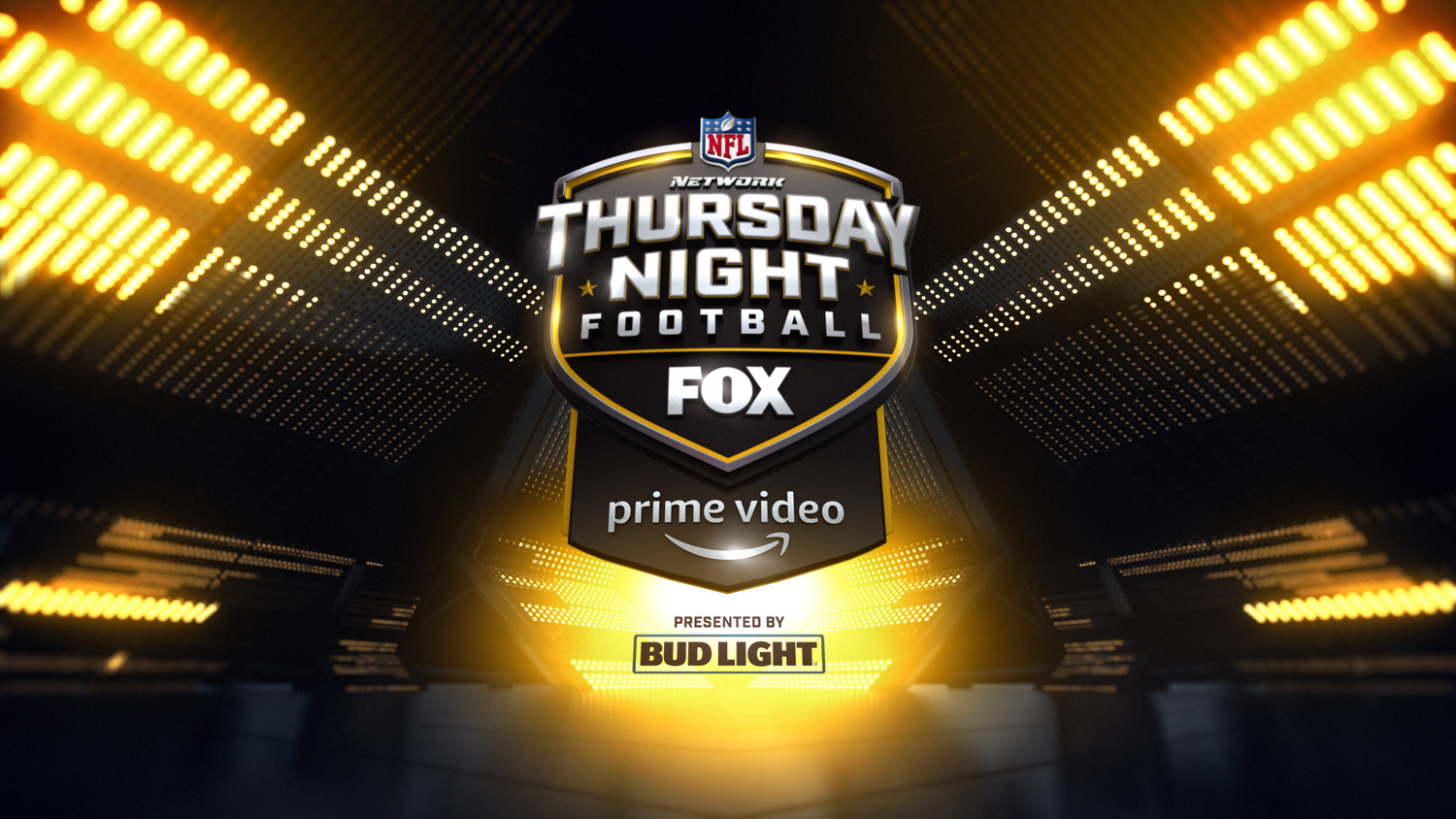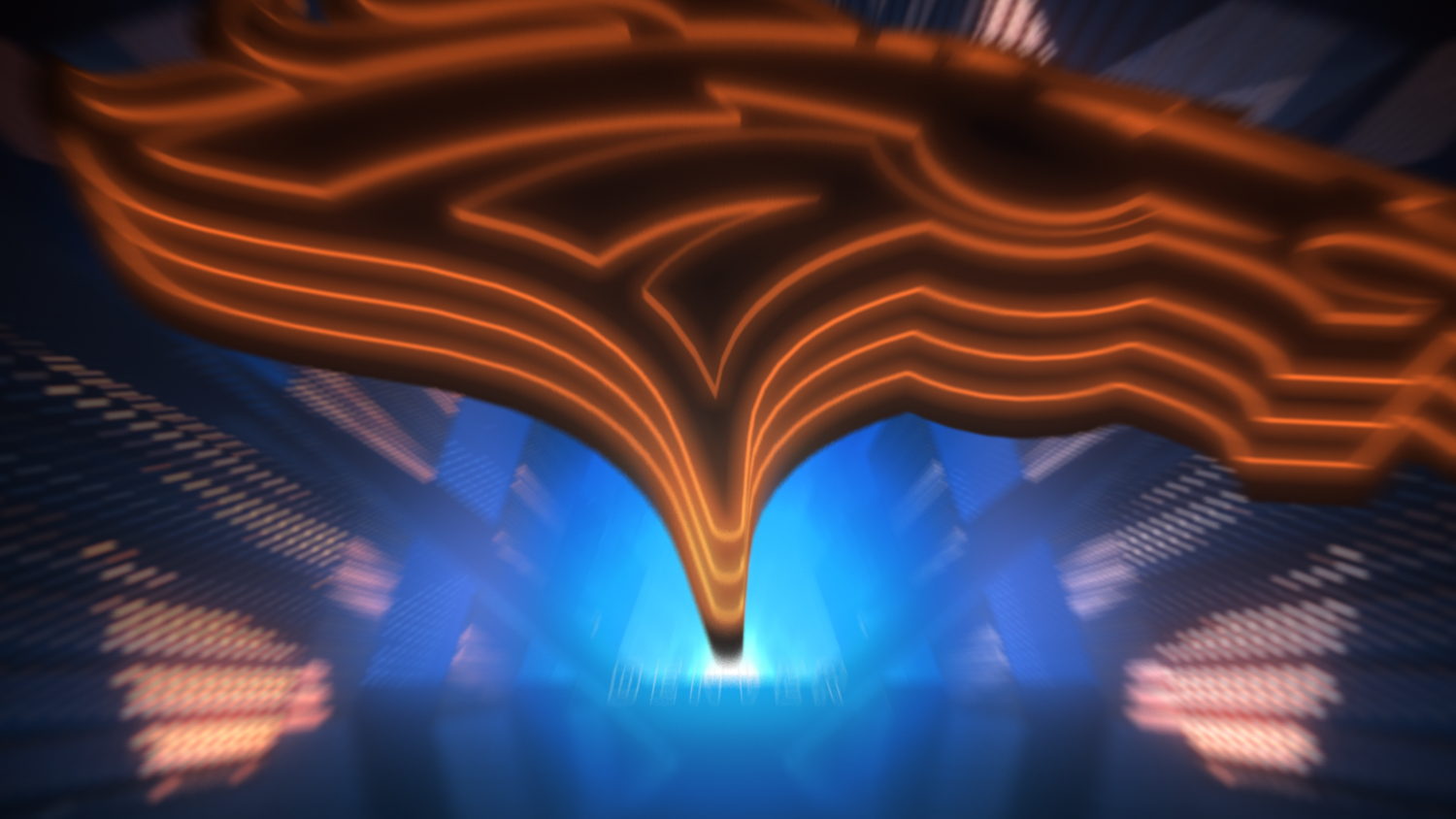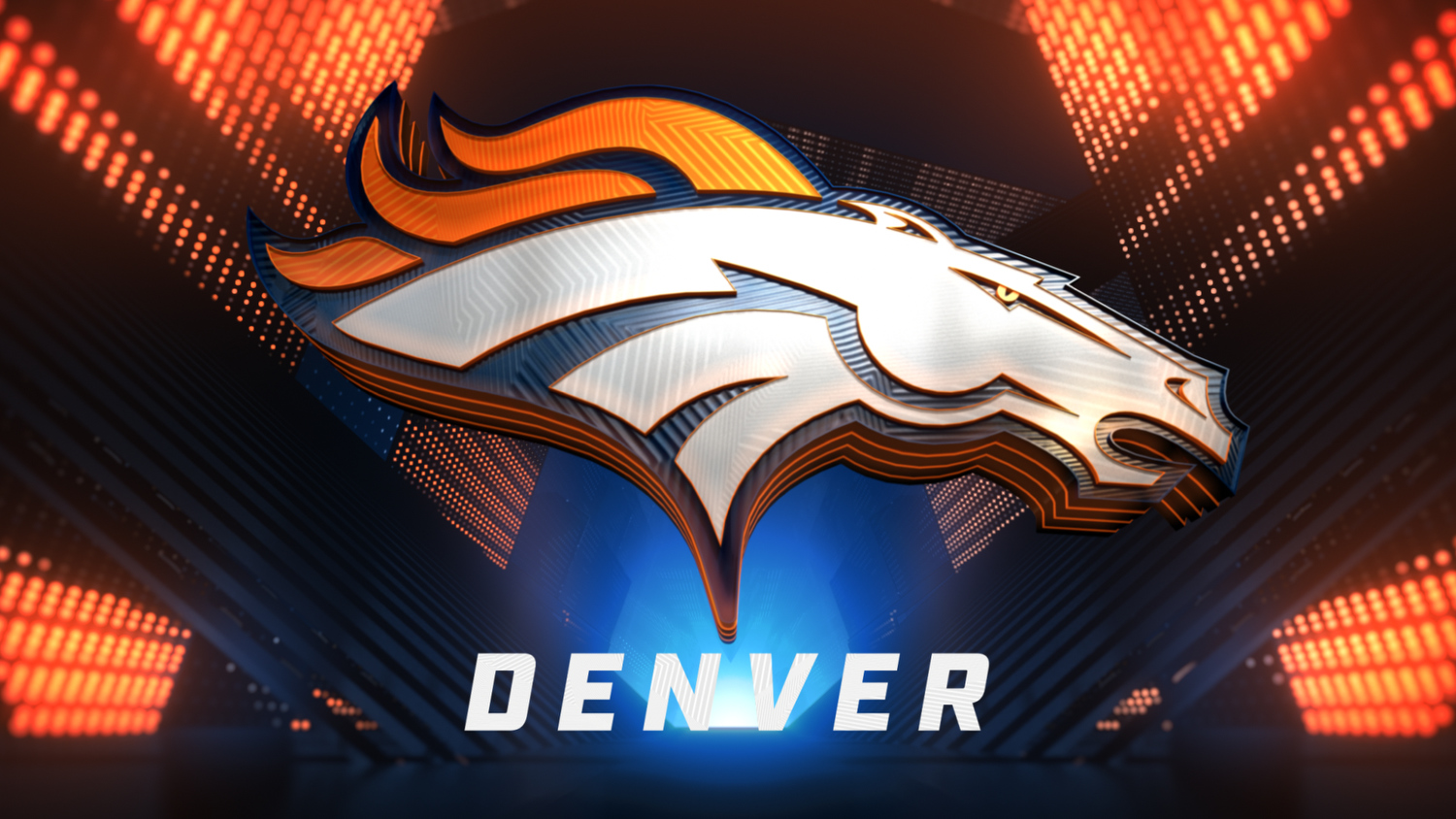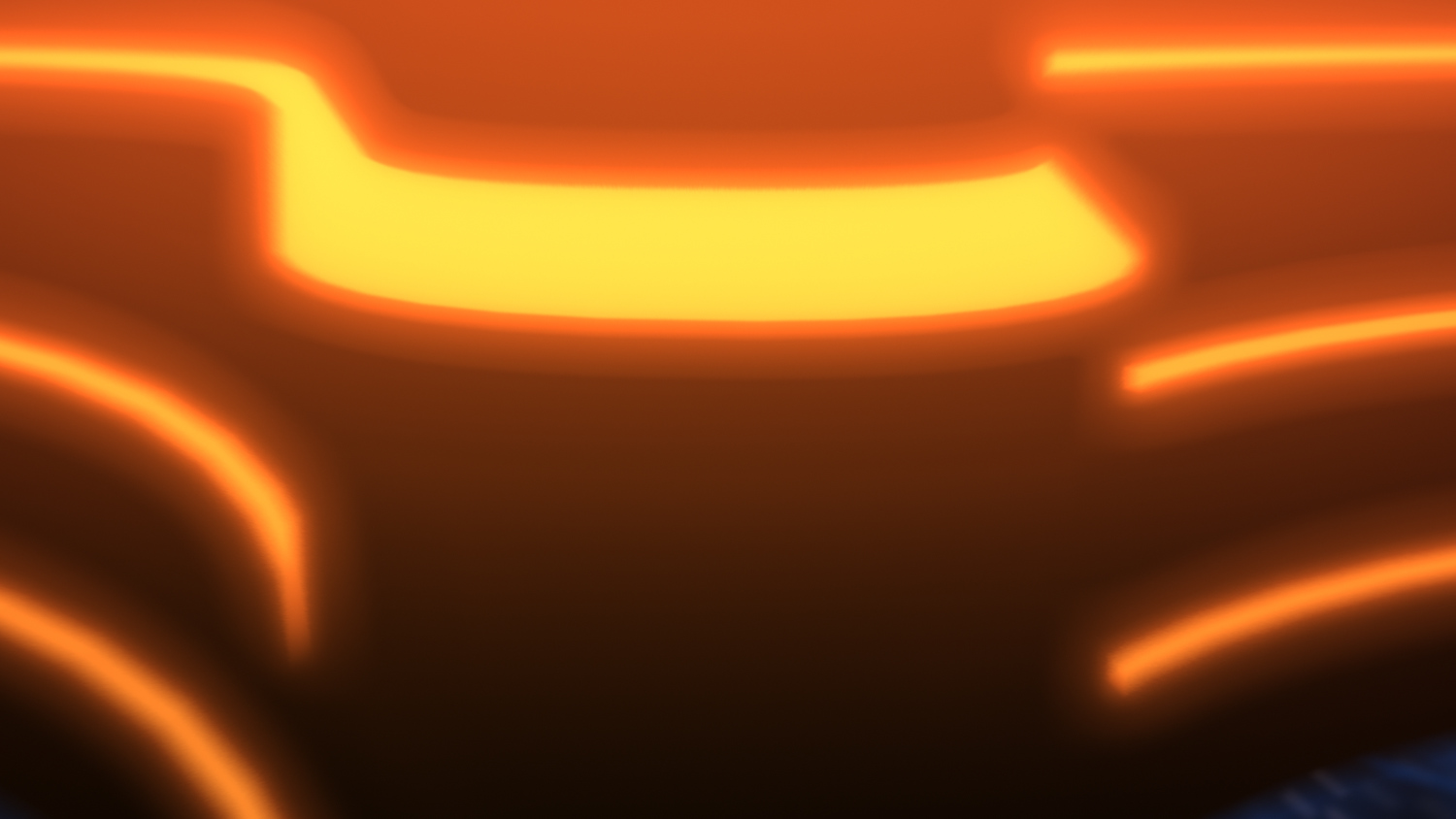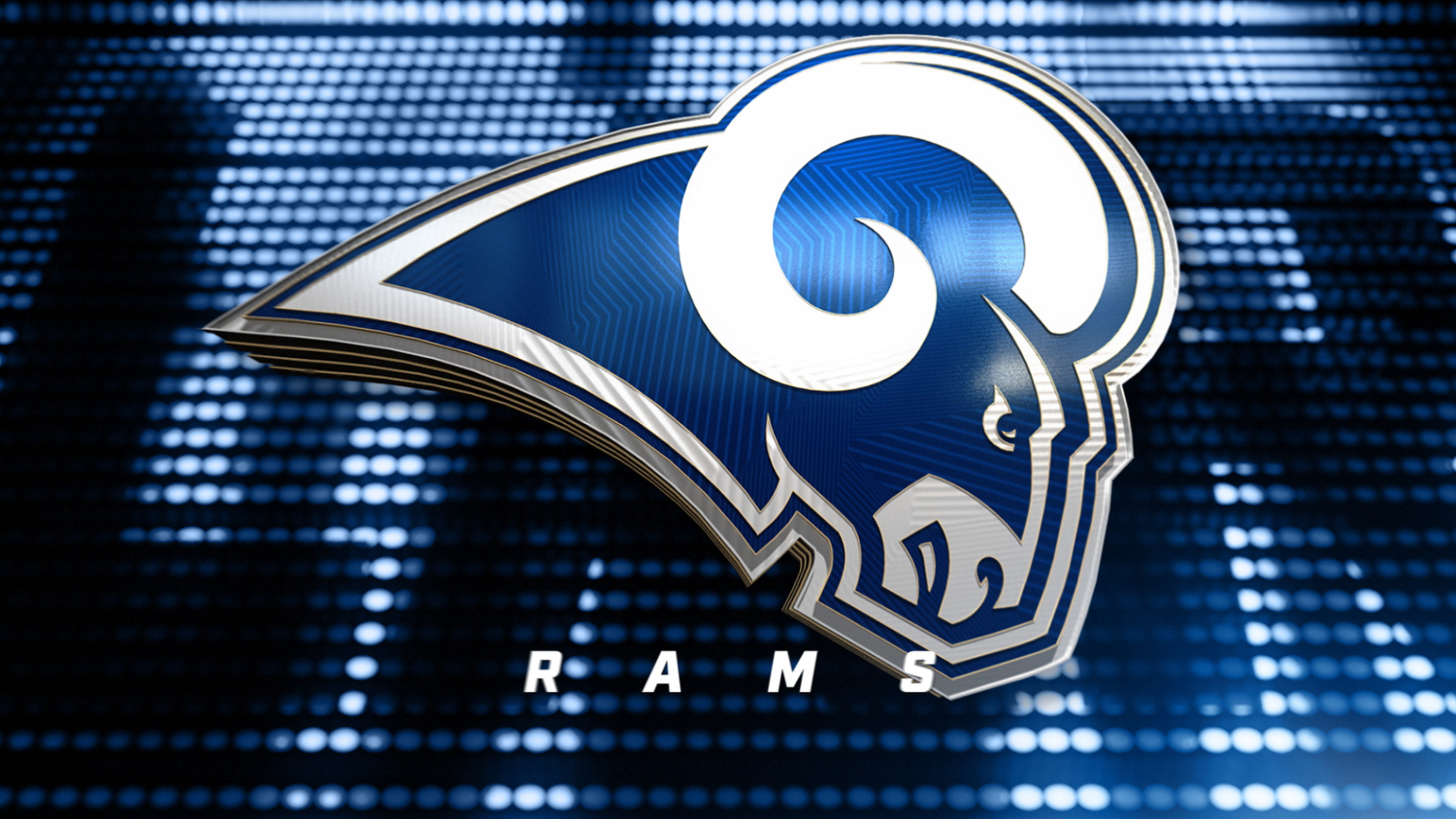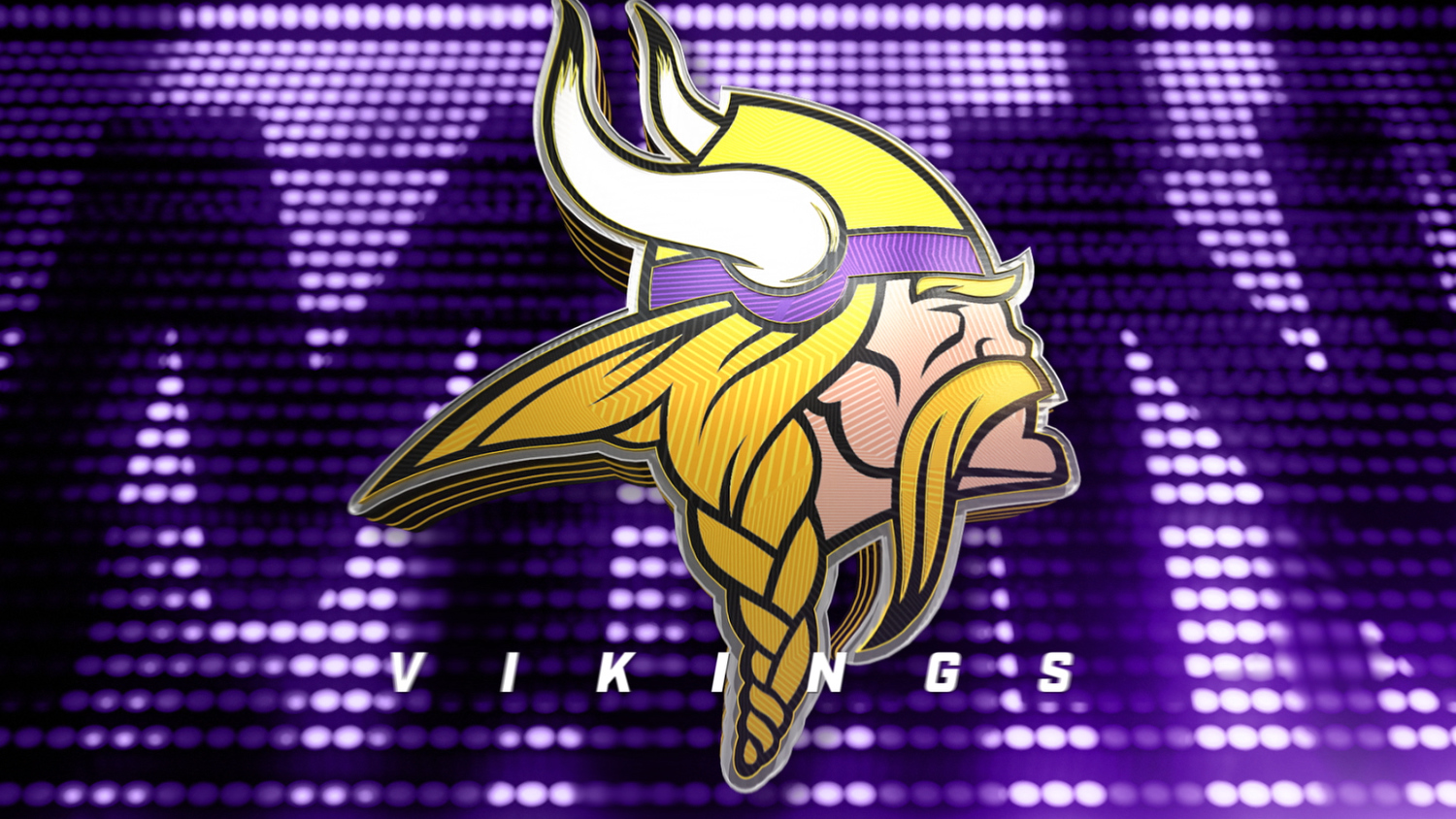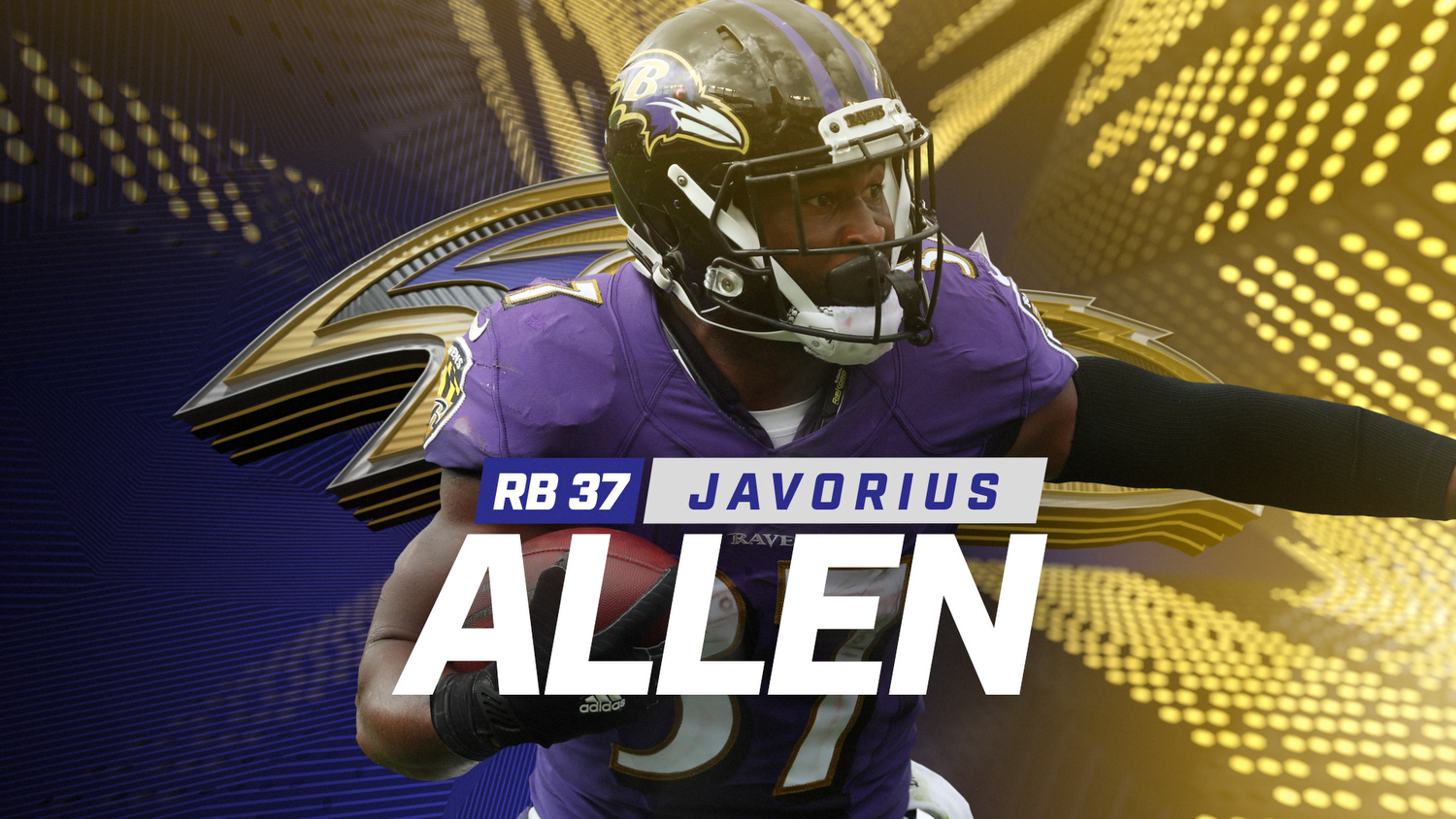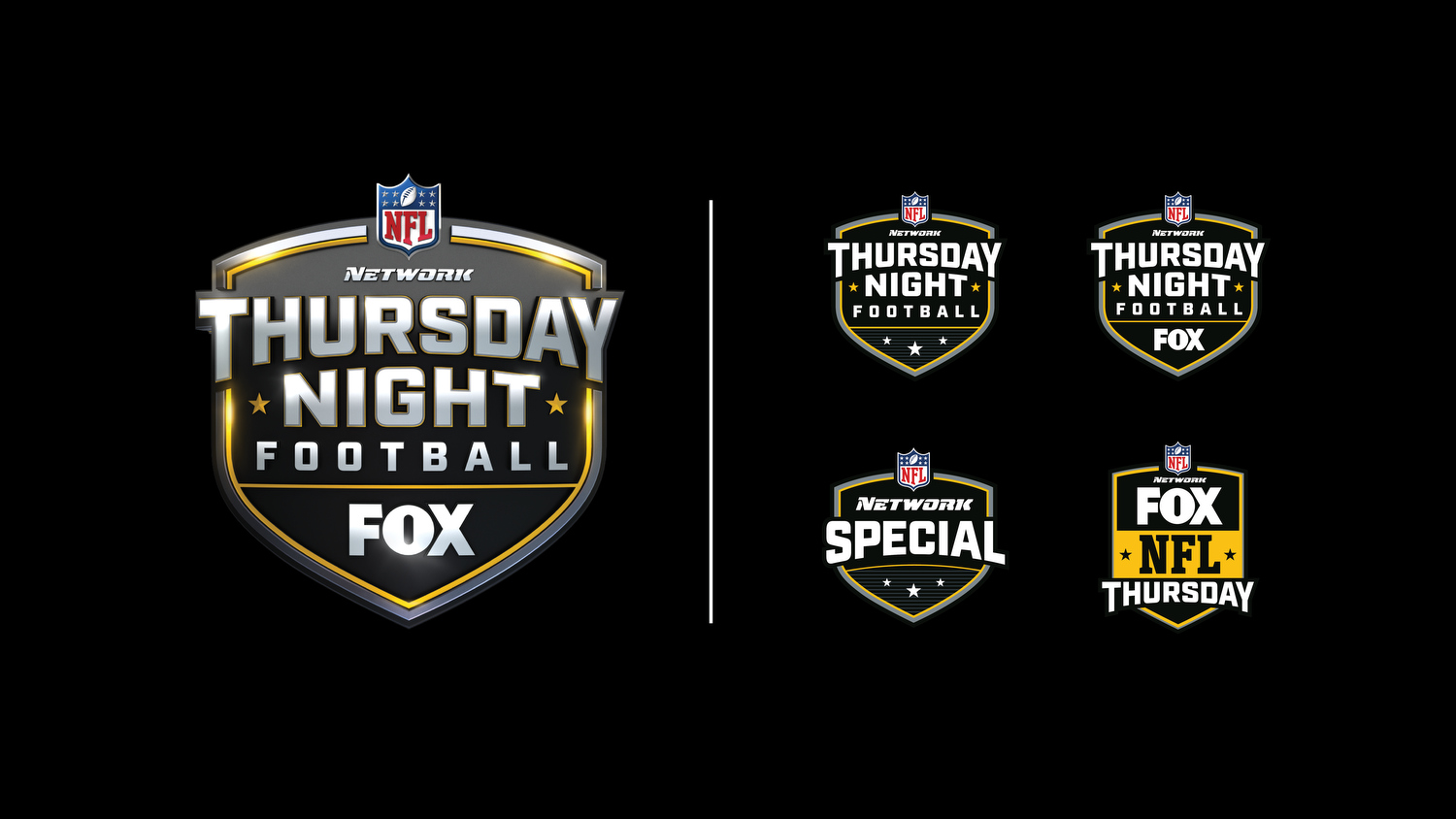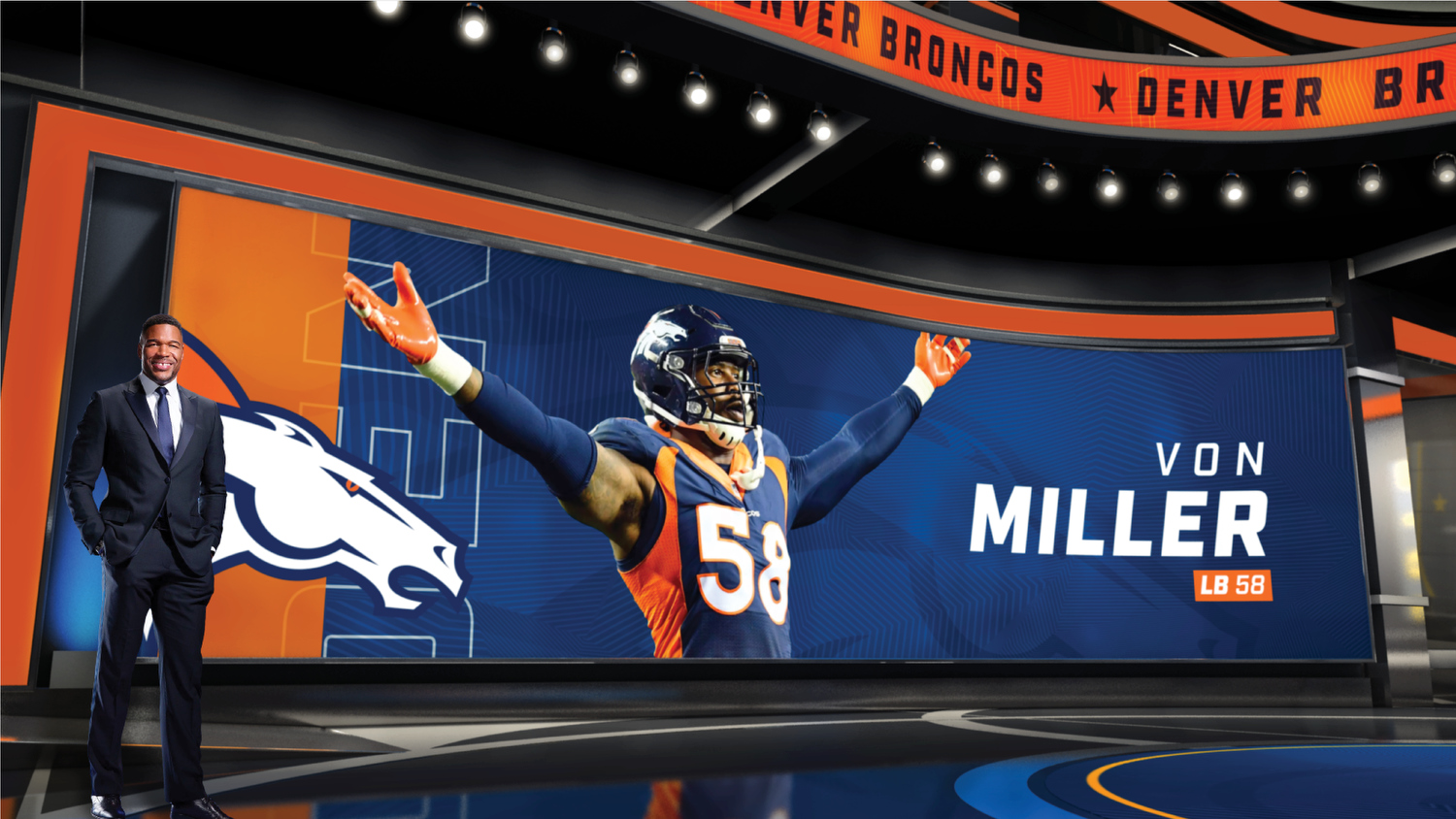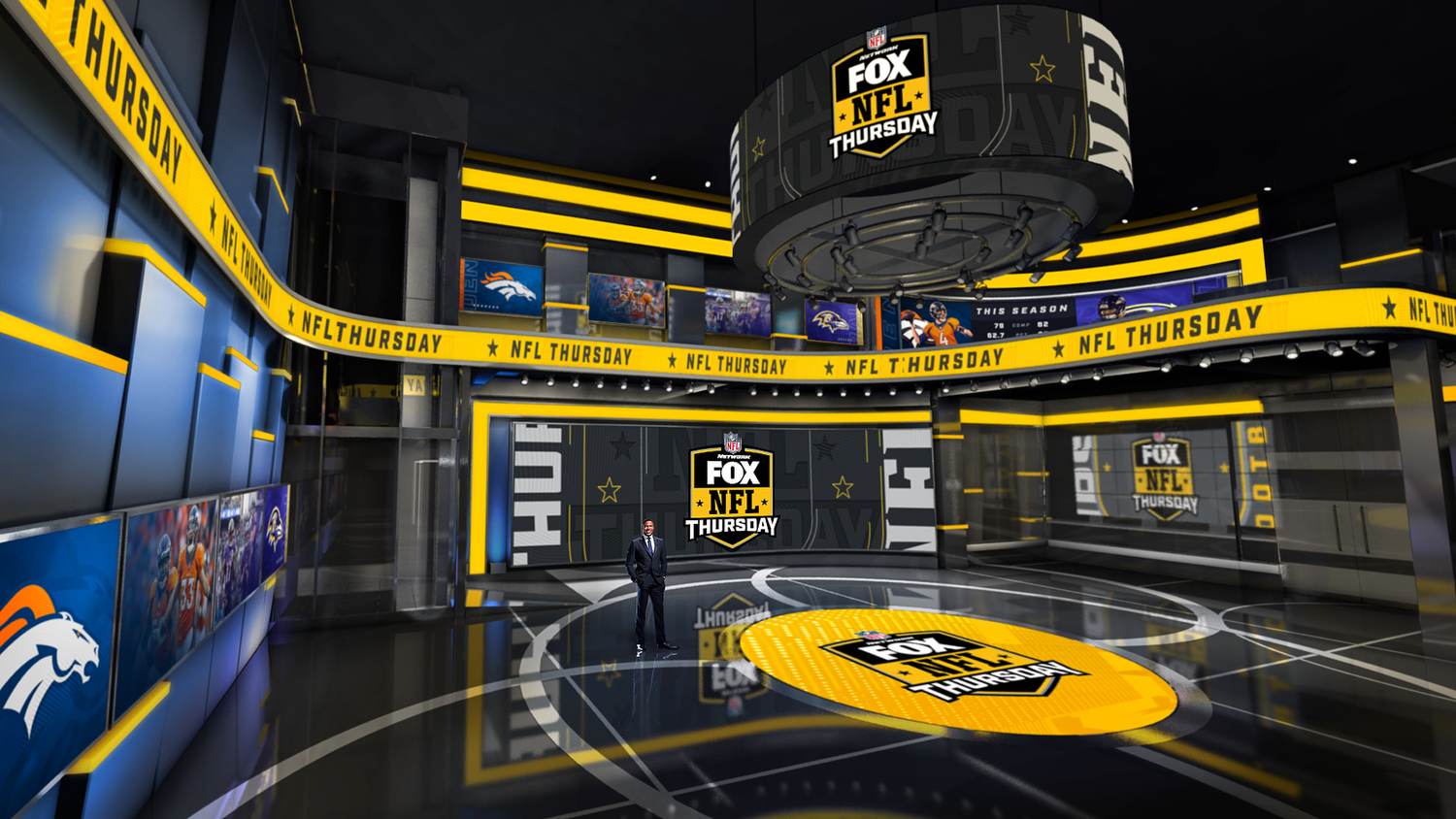 Motion graphics for Fox's coverage of "Thursday Night Football."
The broadcast design expands the "Fox NFL" insert system that debuted with the 2018-19 NFL season adding new elements that aim to add a sophisticated side to the broadcast.
The visual strategy empowers an abstract environmental space that resembles the "city lights" of Times Square but remains graphic, flexible, and functional for the multitude of elements in the broadcast. Most importantly, the system of opens, bumps, transitions, and interstitials help convey that same Fox Sports attitude that NFL viewers are so accustomed to.
Cleatus, the "Fox NFL" robot, was updated and streamlined for a more sophisticated nighttime look. |drive|studio utilized the recognizability of the character and directed opens, bumps, and transitions that portray Cleatus with a more NFL superstar persona.