C-SPAN Studio B
Location:

Washington, D.C.

Affiliation:

Cable Network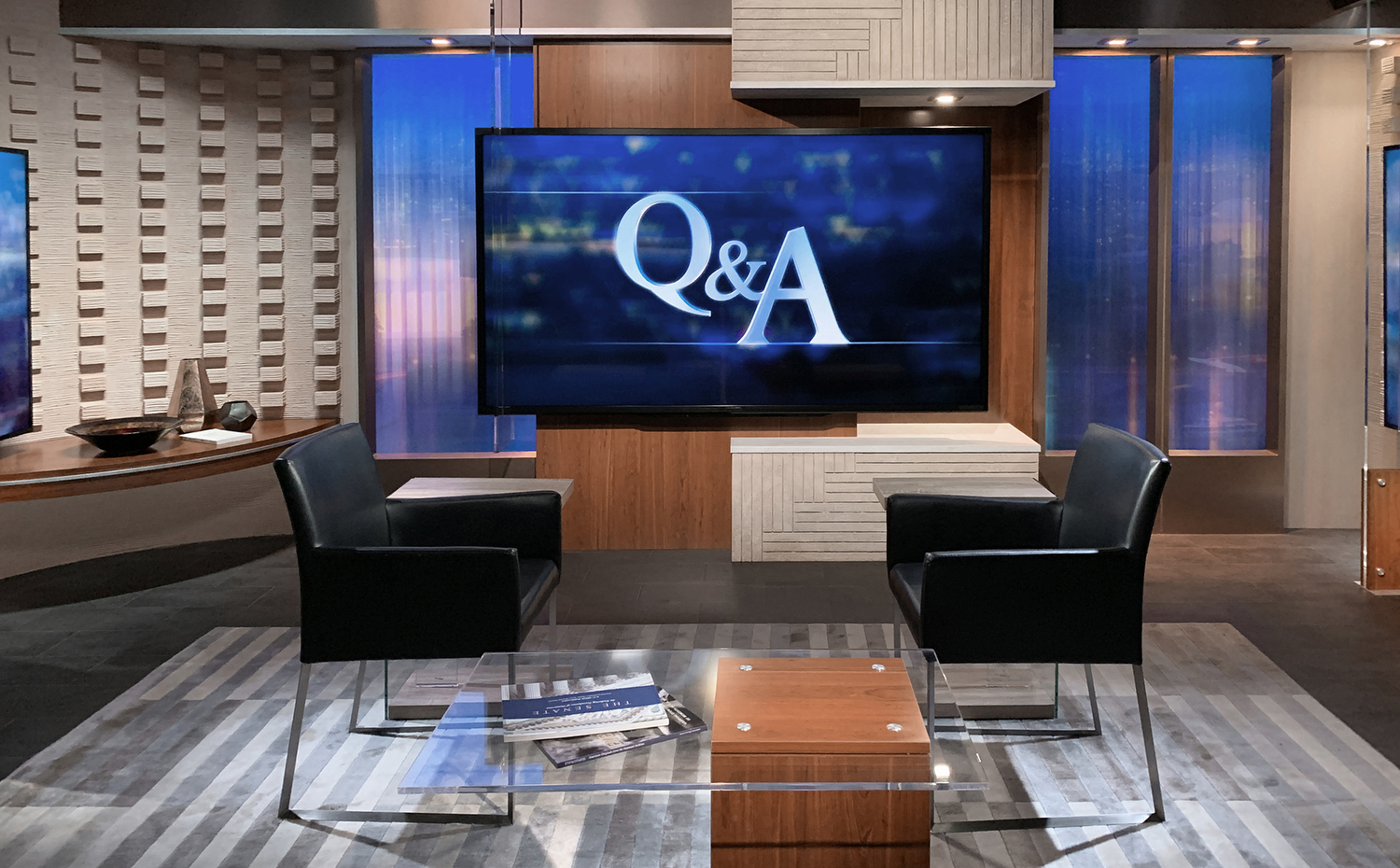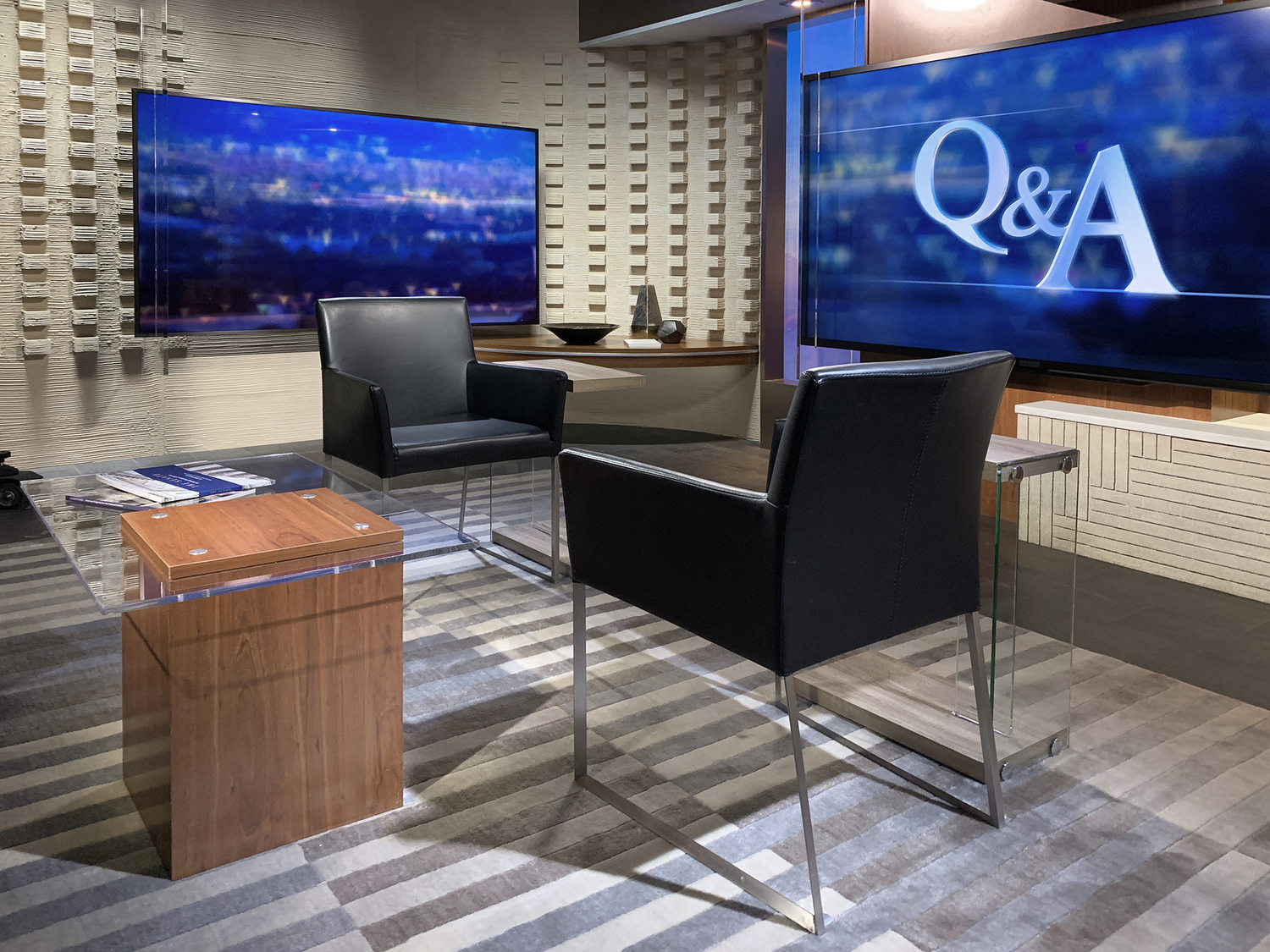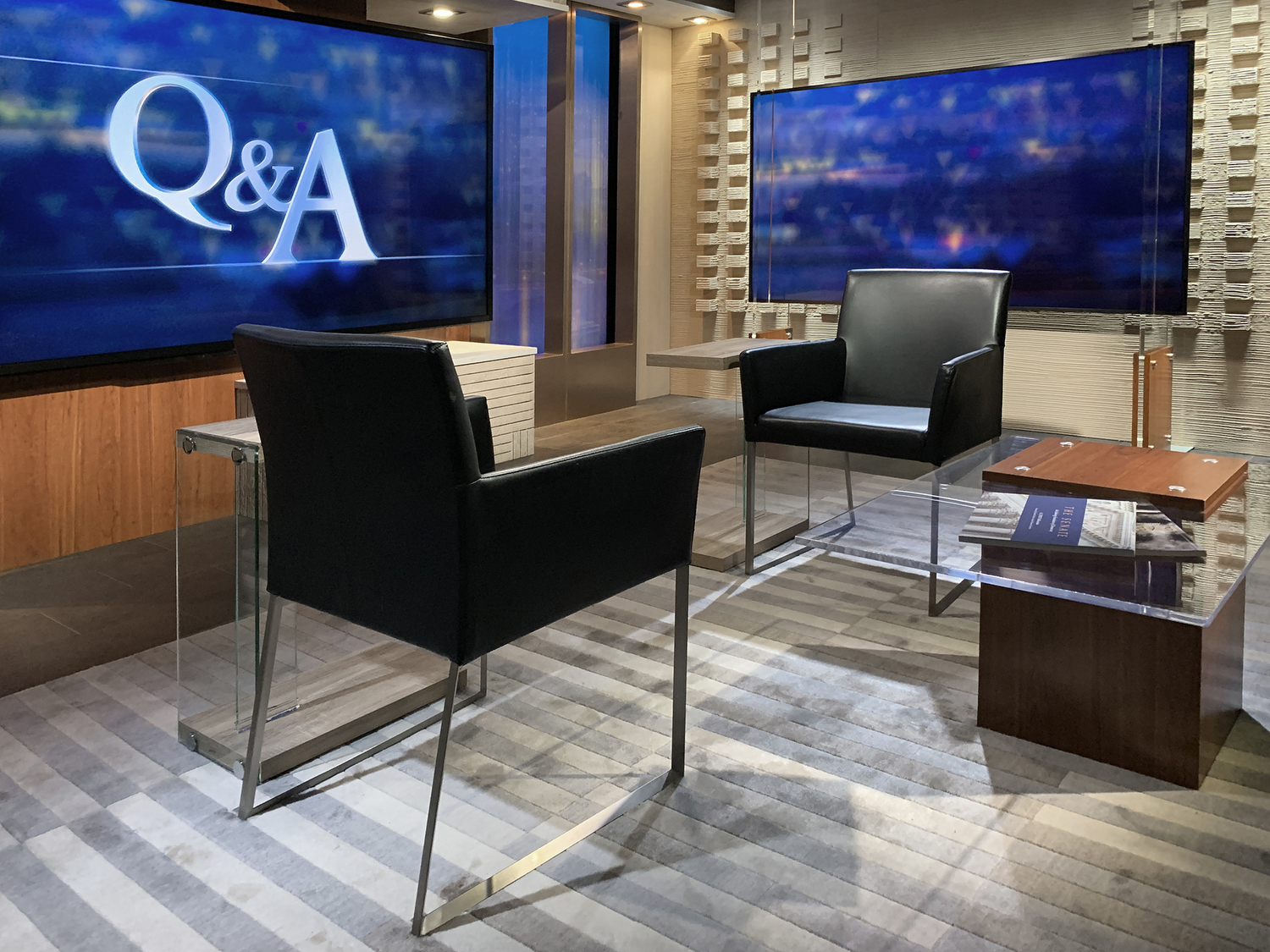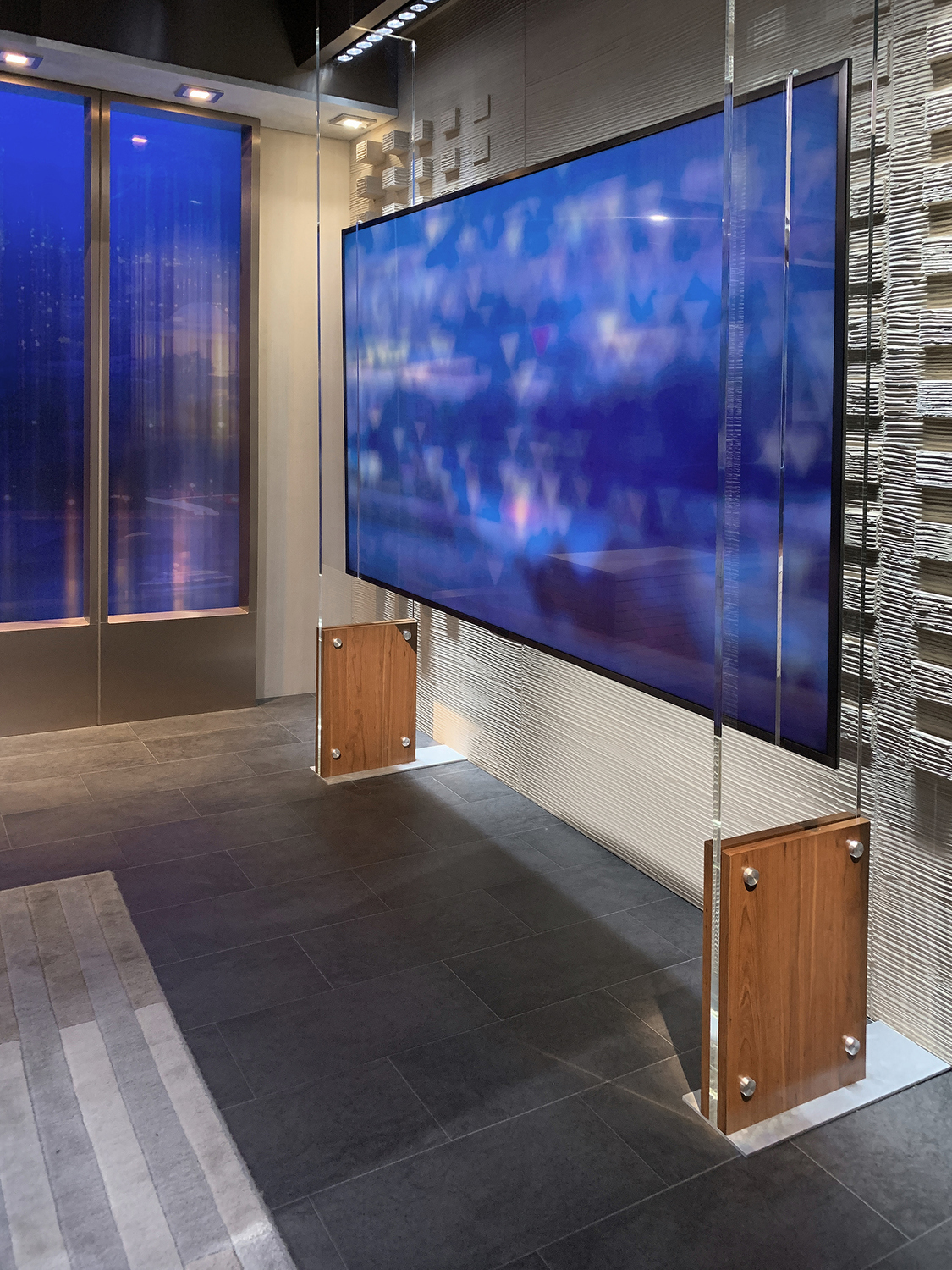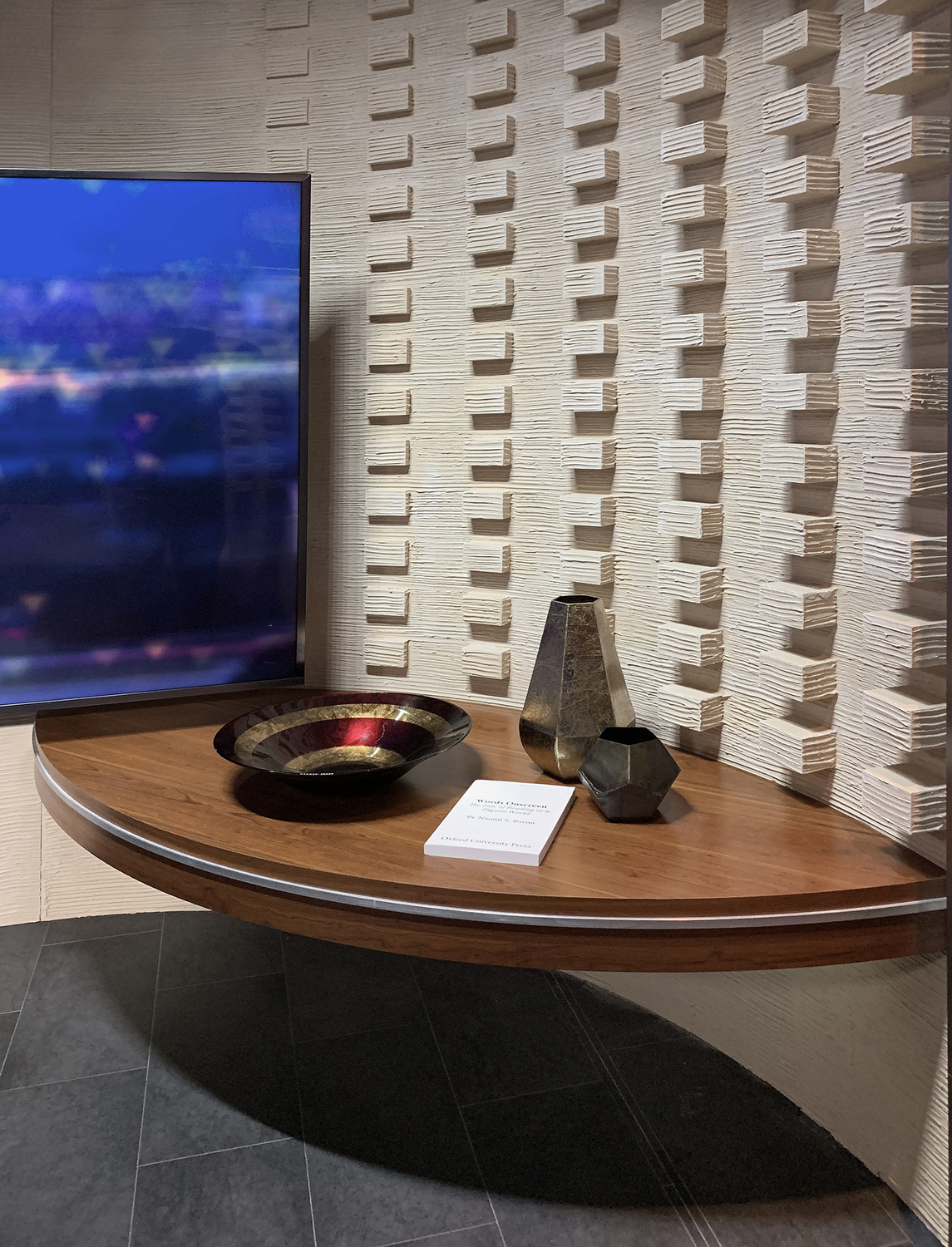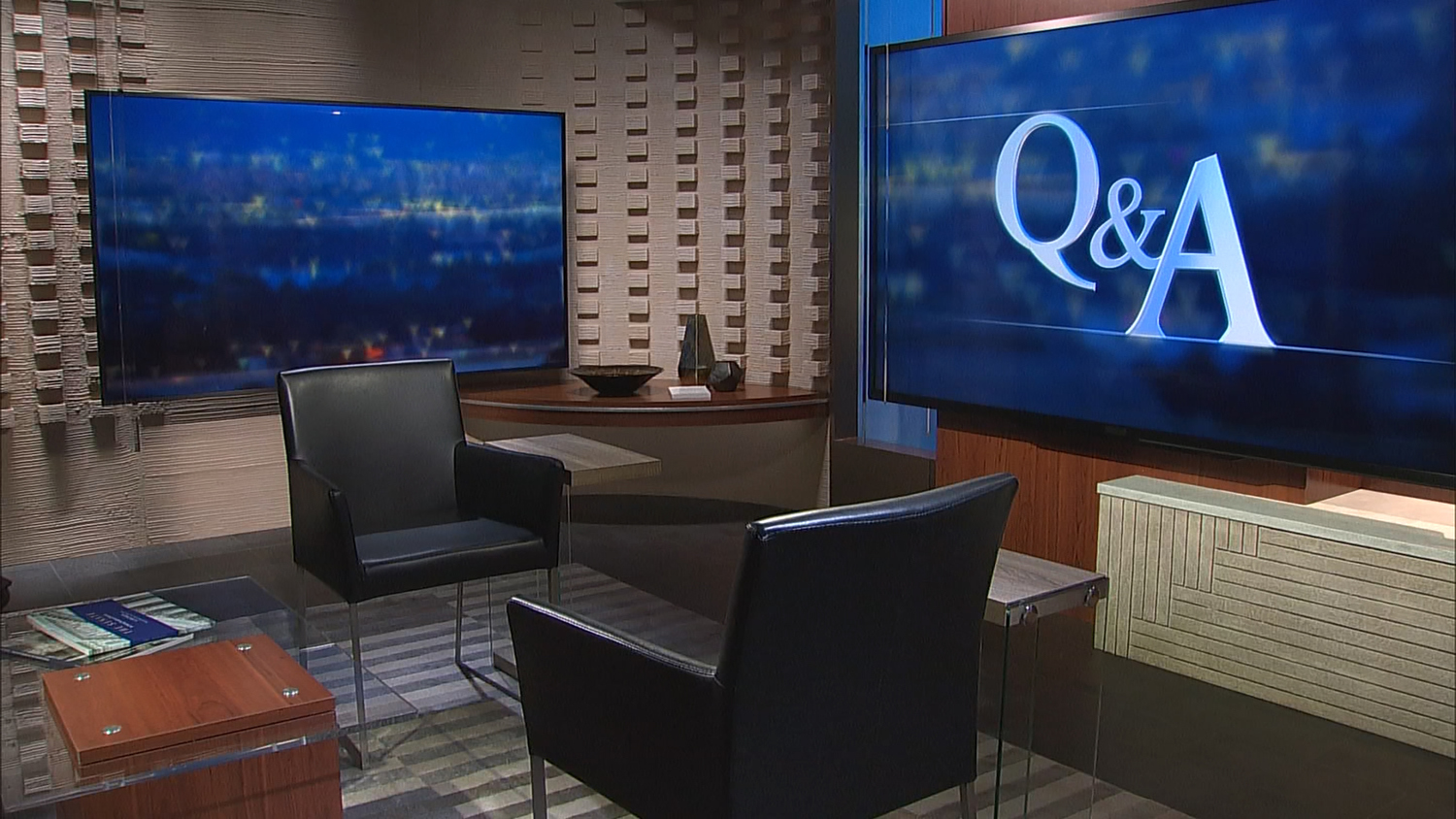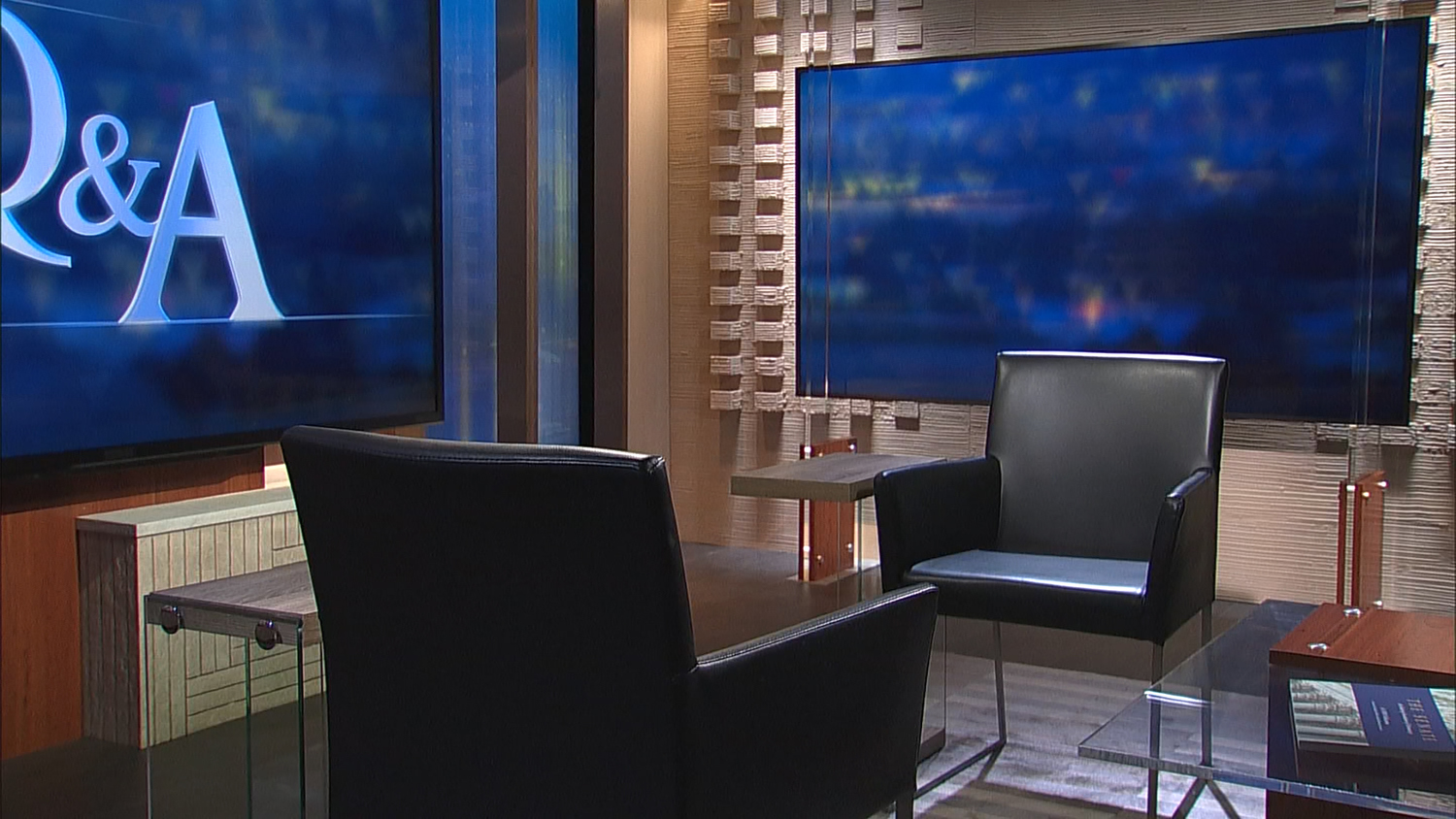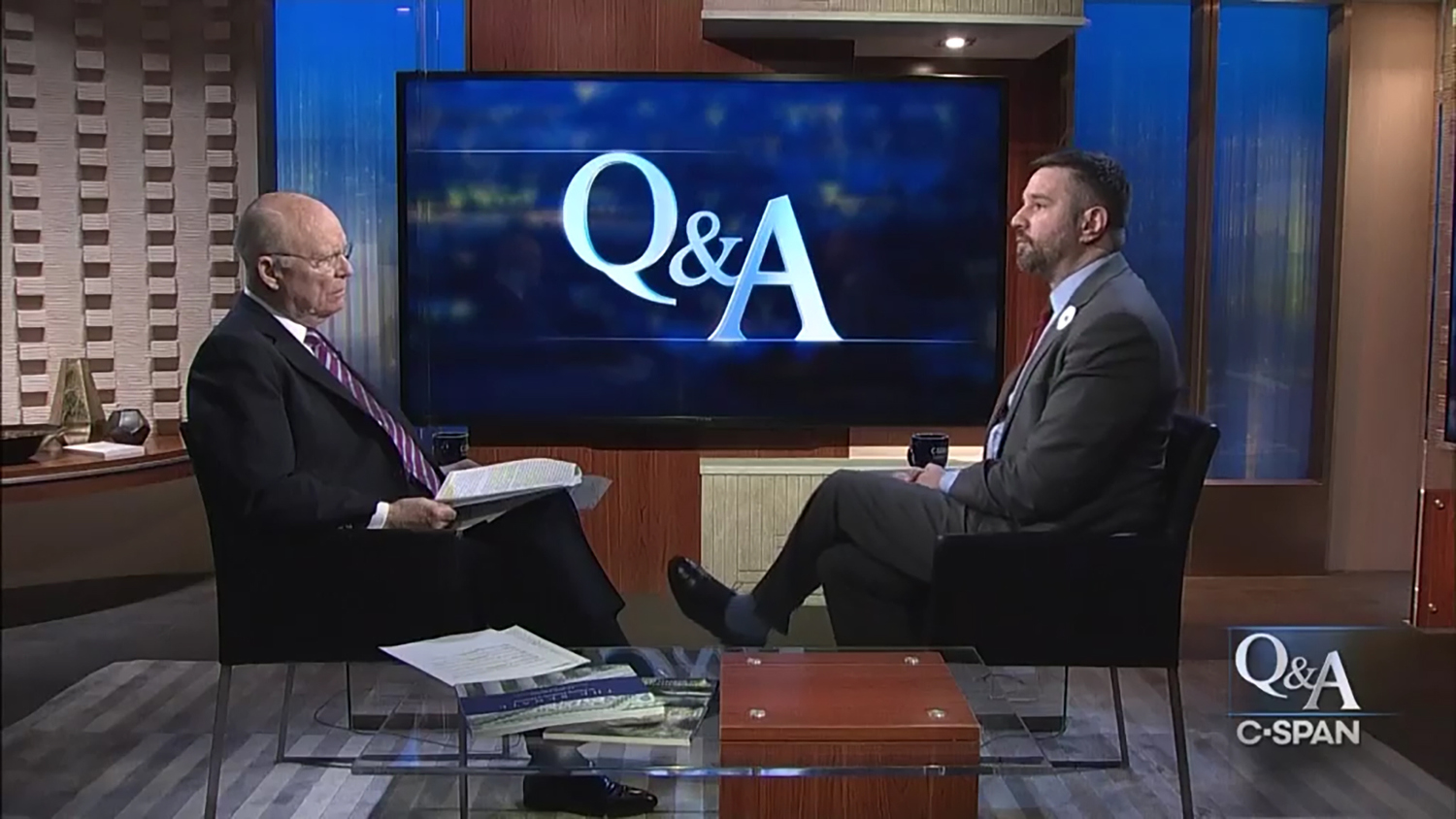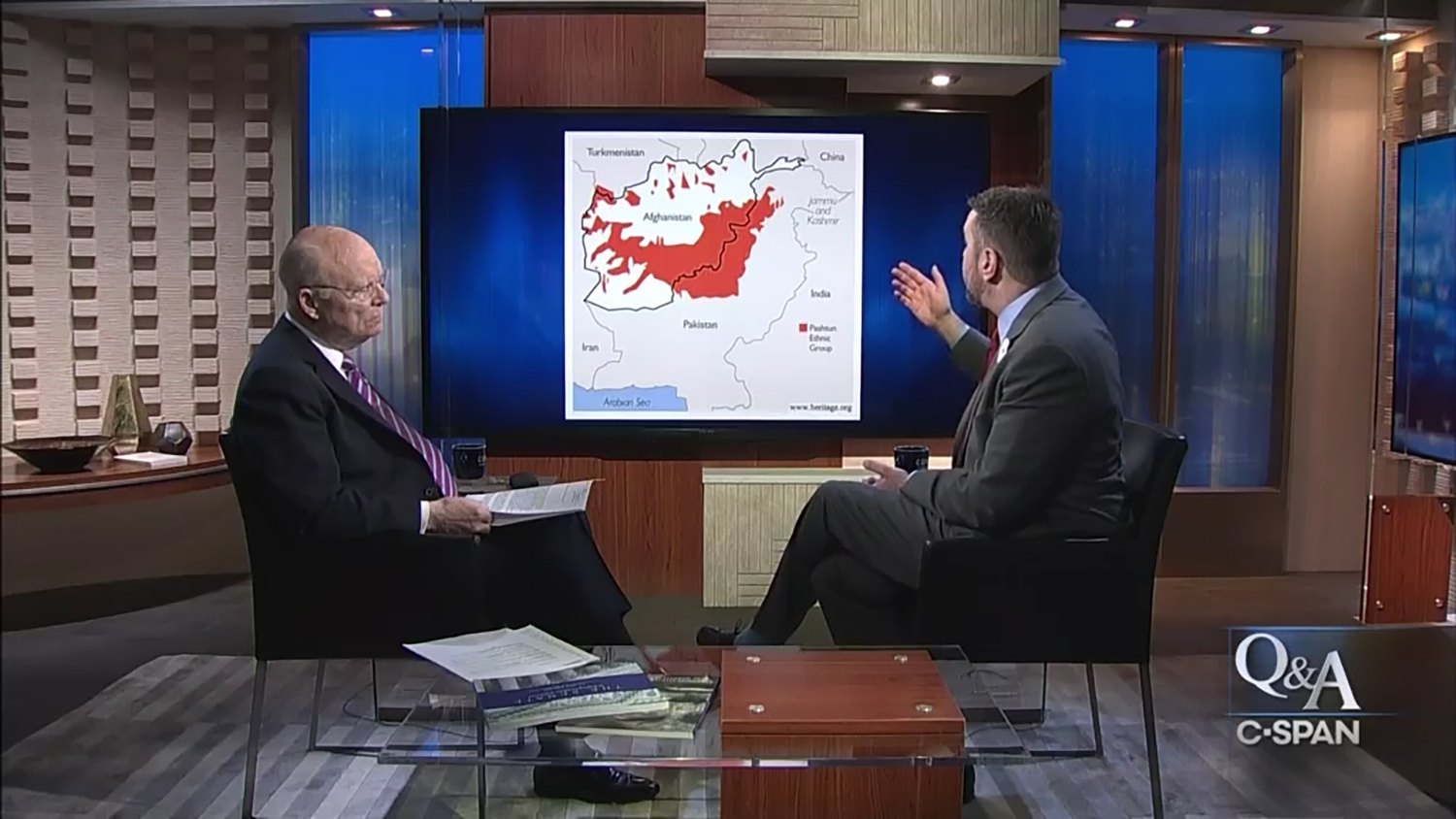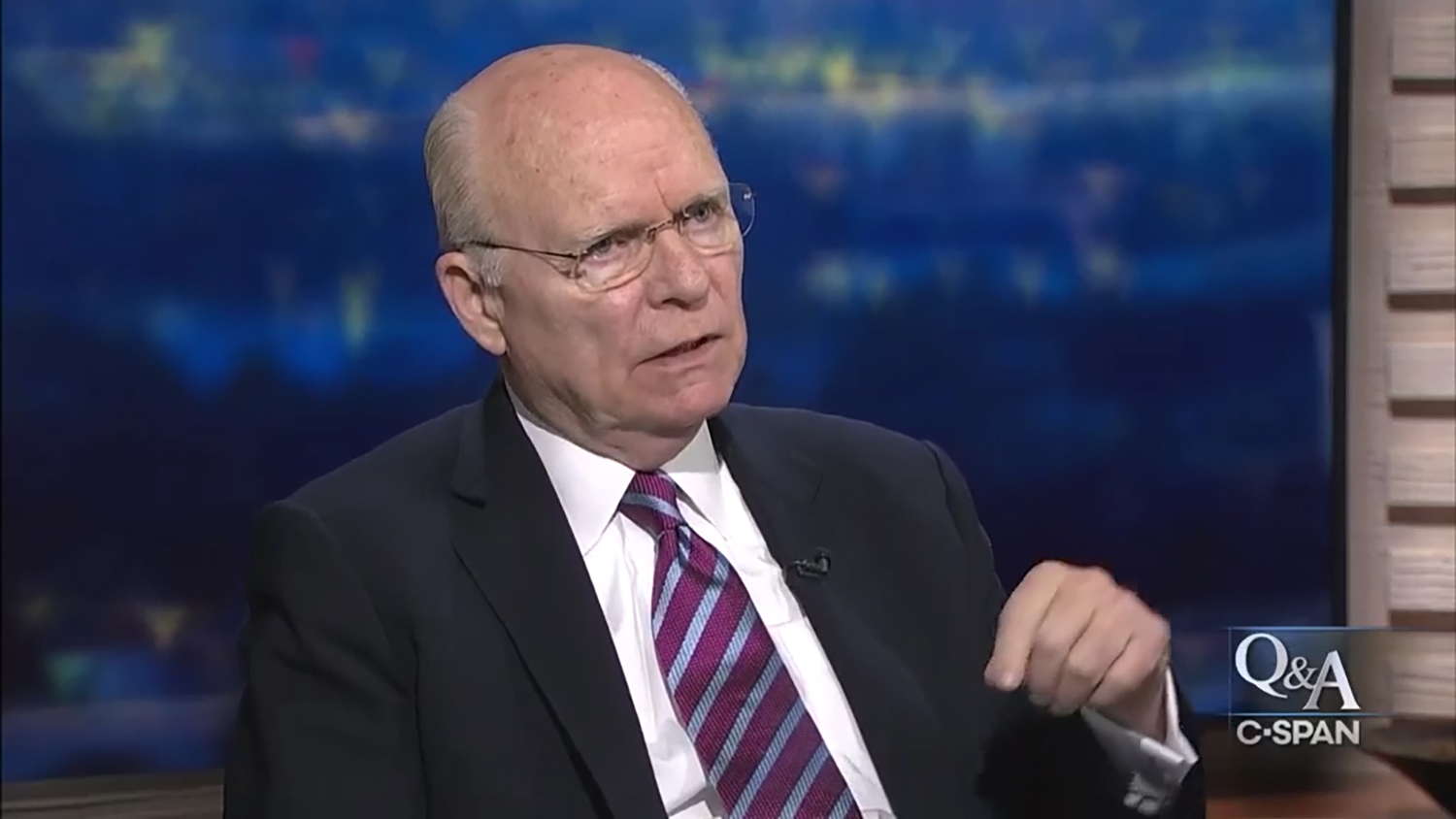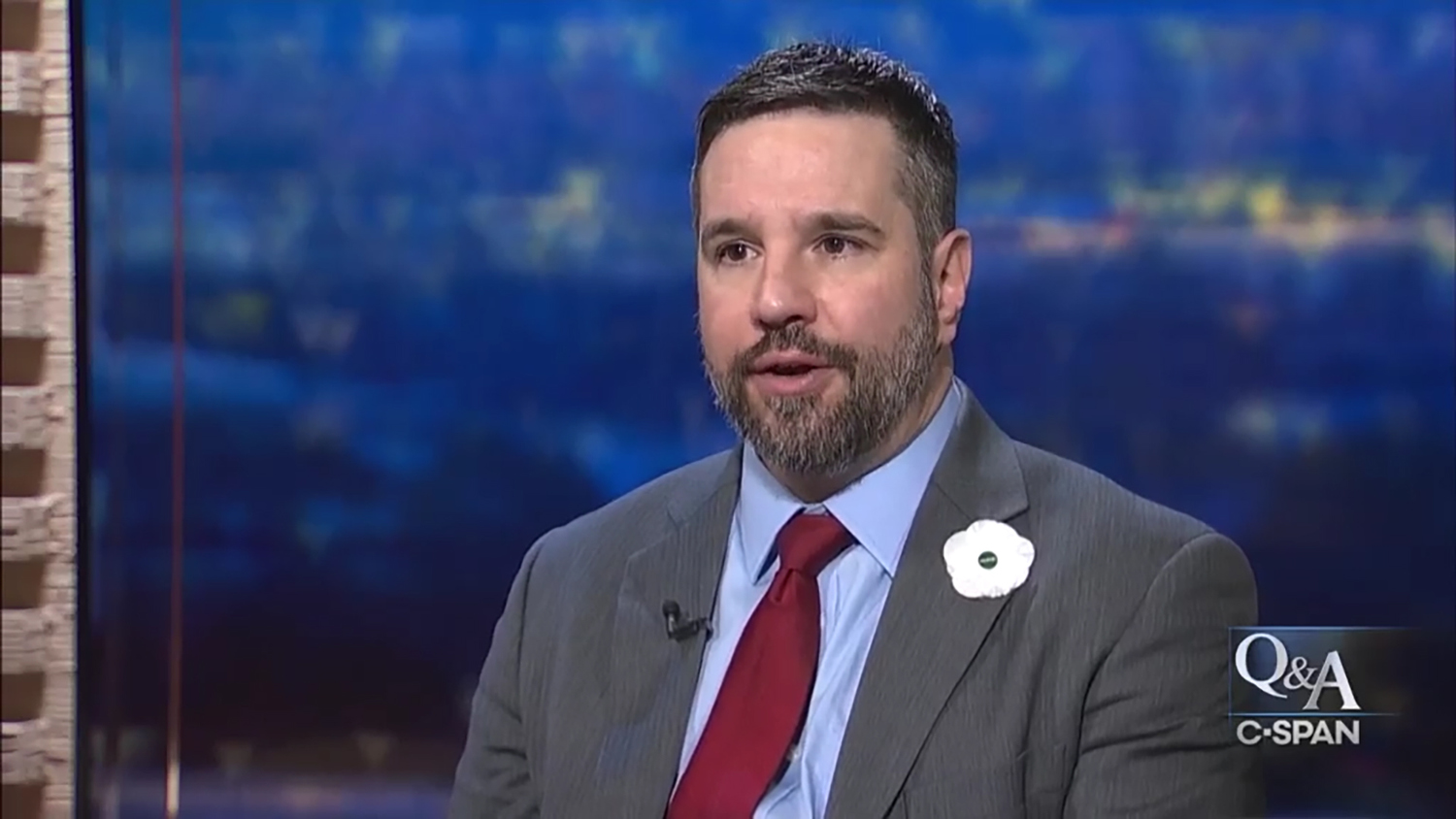 Studio B, home to C-SPAN's "Q&A" hosted by Brian Lamb, that debuted in April 2019.
"The goal was first and foremost to create a space that would put guests at ease when they walked in – one that would not feel like a television studio. Host Brian Lamb also felt that it was important that longtime viewers not feel jarred by the new look … that it should include elements that would be familiar to those who have been watching faithfully for years," said Eric Siegel.
The room is flanked by two 85″ displays, traditionally used by the broadcast to provide the backgrounds for the host and guest closeups, and updated visuals were designed for that would preserve the evening feel of the program. A 90″ display between the host and the guest provides branding and content.
Allison says the set was designed to make the compact space feel as open as possible – "to go right to the walls" – and creates the illusion of even larger spaces beyond it through the use of an additional two vertically-mounted 85″ displays that act as virtual windows. The consciously asymmetrical structure of the walls were clad in an assortment of architectural materials – wood, metal, glass, natural stone, and custom-created textures – to let both guest and viewers enjoy the warmth of a real space.
This is the second space that Siegel and Allison have created for C-SPAN, following their redesign of its Studio A in 2018.
The latest in design, production and engineering
Subscribe to NewscastStudio for the latest delivered straight to your inbox.