Chasing the Cure
Location:

Los Angeles, California

Affiliation:

TBS / TNT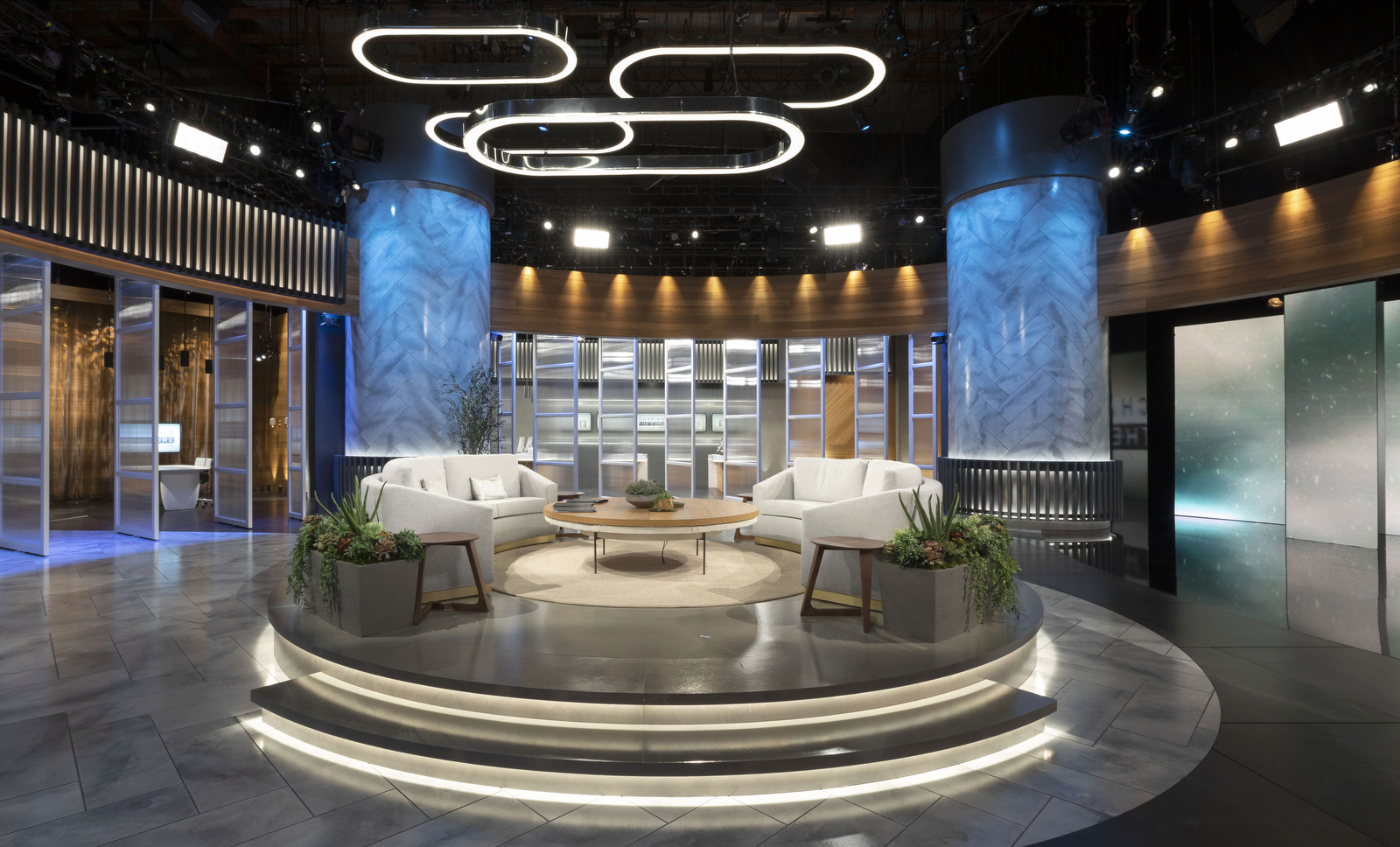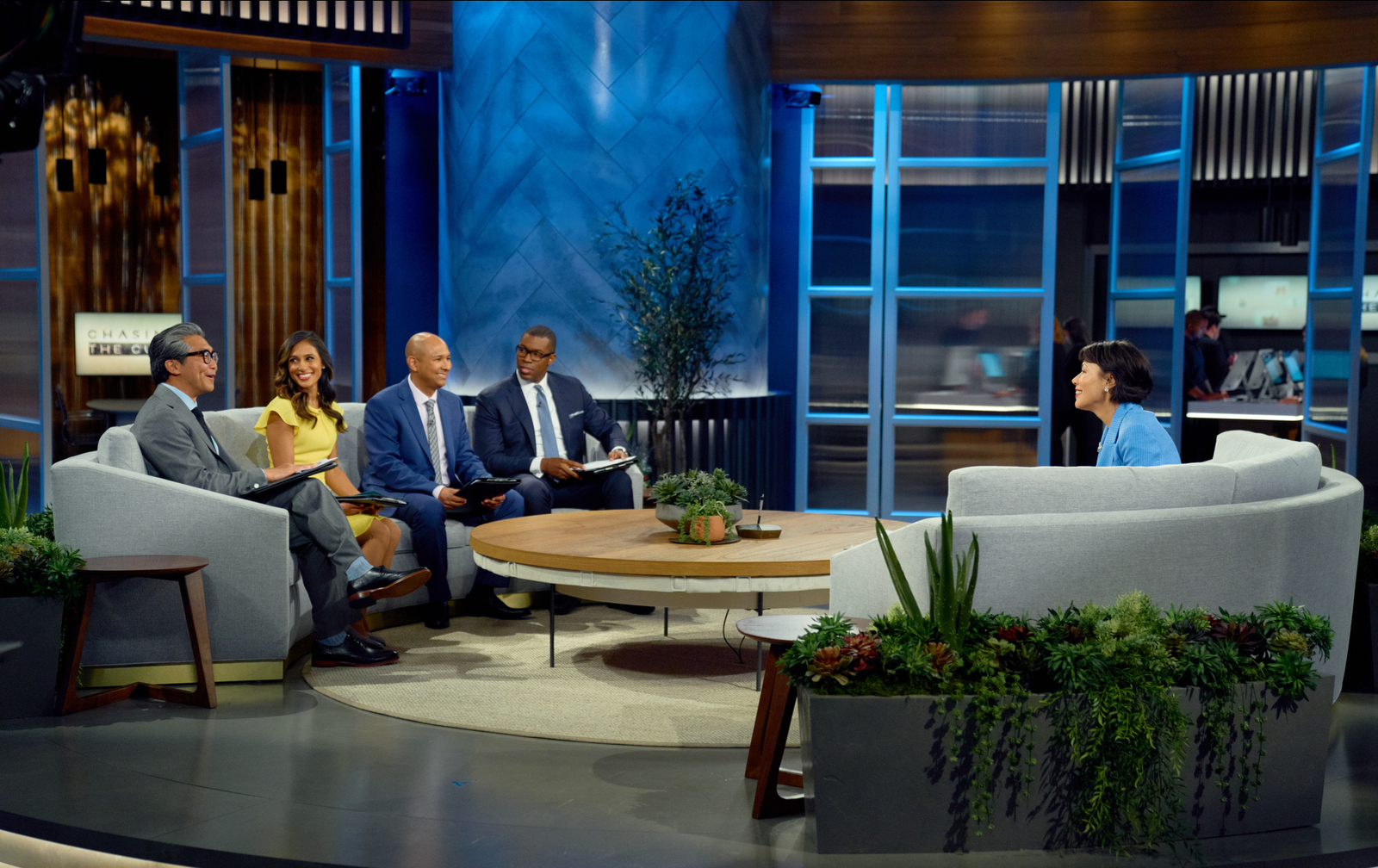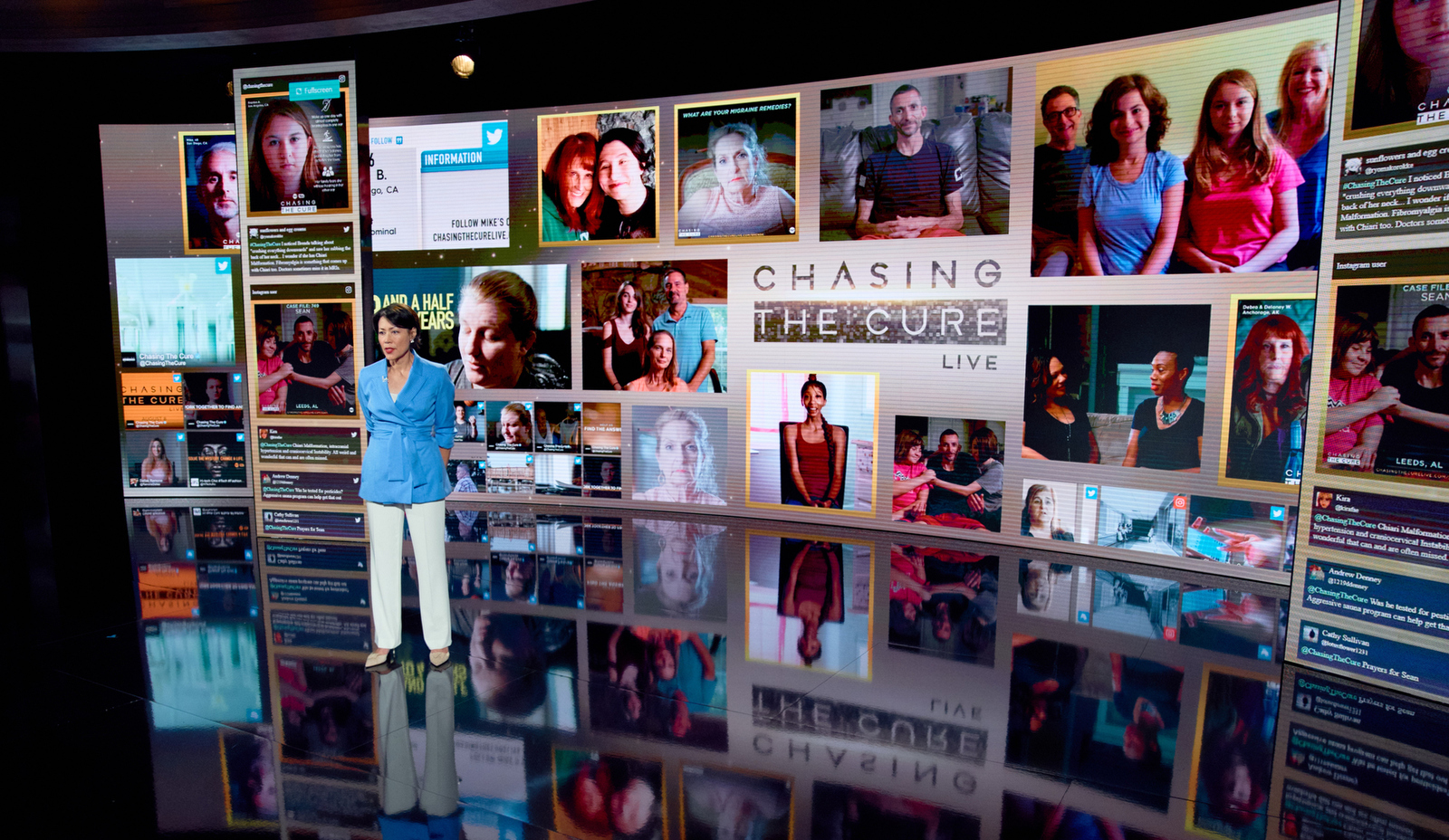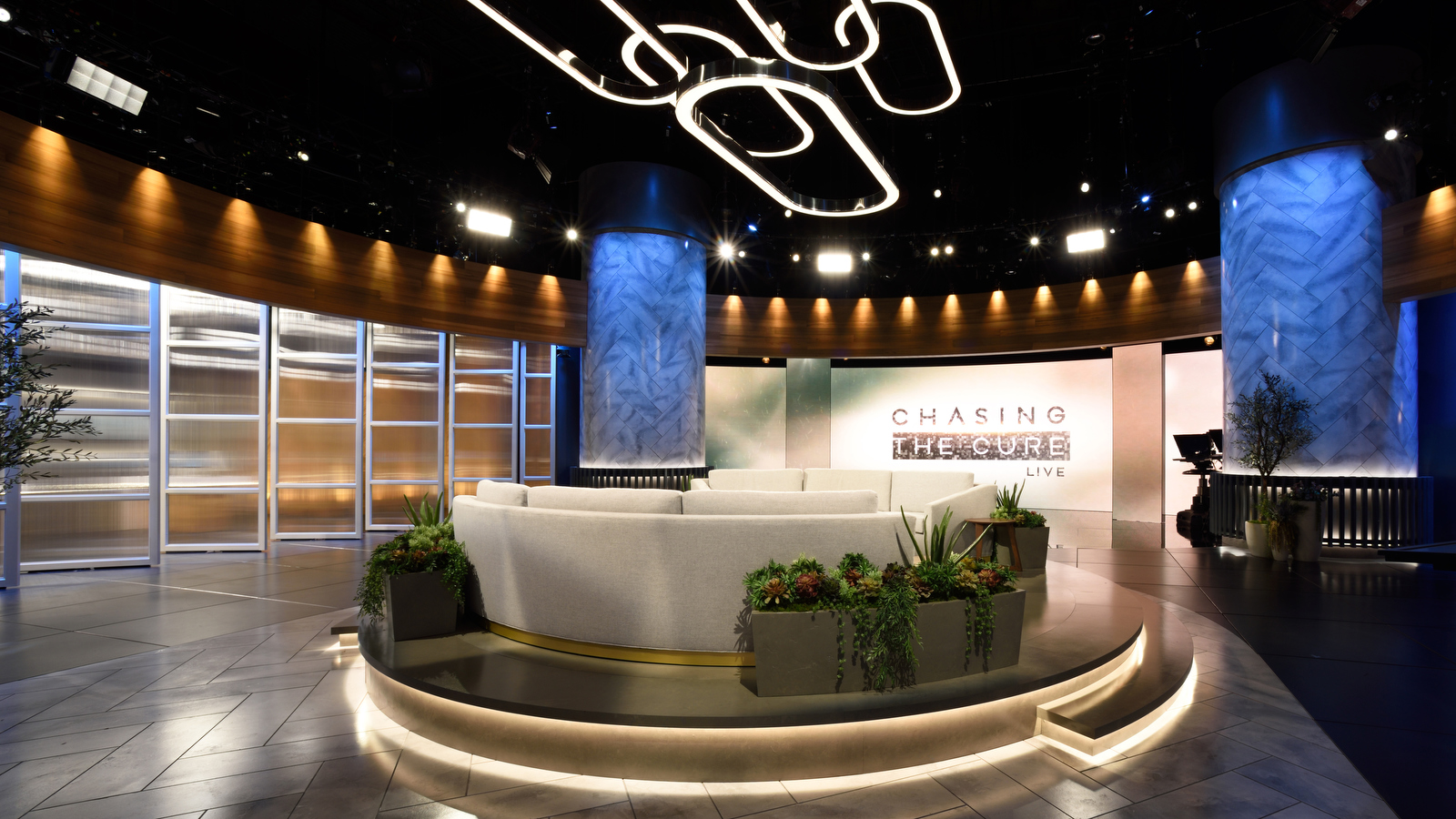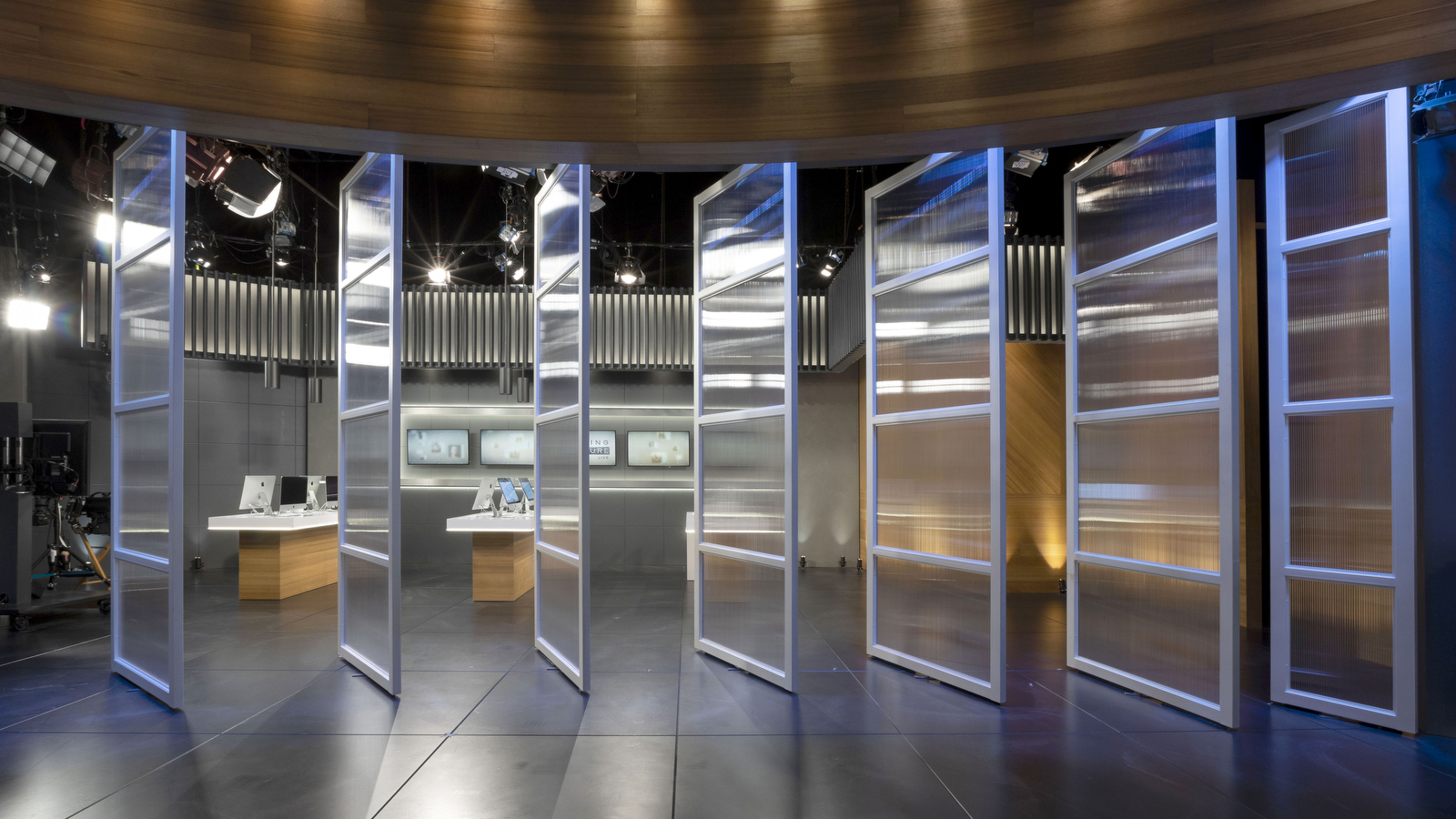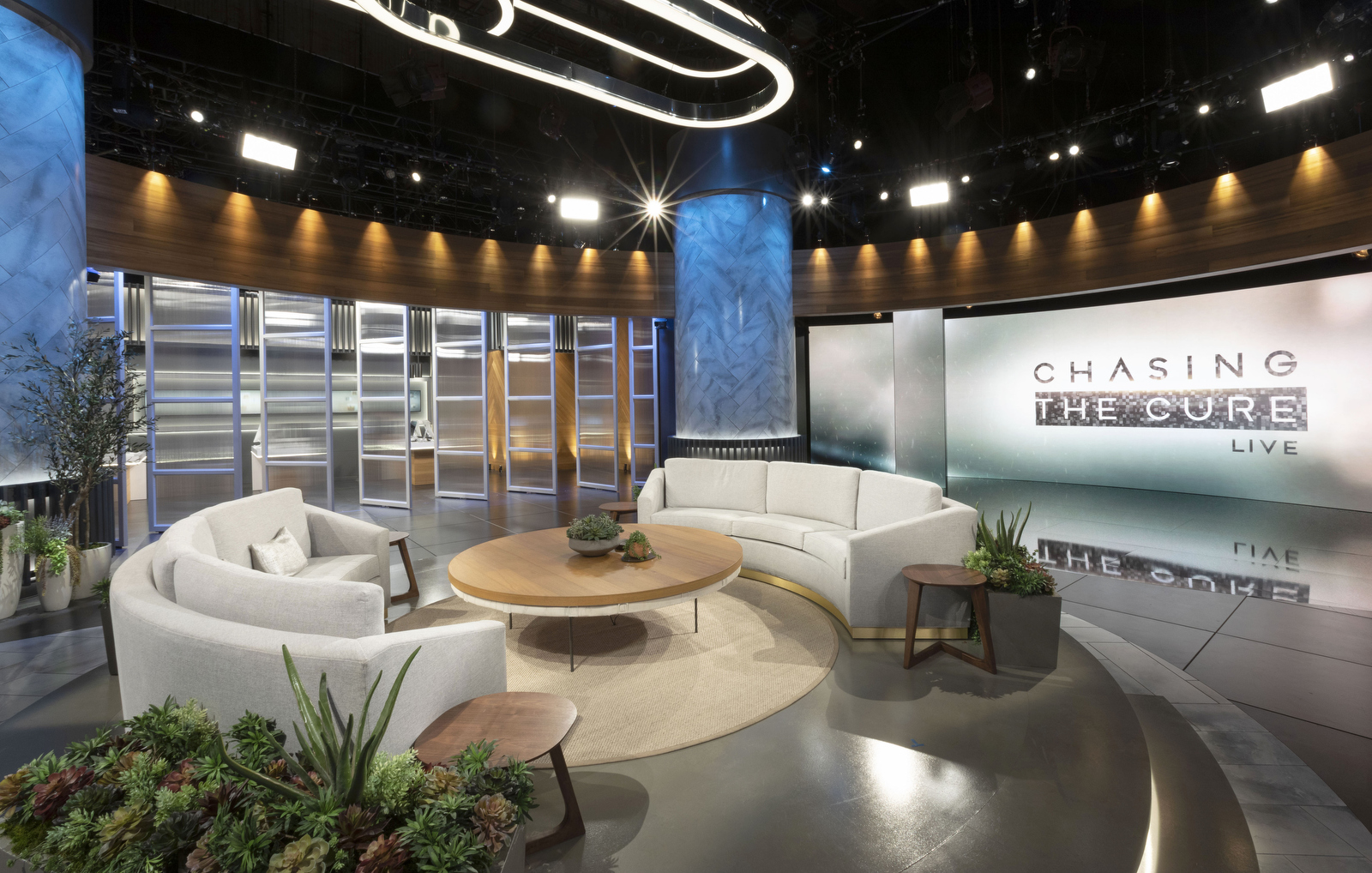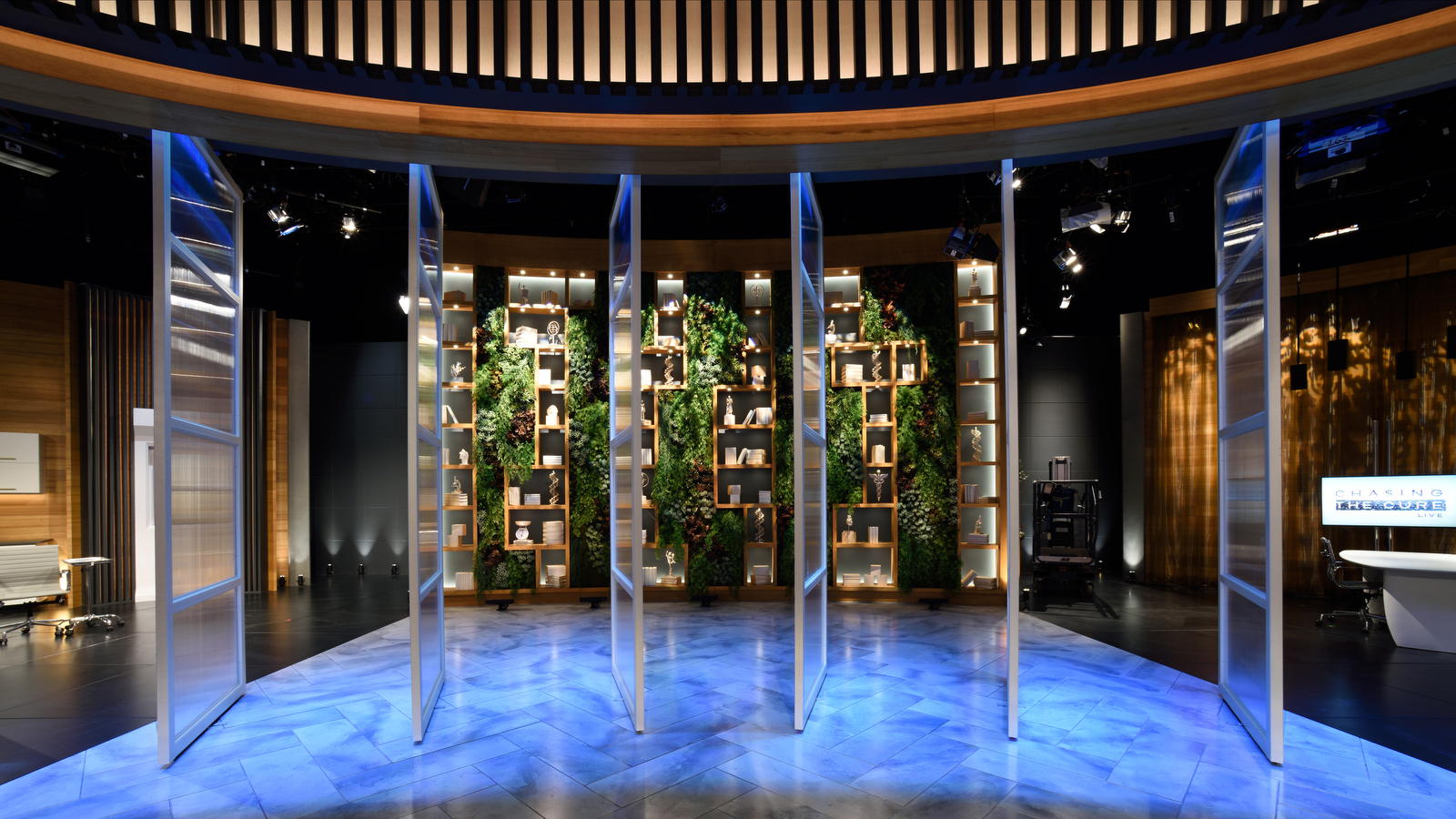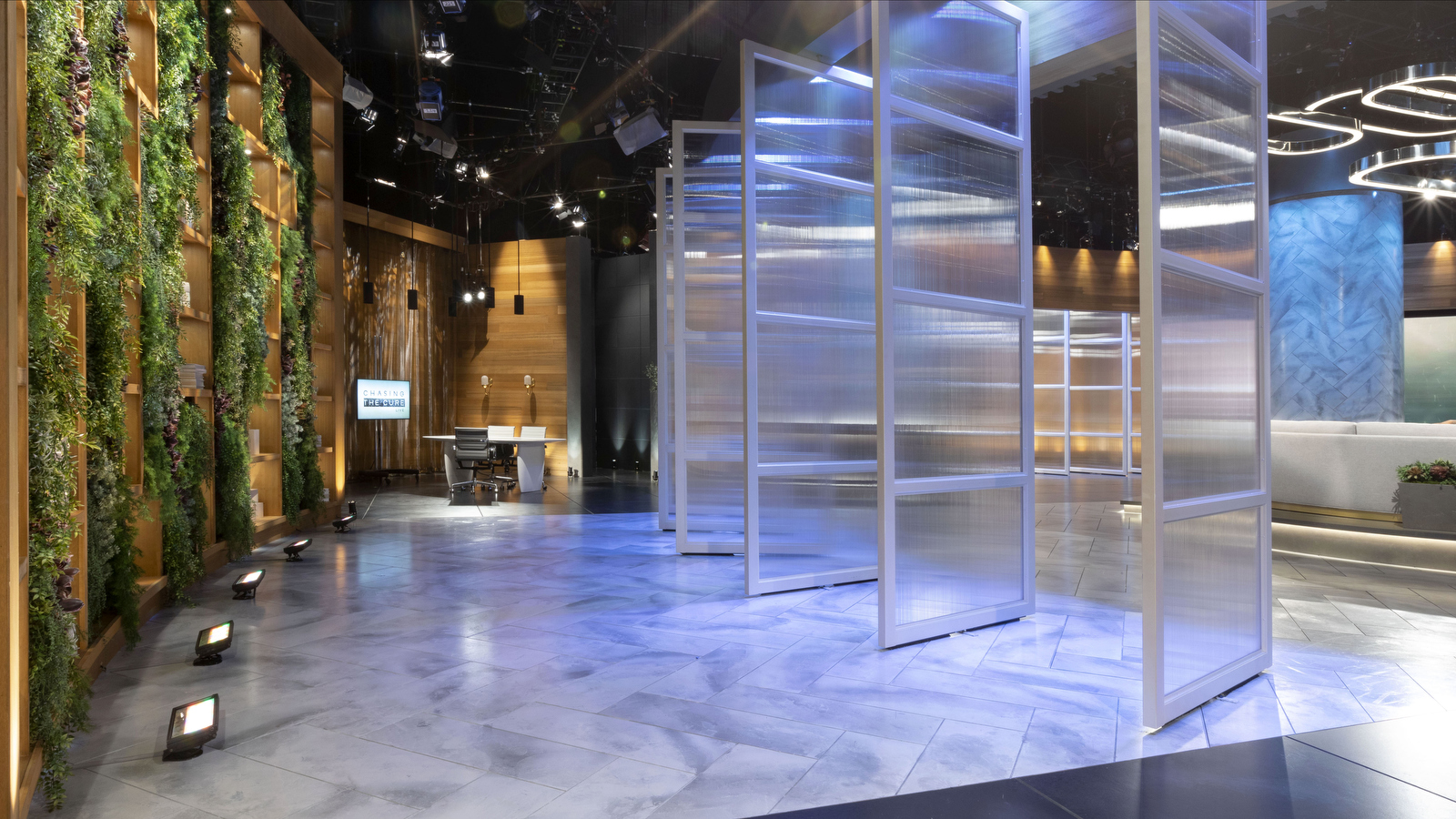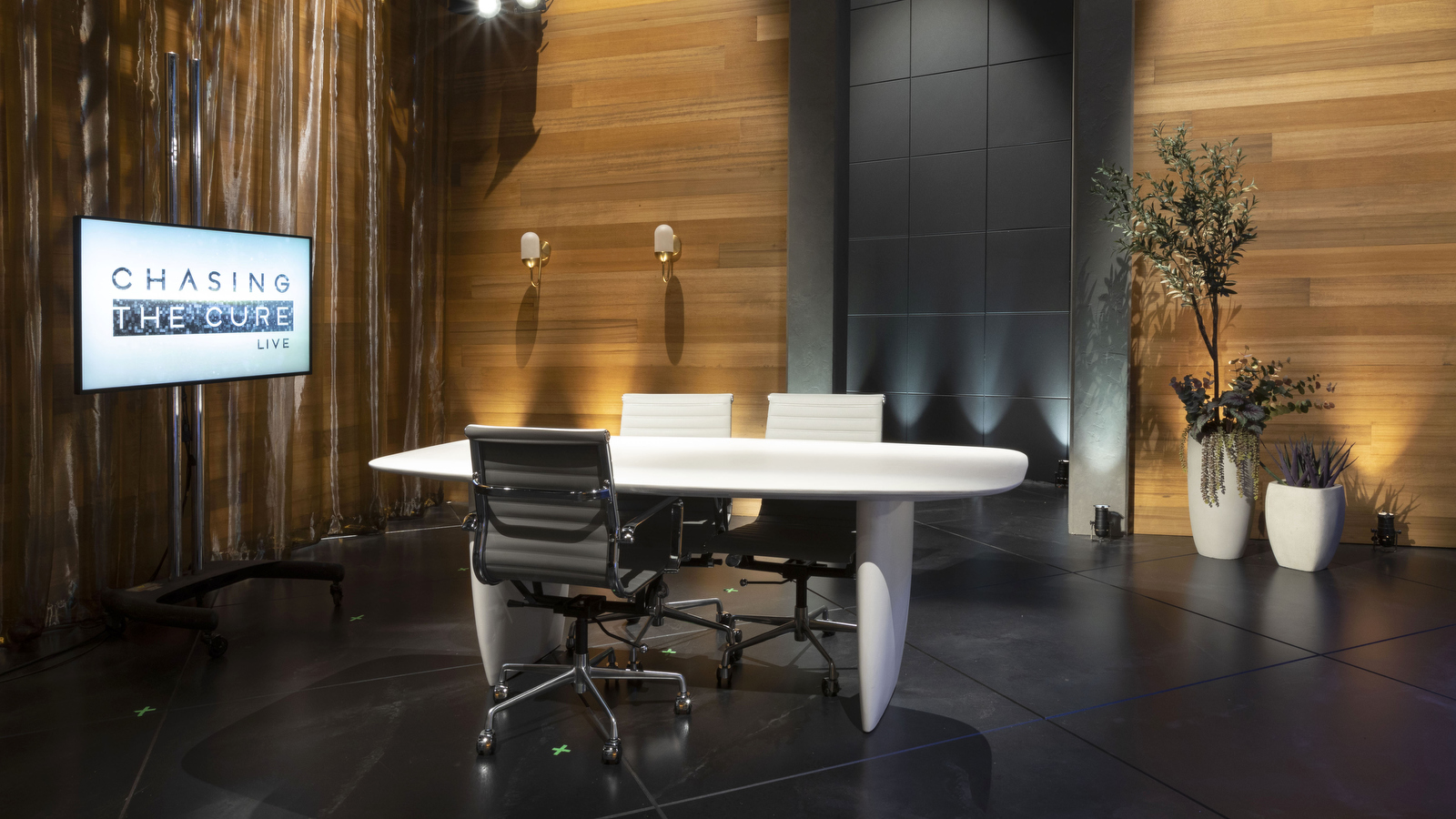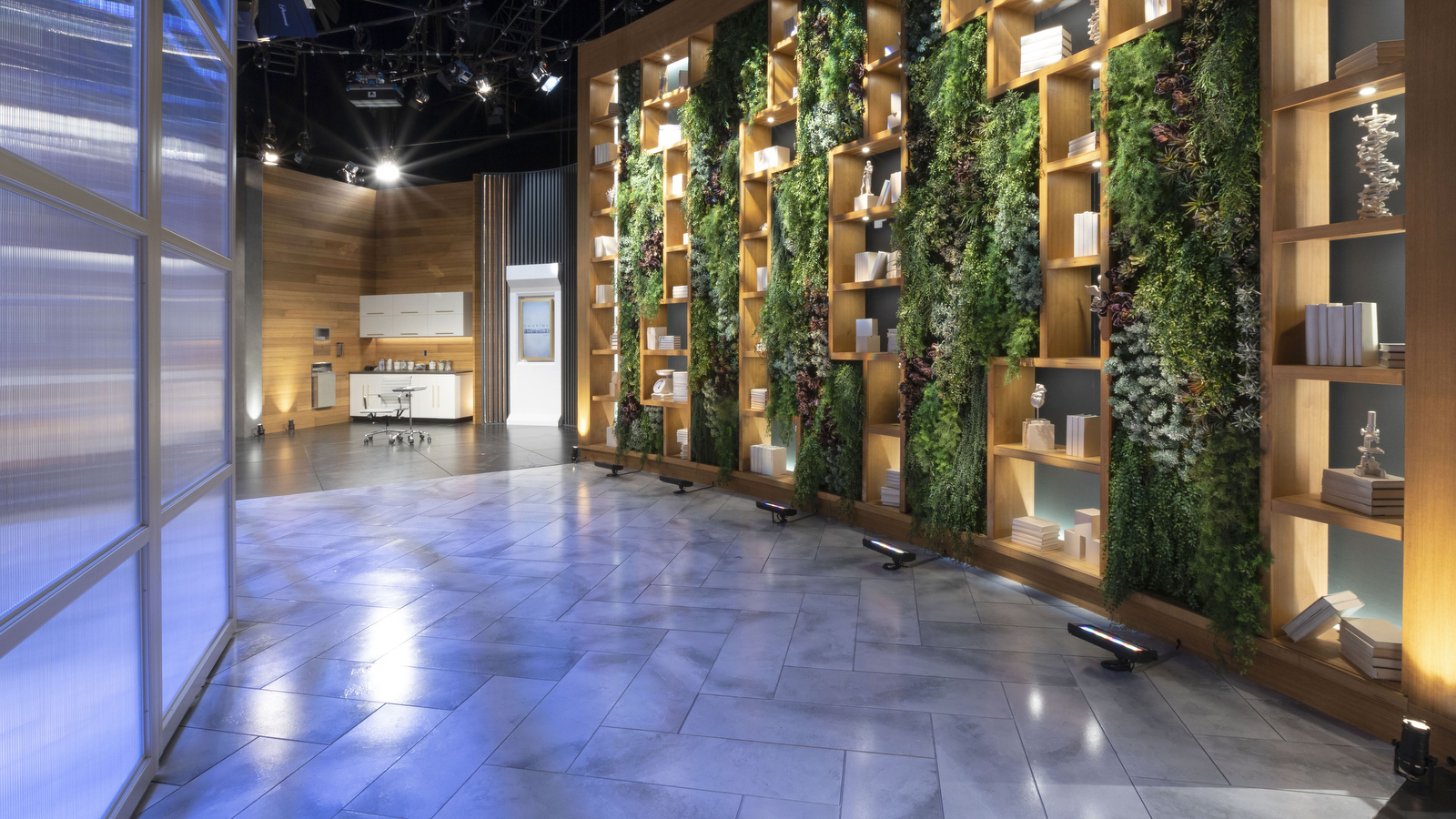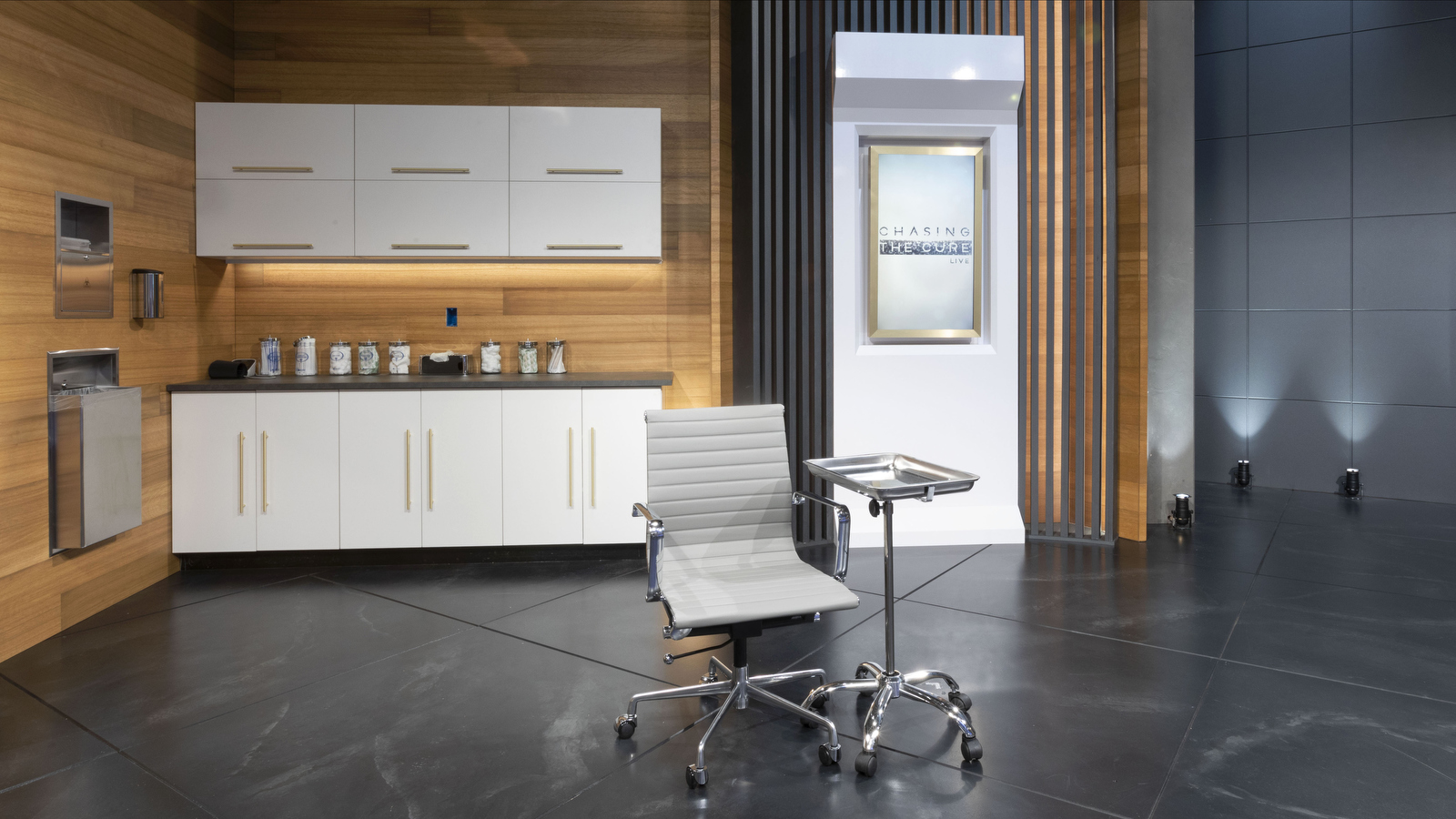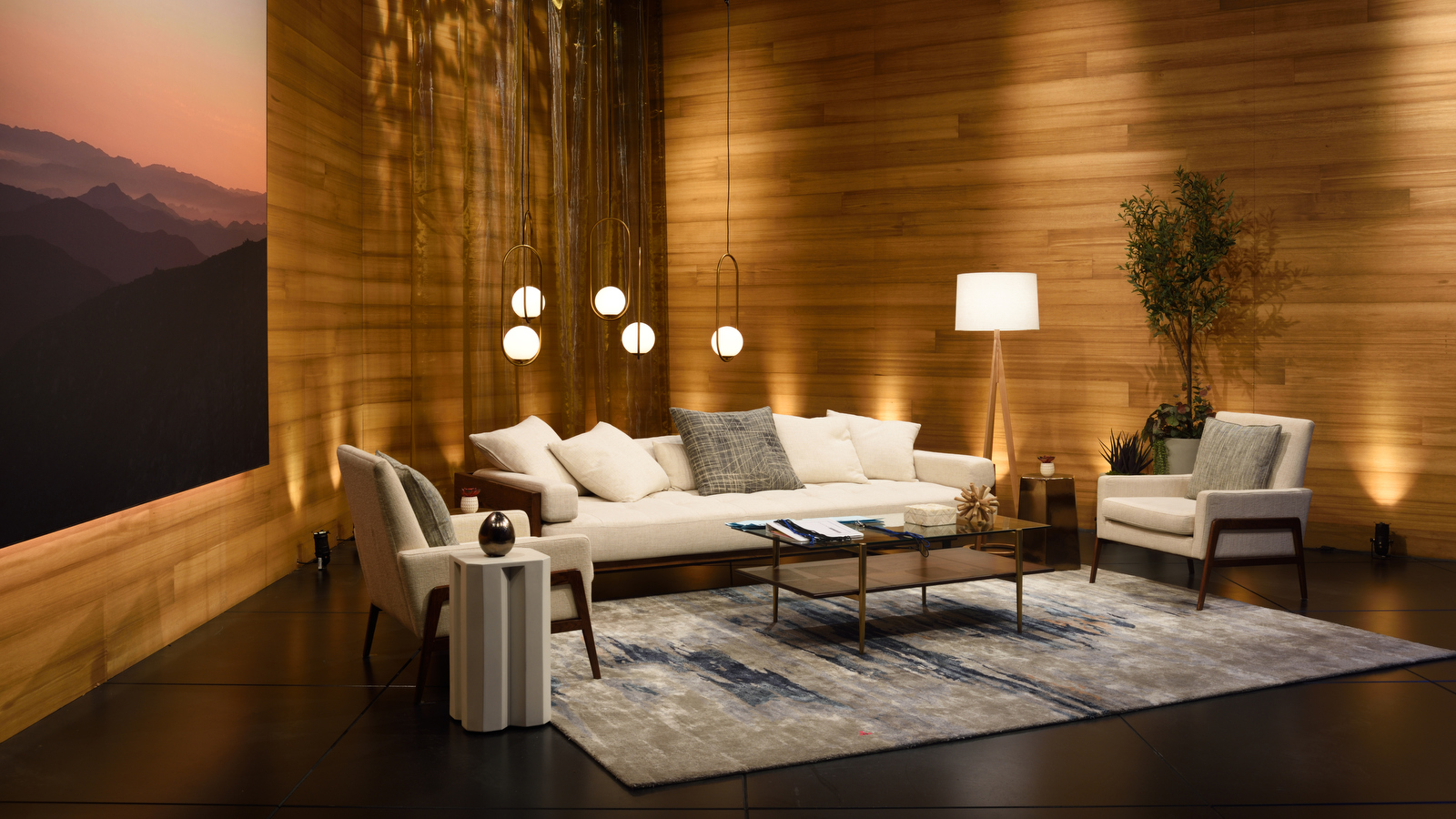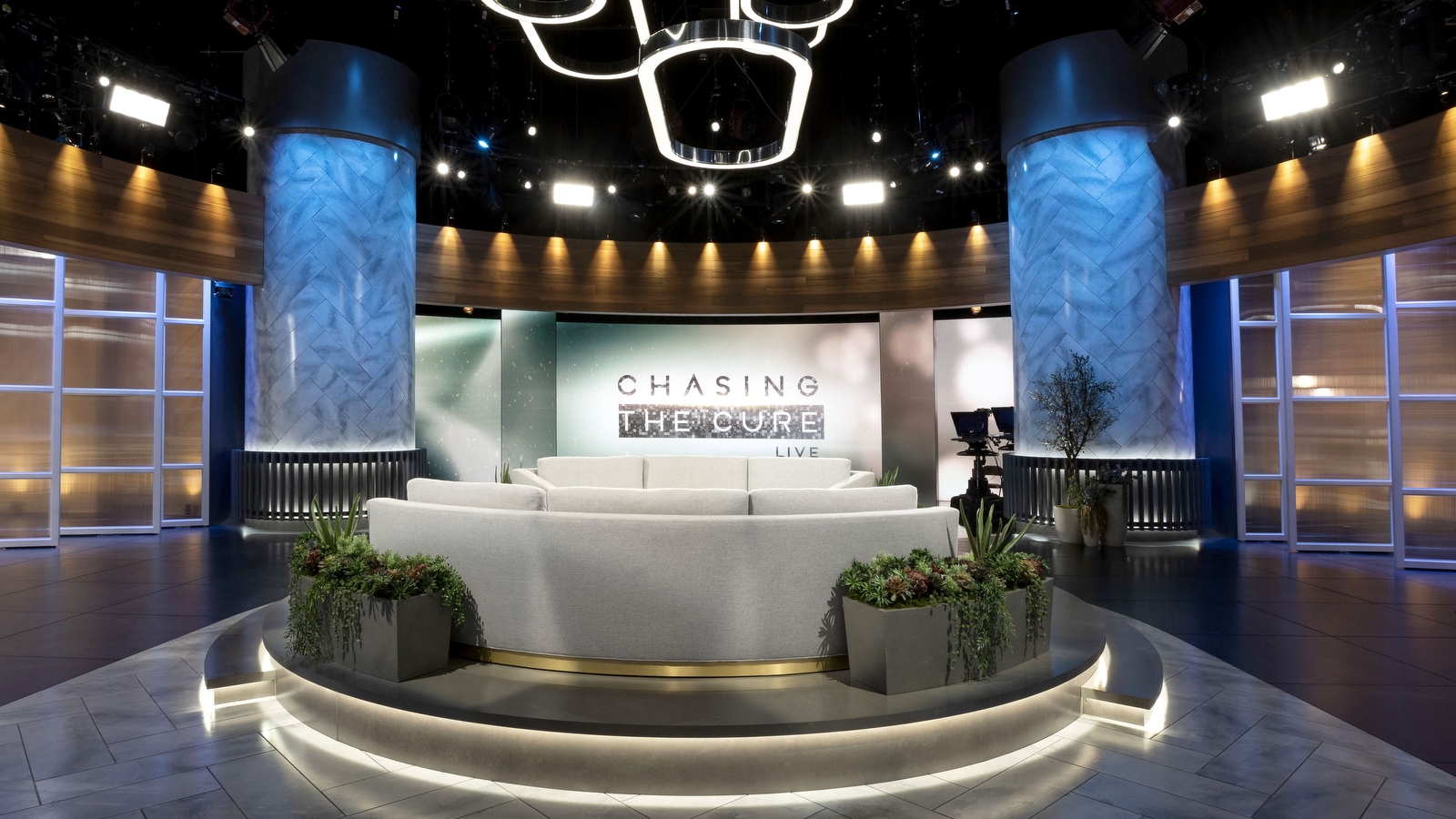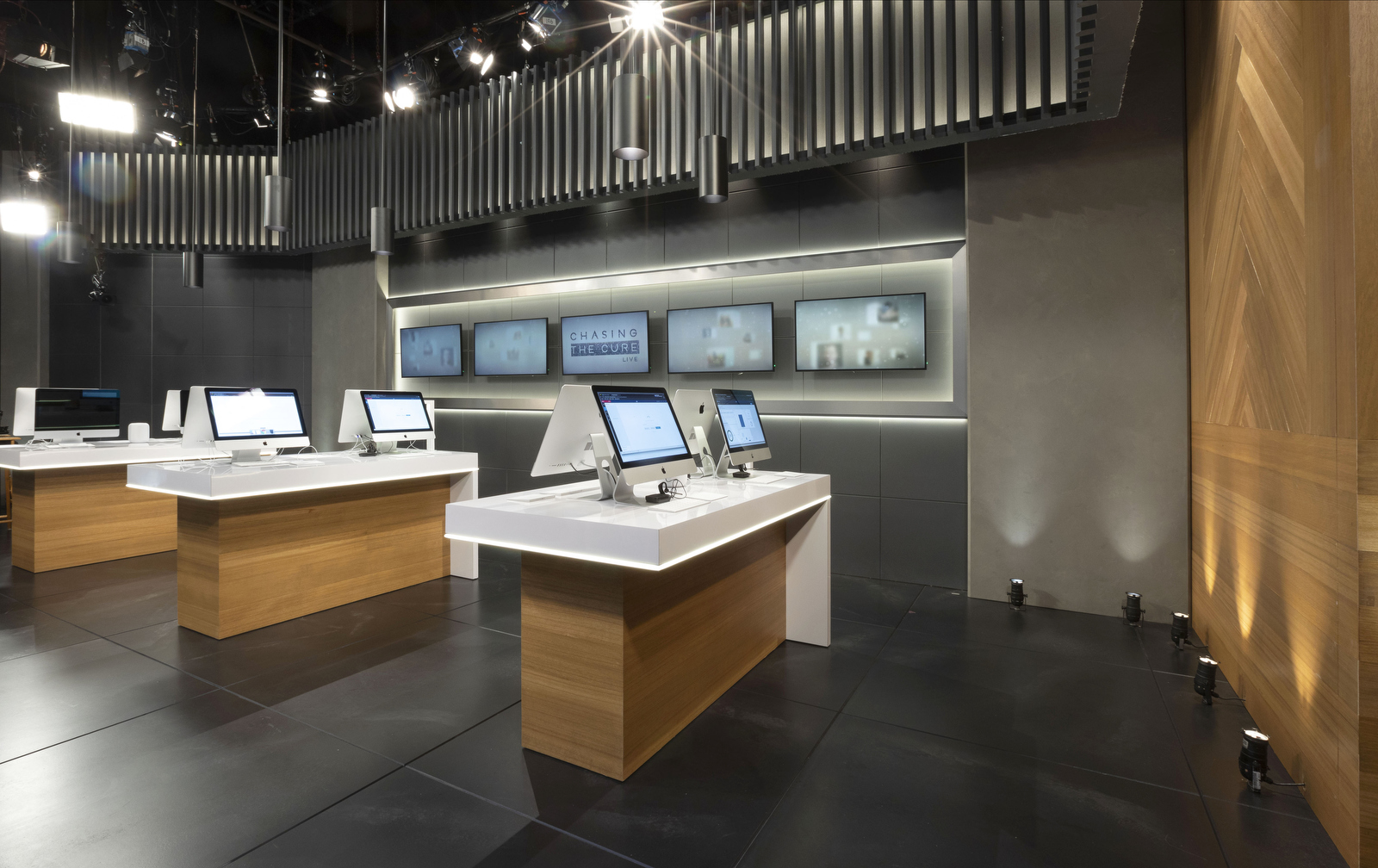 "Chasing the Cure," hosted by Ann Curry, debuted on TBS and TNT on July 25, 2019.
The show, from B17 Entertainment and Lionsgate Television, brings together expert doctors, the audience at home and a digital media platform for a live show to help people who are suffering from undiagnosed, misdiagnosed or uncured medical mysteries. A panel of top doctors work alongside the "Chasing the Cure" audience to help crack patients' cases.
"Chasing the Cure" filmed on Stage 1 at LA Center Studios for its initial 10 episode run.