eNCA
Location:

Johannesburg, South Africa

Affiliation:

Network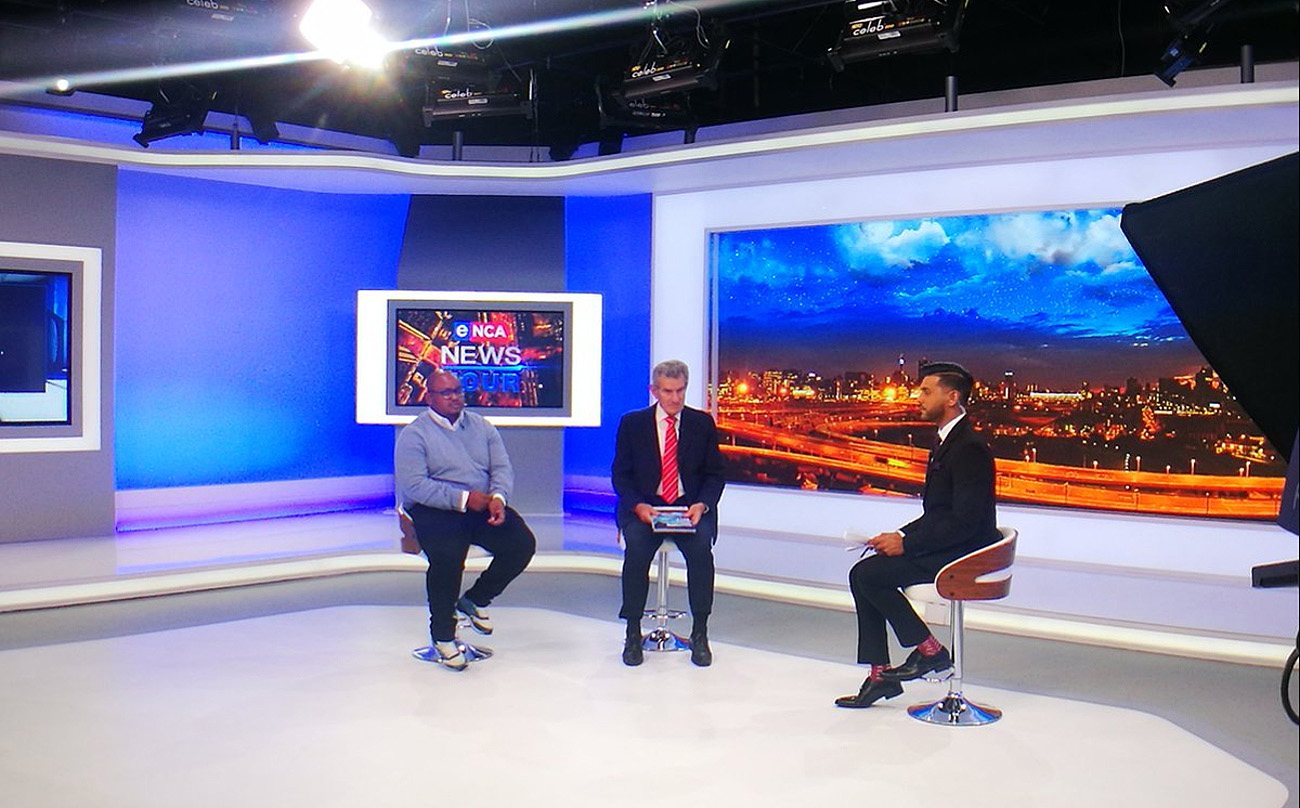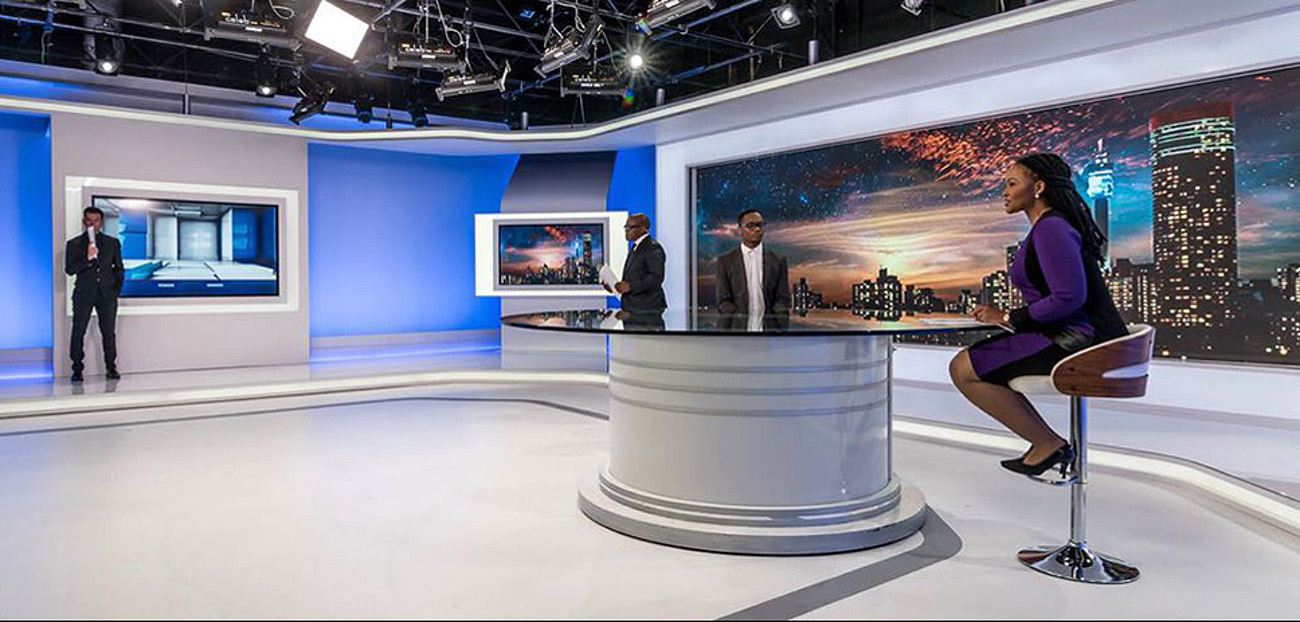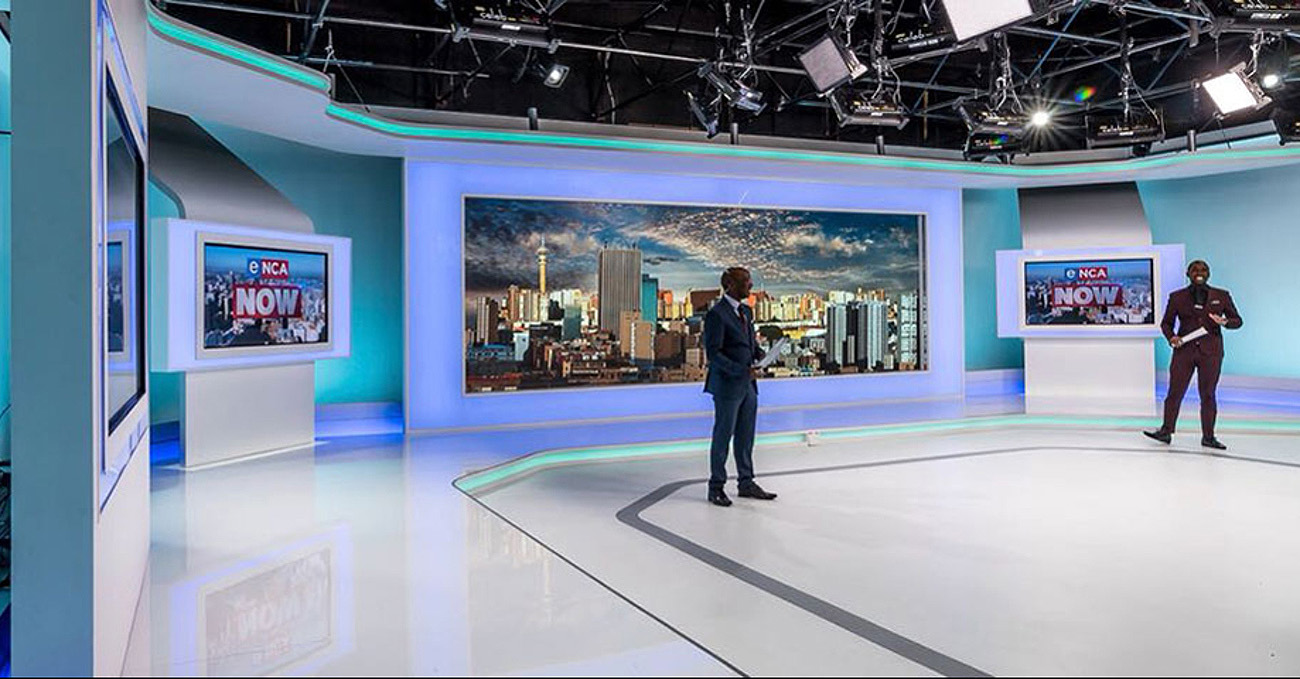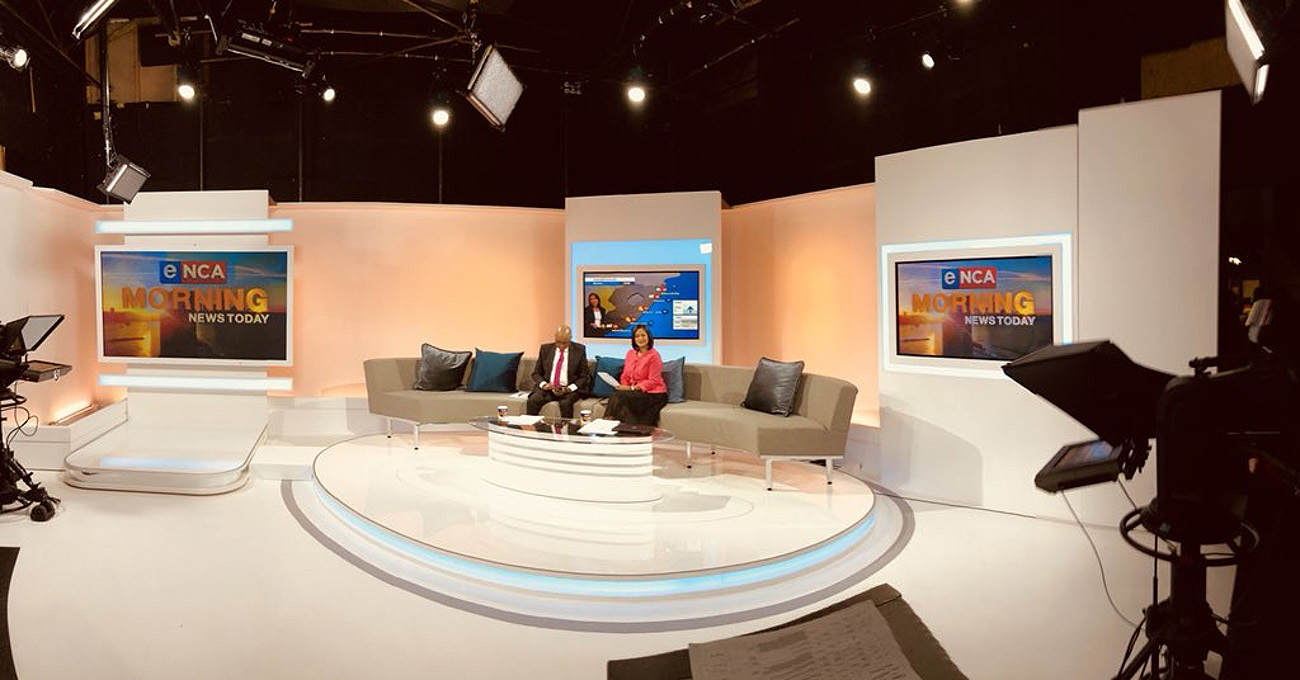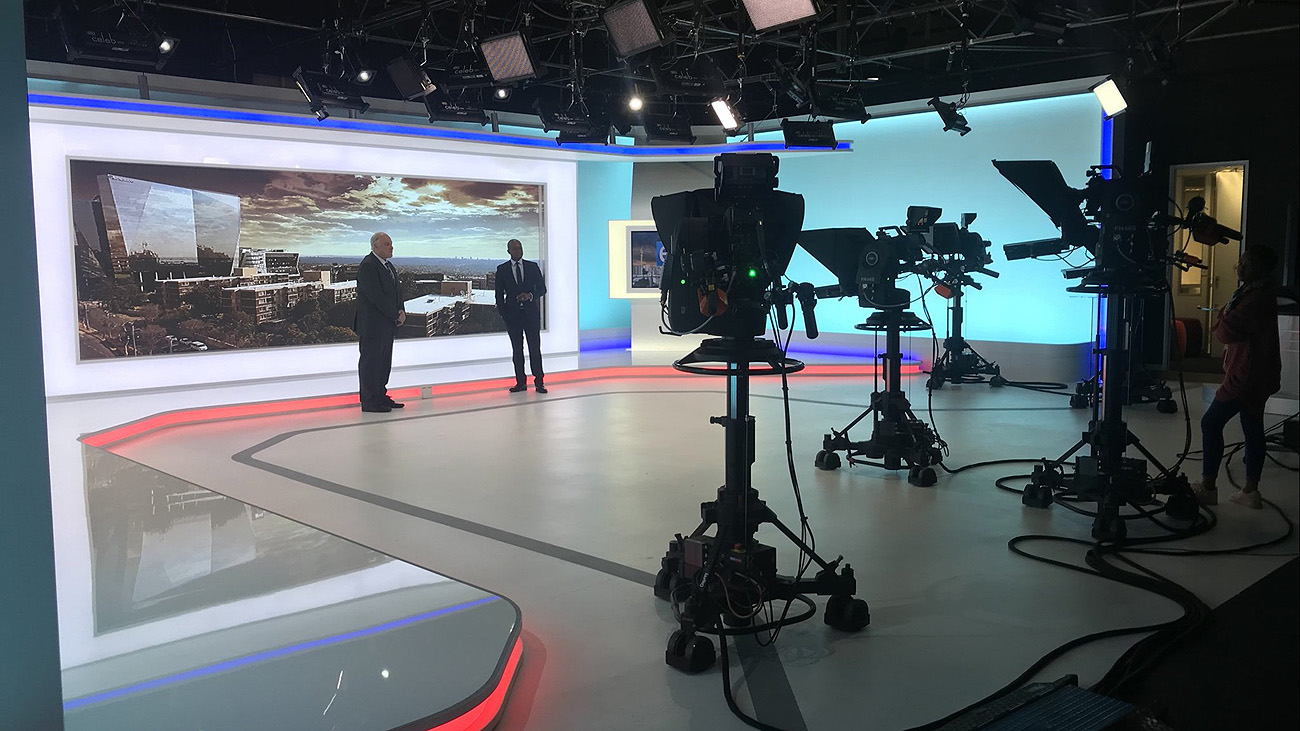 Ten years after the launch of its 24-hour news channel, eNCA overhauled its news studio and broadcast programming line up. The upgrade debuted on July 16, 2018, alongside the new show "Tonight with Jane Dutton," named for journalist Jane Dutton.
eNCA brought in a team of global consultants, headed up by Simon Marks, to assist with this process. They offered international insights, advice and best practice.
"What we wanted to create was an open-plan, fluid space that would give tonality for shows throughout the day," explained Marks.
Photos courtesy of eNCA / Michael Gill