Excelsior TV
Location:

Mexico City, Mexico

Affiliation:

Cable Network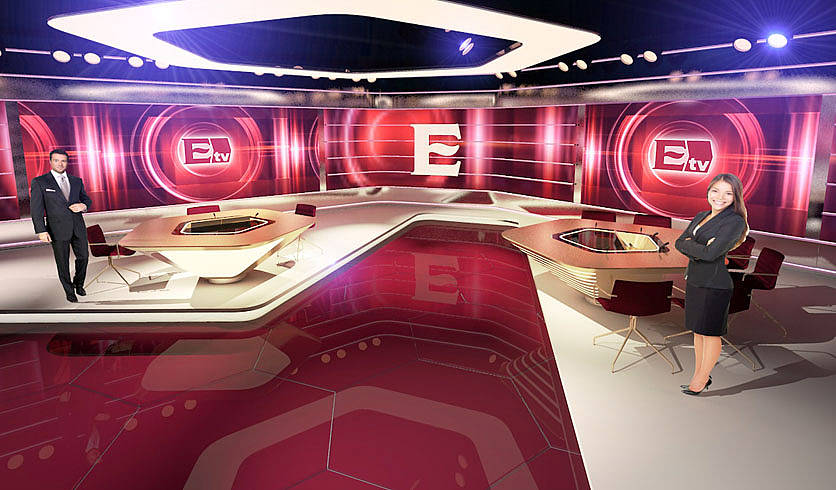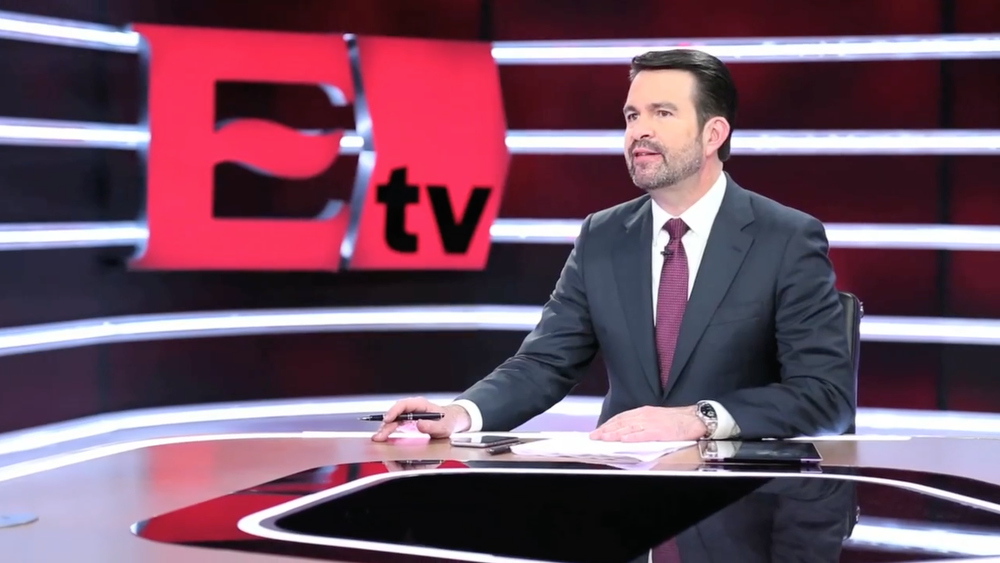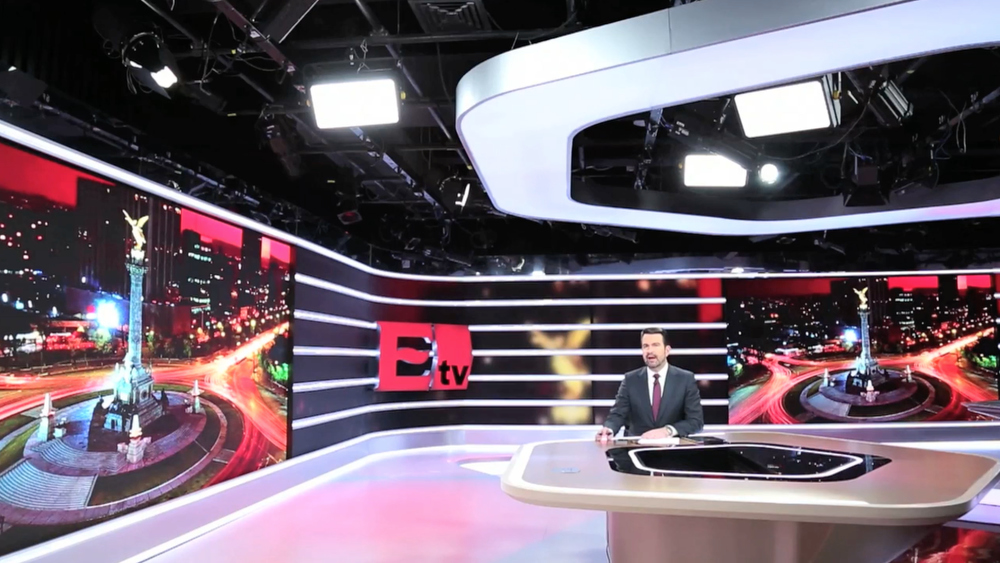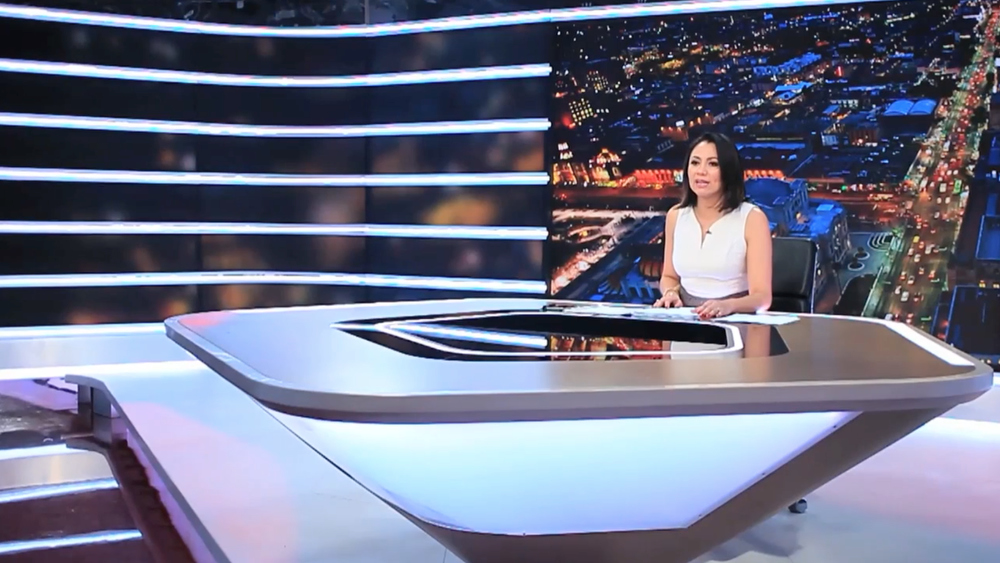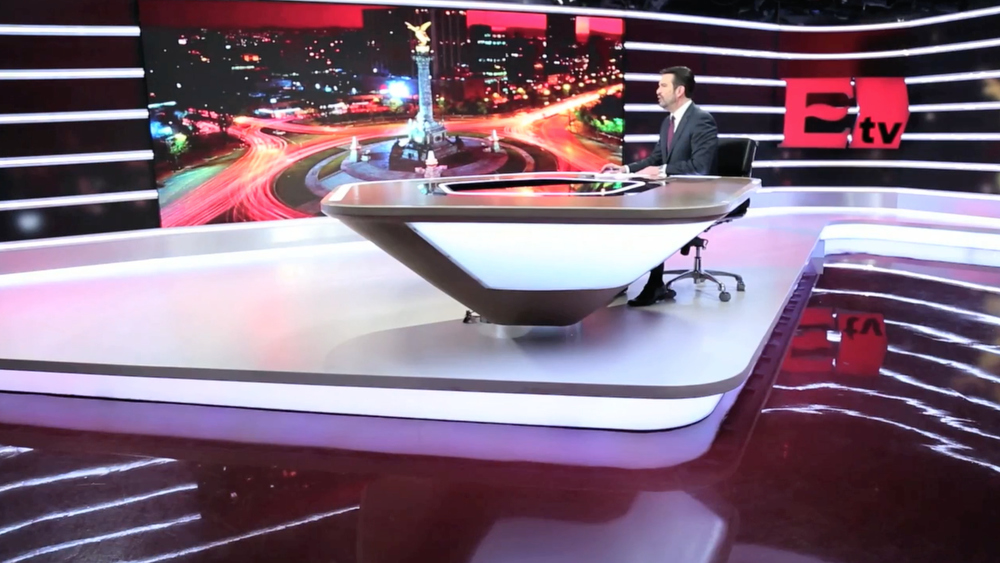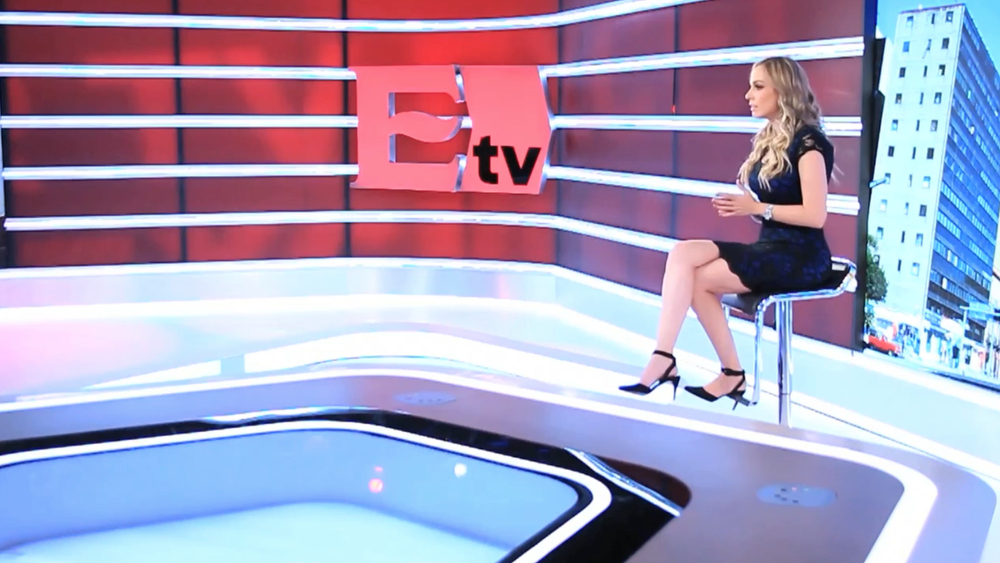 Excelsior, one of the oldest and most reputable newspapers of Mexico needed a new 24/7 news studio for all the channels news shows and talk shows on a limited area of only 110 sqm.
The 2 set areas are surrounded half by a large low-resolution video wall which enables to either douse the entire set in a program matching color/light ambiance or to enhance the thematic pictures of the show.
Launched in October 2016.