KTVI
Location:

St. Louis, Missouri

Affiliation:

Fox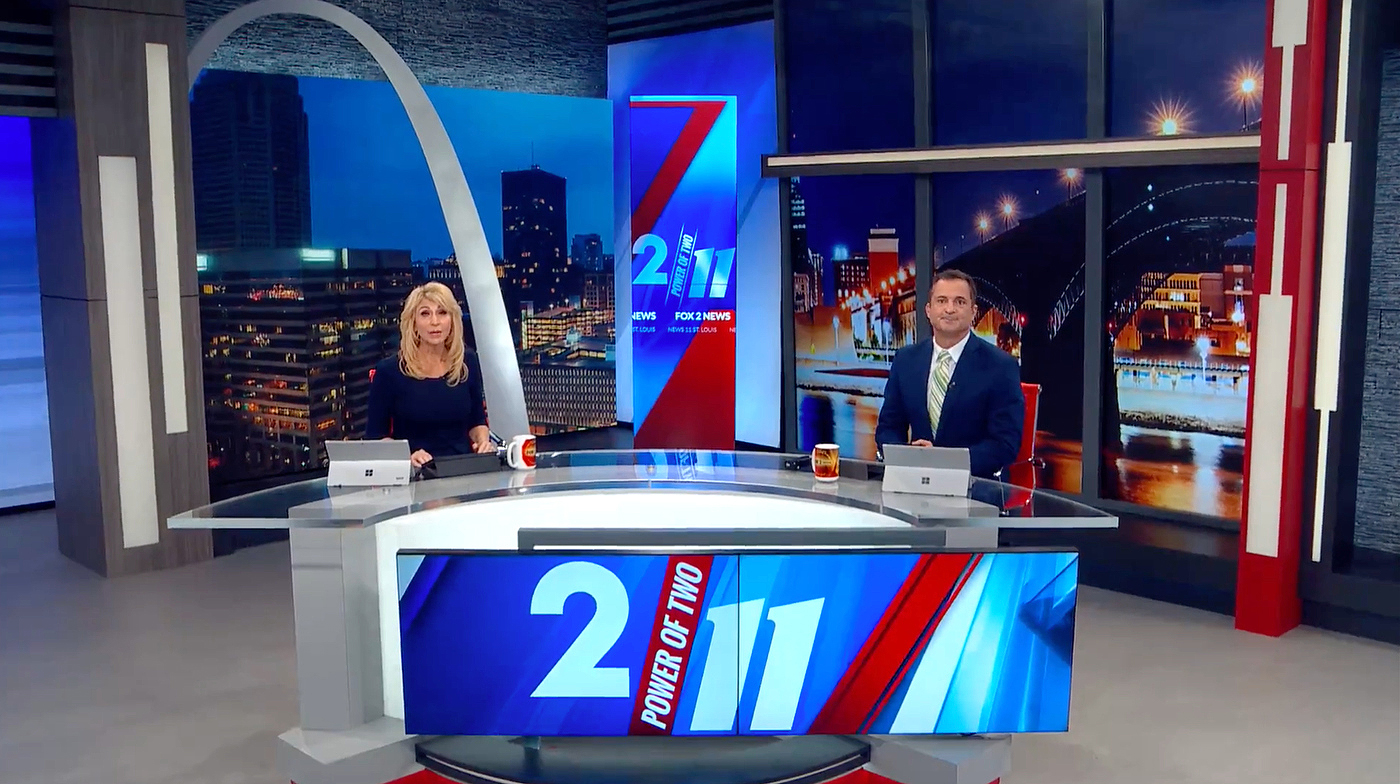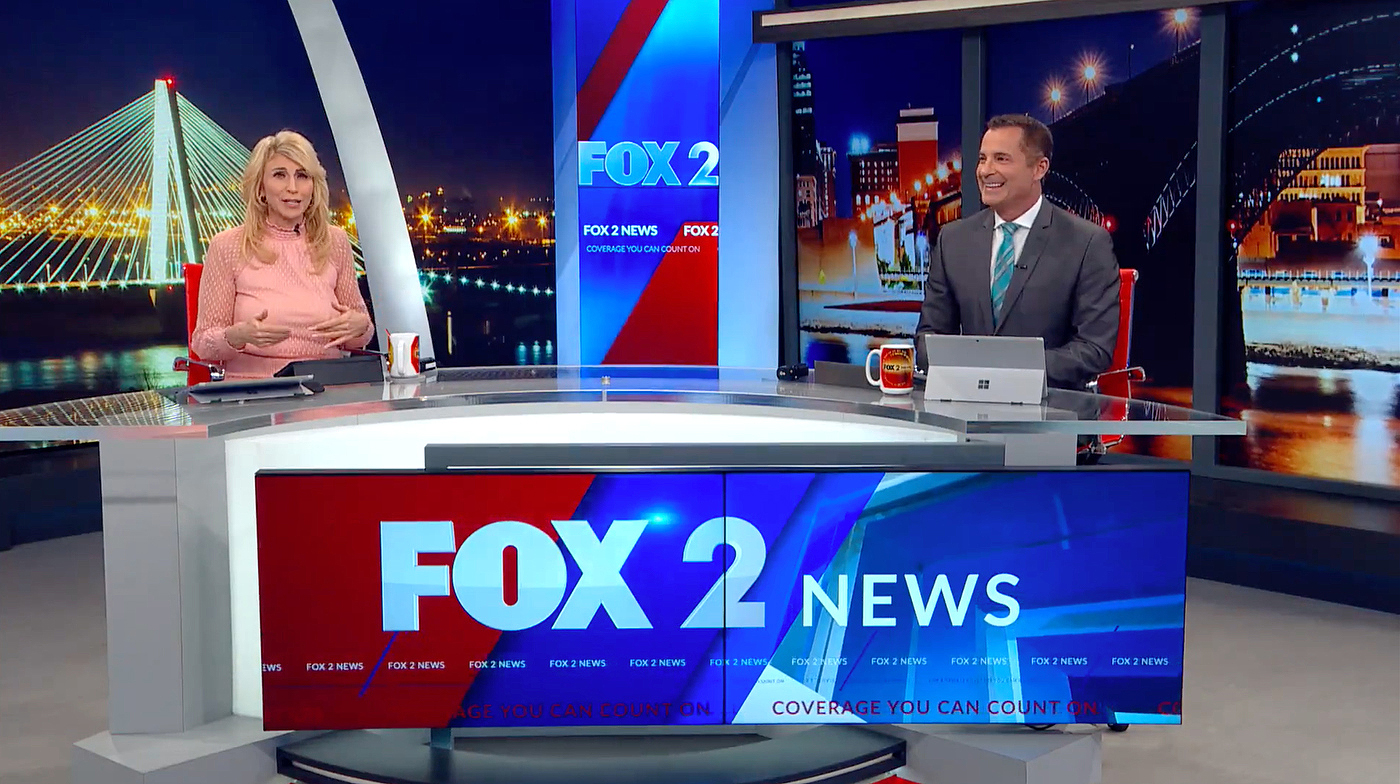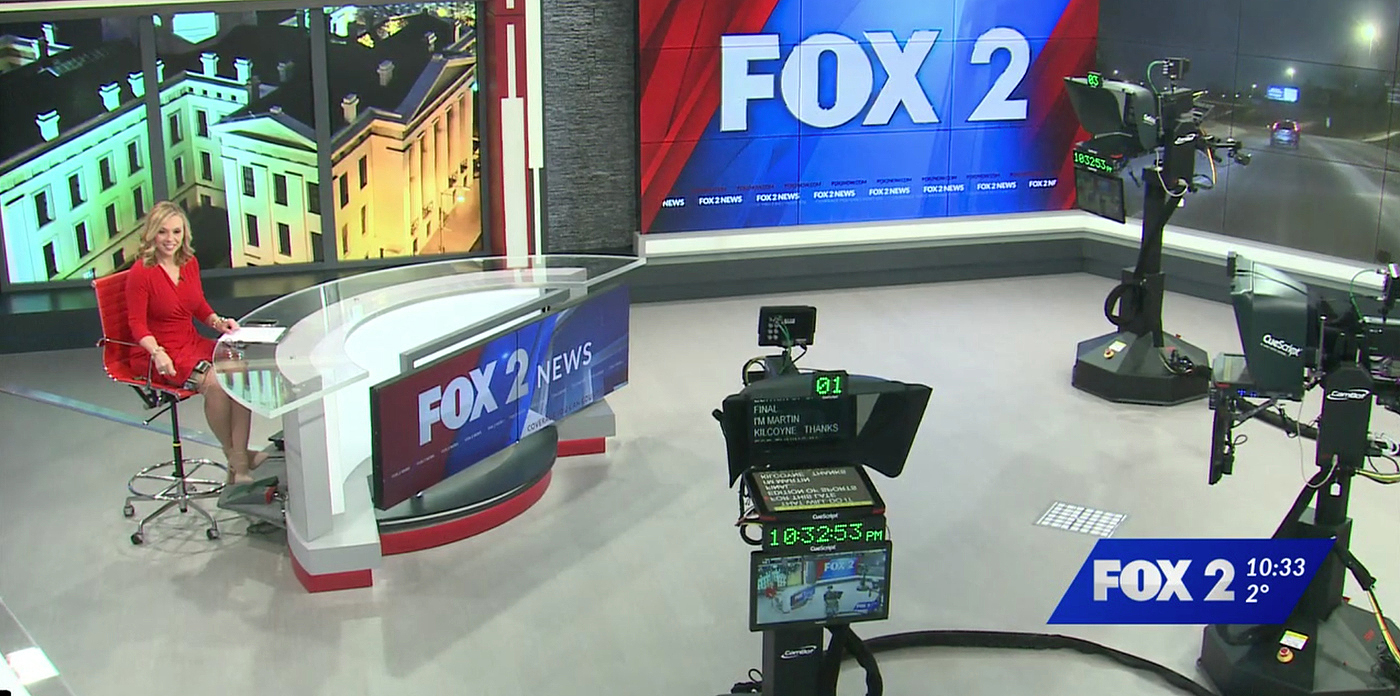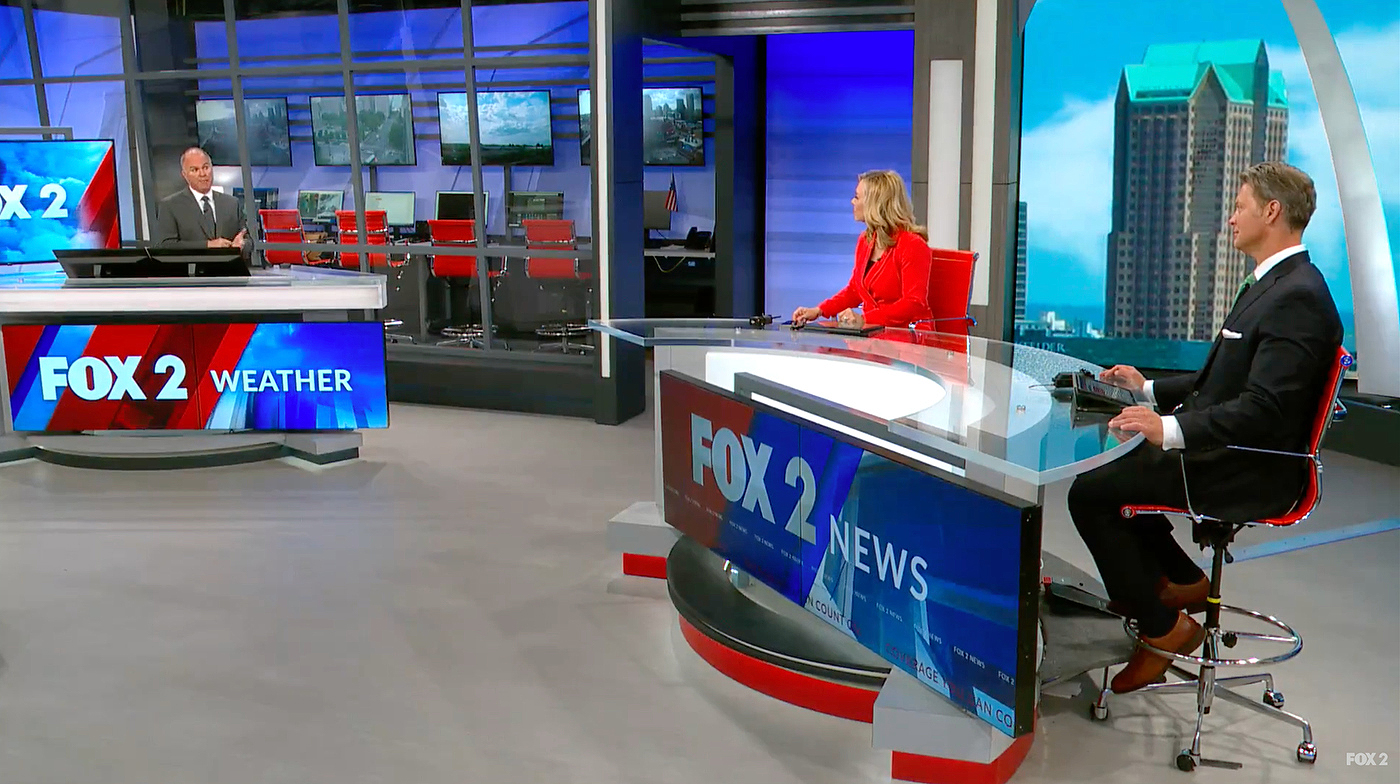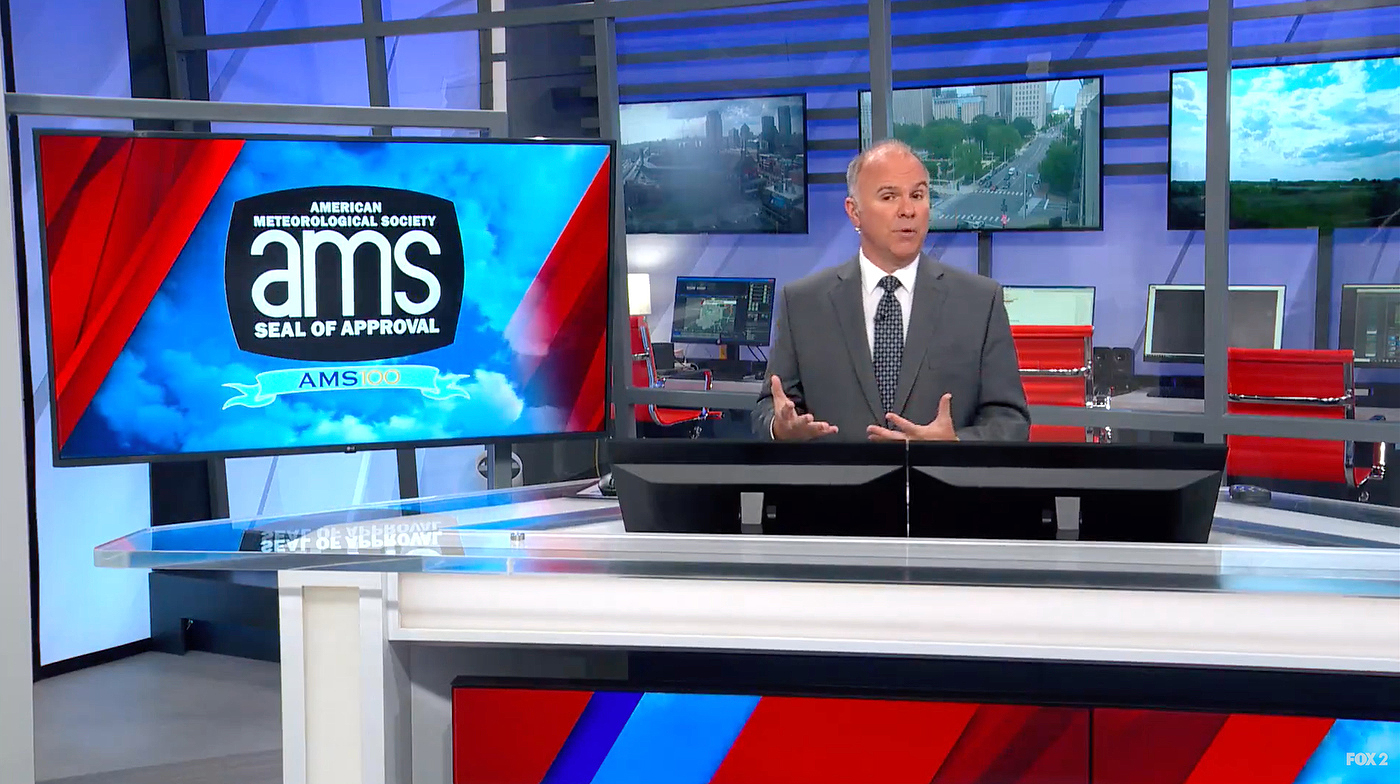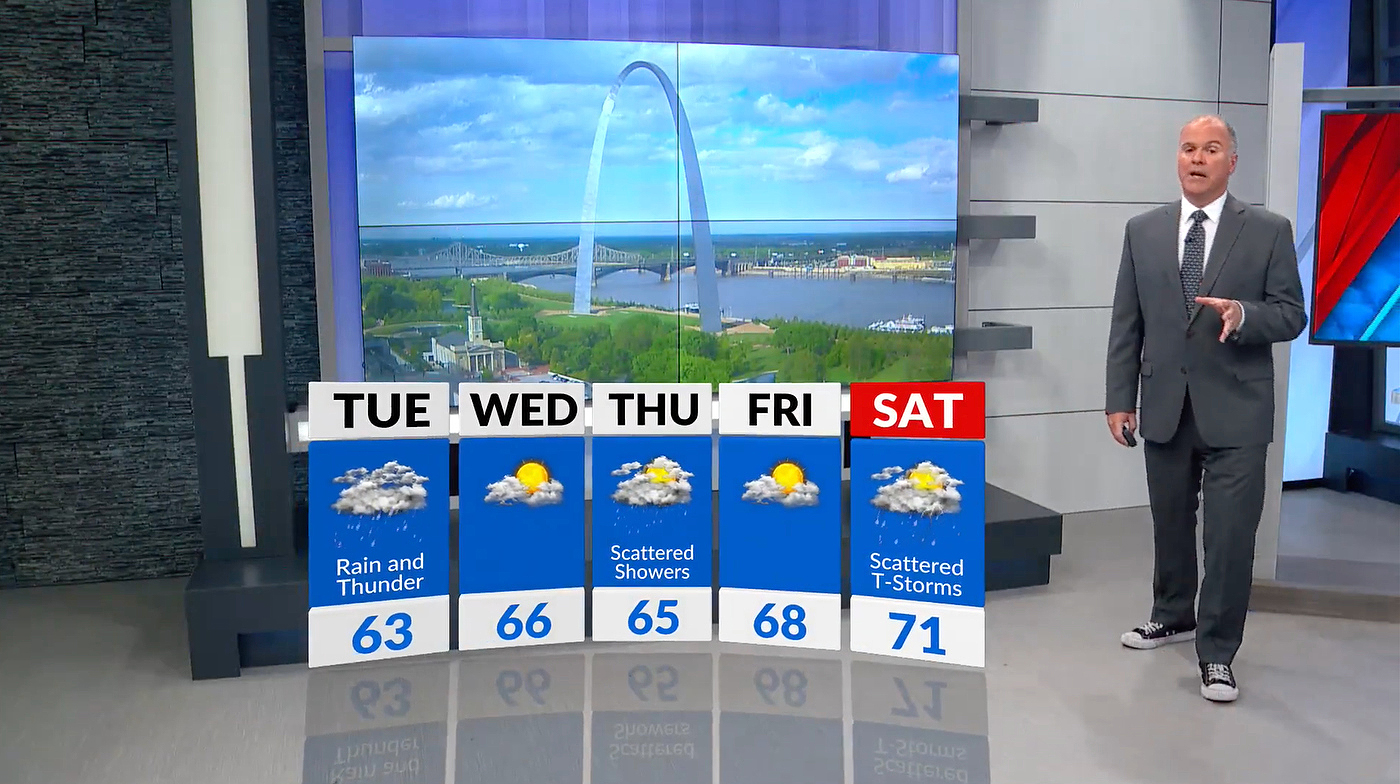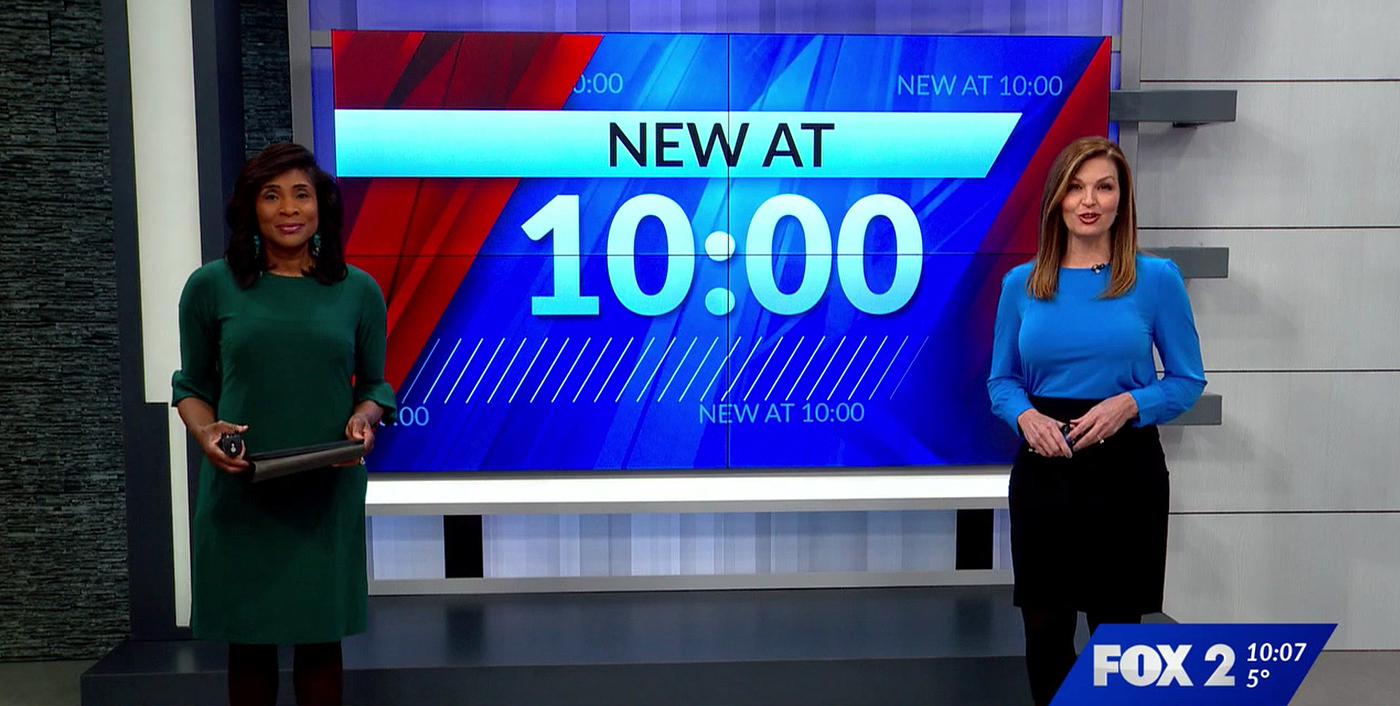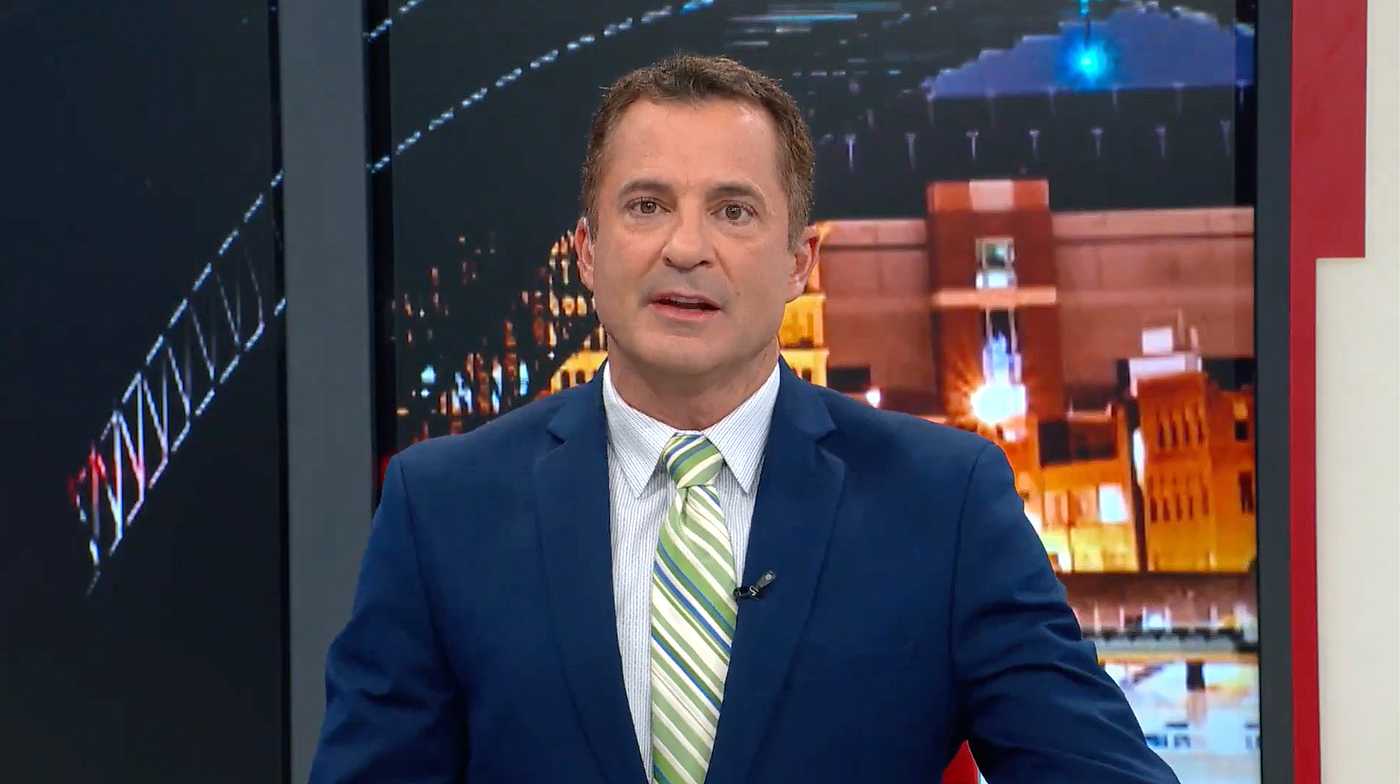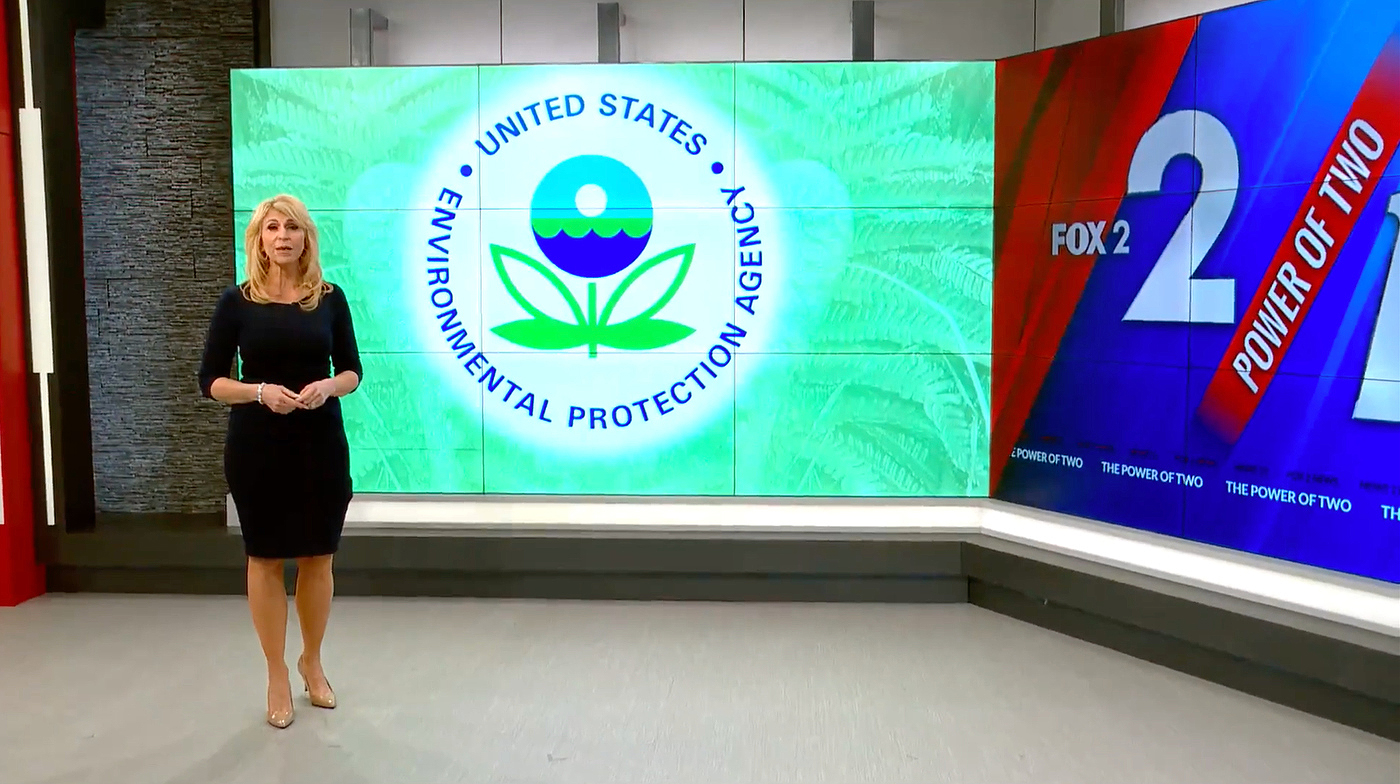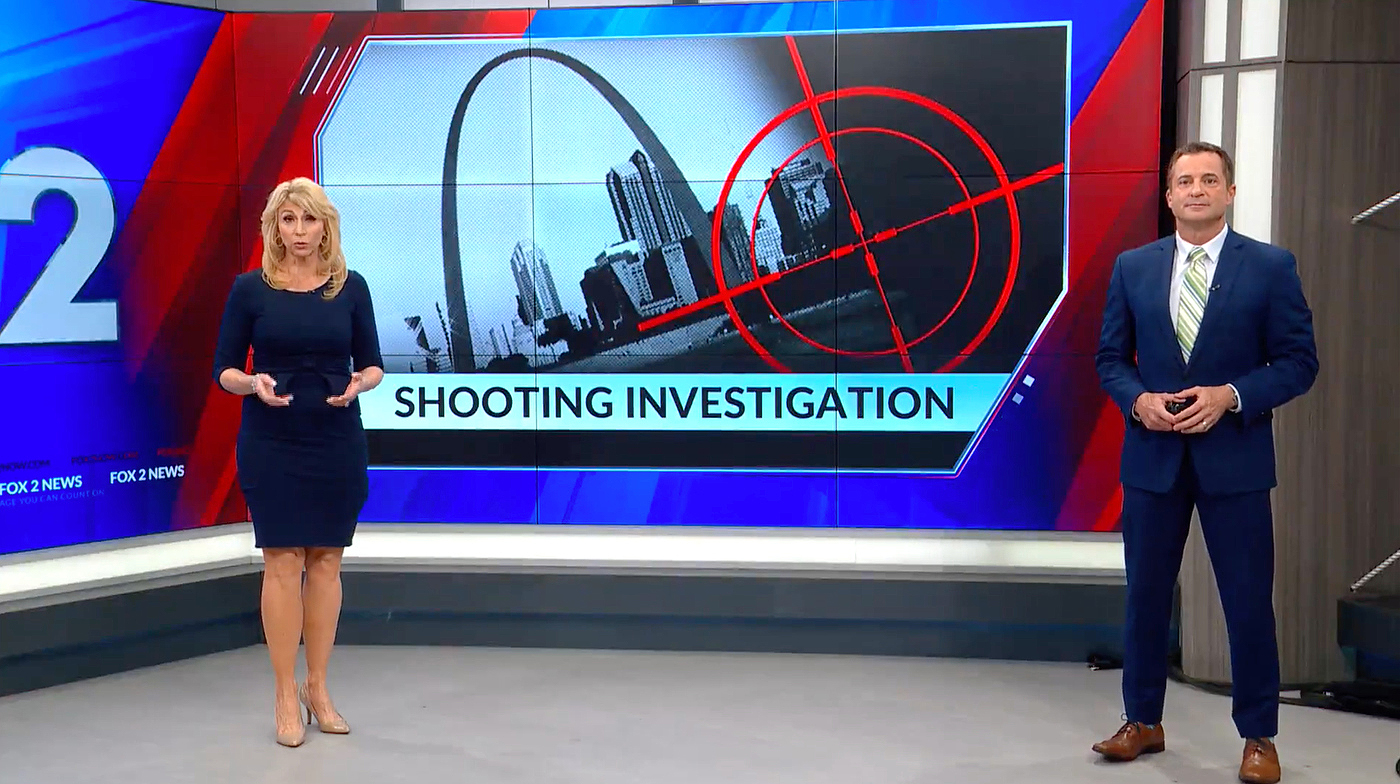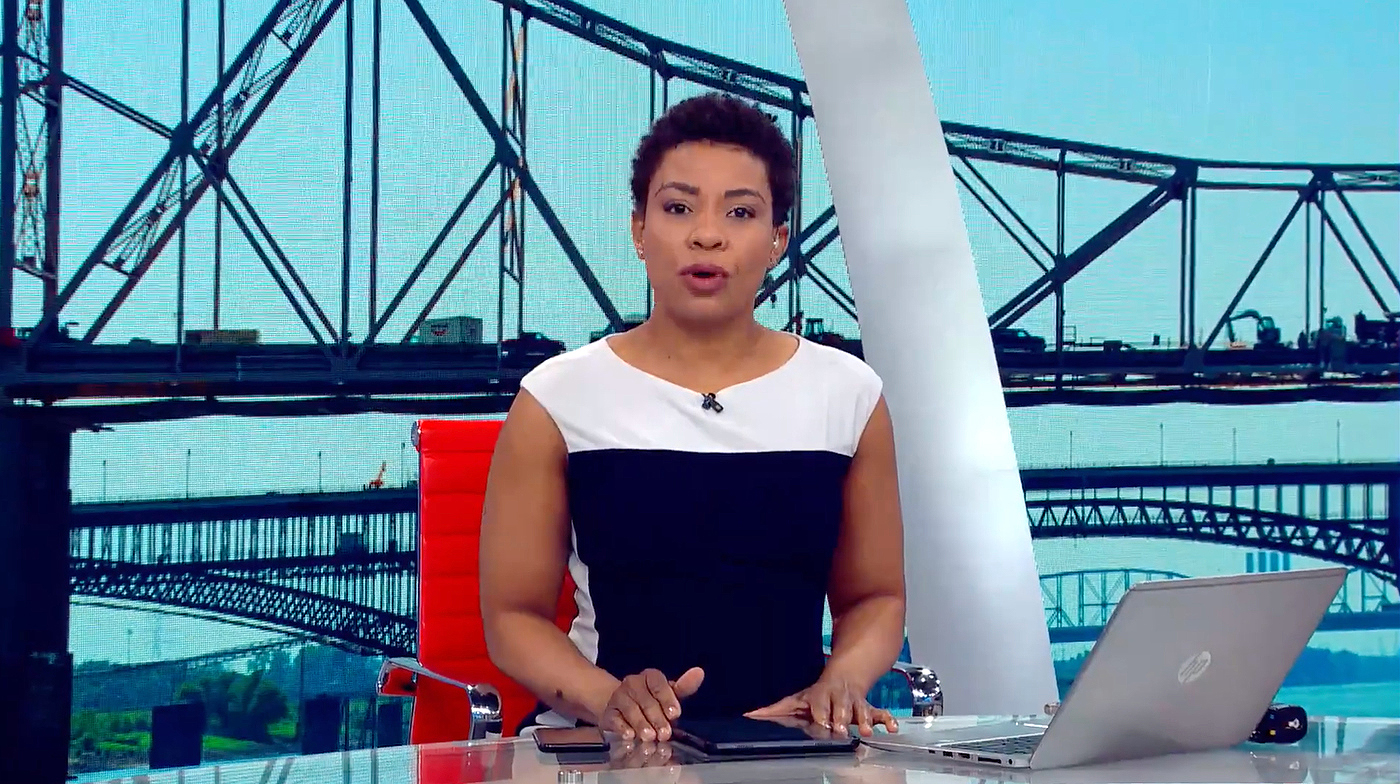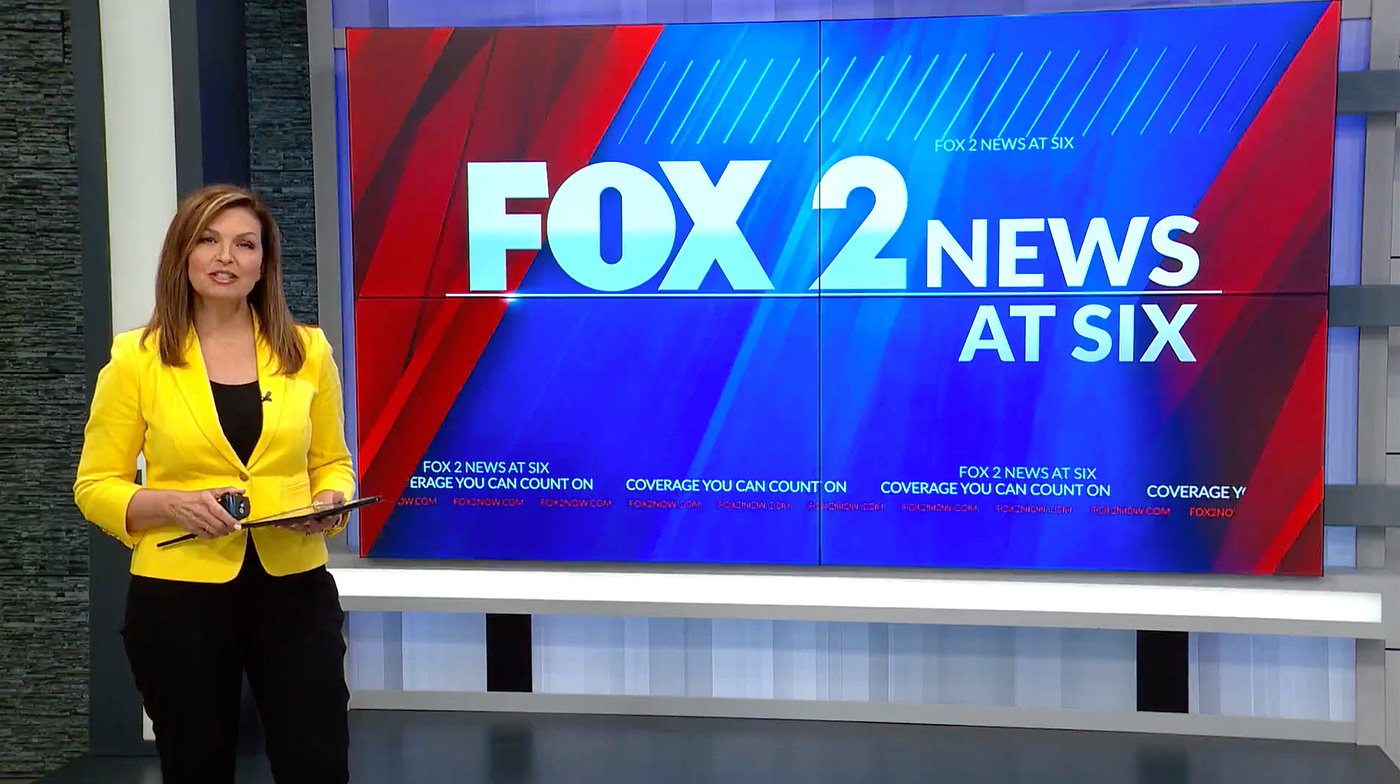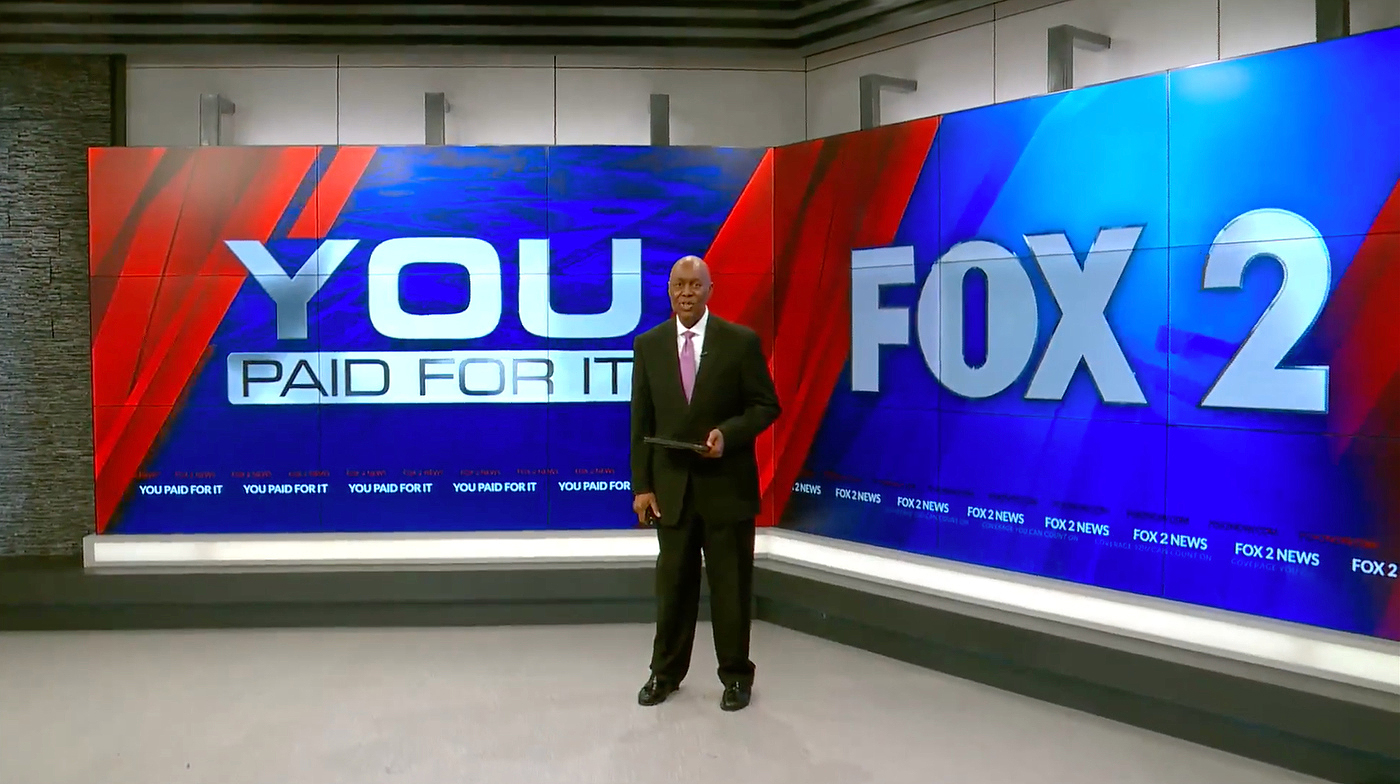 In February 2021, Nexstar Media Group's St. Louis duopoly of KTVI and KPLR debuted a set that features a nod to local landmark the Gateway Arch.
The upgraded set comes with an expansion of the station's physical studio space, increasing its footprint to allow for multiple venues and a larger video wall.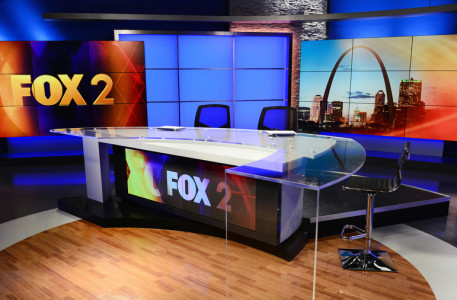 Set Design
KTVI (2015 – 2020)
View more images of this project...