Megyn Kelly Today
Location:

New York City, New York

Affiliation:

NBC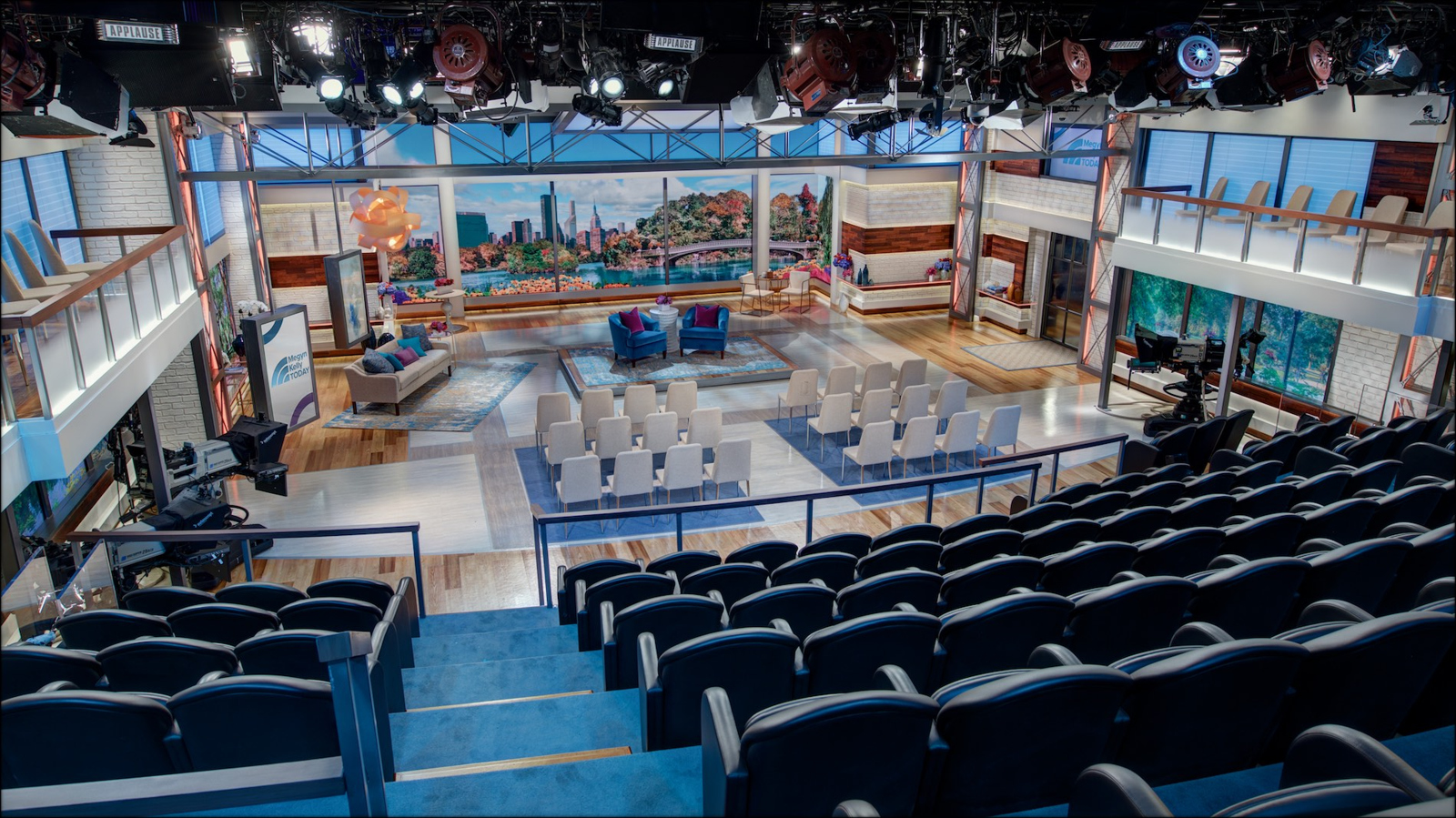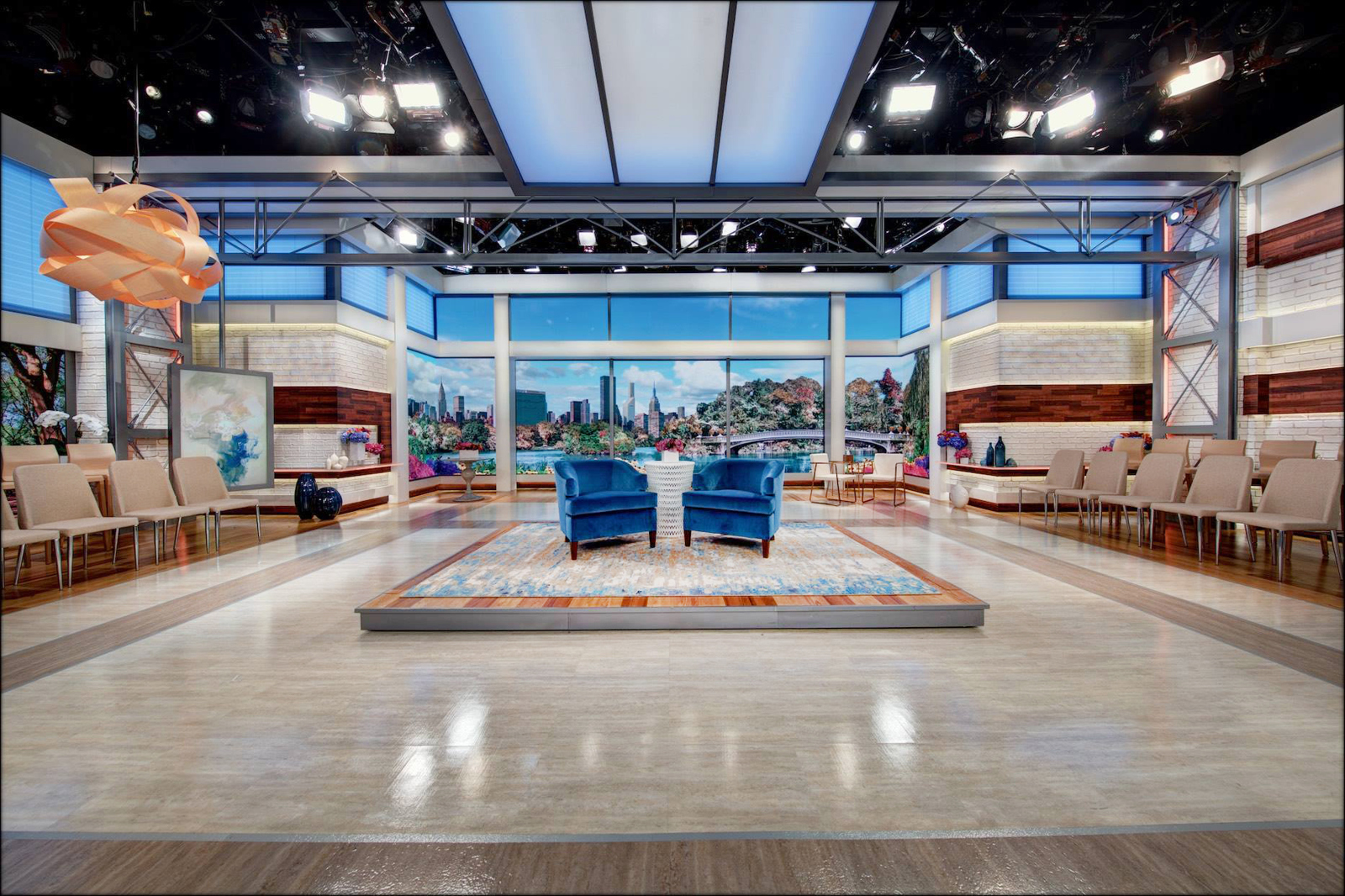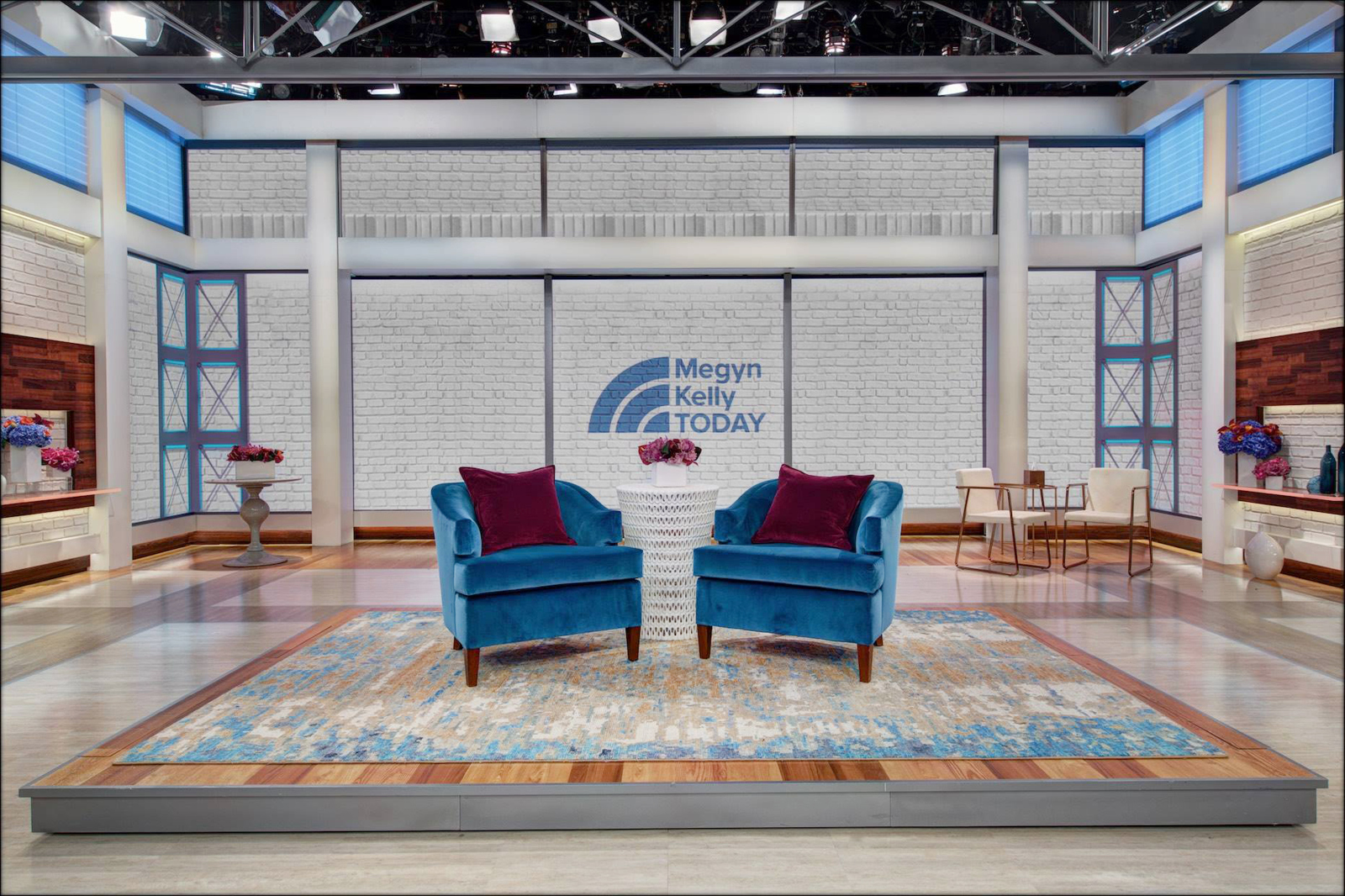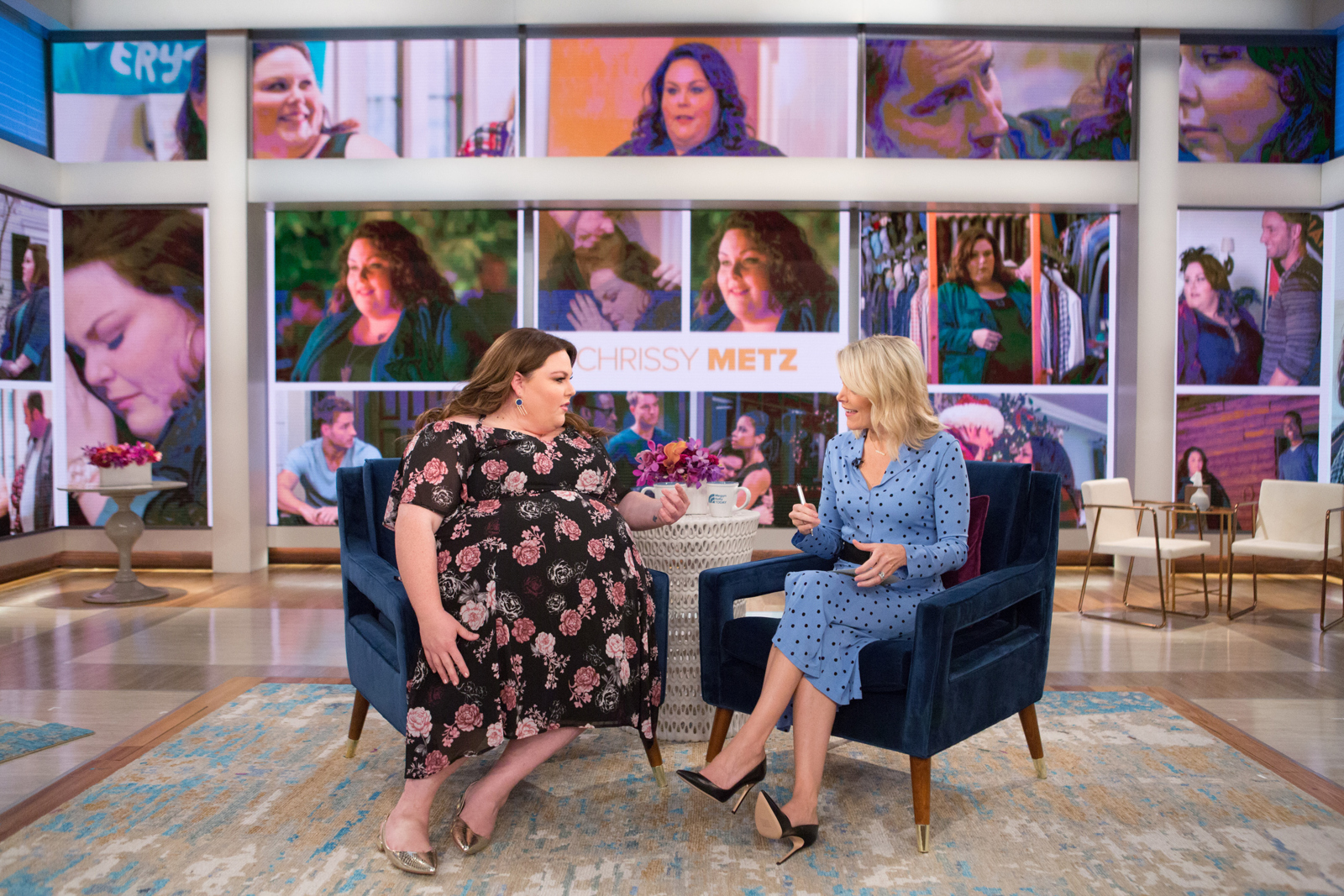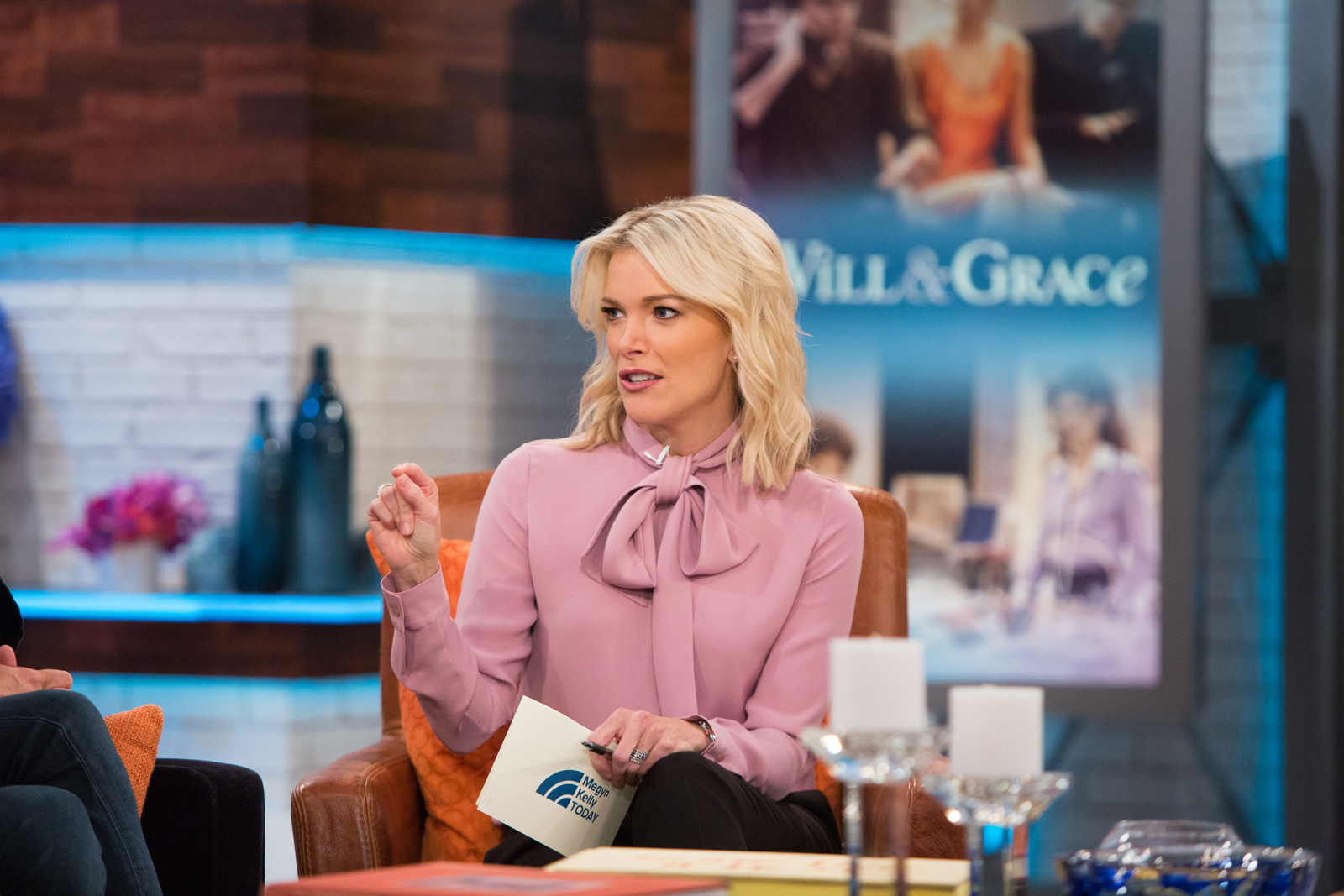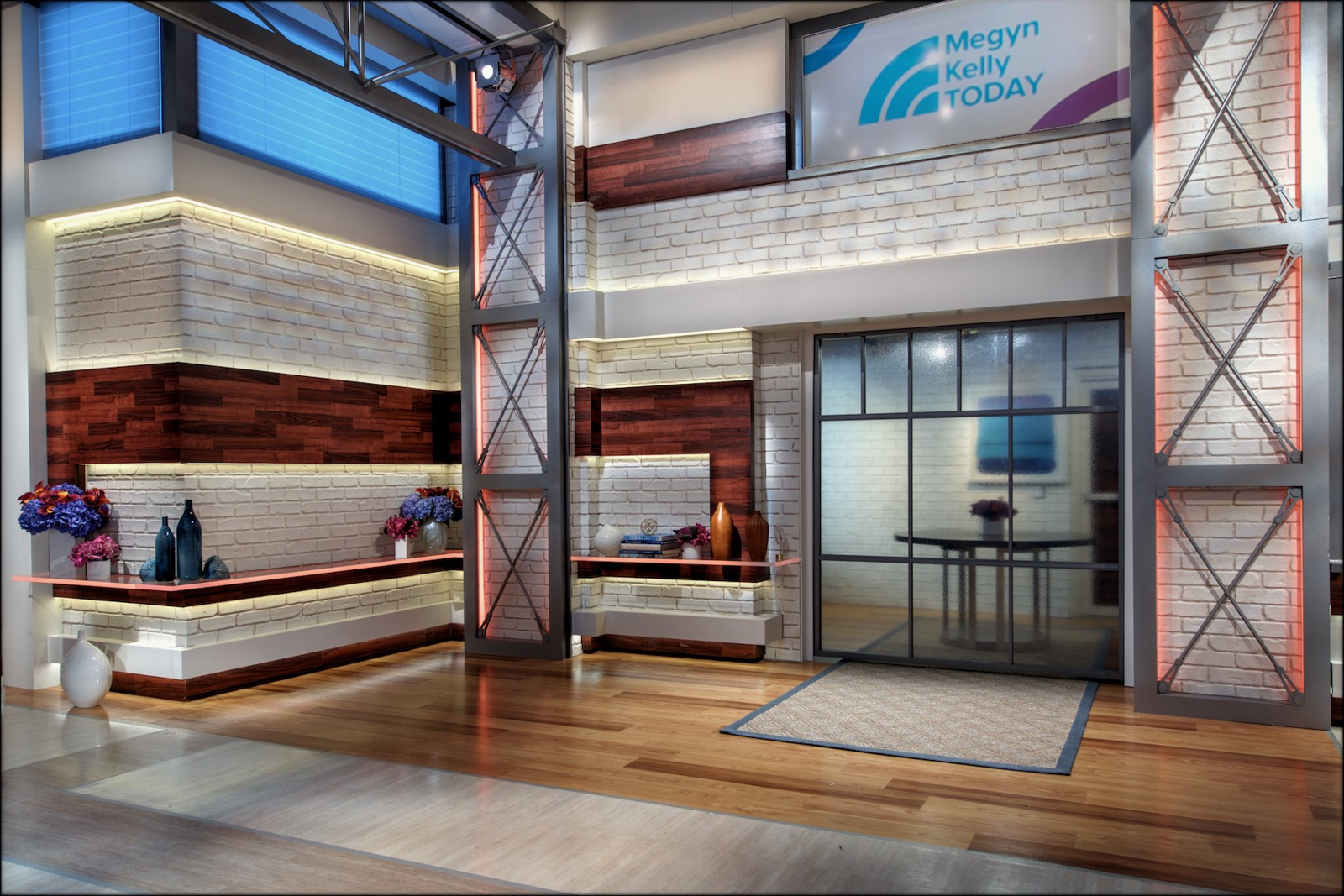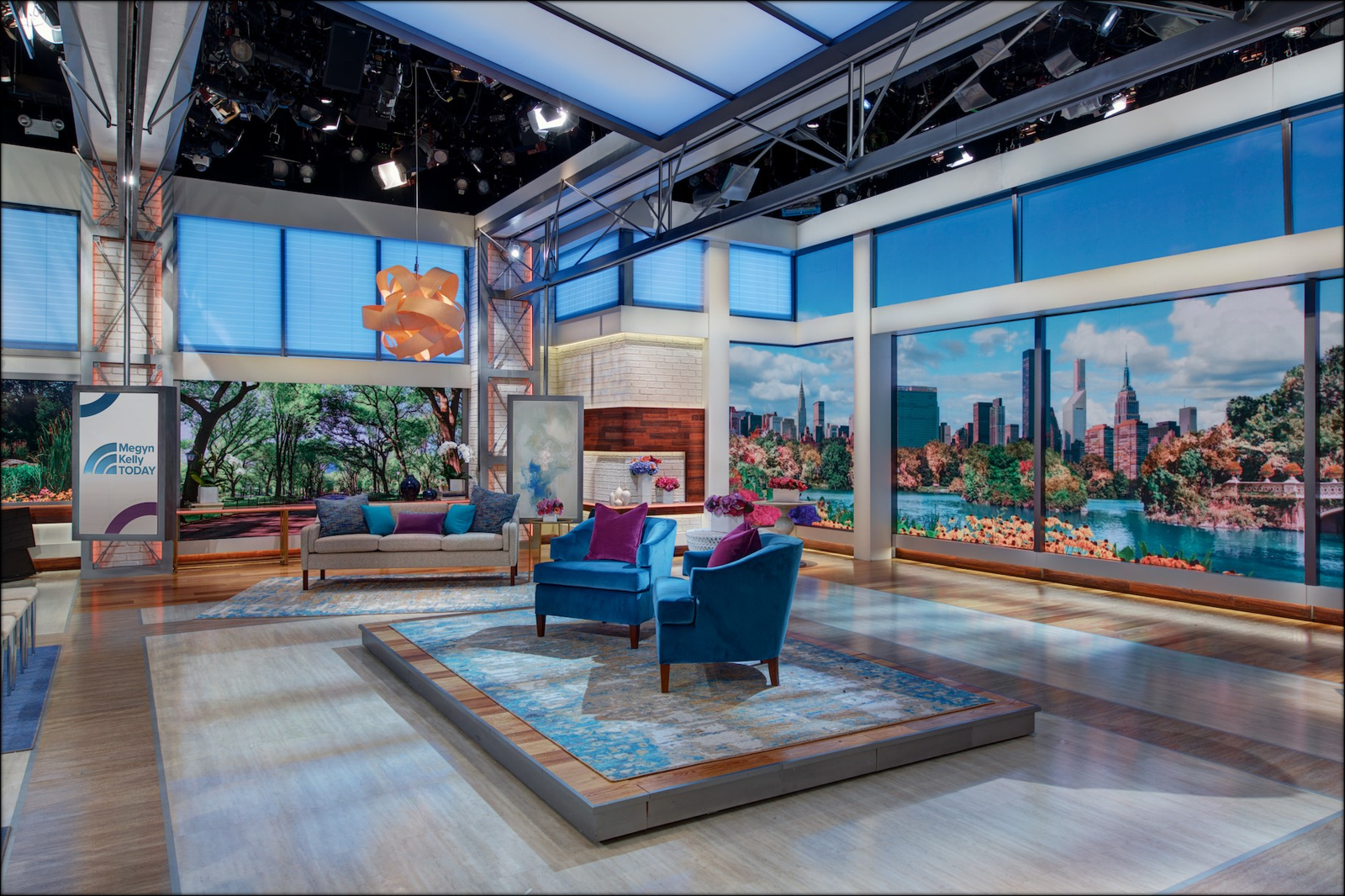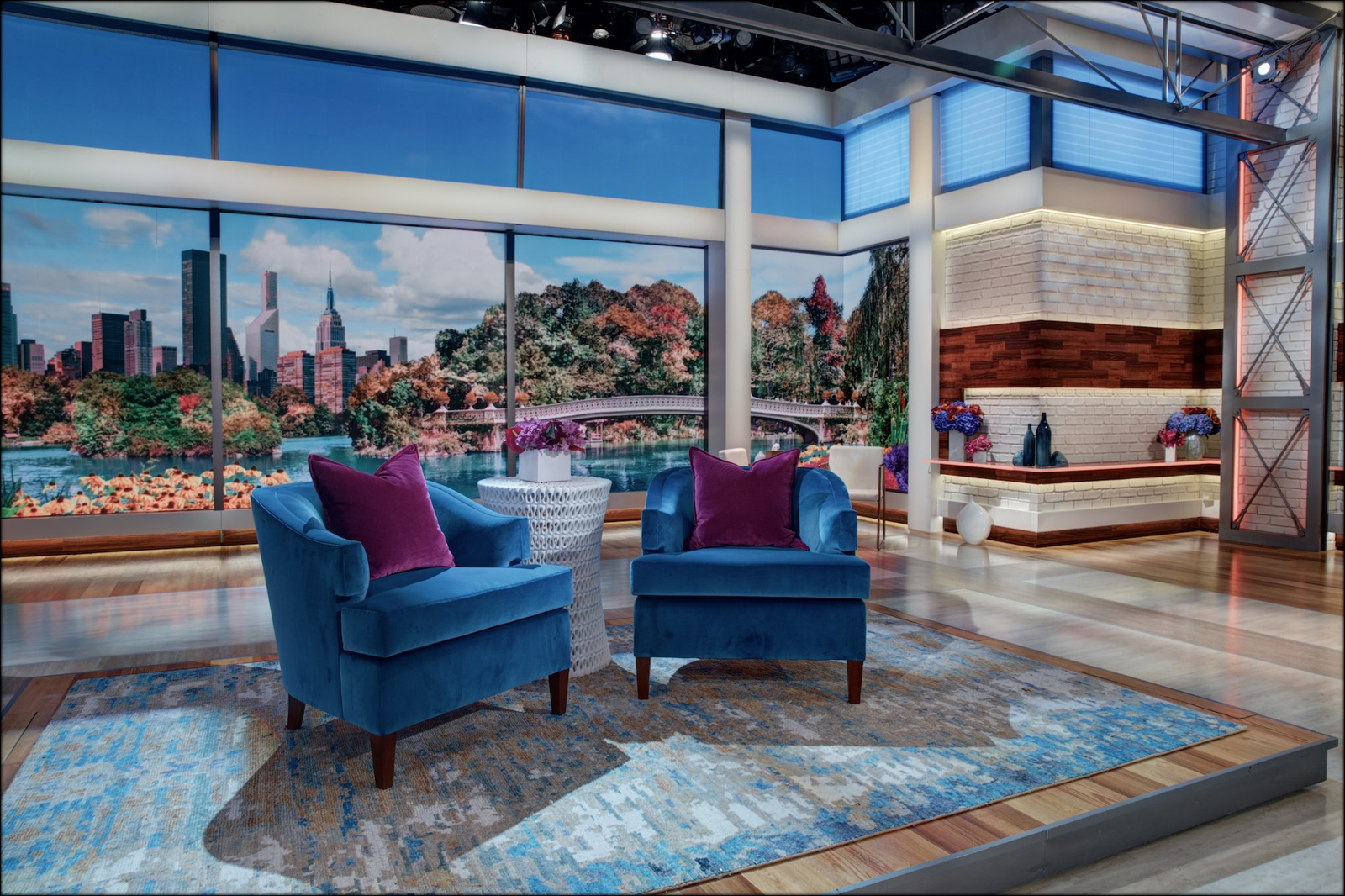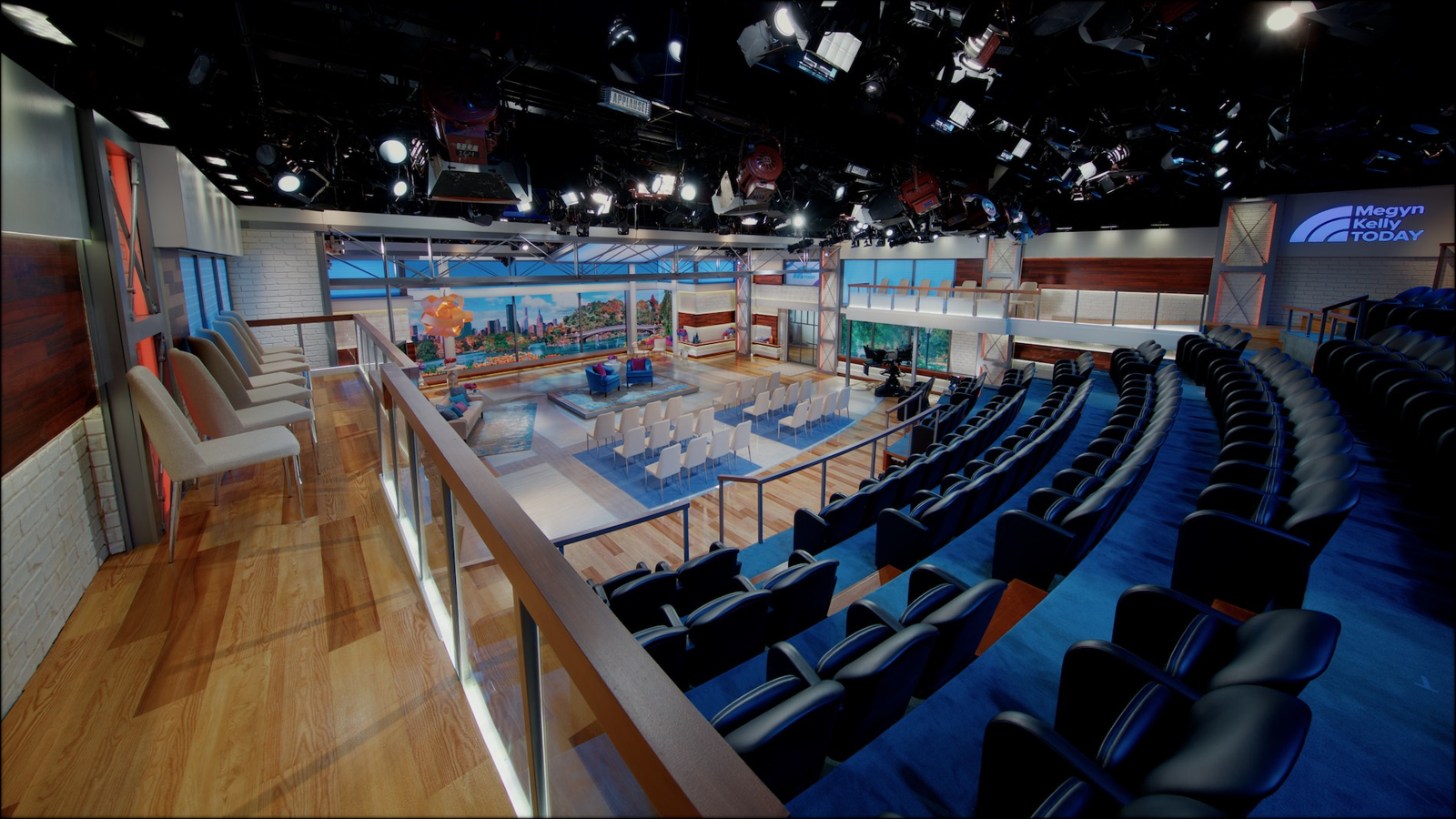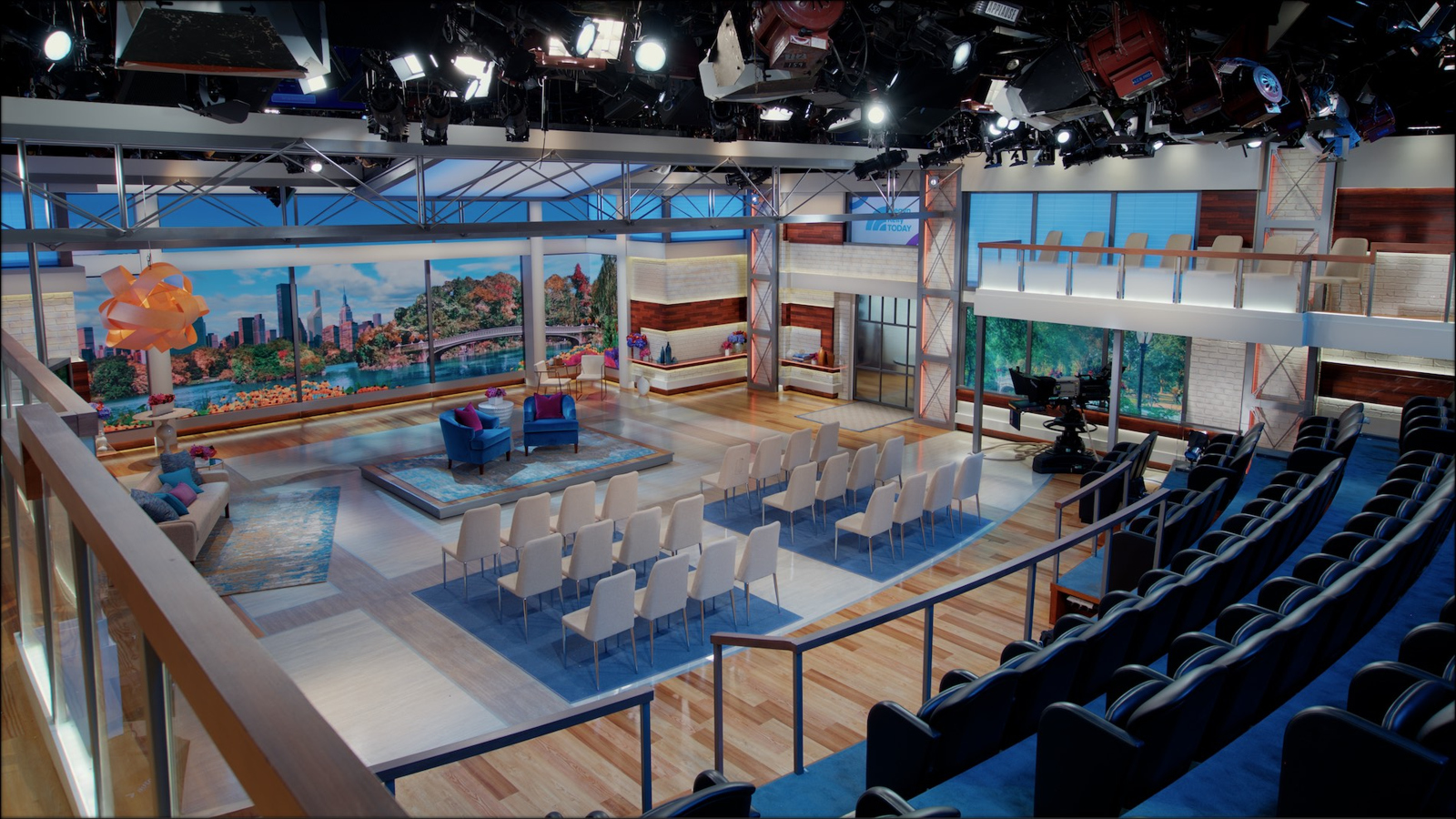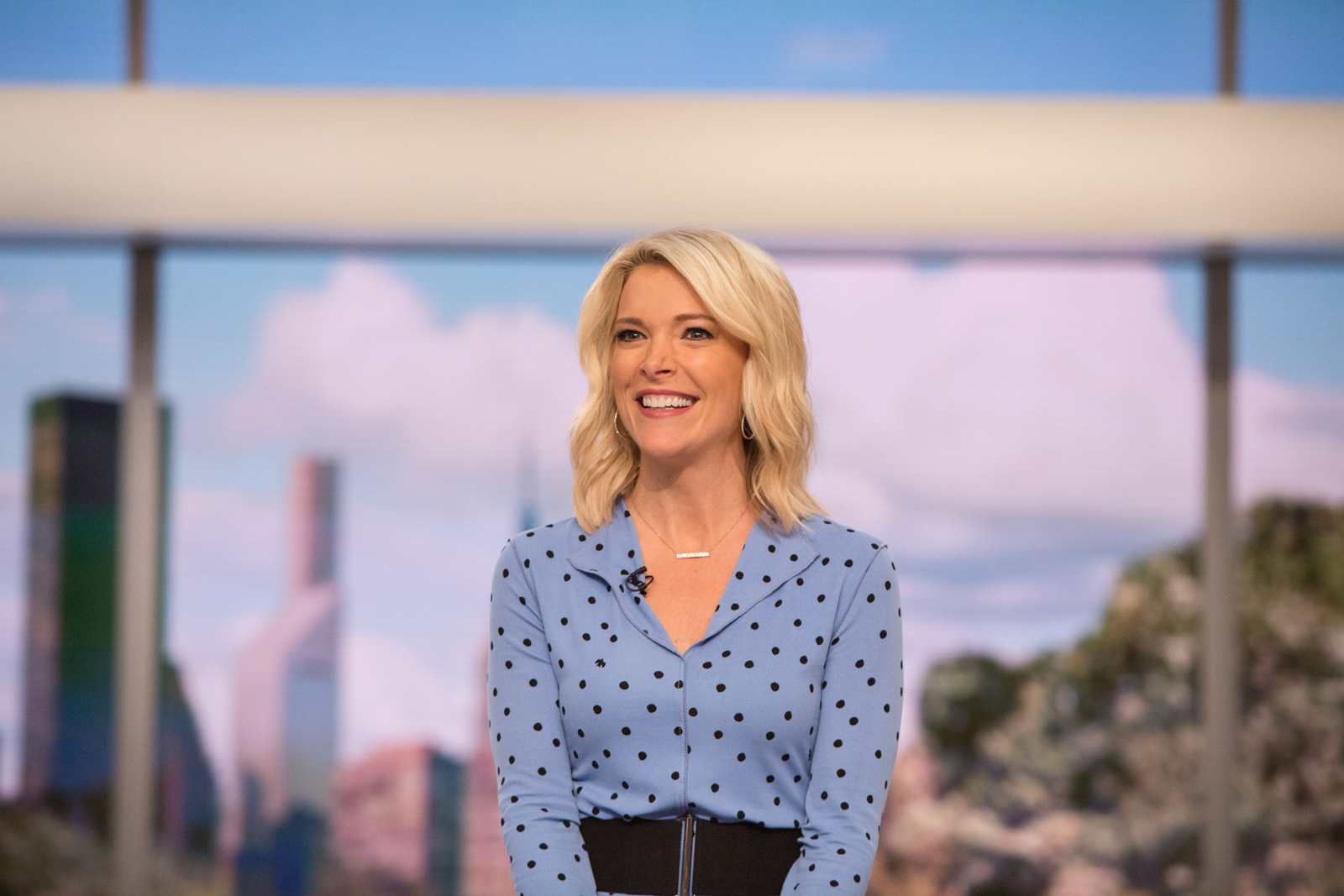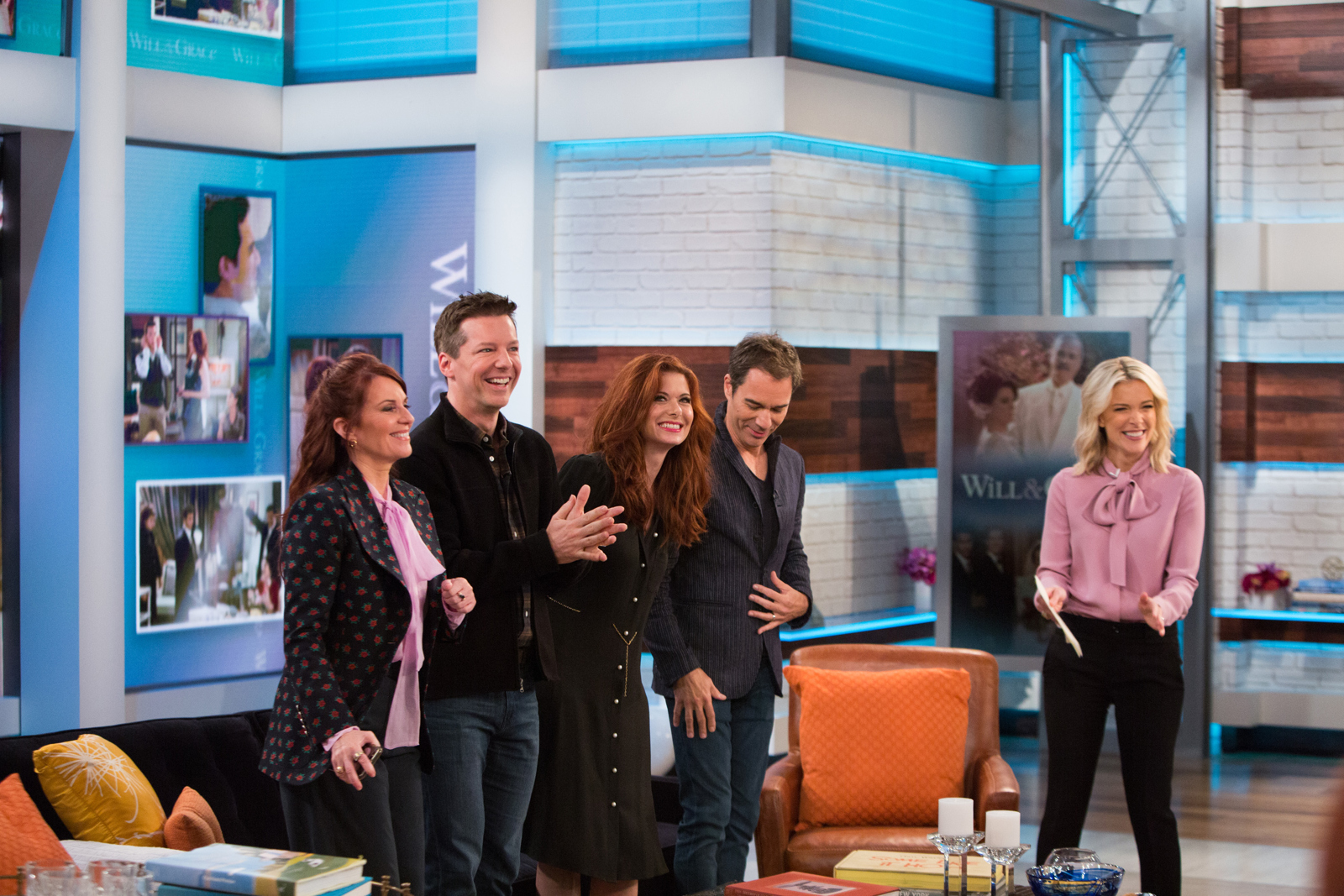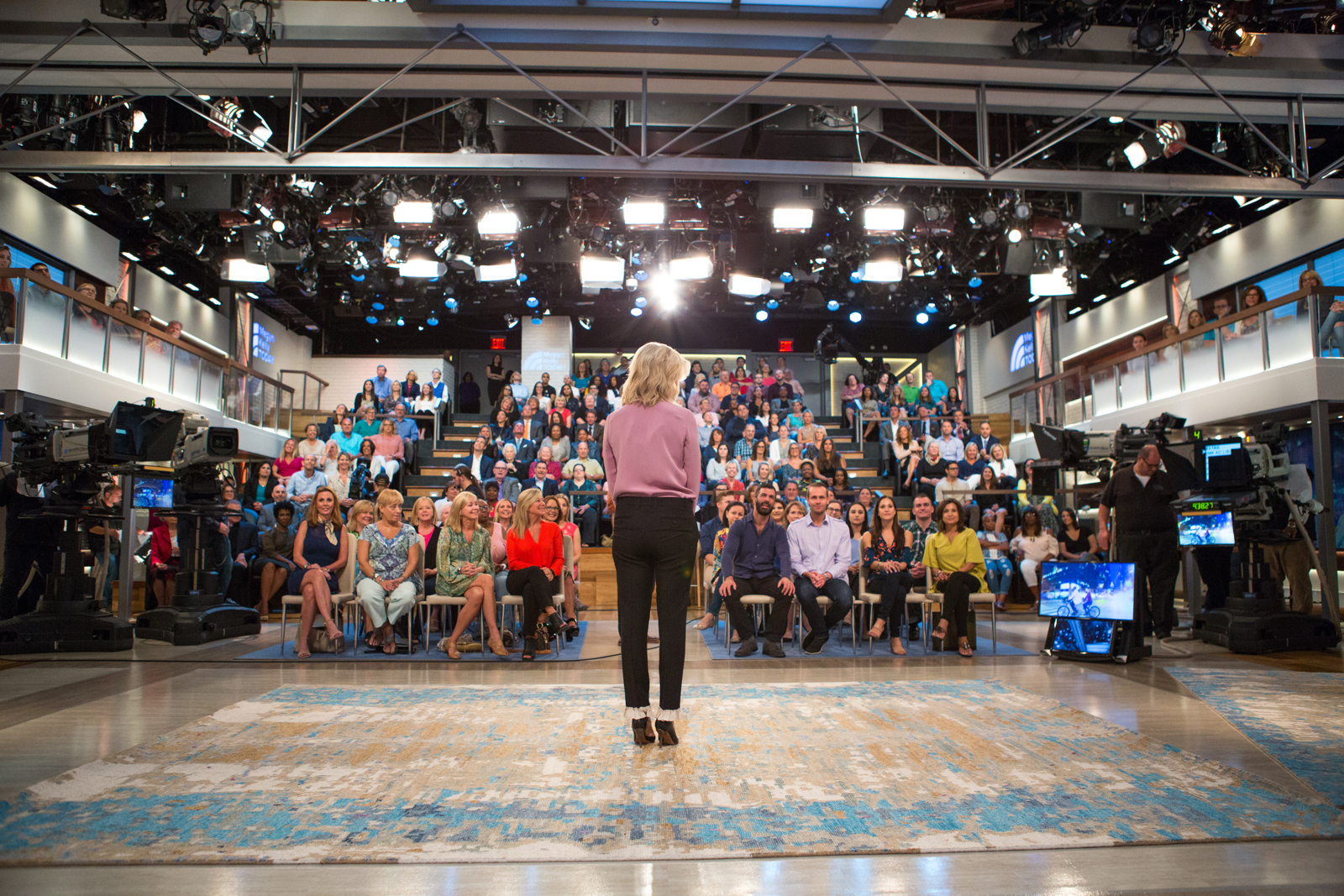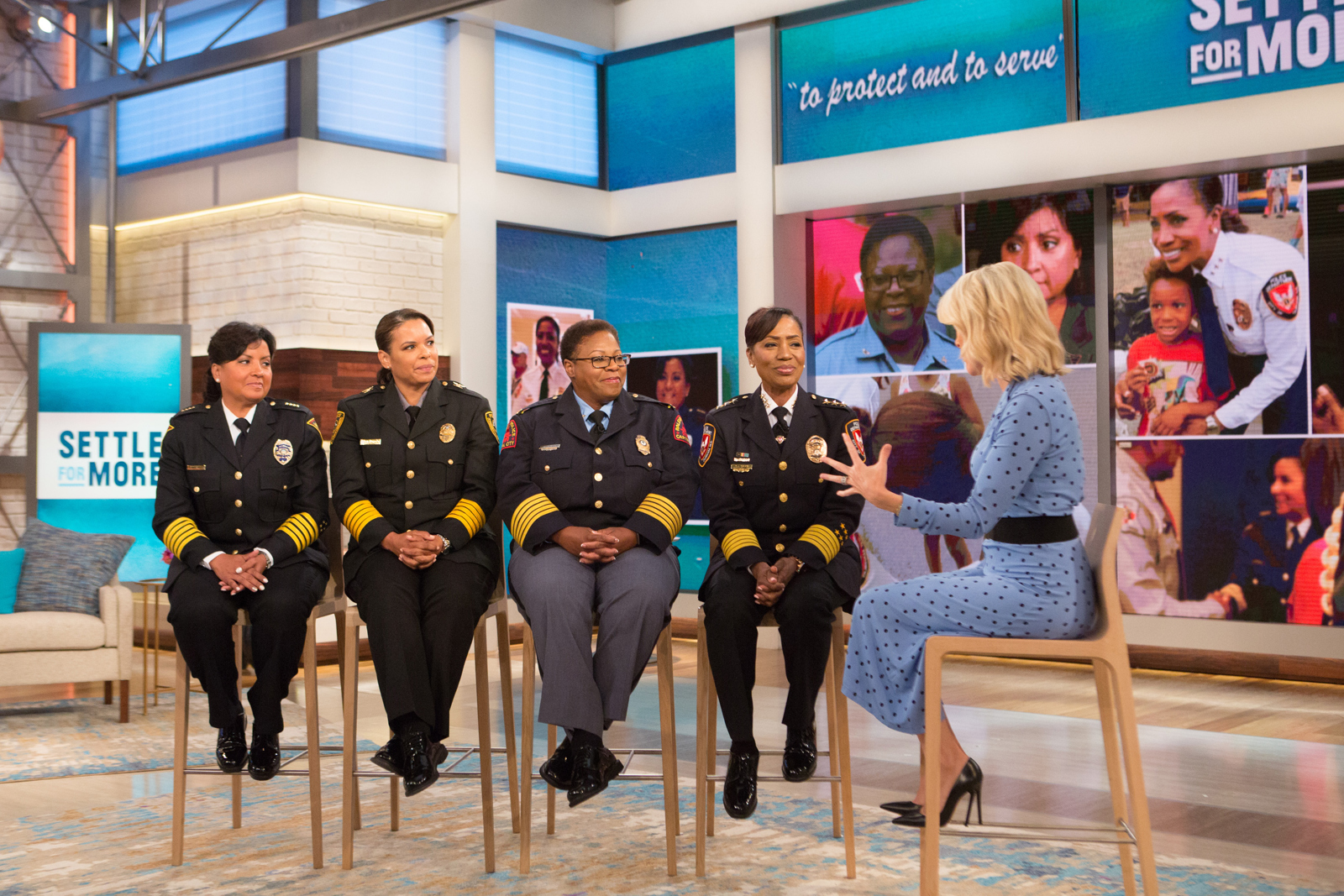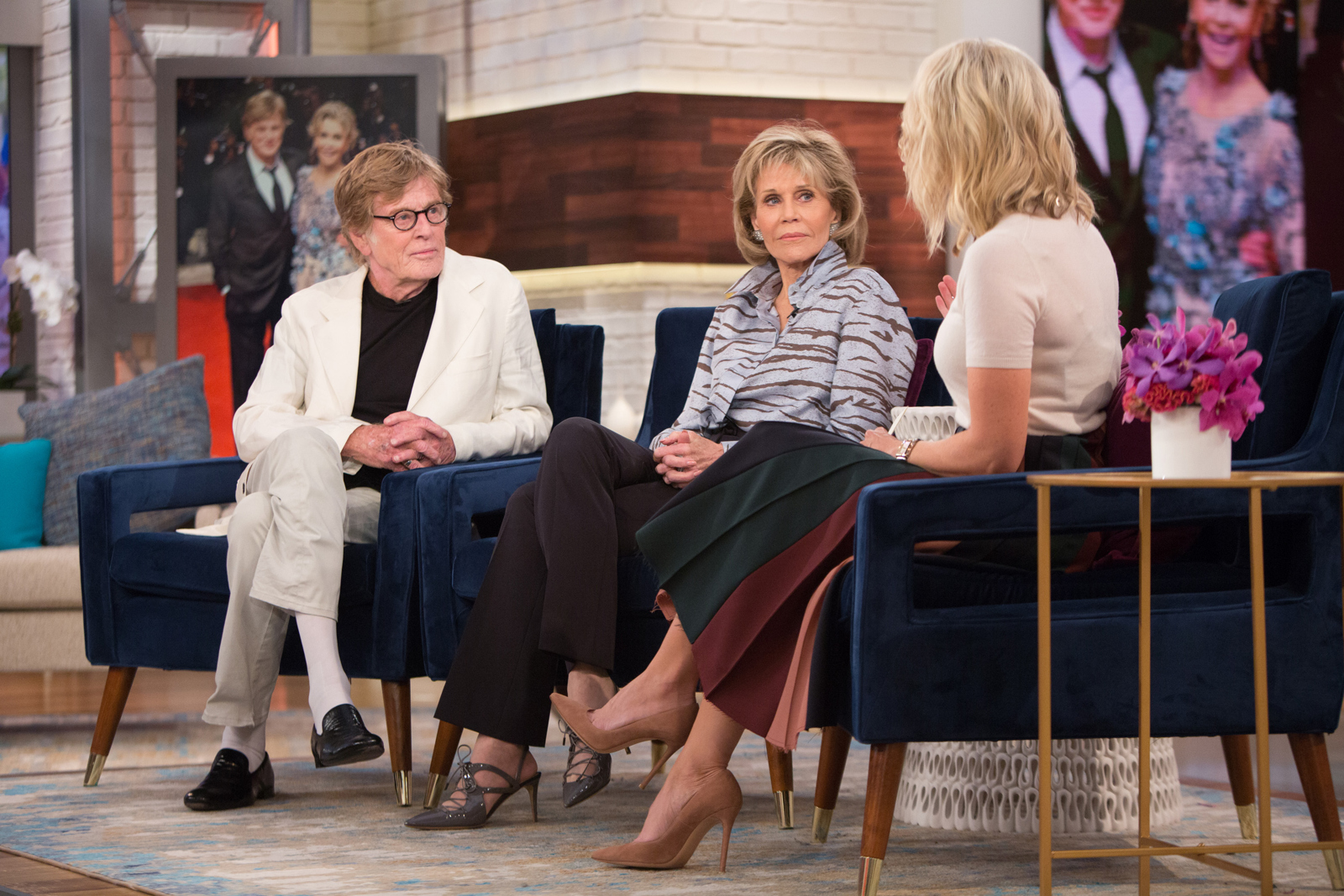 Scenic design for "Megyn Kelly Today" that debuted with the morning talk show on Monday, September 25, 2017. The show, which took the place of the third hour of "Today," filmed at 30 Rockefeller Plaza in Studio 6A. The show was canceled by NBC in October 2018. NBC replaced the hour with what it calls "Today Third Hour," which, after a brief transition period, uses Kelly's old set as its home.
"We didn't set out for the Megyn Kelly studio just to be a continuation of 1A, we really wanted to do something unique and specific for her," said Marc Greenstein, vice president of design for NBC News and MSNBC. "Megyn's own 'window' gives us the flexibility to enhance the feeling that it is a real space but turn it around and enhance storytelling."
Photos courtesy of Niel Galen and NBC.