MSNBC Studio 3K
Location:

New York City, New York

Affiliation:

MSNBC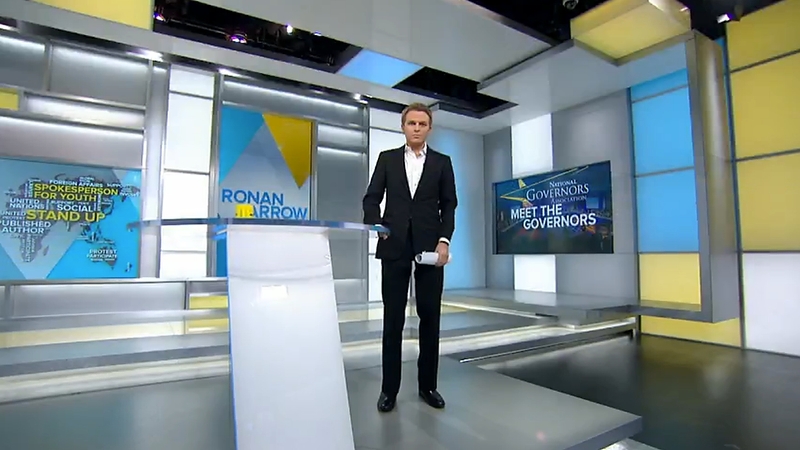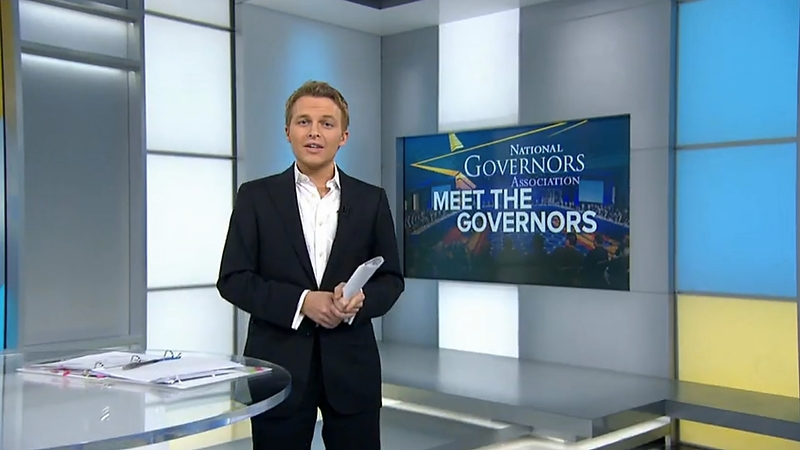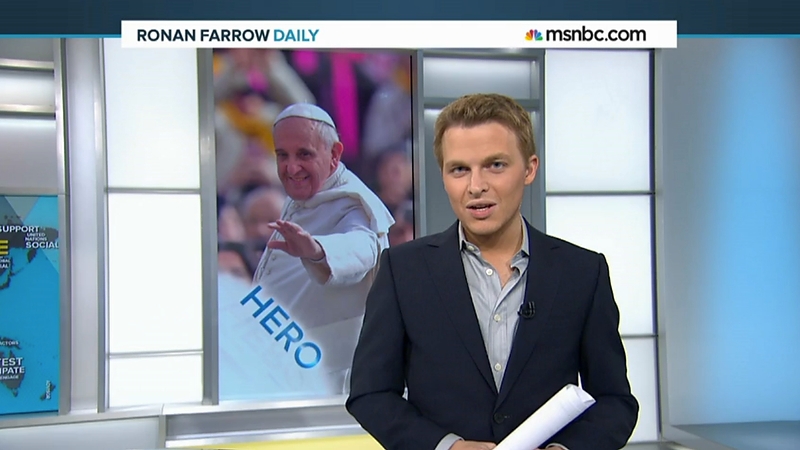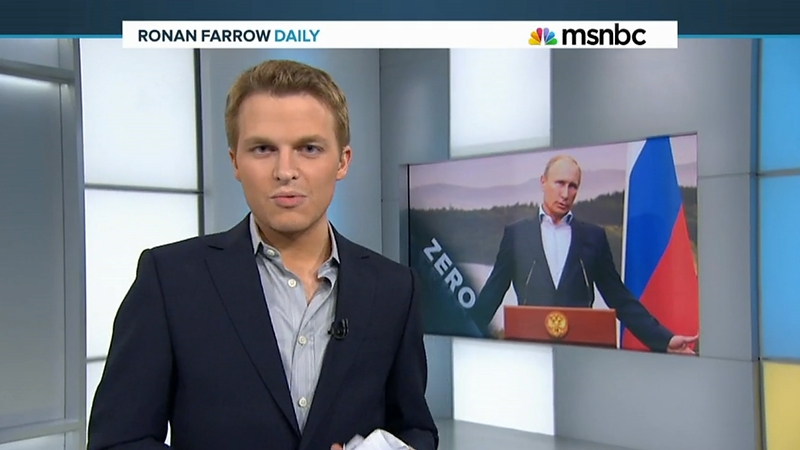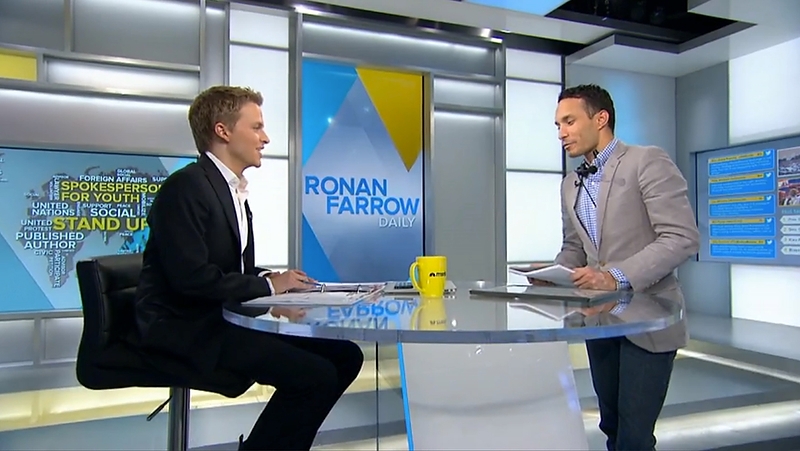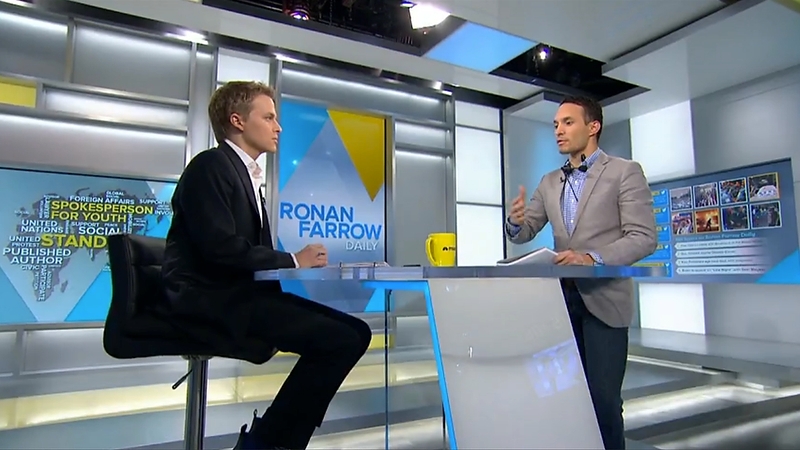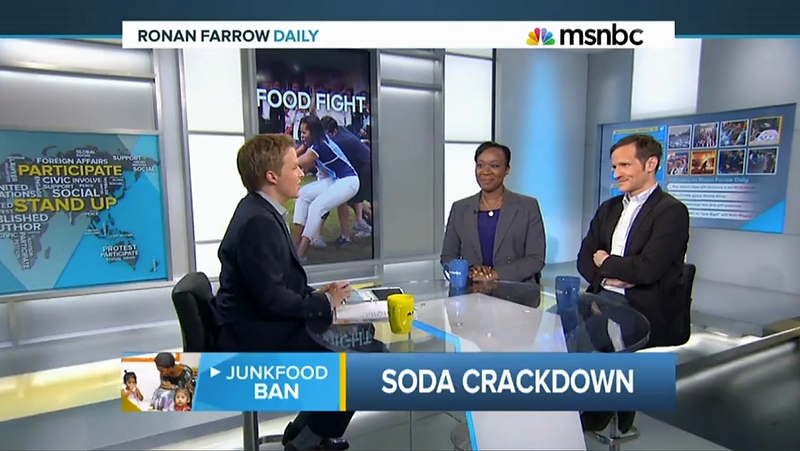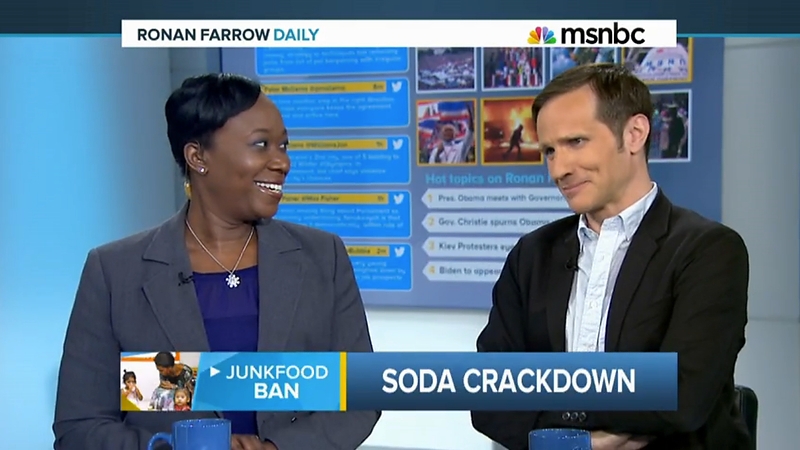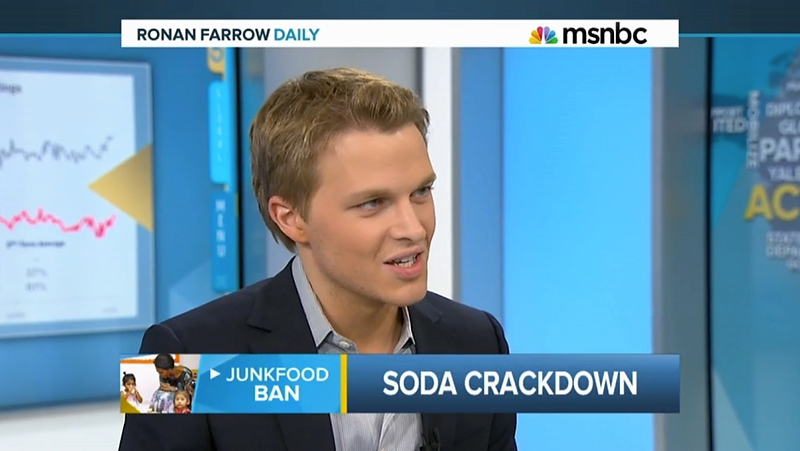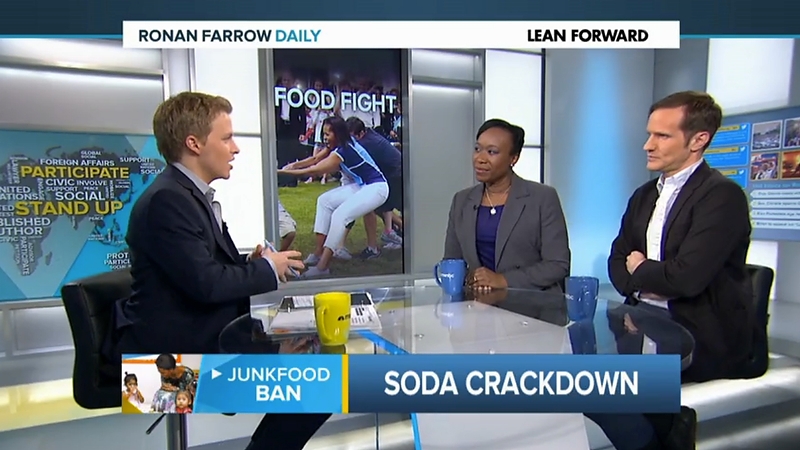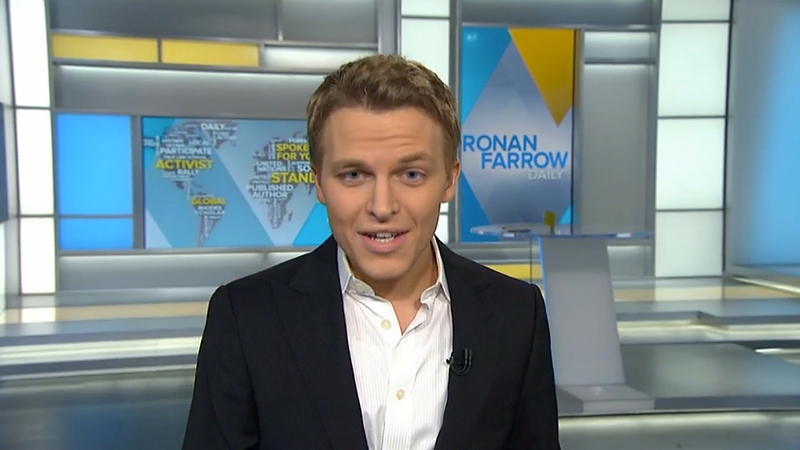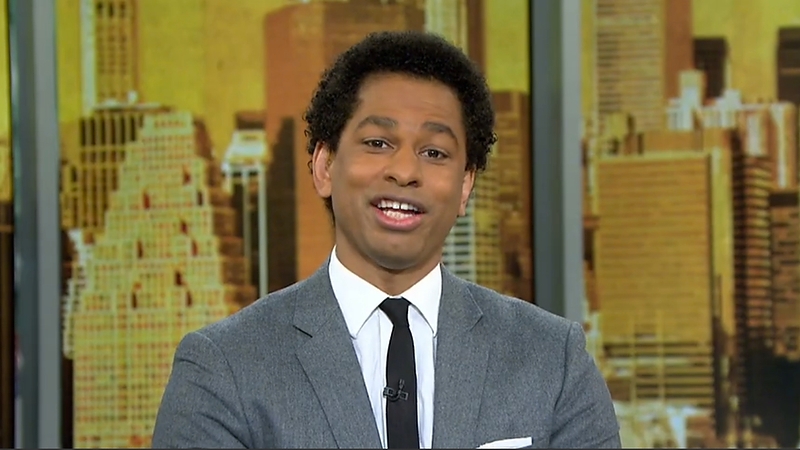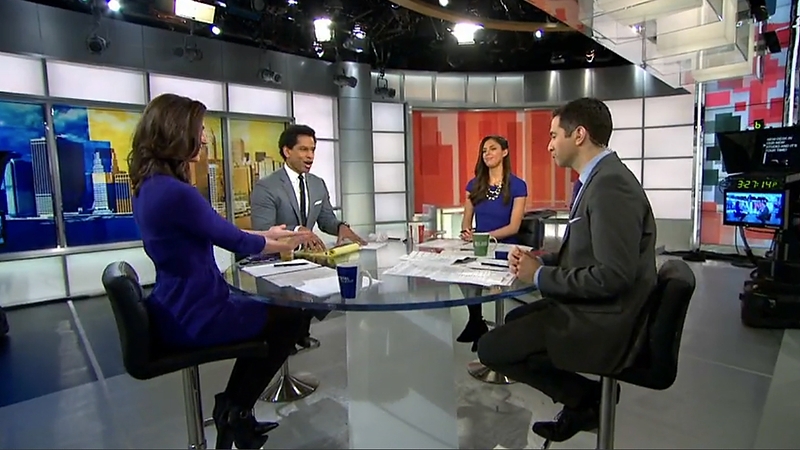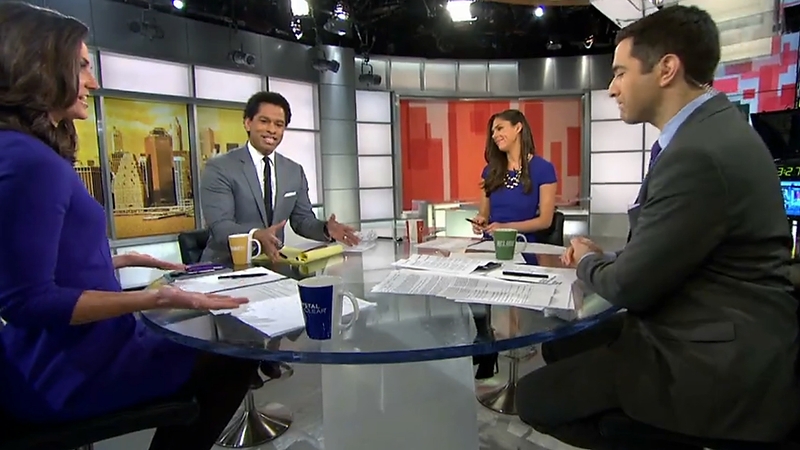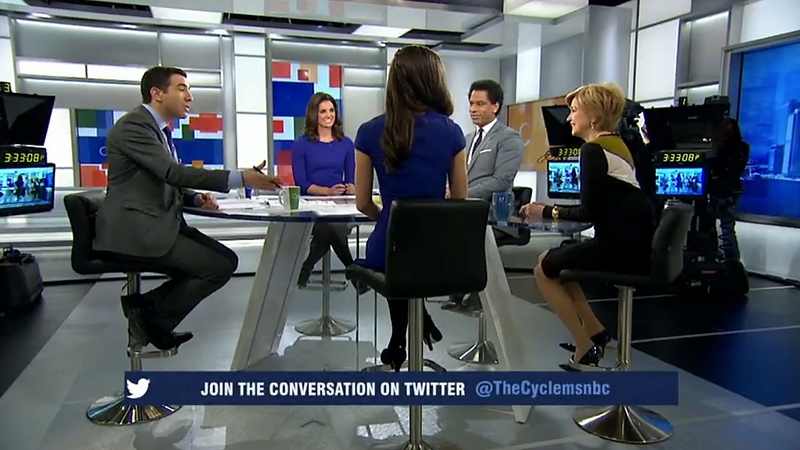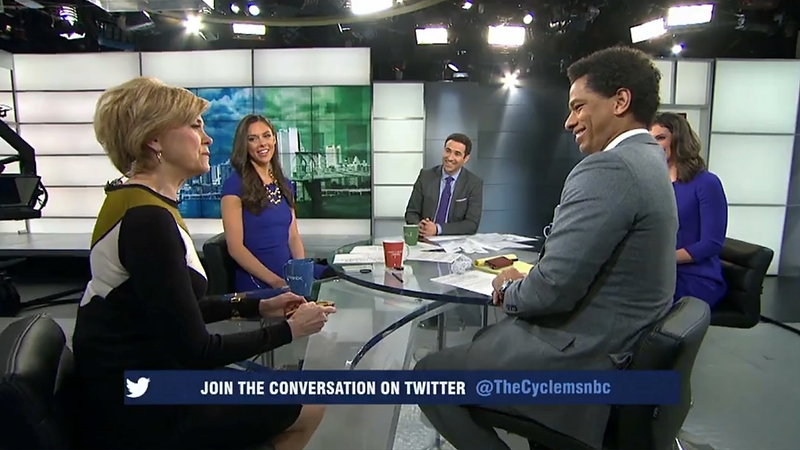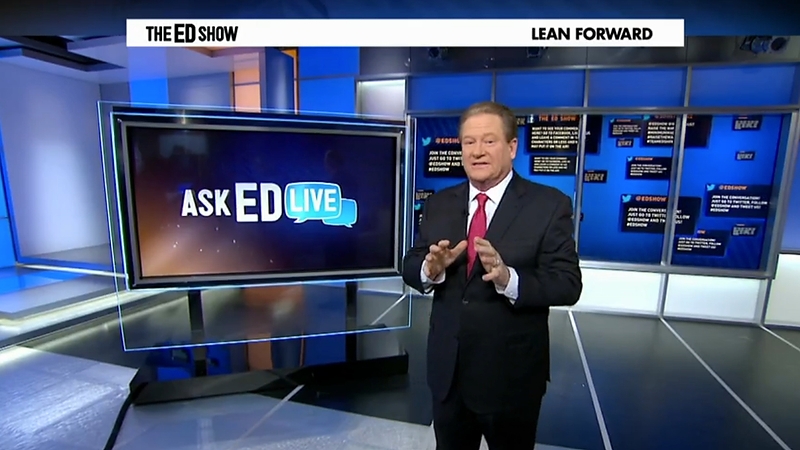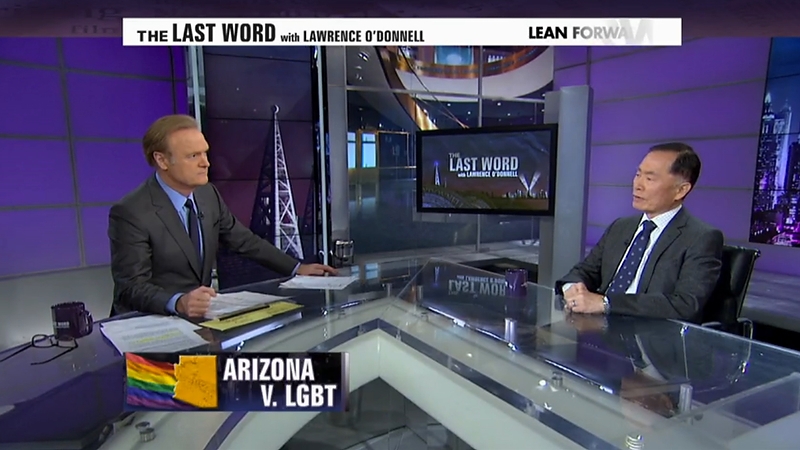 For the launch of new daytime programming in February 2014, MSNBC updated Studio 3K. The studio had previously had small updates, but this refresh included an overhaul on finishes and a new section.
The updated studio includes a sleeker design style, removing bookcases and wood, and adds a large multipurpose area for use by  "Ronan Farrow Daily."
Studio 3K is used by a variety of programs including: "The Cycle," "Ronan Farrow Daily," "All In," "The Ed Show," "The Last Word" as well as NBC's "Dateline" and "Early Today." View a gallery of the set before it was updated here.