NECN
Location:

Needham, Massachusetts

Affiliation:

Cable Network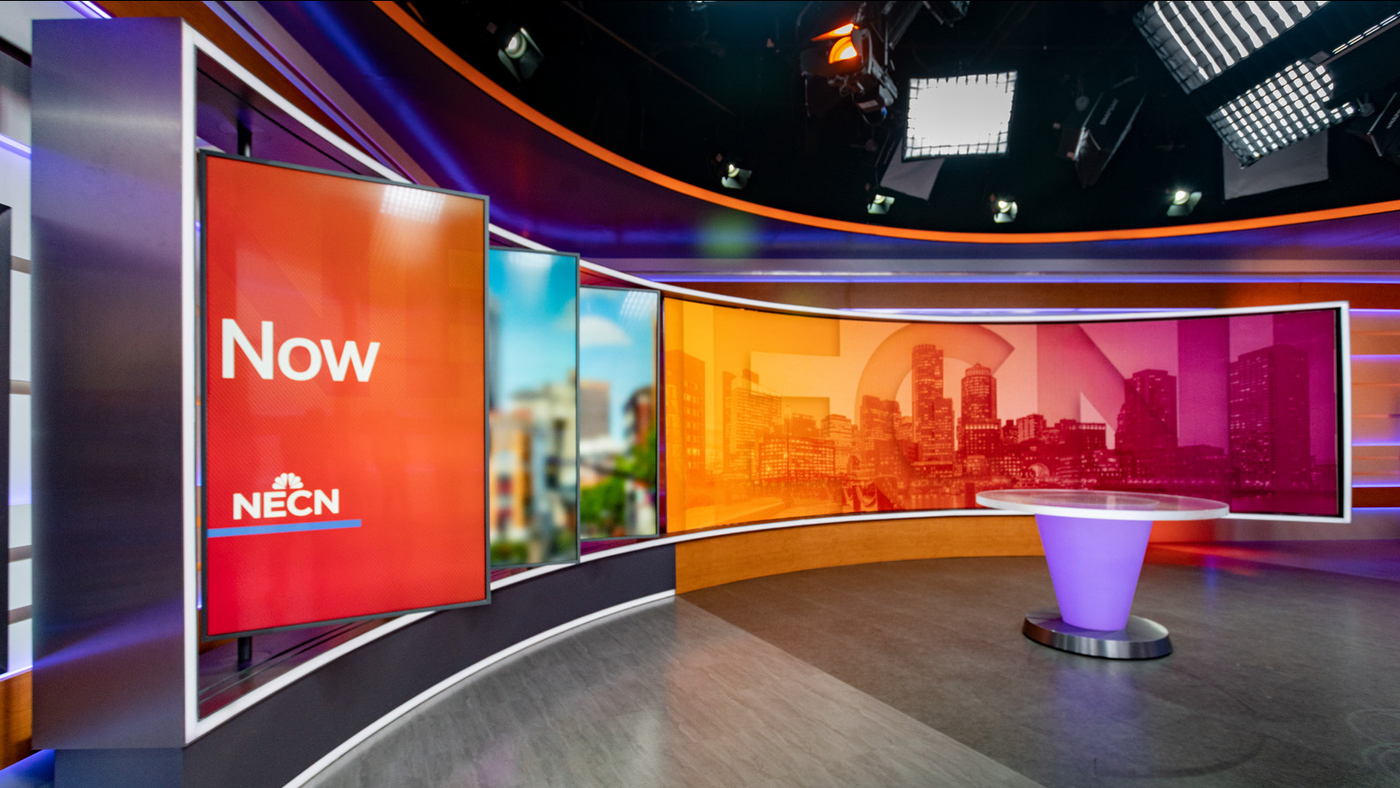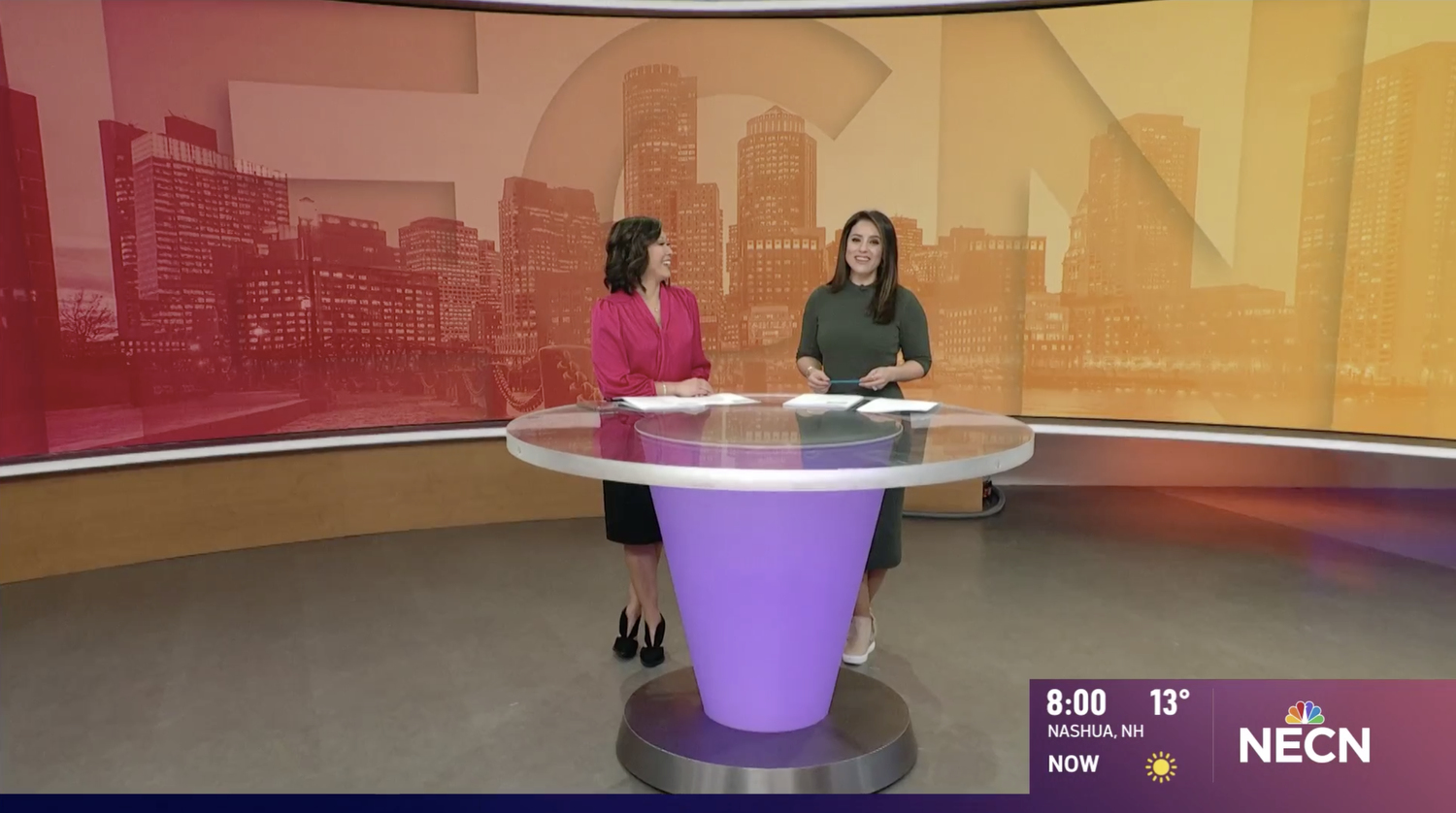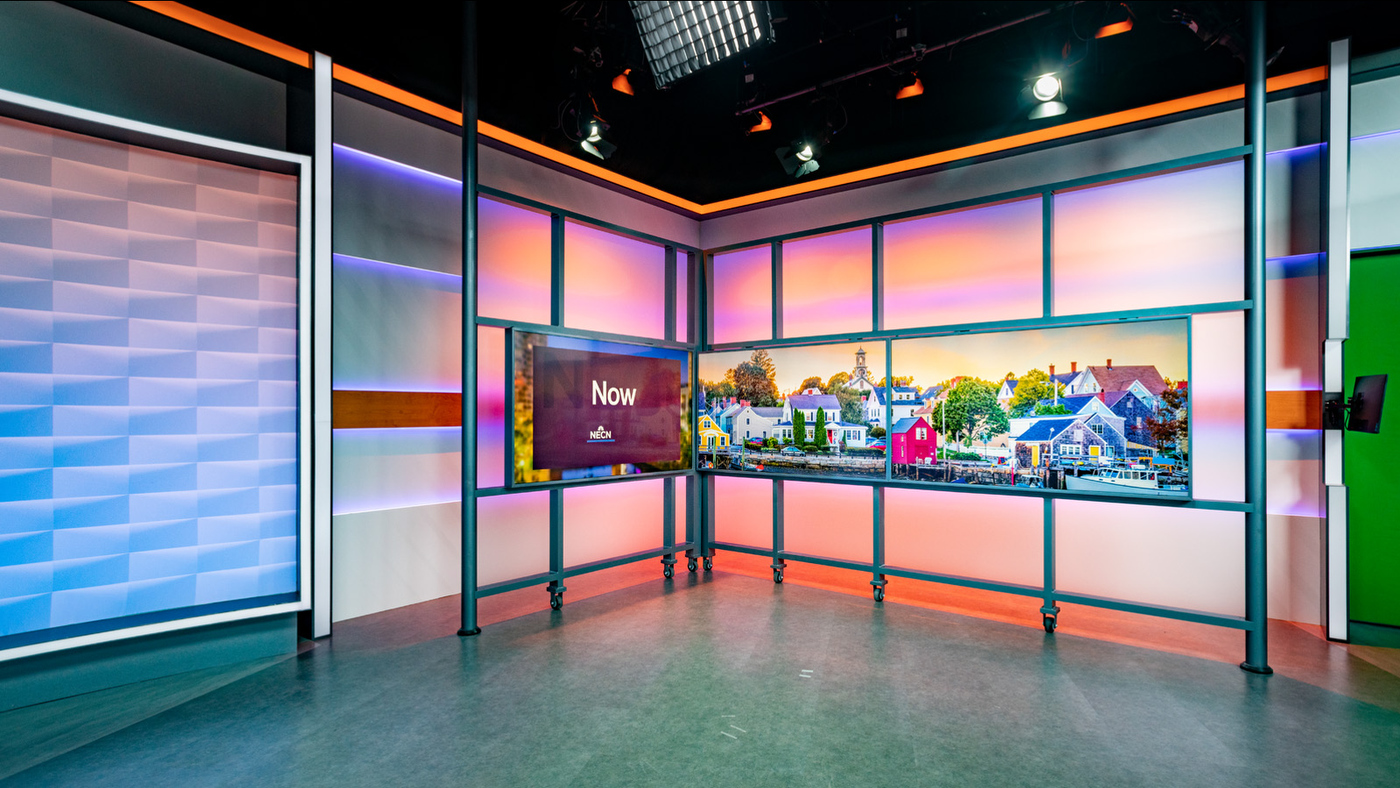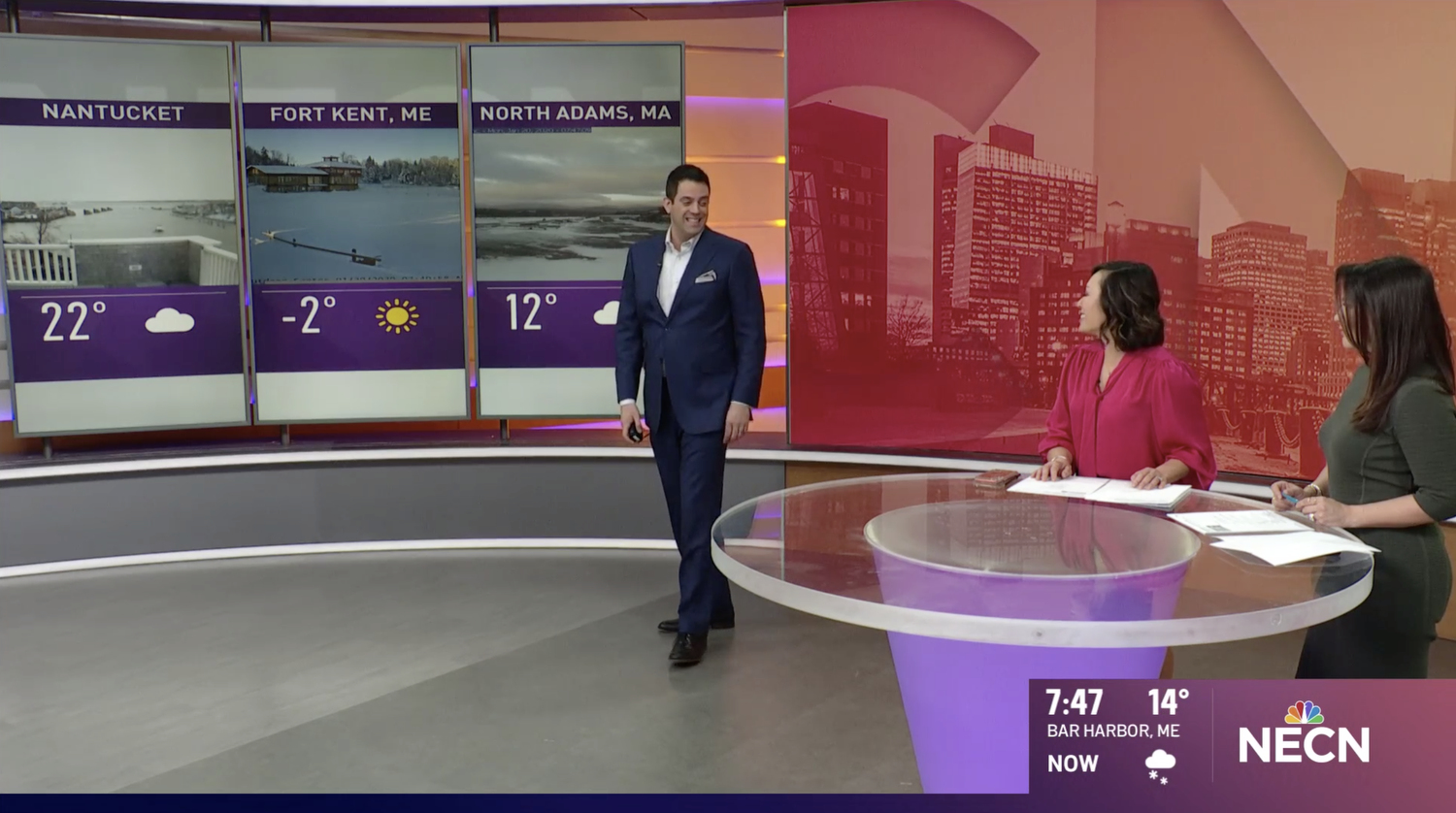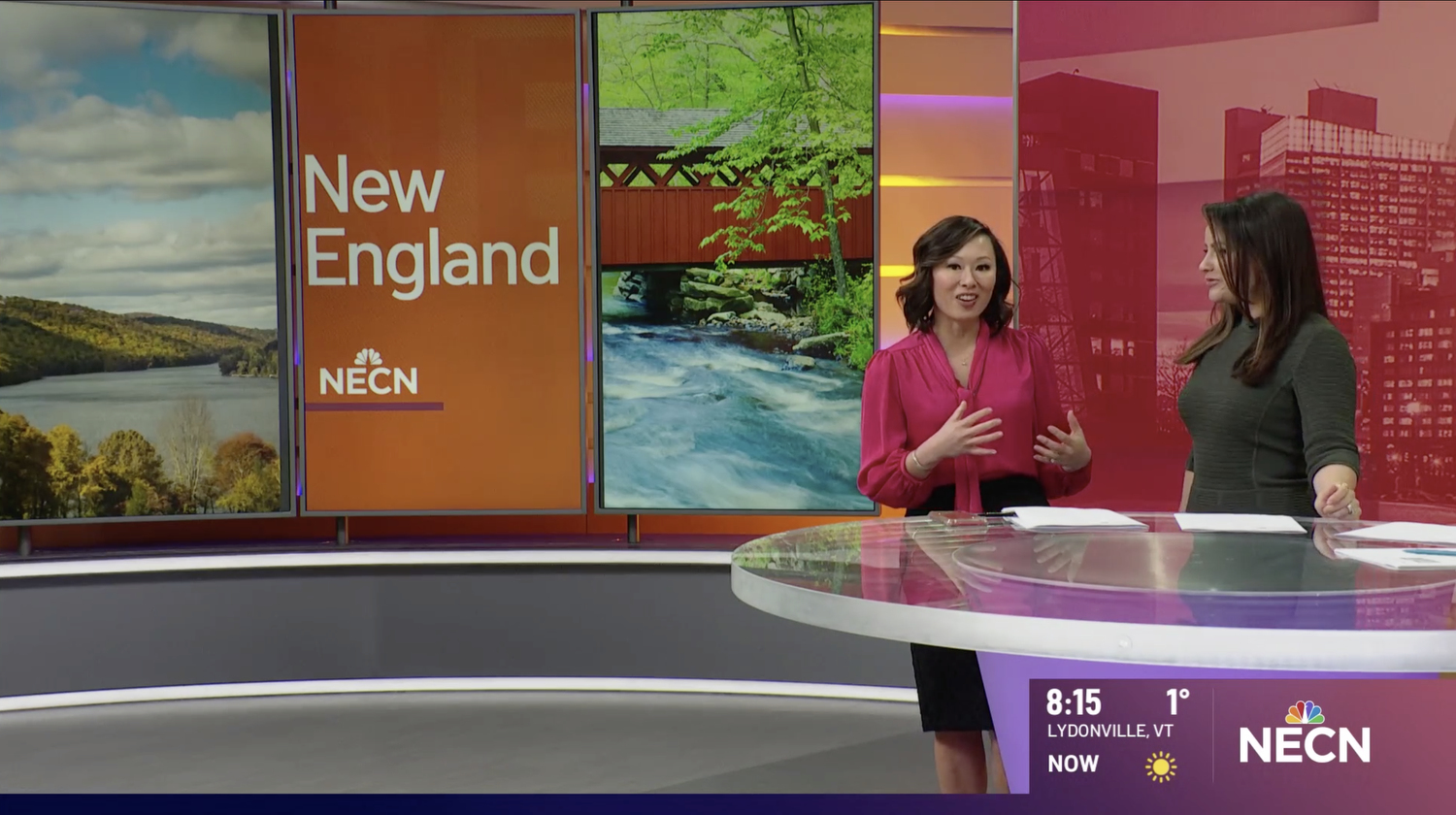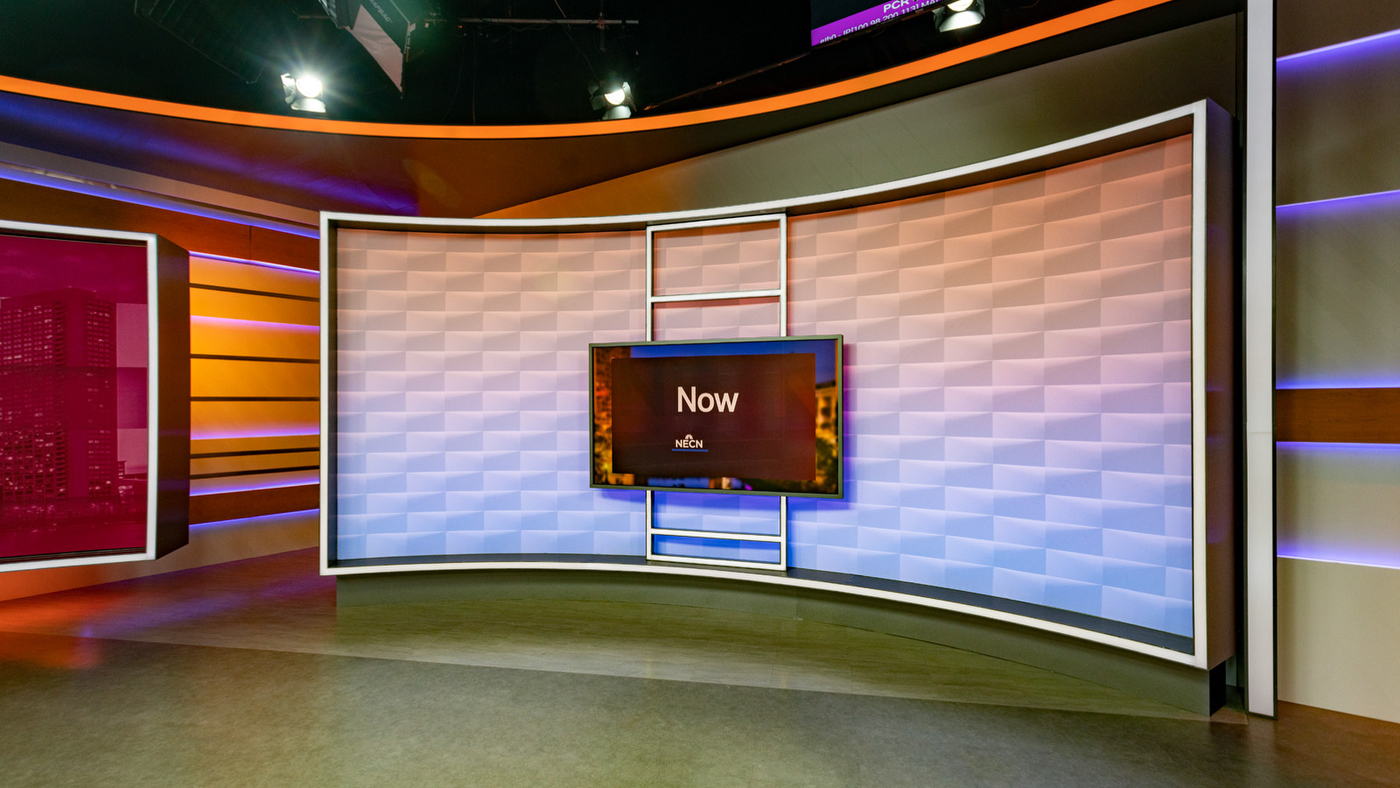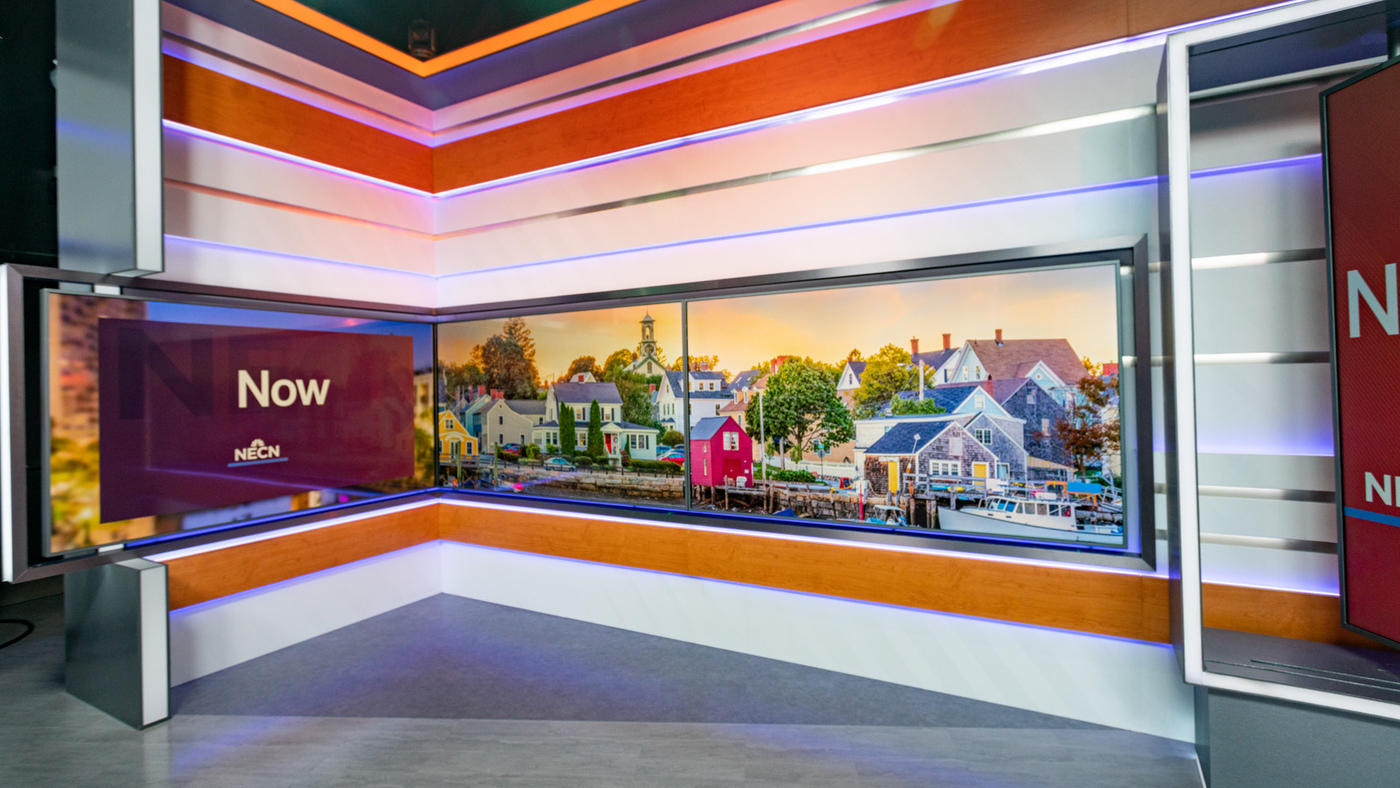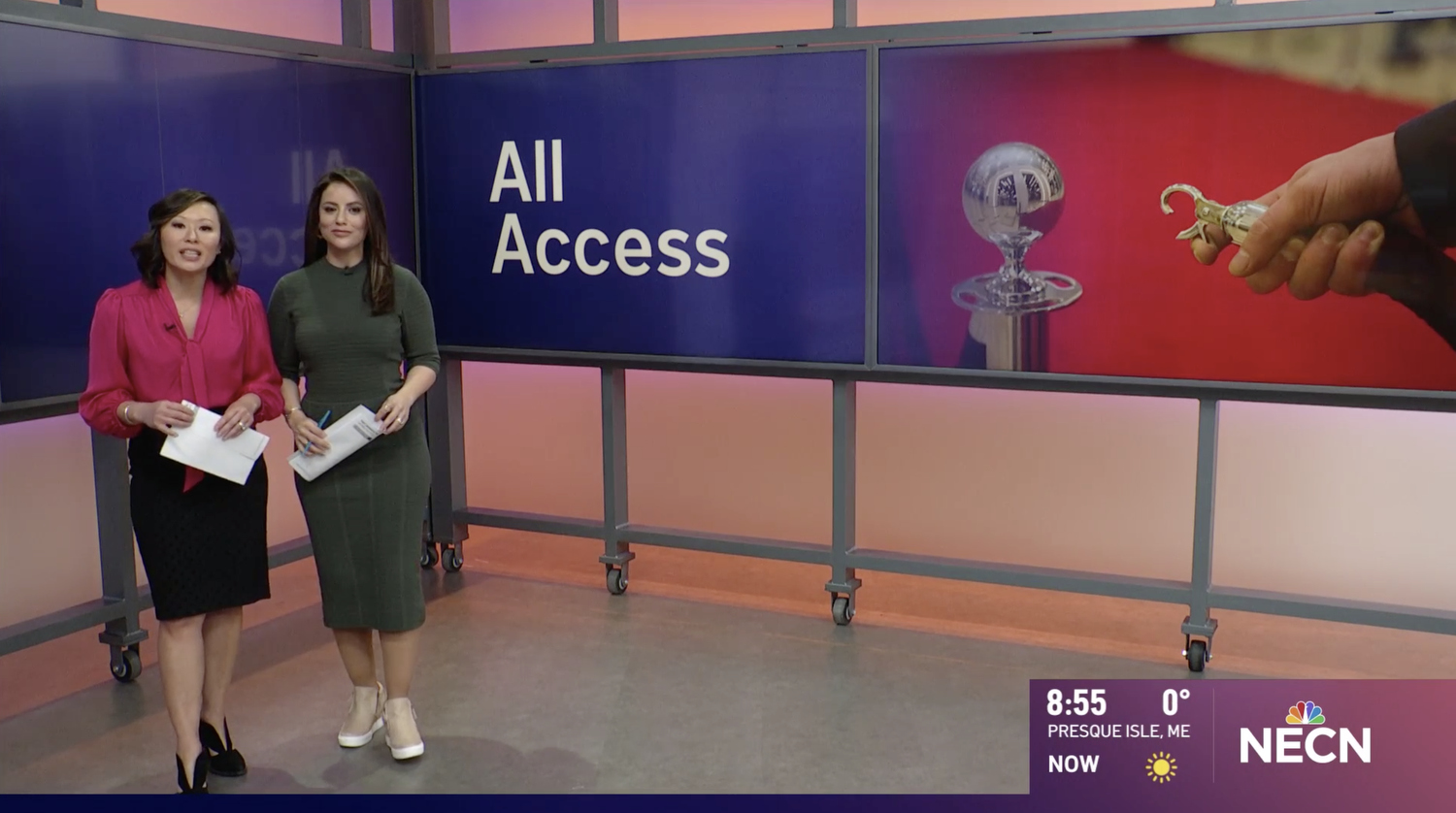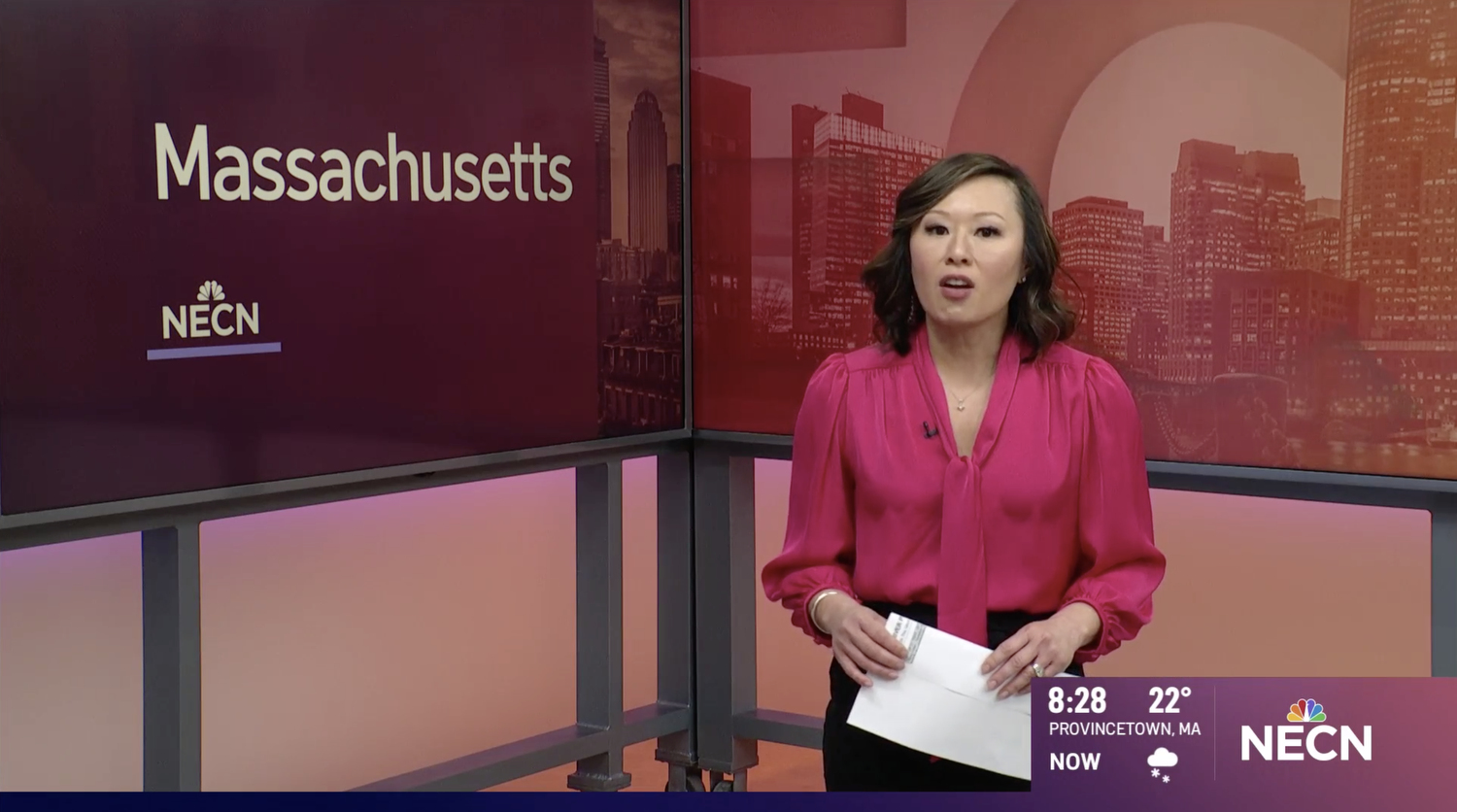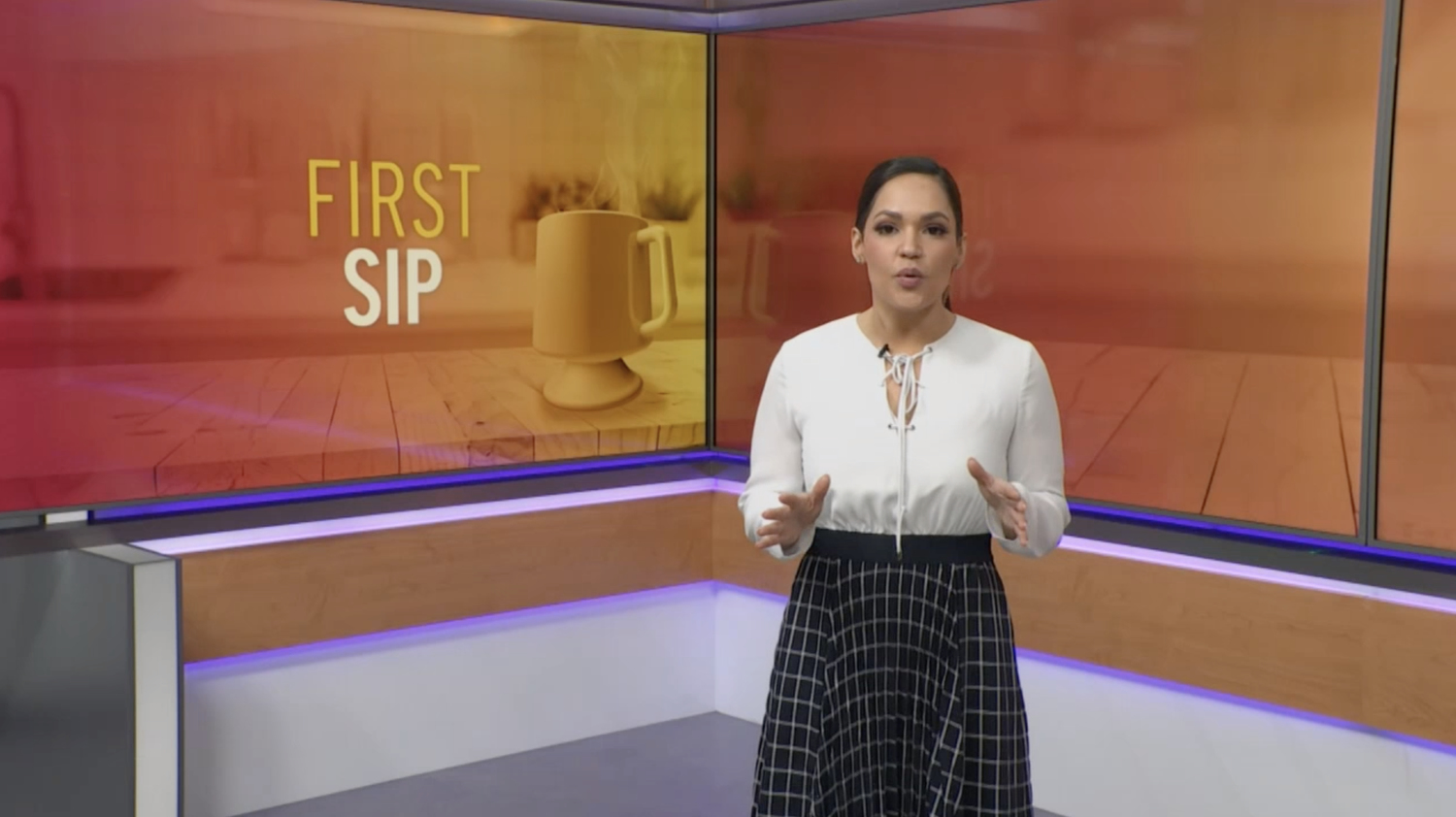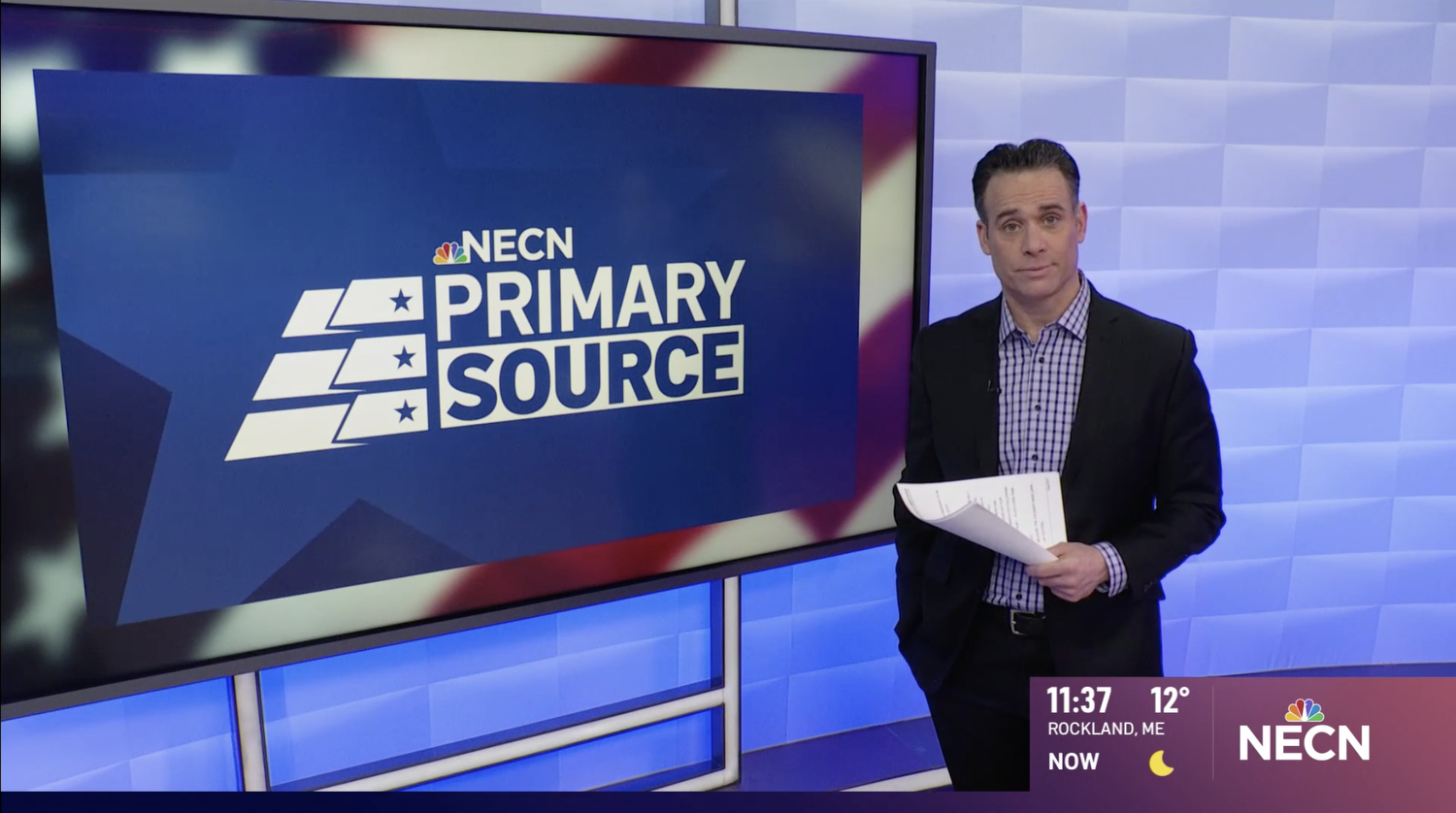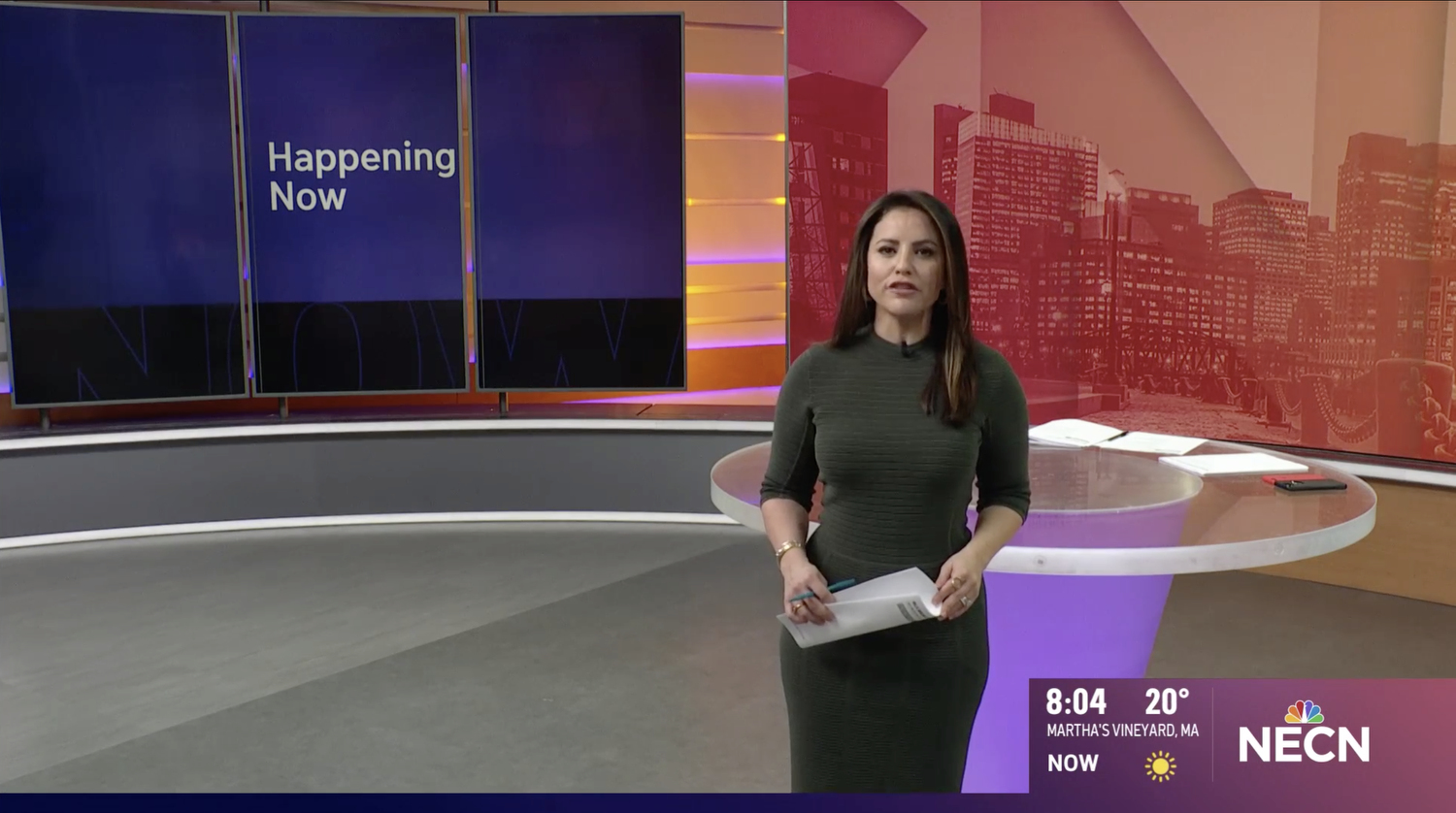 Set design for NECN that debuted with the network's relocation to the NBCUniversal Boston Media Center in Needham, Massachusetts, on Monday, January 20, 2020.
The network currently brands on-air as NECN while actually an abbreviation for New England Cable News, as the network covers the New England region of the United States. NECN is owned and operated by NBCUniversal and a sister-entity of WBTS, NBC 10 Boston, and WNEU, Telemundo Nueva Inglaterra.
Prior to its move, NECN shared Studio B in Newton, Massachusetts, with WNEU.
Some photos courtesy of Raeford Dwyer / Jack Morton Worldwide.