ORF 1
Location:

Vienna, Austria

Affiliation:

ORF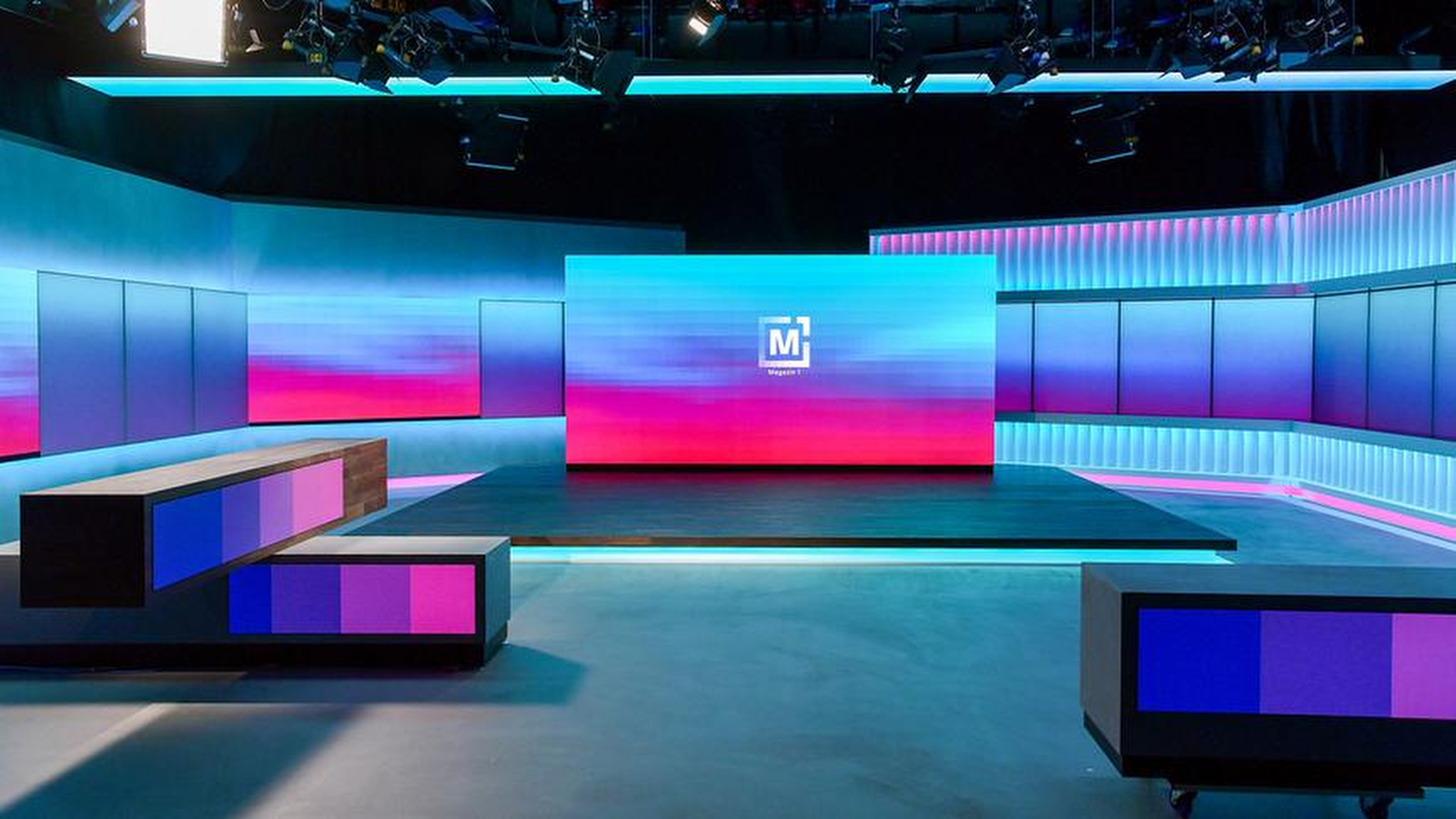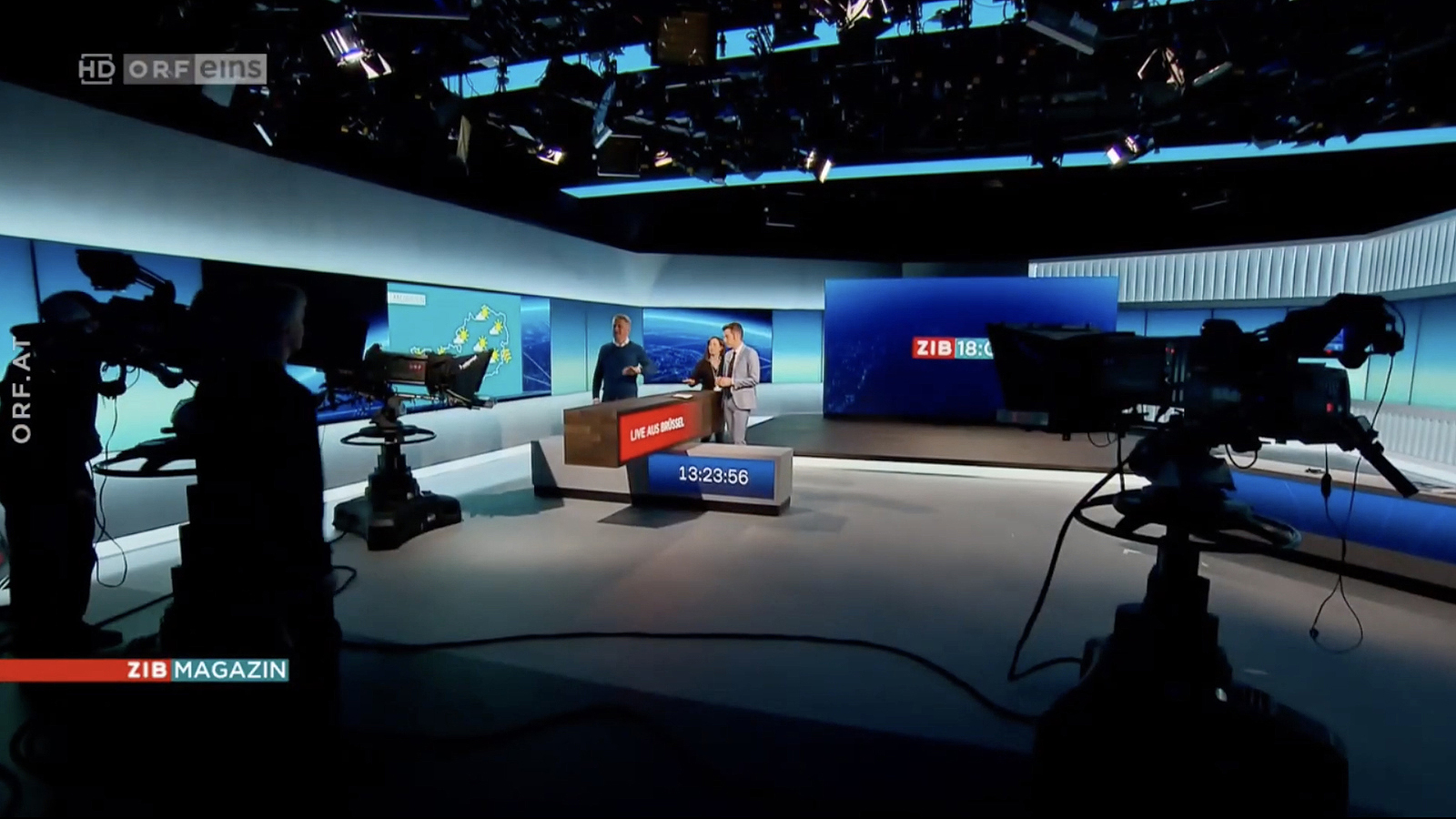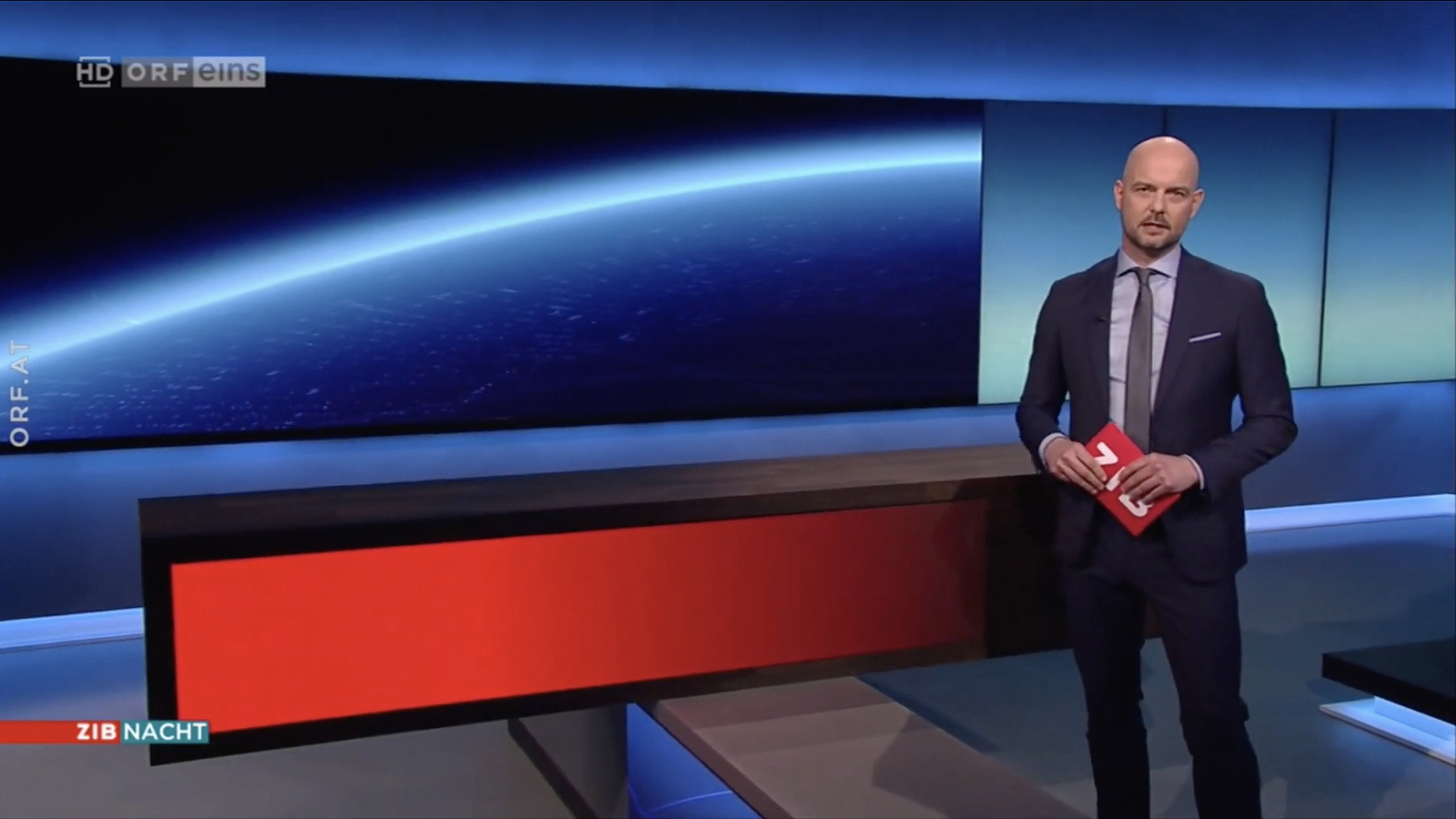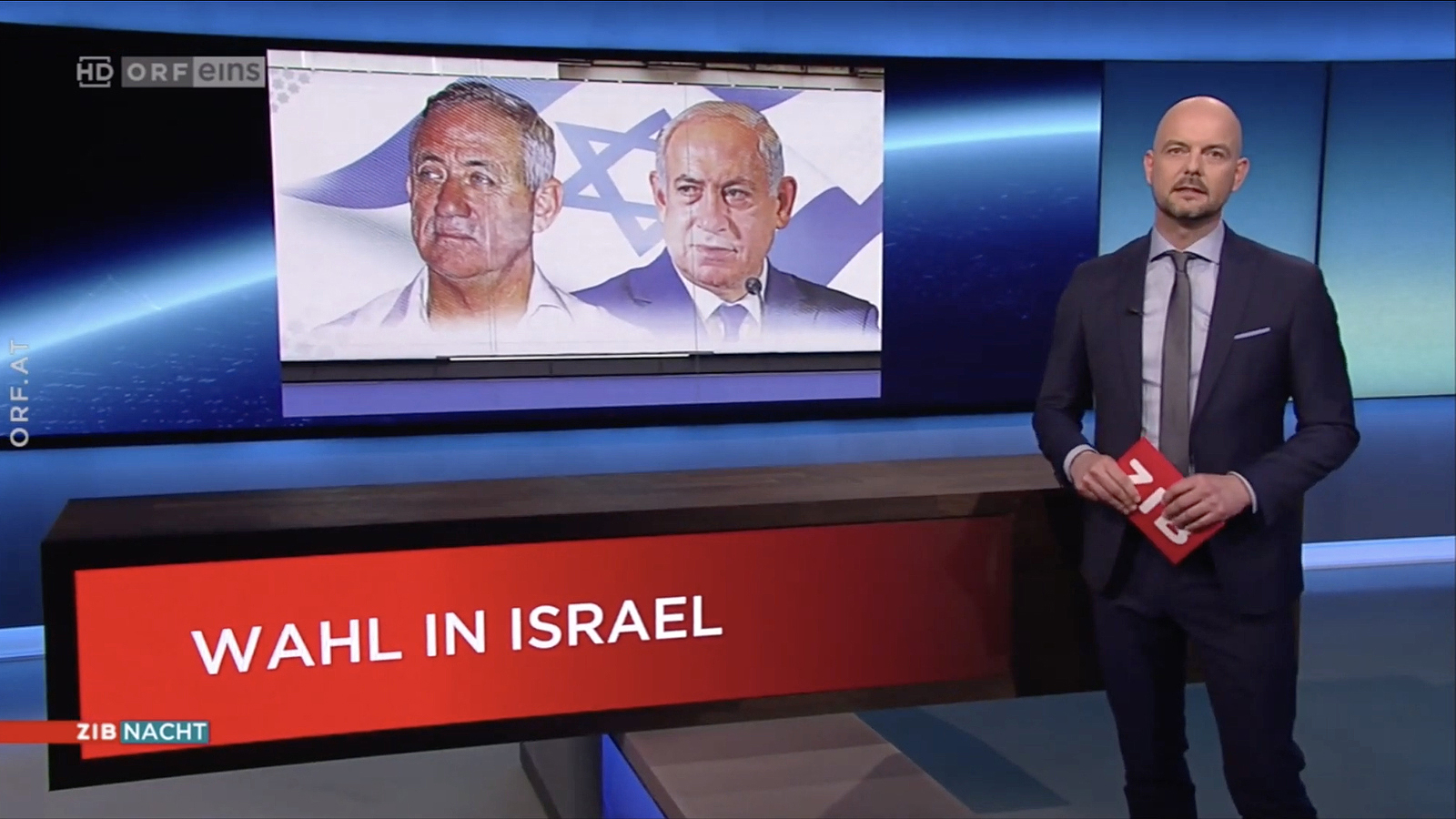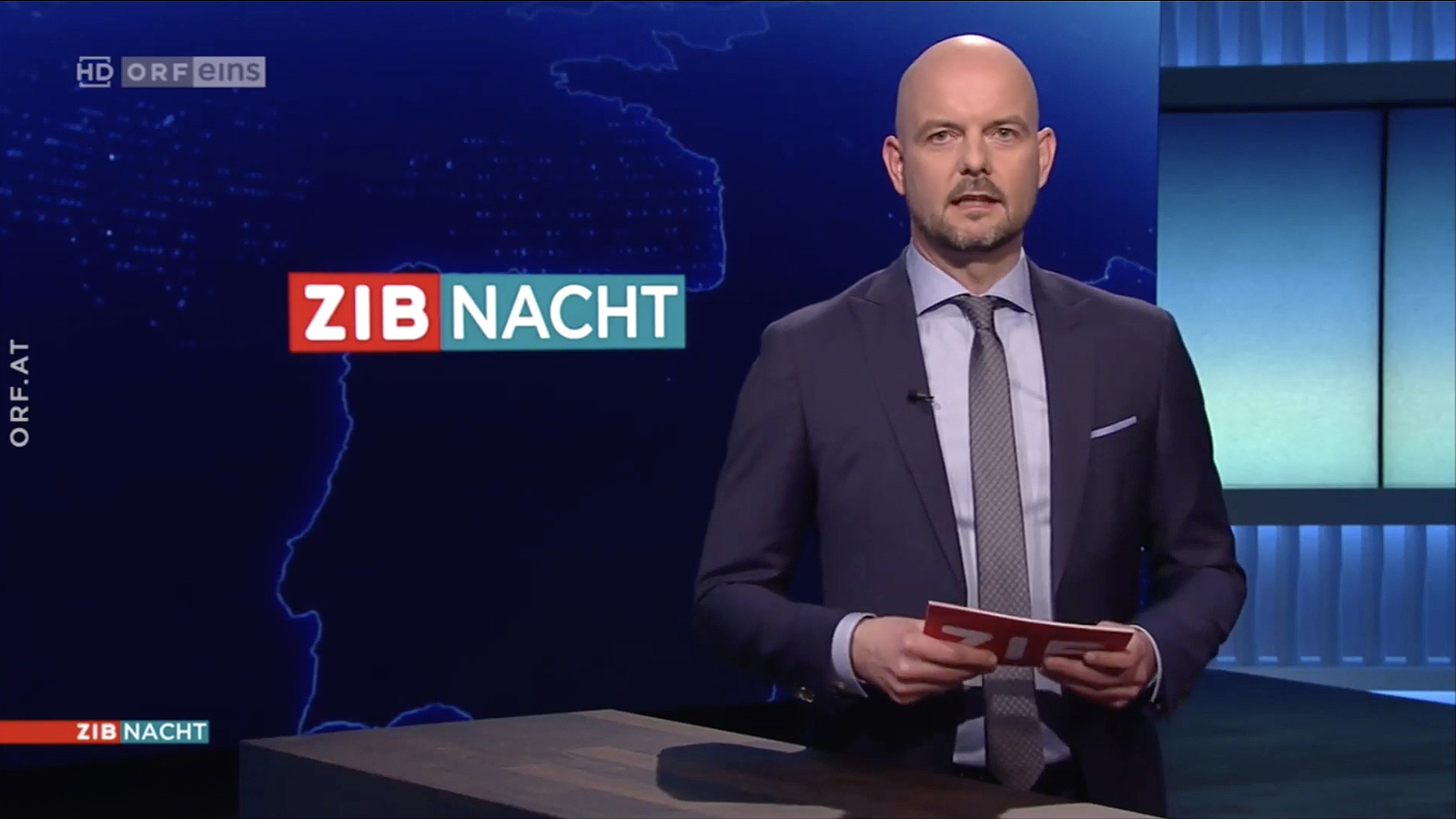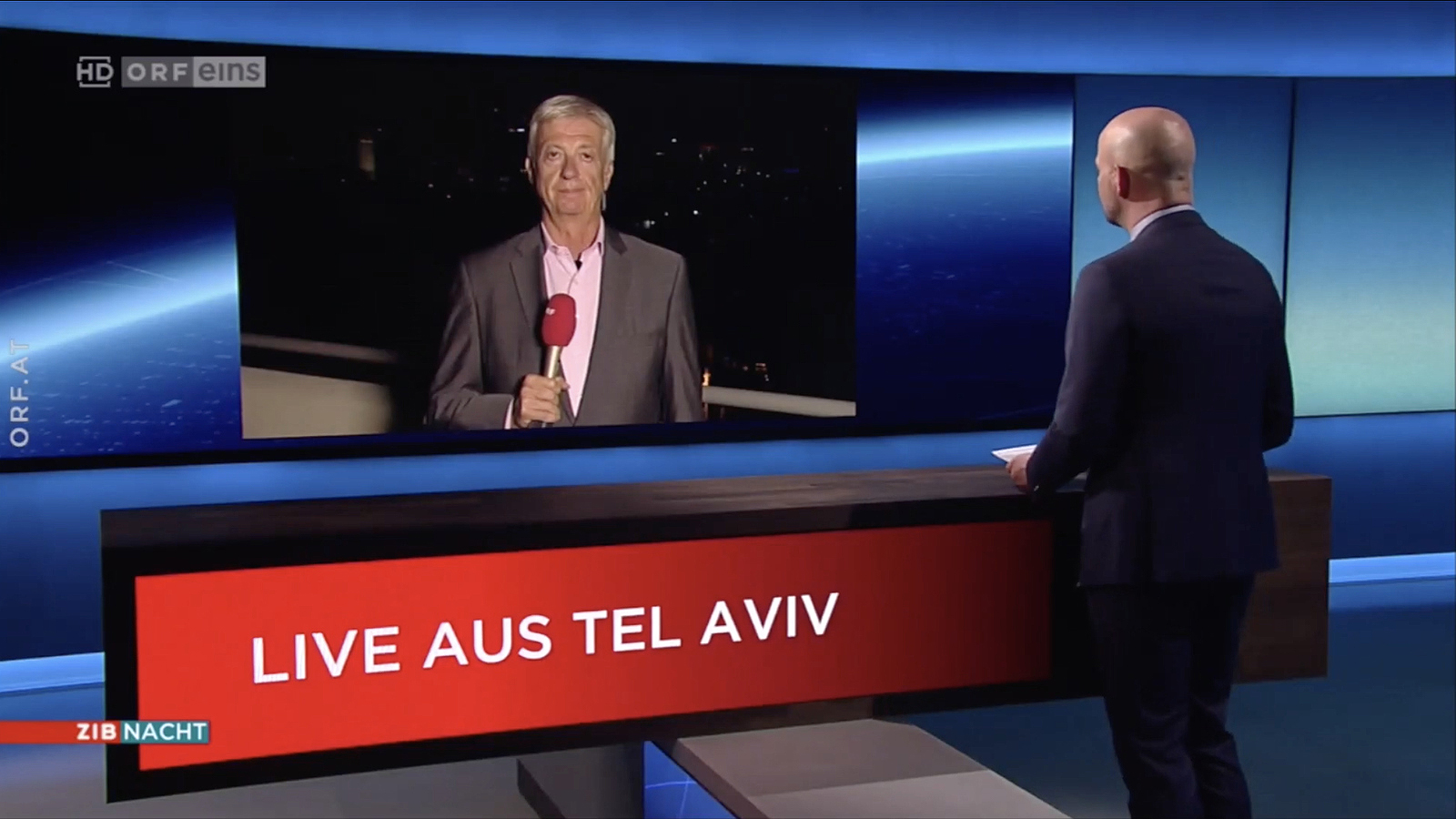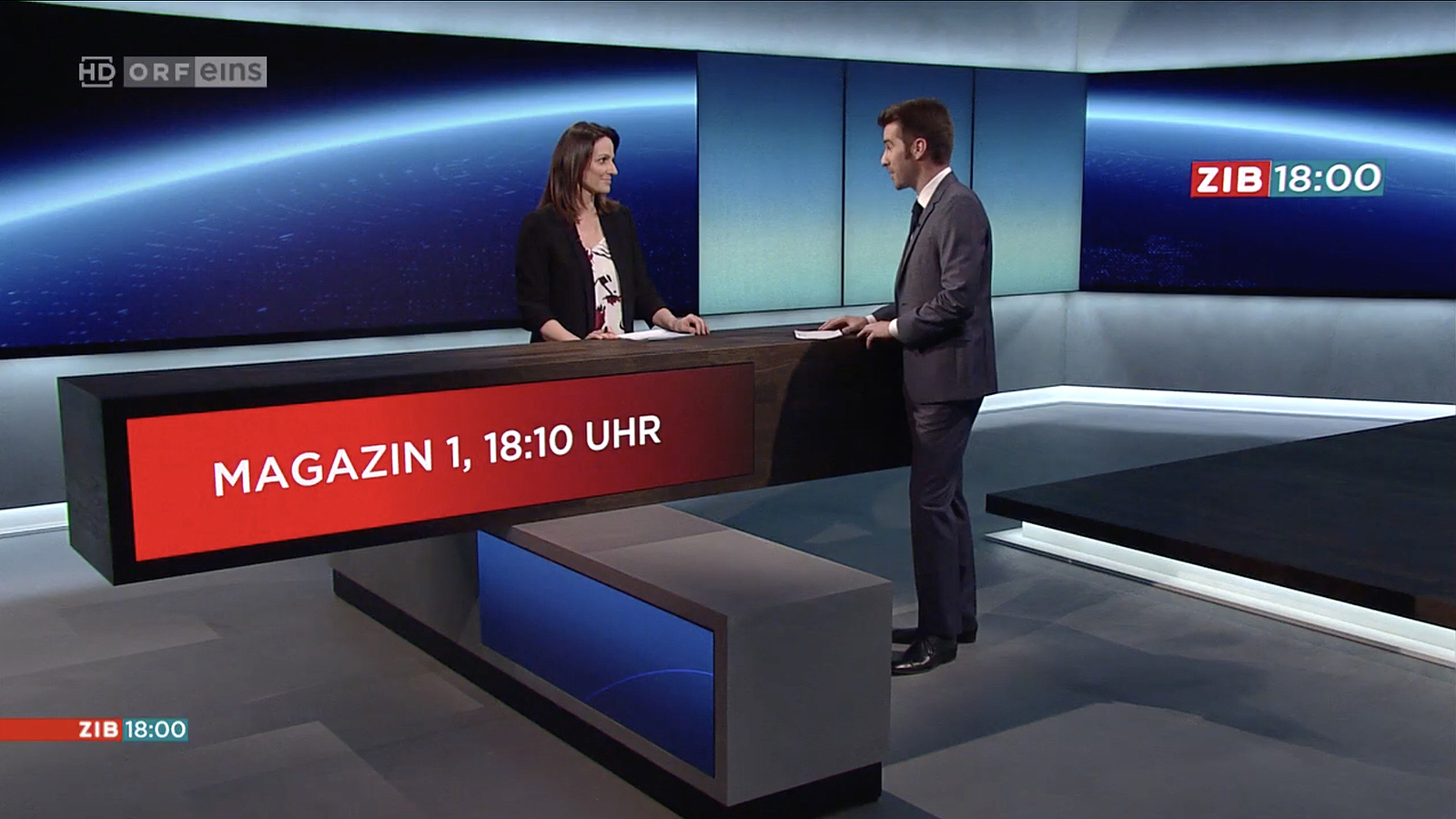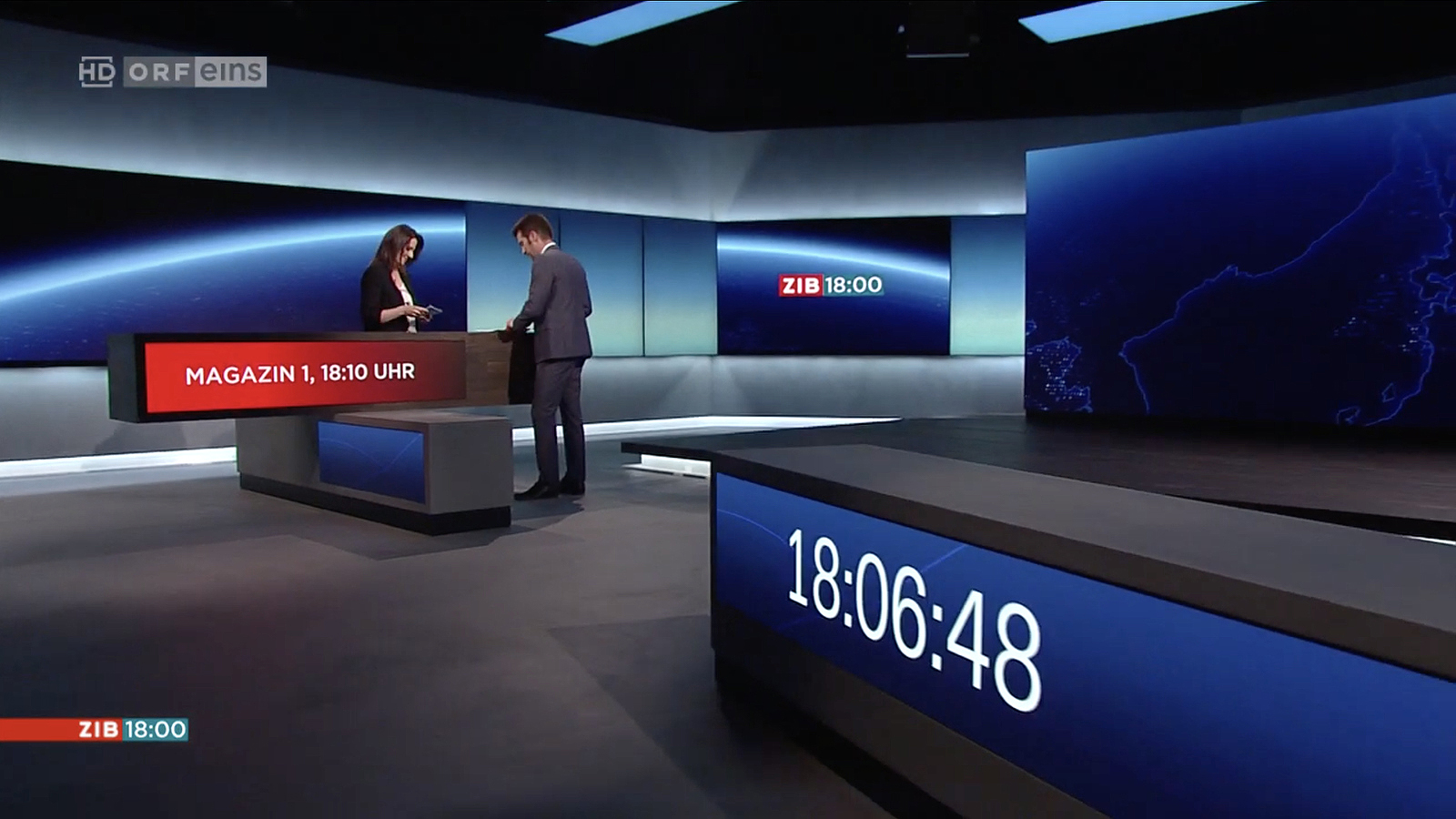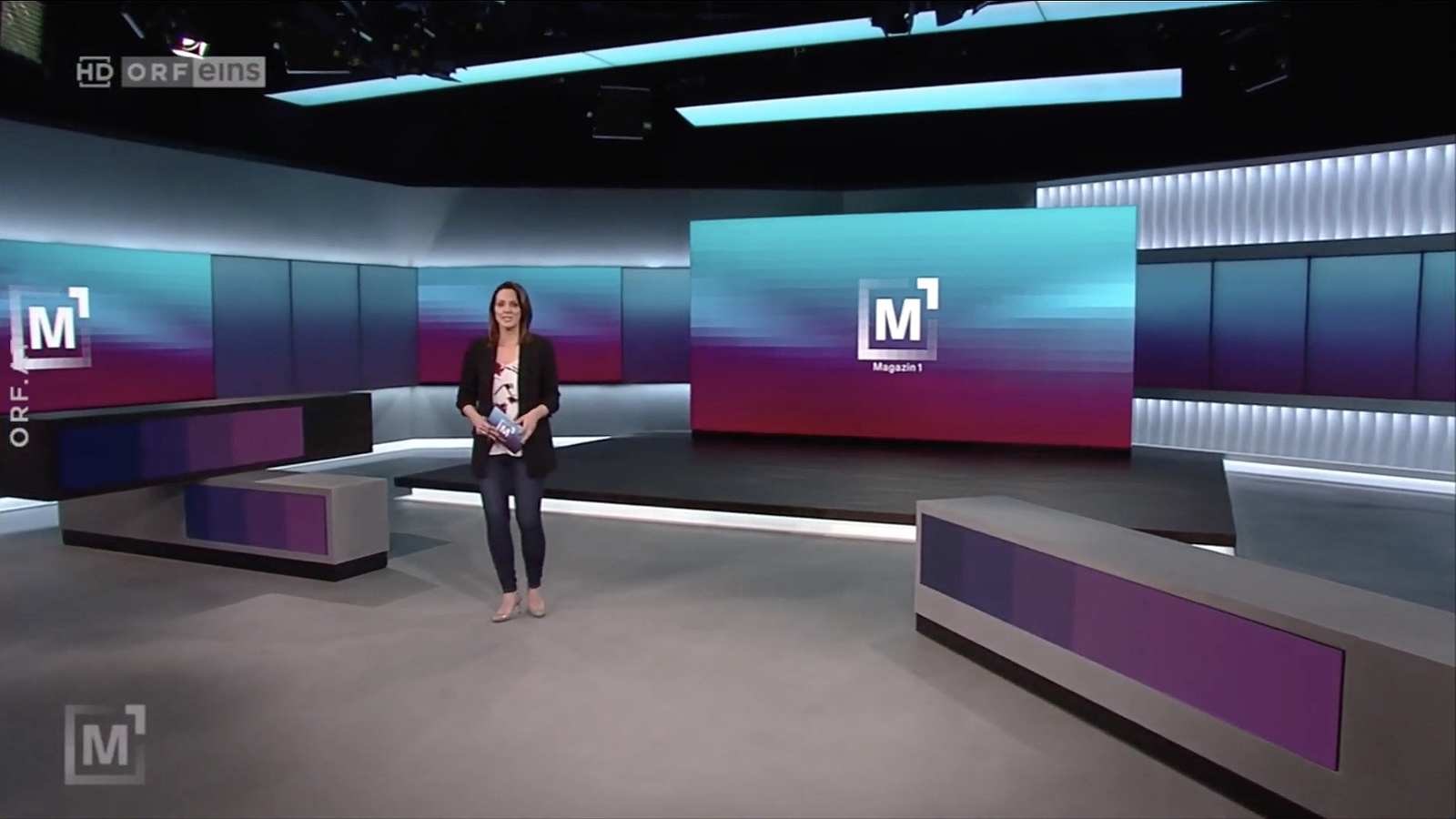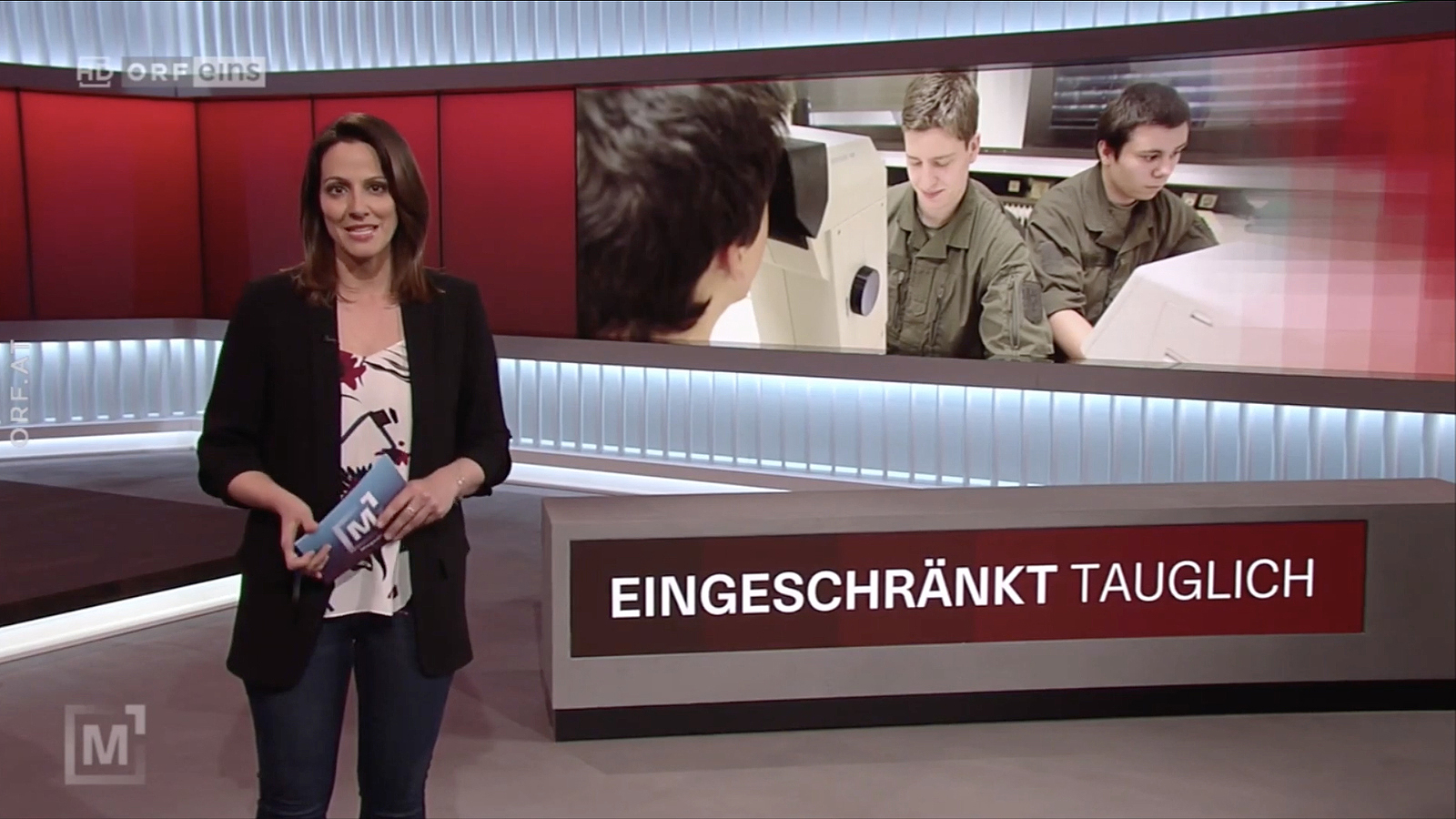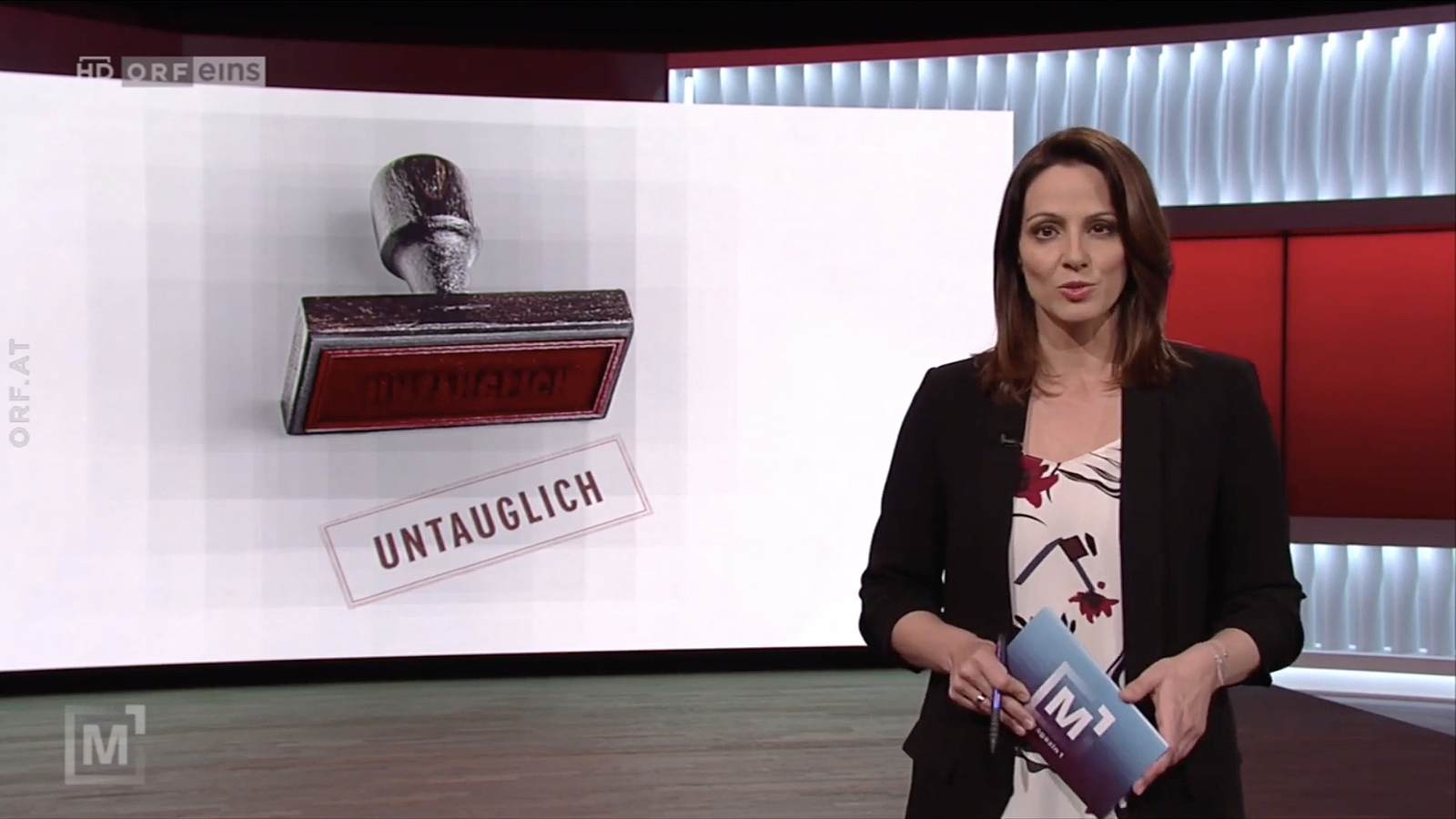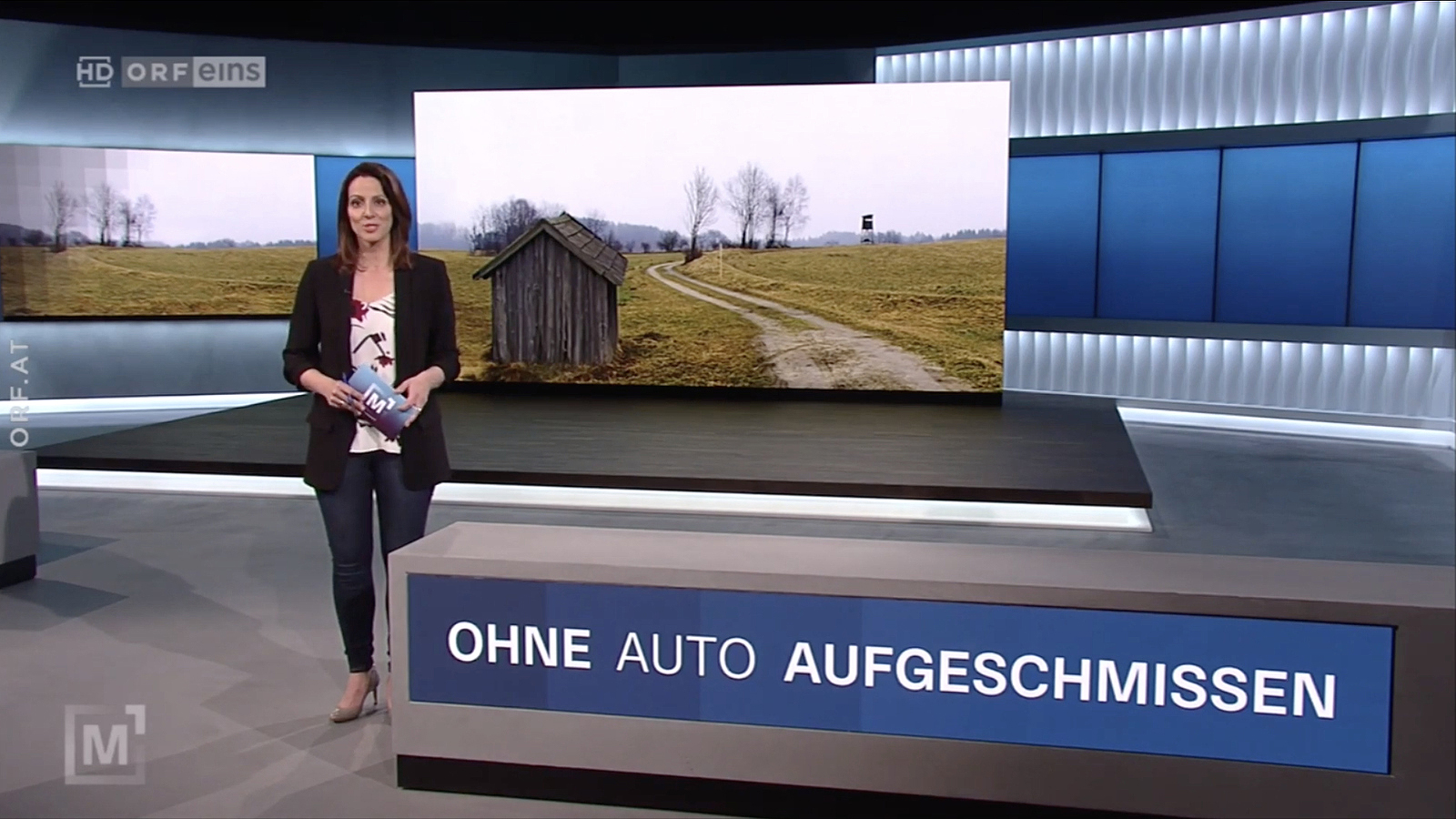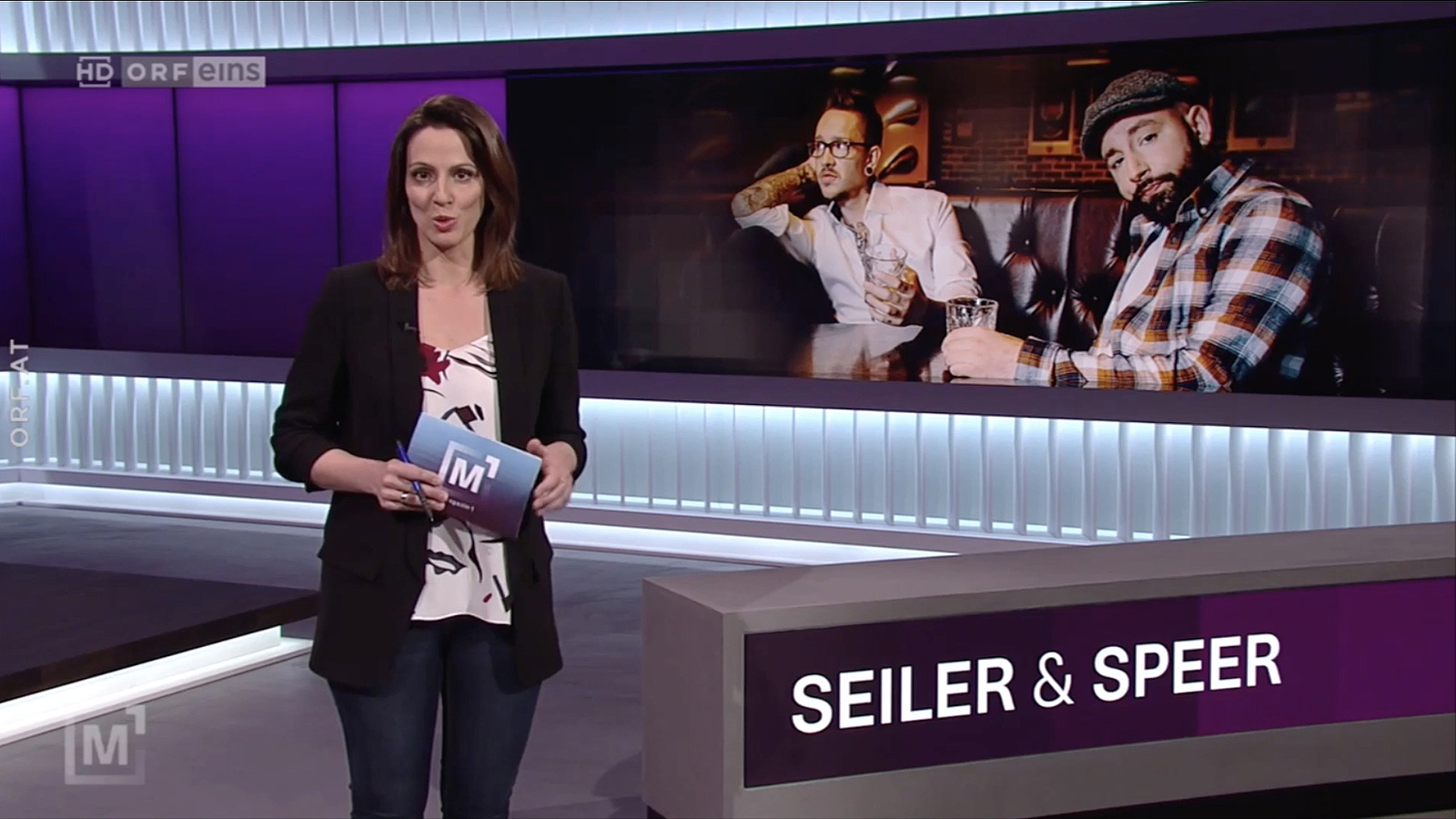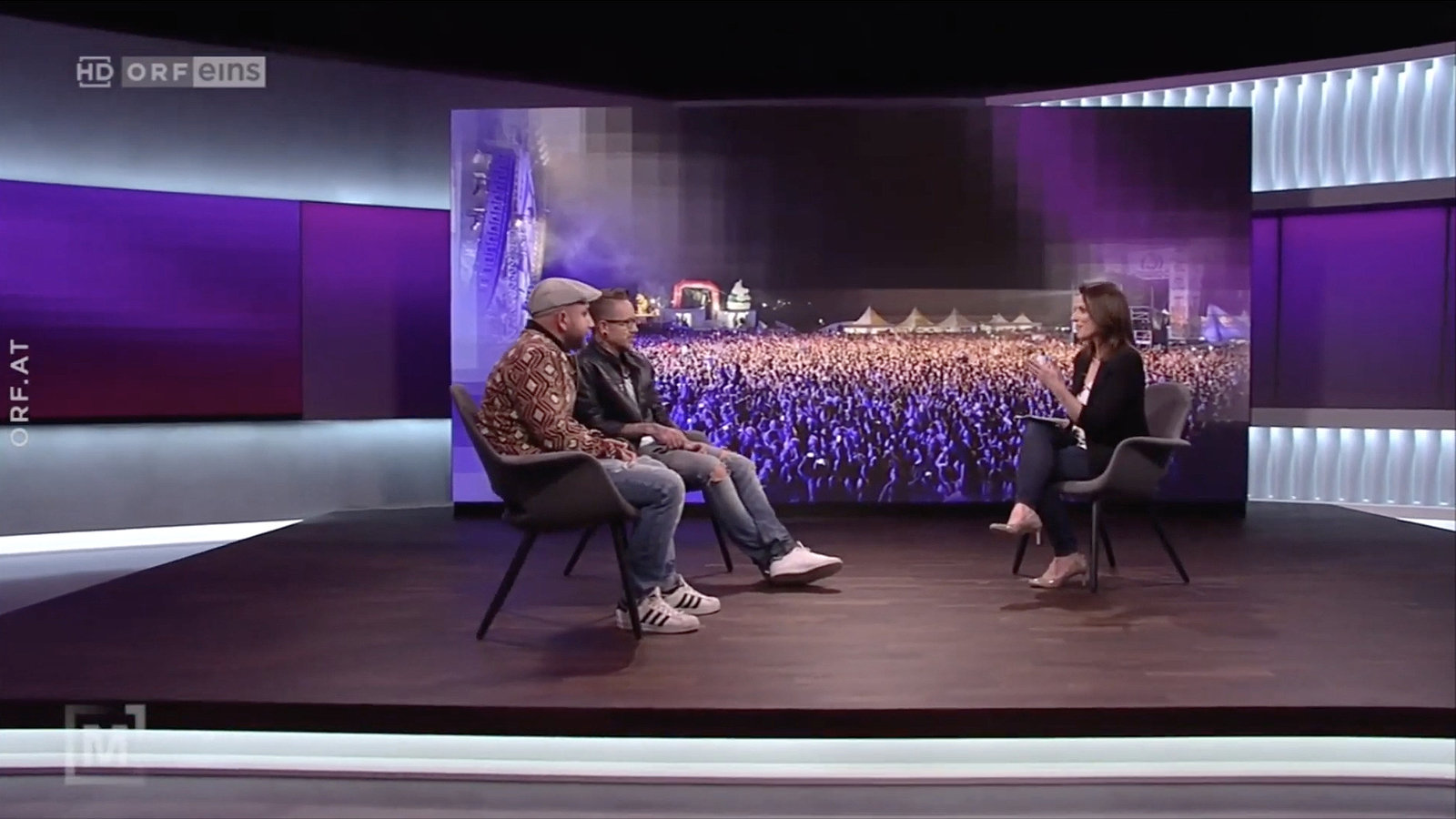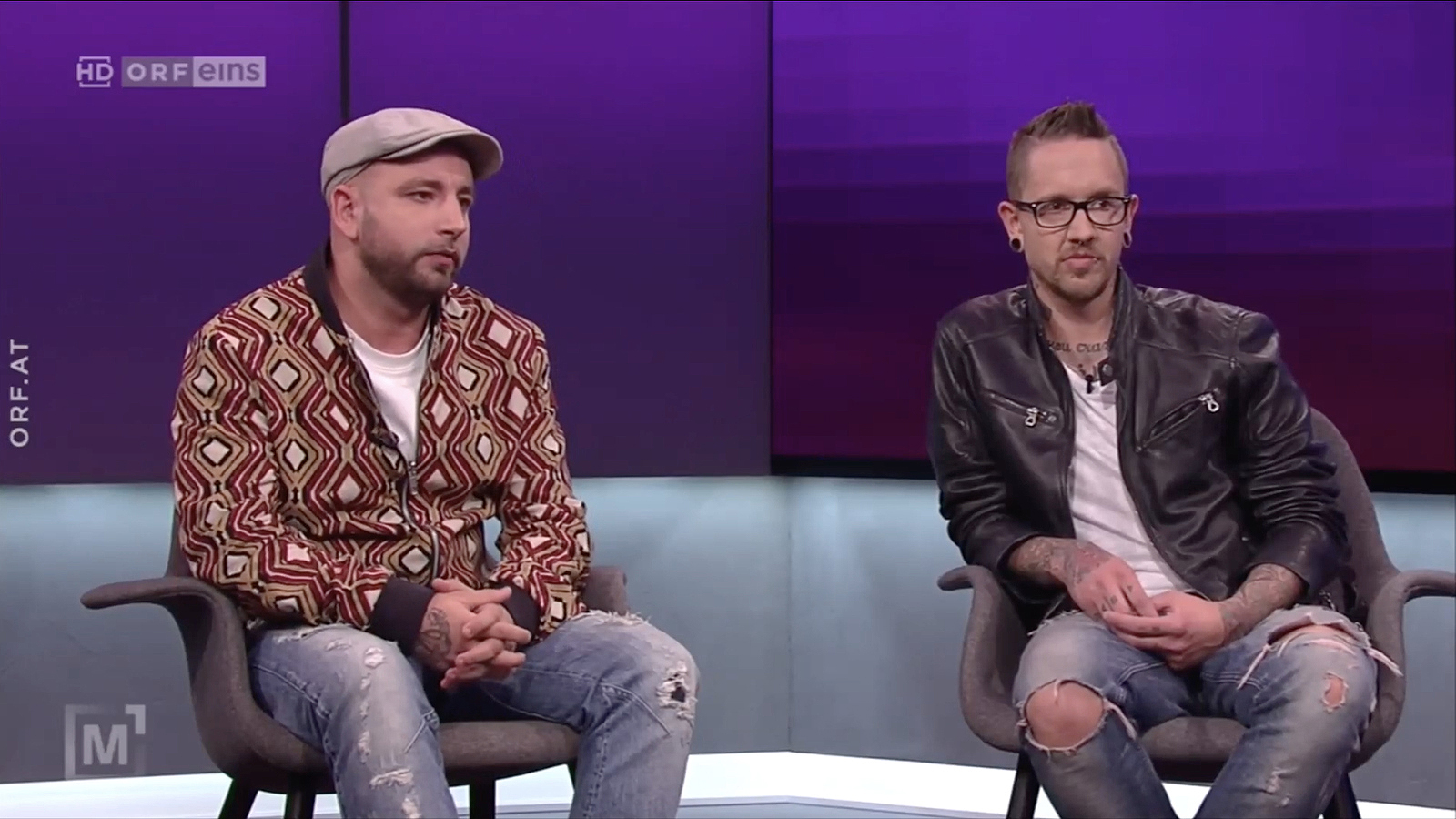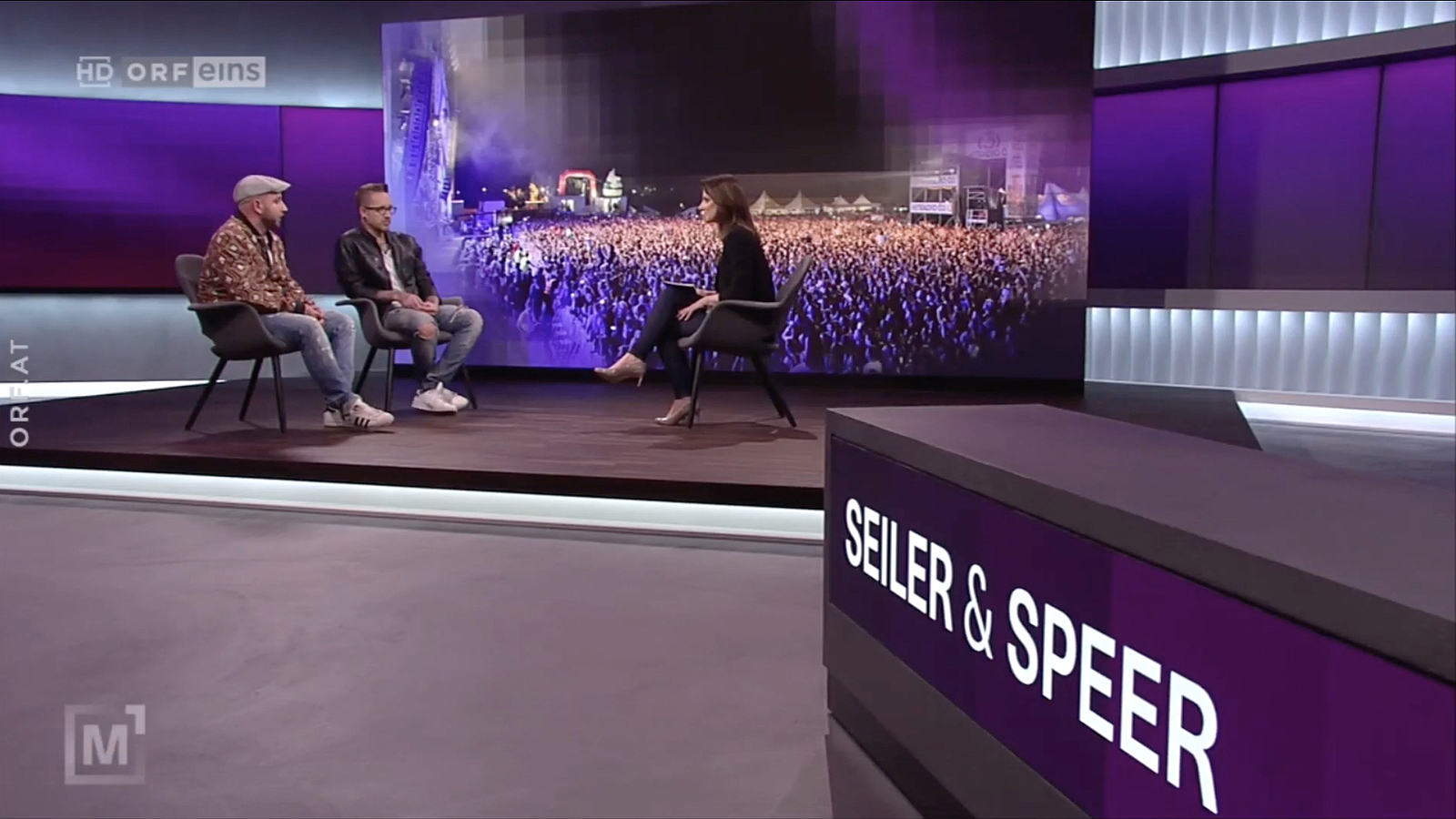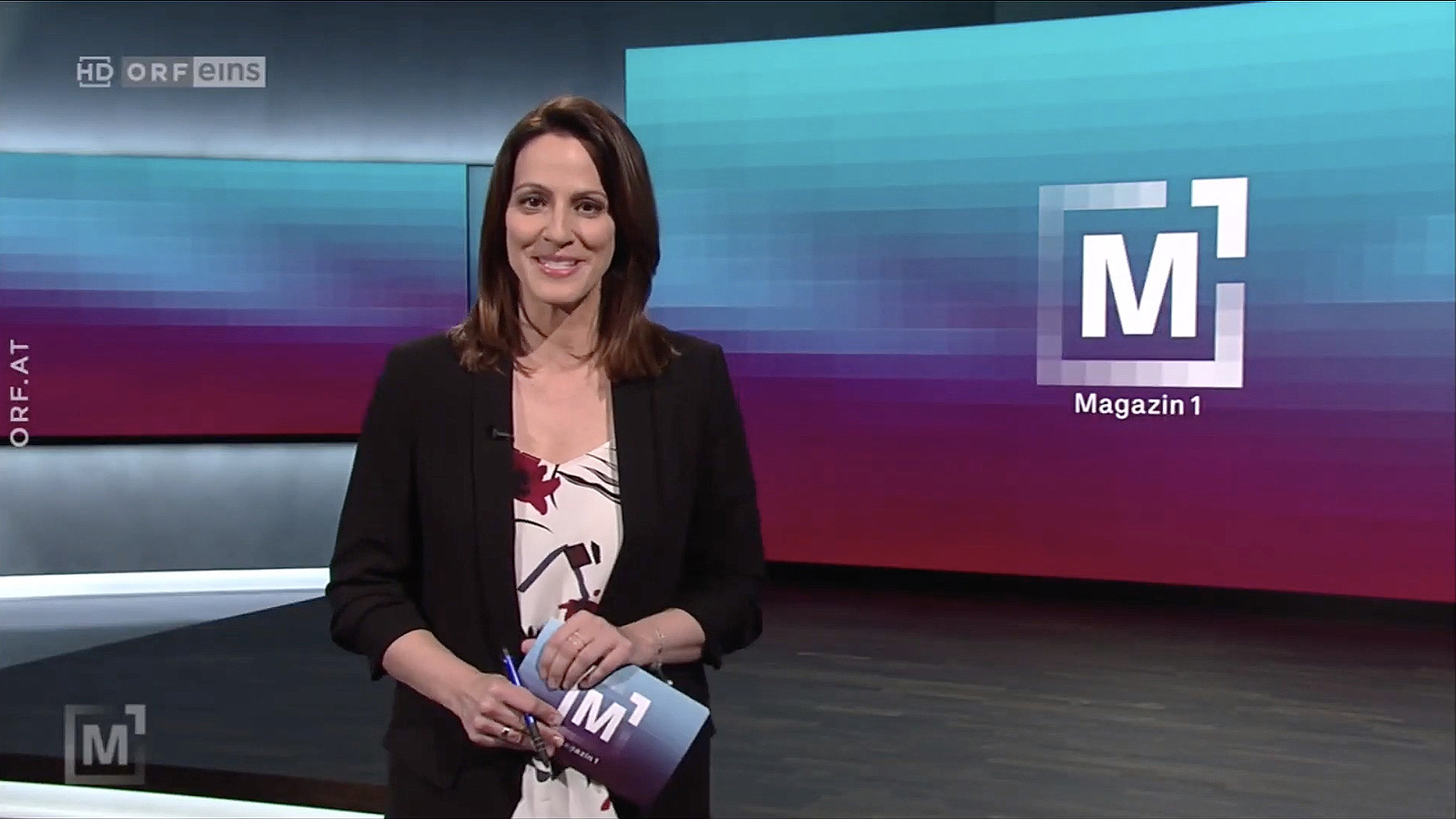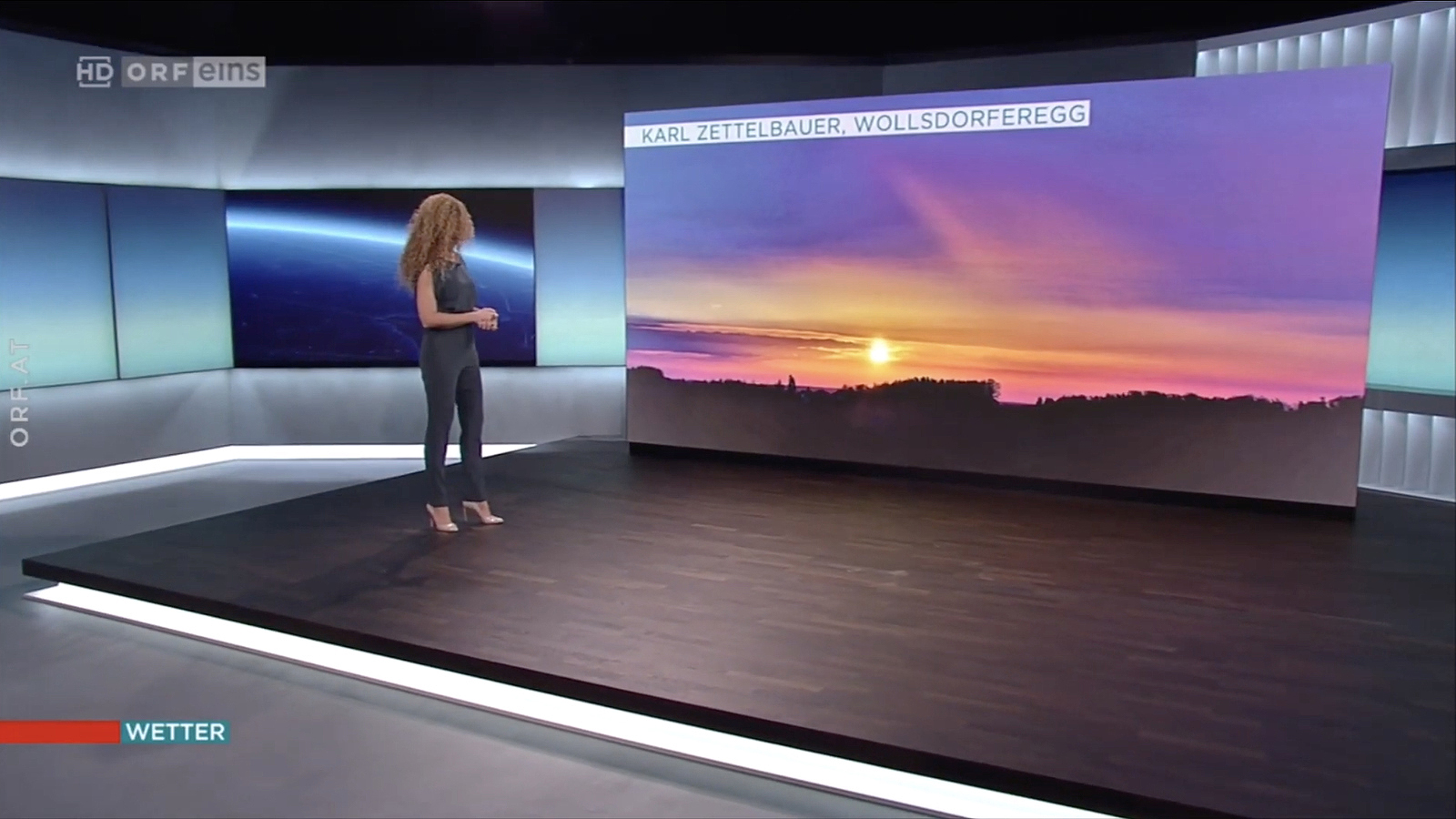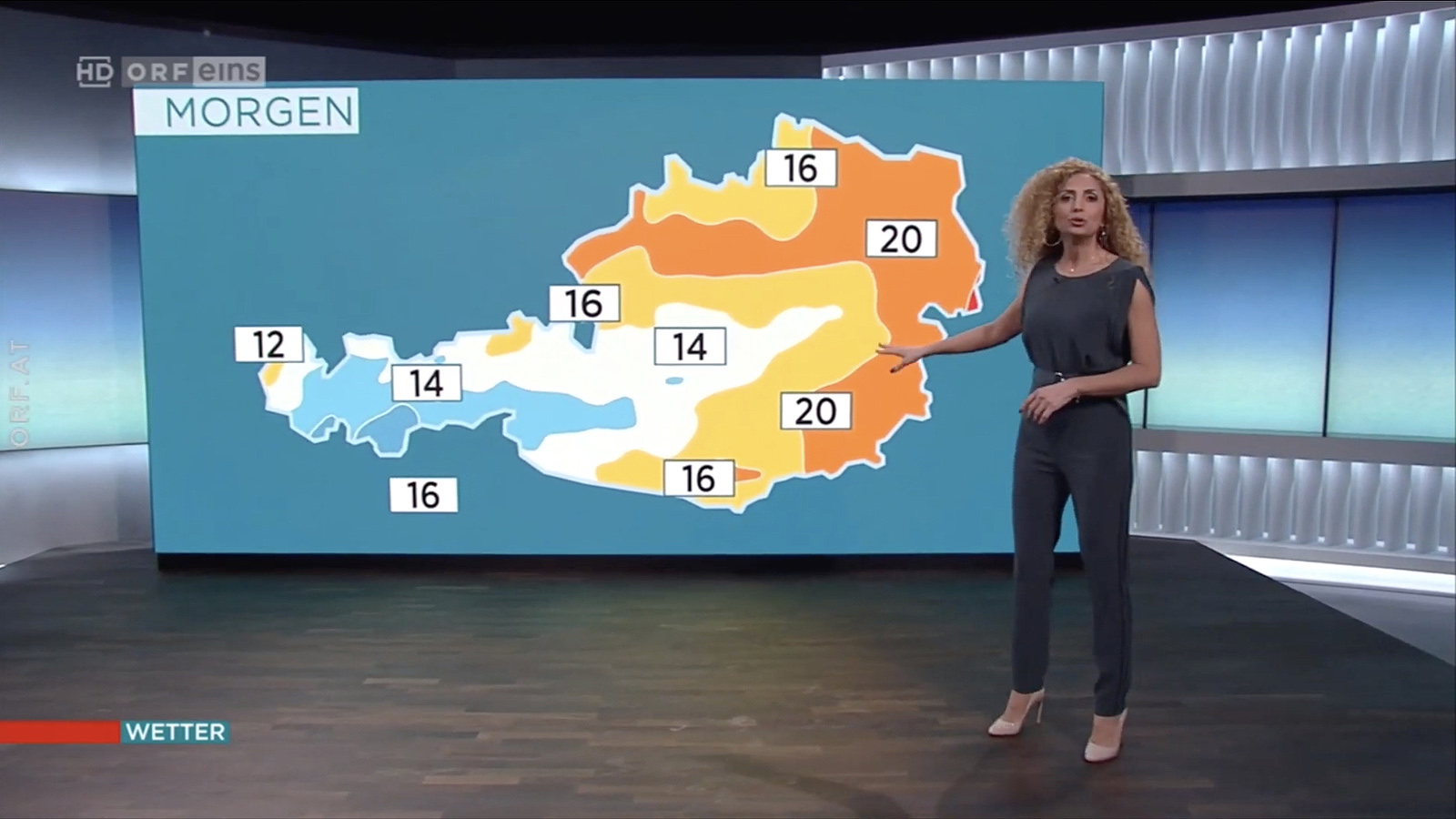 New studio for Austria's Österreichischer Rundfunk (ORF), the national broadcaster, that debuted on April 8, 2019, as part of a larger rebrand and reworking of news programming. The studio serves as the home of channel ORF 1's news programming including "Magazin 1," "Talk 1" and "ZiB" along with weather programming.
The set design, from Stuart Veech's Veech x Veech, is crafted around the idea of "no curves." ORF's Lisa Totzauer notes the studio has "rough edges, like us."
Seven LED video walls including one nearly 50 feet across will provide a canvas for various images and graphics within the 2690 square foot studio space.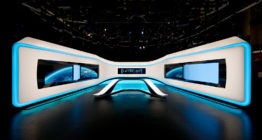 Set Design
ORF 1
View a gallery of this project…