Austria's ORF set to debut studio with 'no curves'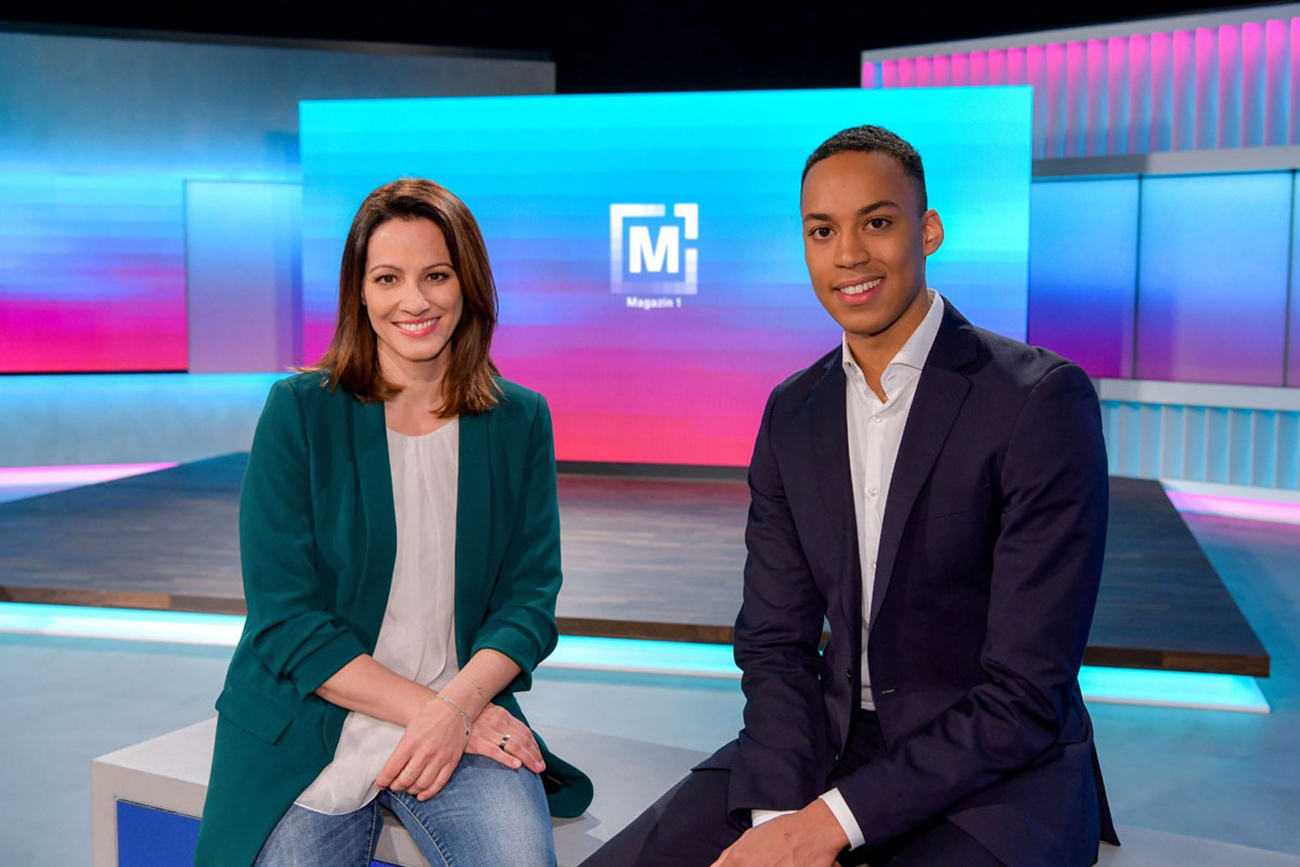 Österreichischer Rundfunk (ORF), the national broadcaster of Austria, will debut a new studio for its ORF 1 channel on April 8, 2019, part of a larger rebrand and reworking of news programming.
The set design, from Stuart Veech's Veech x Veech, is crafted around the idea of "no curves." ORF's Lisa Totzauer notes the studio has "rough edges, like us."
Seven LED video walls including one nearly 50 feet across will provide a canvas for various images and graphics within the 2690 square foot studio space.
Multiple programs will eventually transition to the studio including "Magazin 1," "Talk 1" and "ZiB" – the network's news bulletins.
Veech, a Vienna native, also designed the previous studio of ORF 1, which went on-air in 2013.