Polsat Sport
Location:

Poland

Affiliation:

Network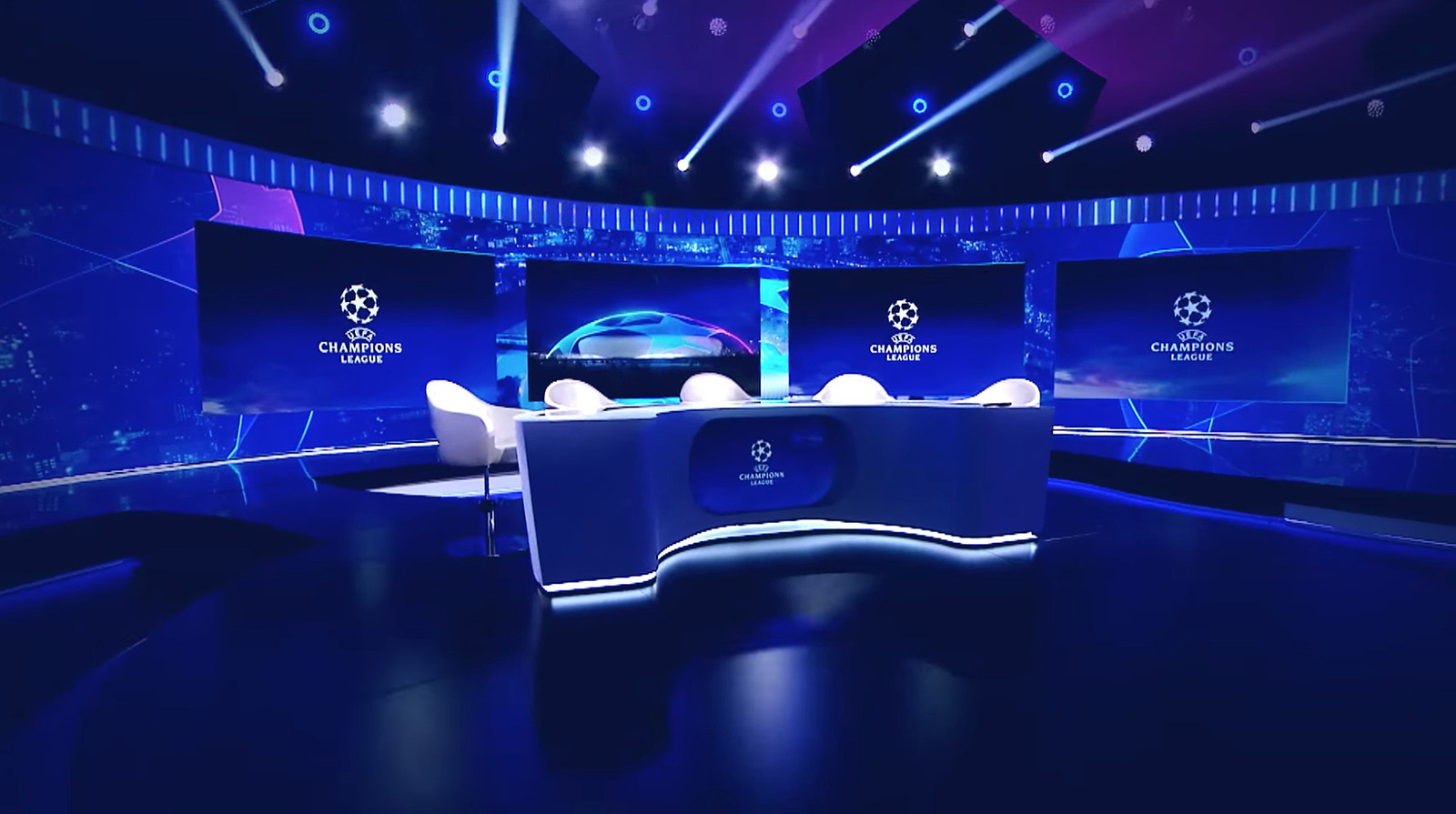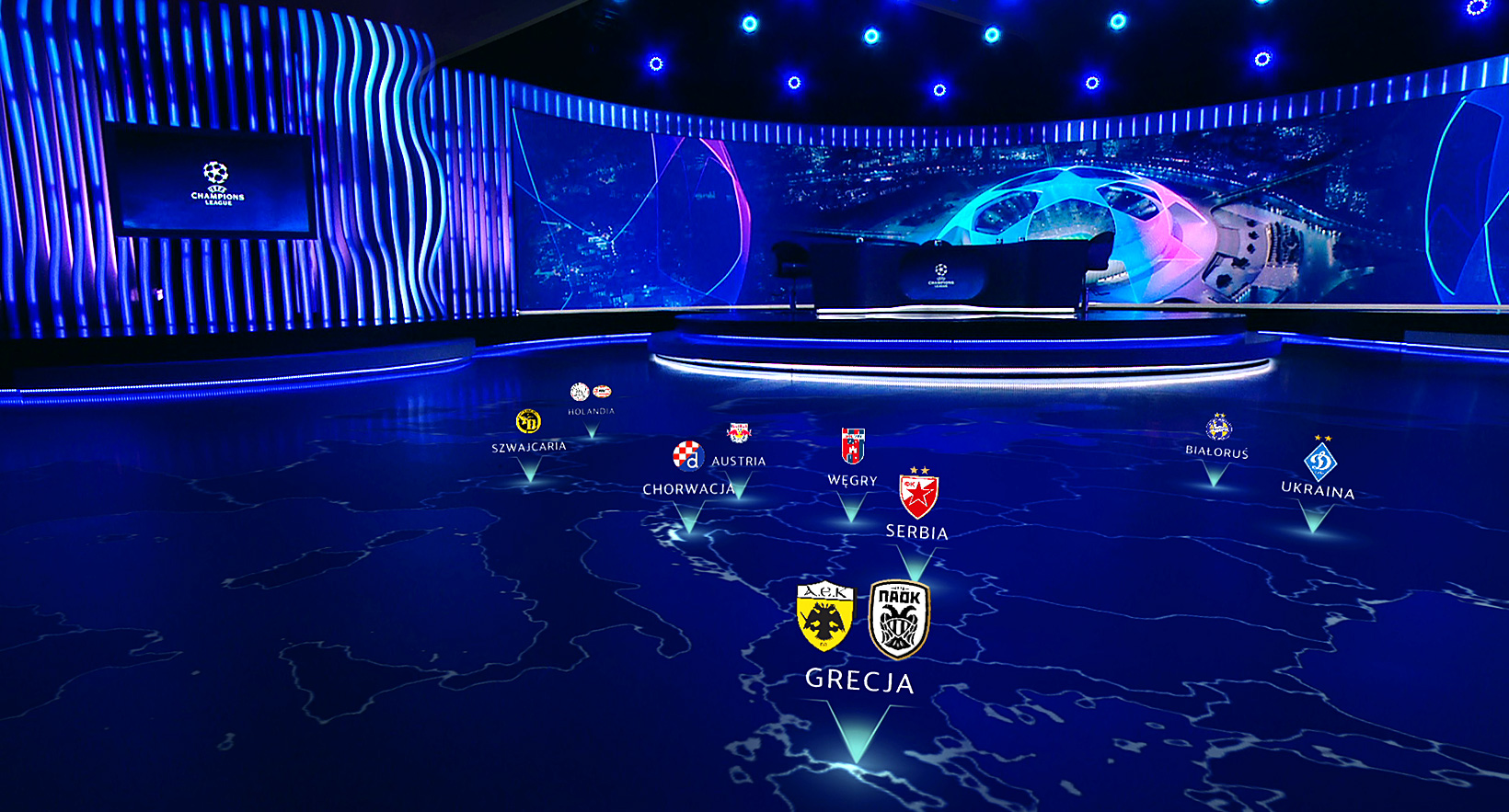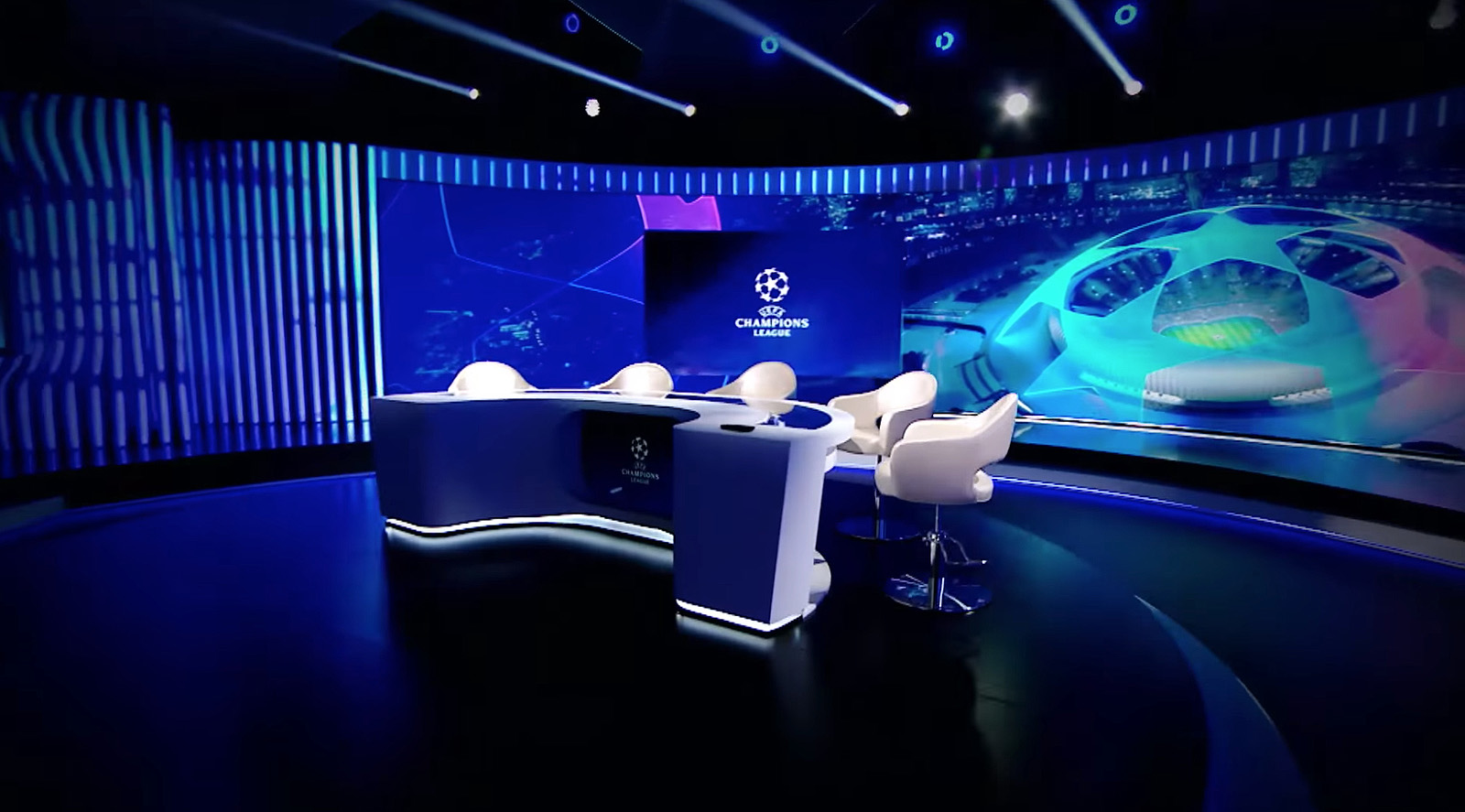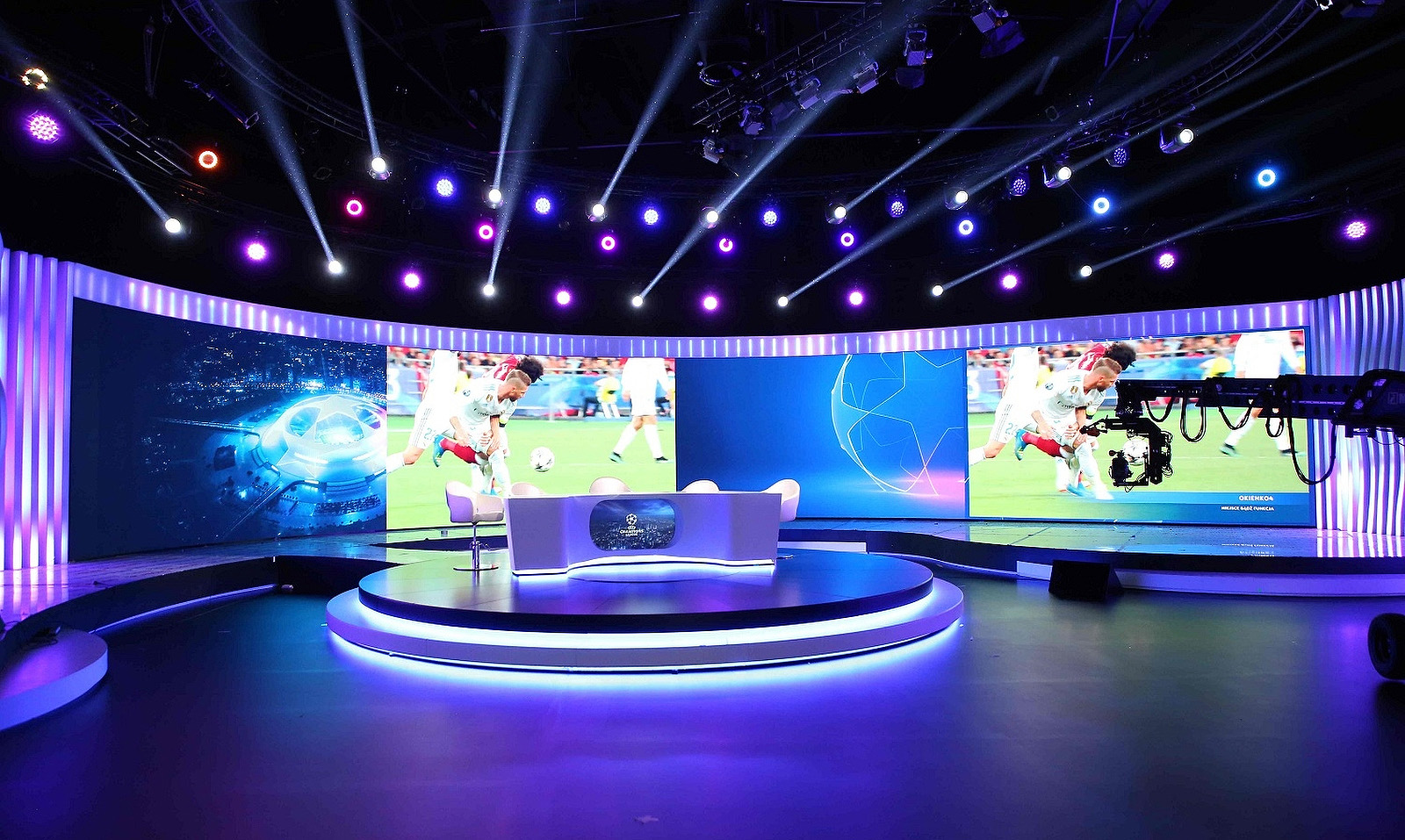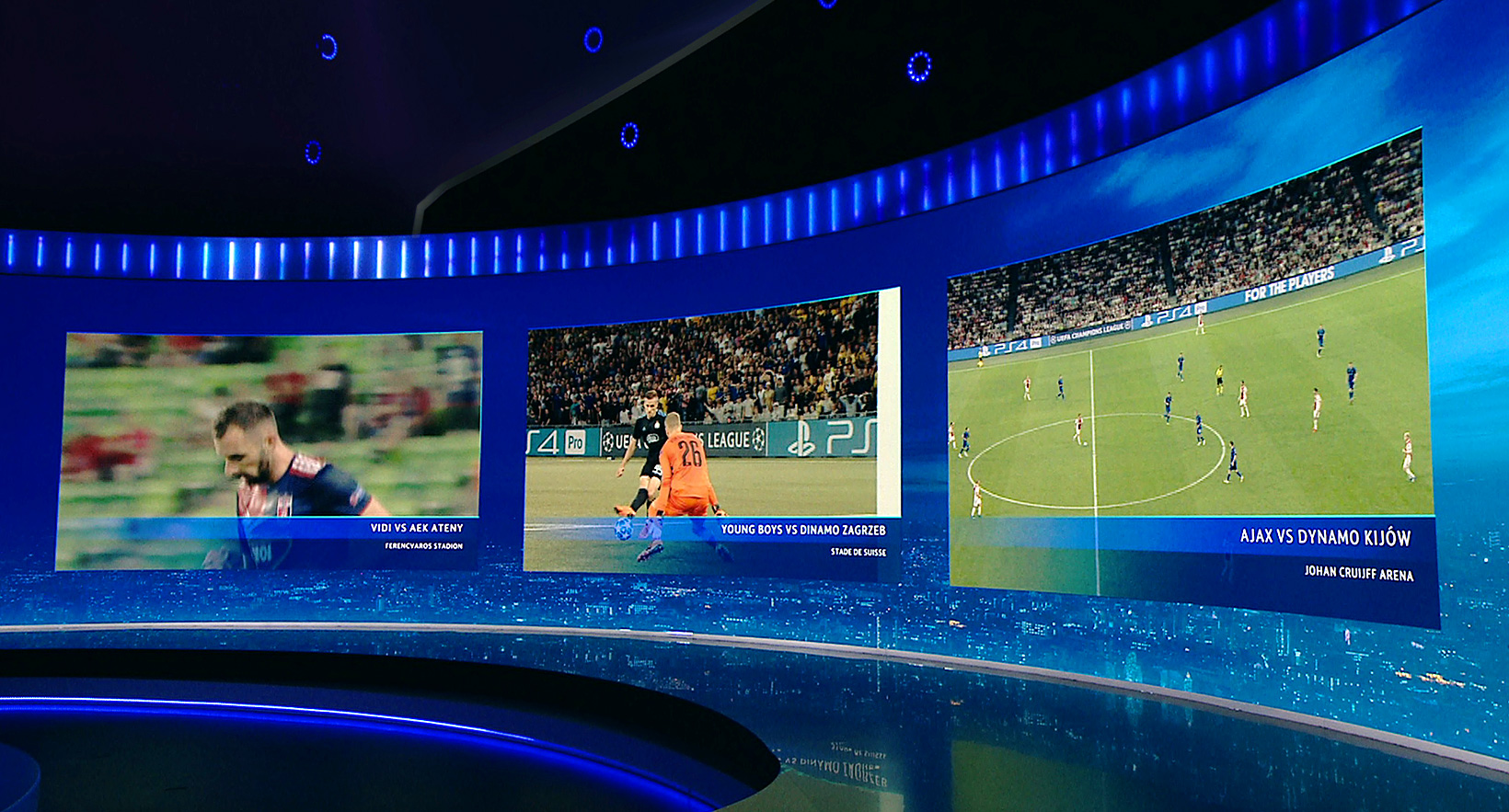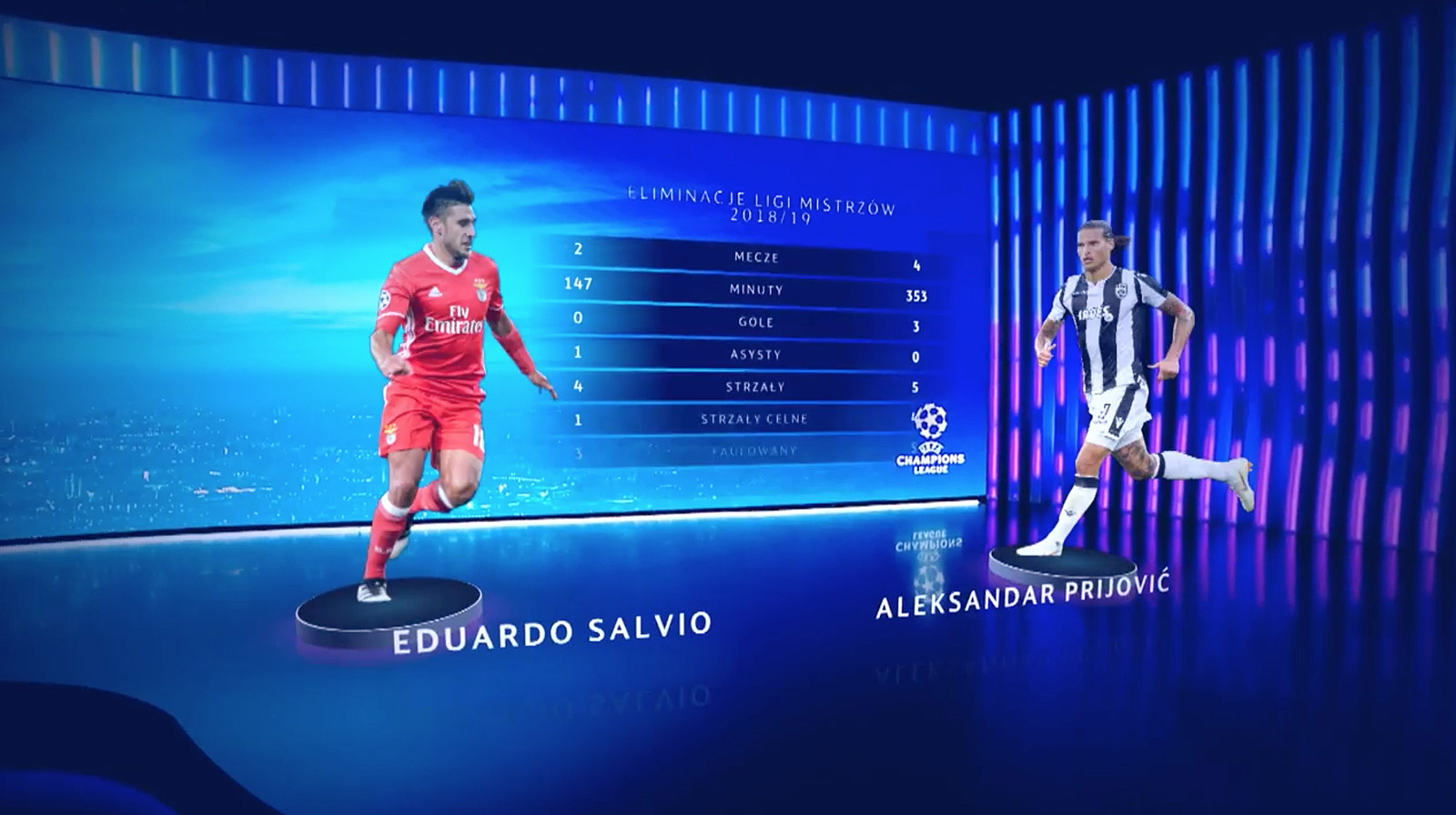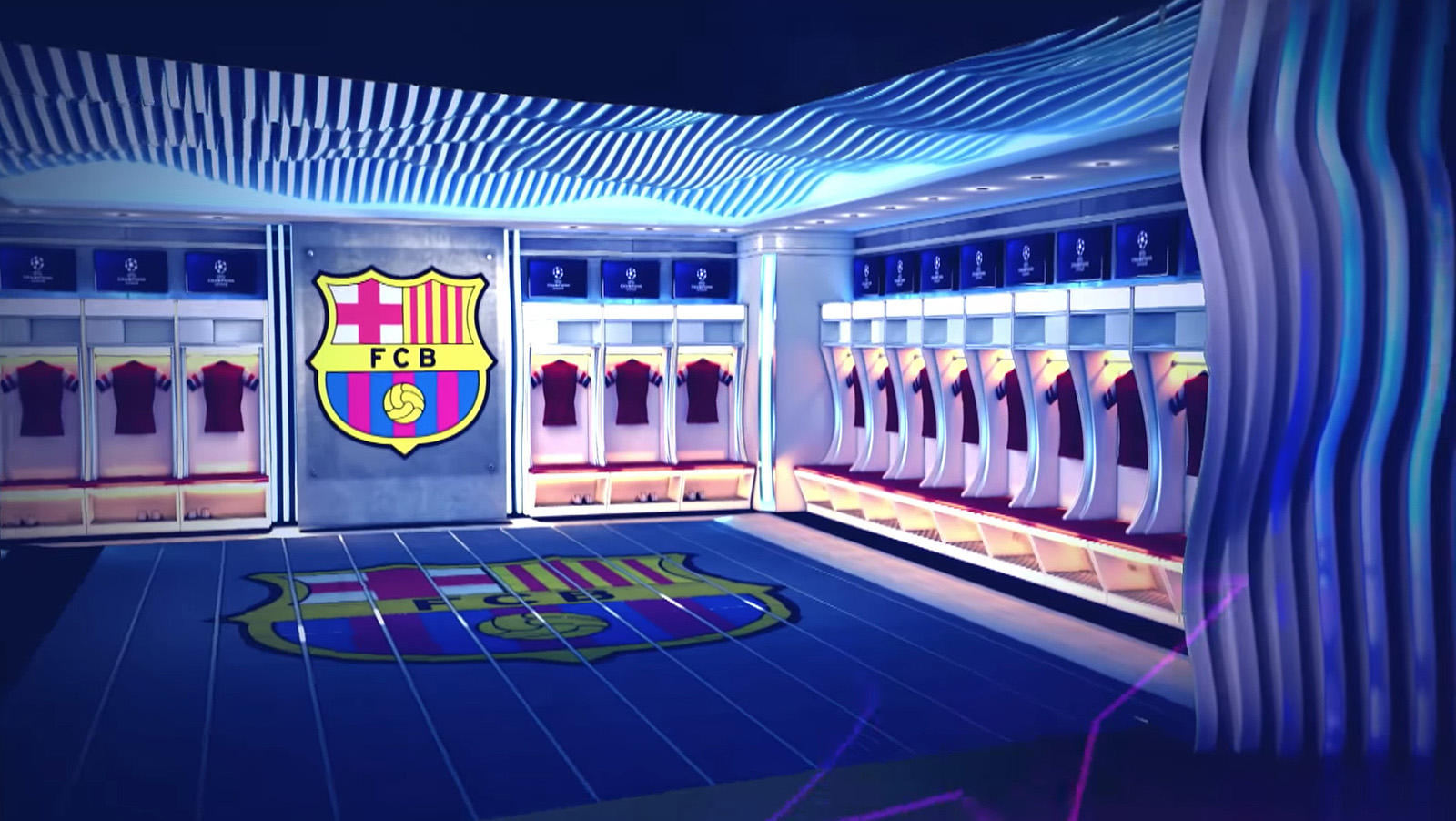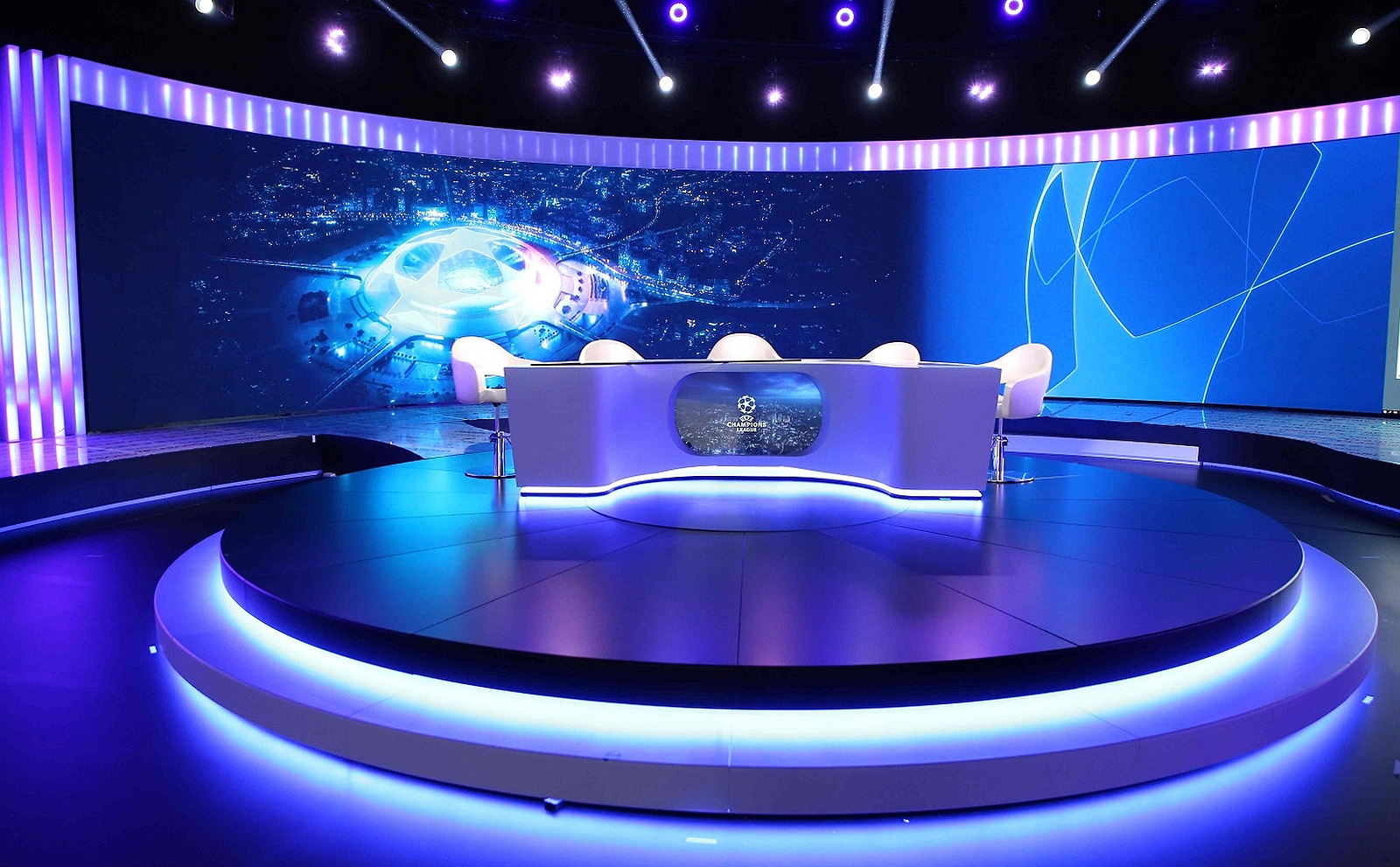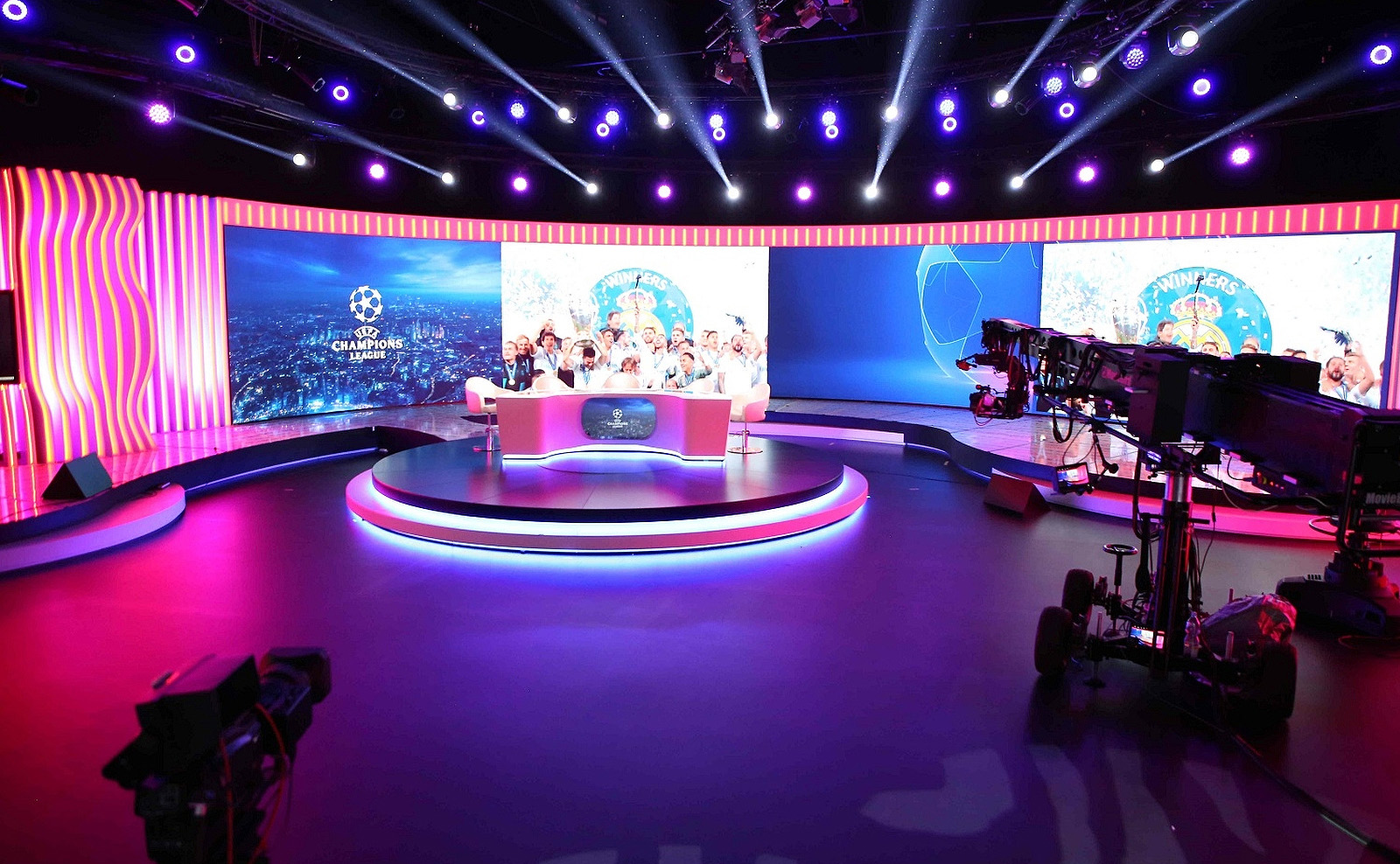 Studio that debuted on Wednesday, August 22, 2018, for Poland's Polsat Sport network.
The launch corresponds with the new season of the UEFA Champions League, which will be one of the primary programs originating from the 700-meter studio.
The design includes a 24m UHD LED video wall powered by Vizrt's Viz Multiplay, virtual set extensions, augmented reality integration and a touchscreen monitor.
Credits
Polsat Project Manager: Marcin Zdanowicz
Platige Image Project Manager: Marek Jankowski
Producer: Artur Paprocki, Maja Boruszewska
Production coordinator: Cezary Kujawa
Senior Vizrt Artist: Piotr Gęsek, Michał Lewicki
Graphics Technology: Vizrt