Sky Sports HQ Germany
Location:

Munich, Germany

Affiliation:

Sky Sports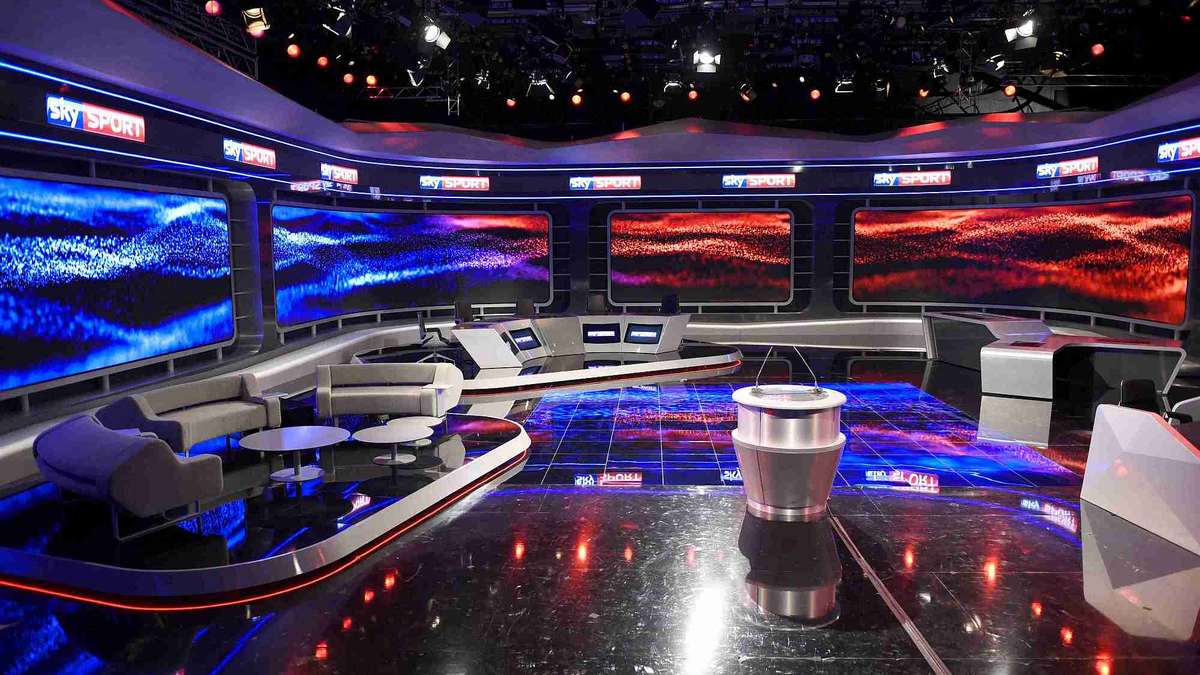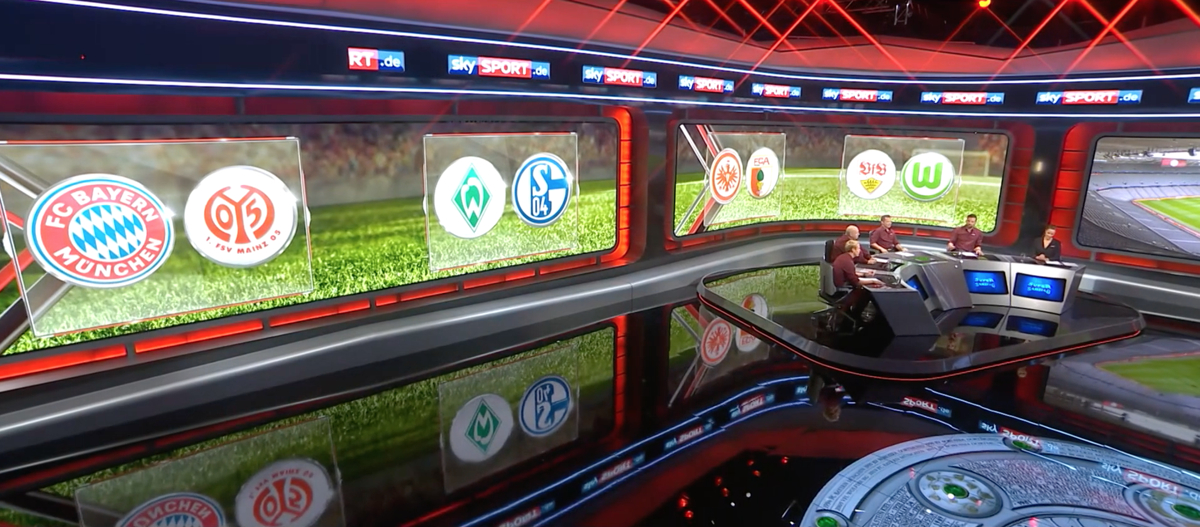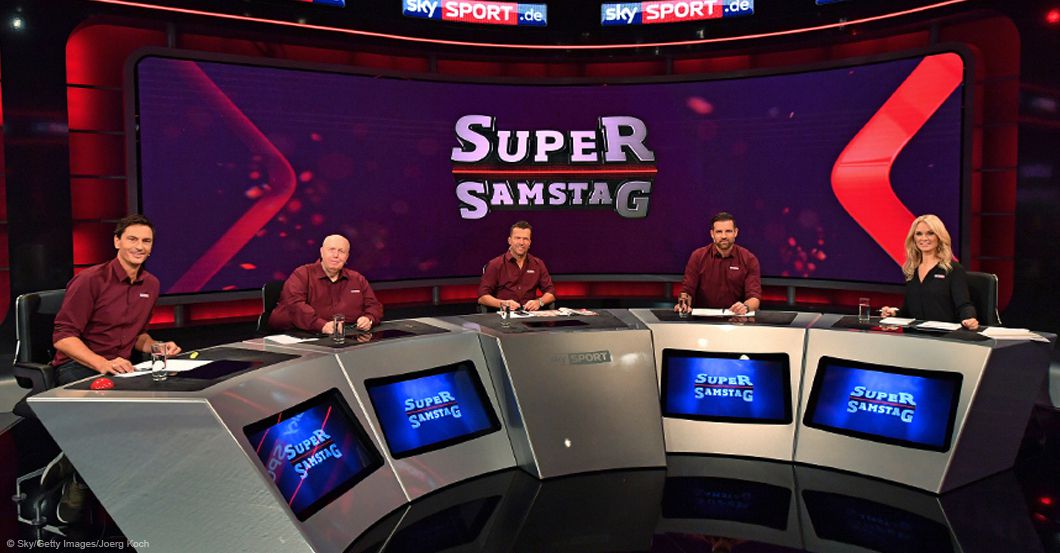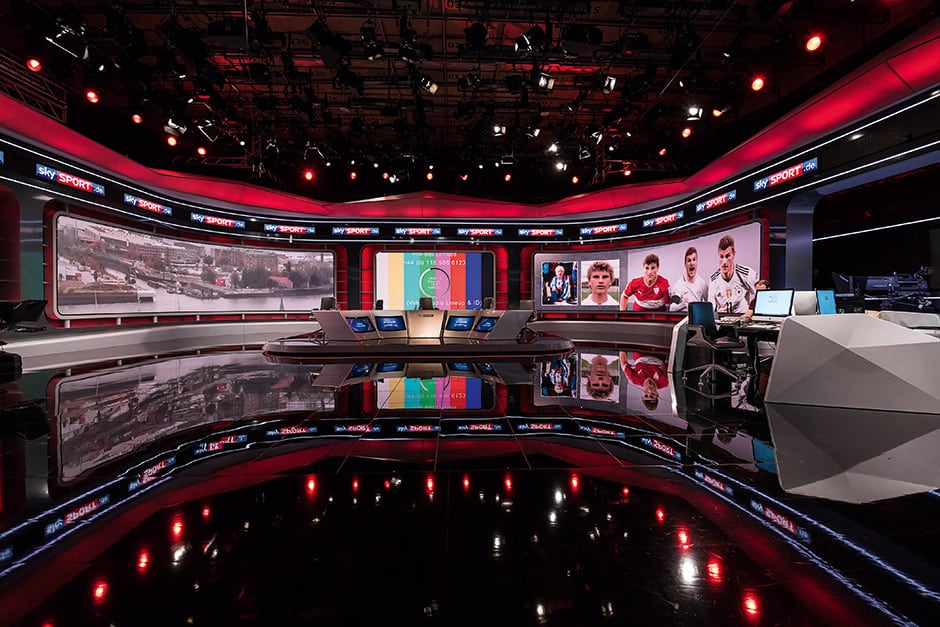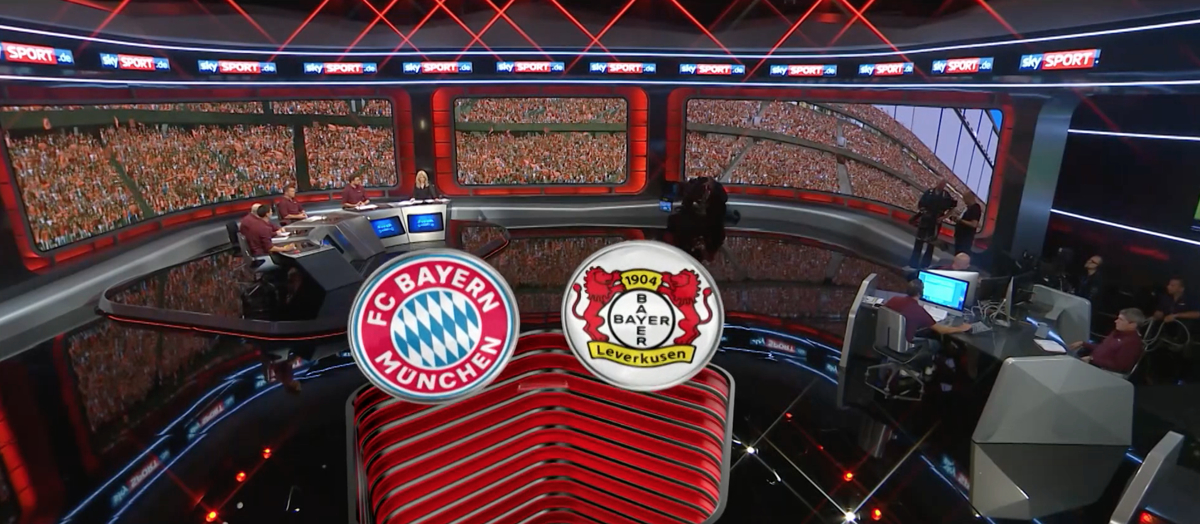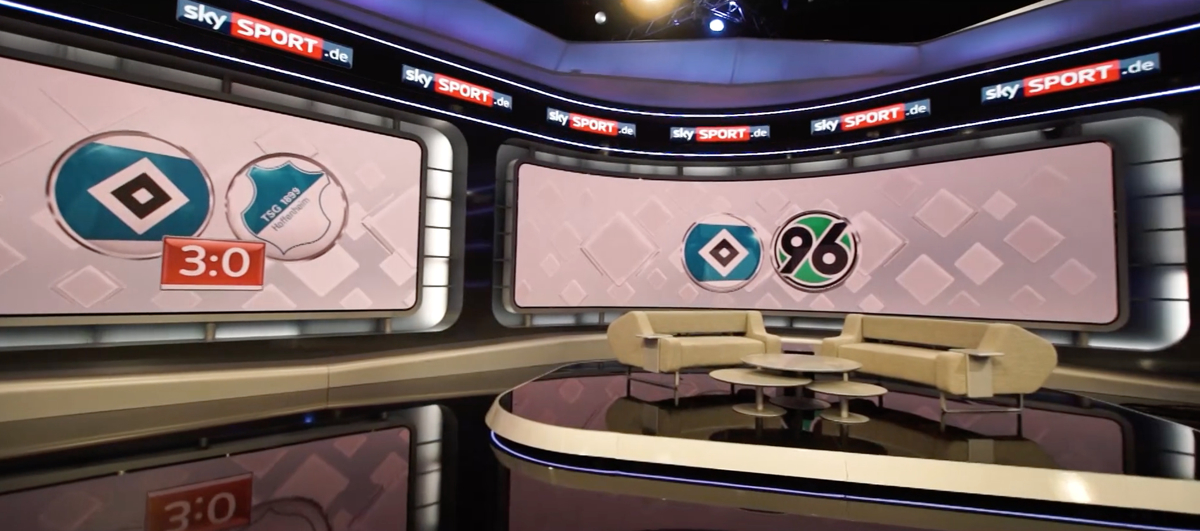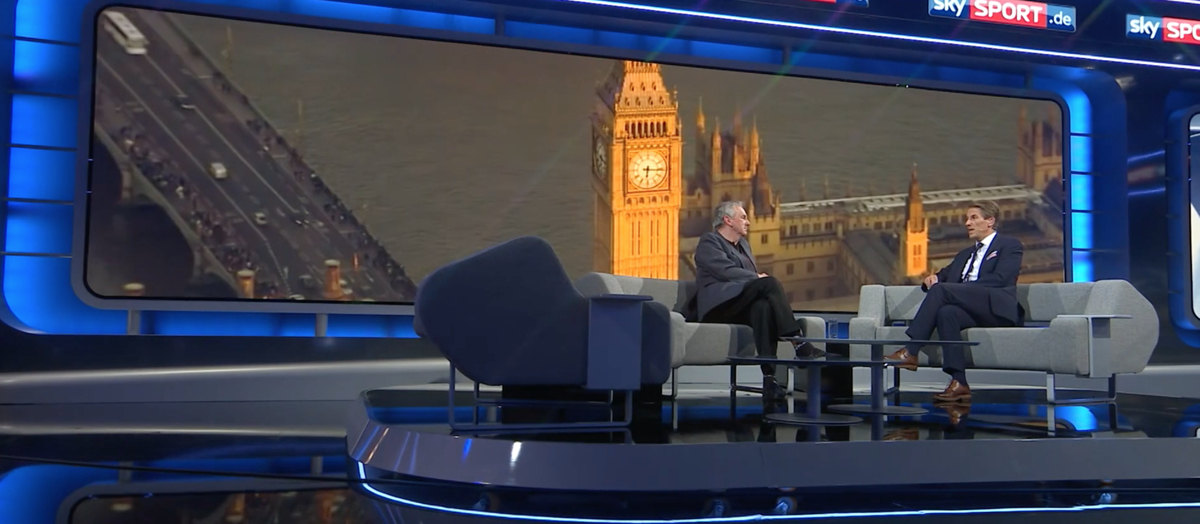 The new home of football in Germany is the Sky Sports Headquarters, a state-of-the-art 4600 m2 studio built by Sky Sports Germany in Munich. The Sky Sports HQ is the place where football fans watch their Bundesliga and Champions League favourites play while sports pundits analyse the games and stats. The new Sky Sports HQ reinvents Sky Sports' sports production workflow by creating the perfect studio for bringing the game to the audience with the greatest flexibility in visual storytelling. For the past 17 years, Sky Sports outsourced their sports programs in the German market and produced live programs with traditional tools and workflows.
The construction of the Sky Sports HQ offered an opportunity to change everything and make a workflow that will suit their future needs. Bringing production in-house provided Sky Sports the flexibility to build a workflow tailored to their specific needs.
"It was very important to have an end-to-end control of our products," said Alessandro Reitano, VP Sports Production, at Sky Sports Germany.
The custom workflow needed to include a seamless flow, from finding content in the digital archive, easy editing, graphics insertion, rundown management, to finally taking the live production to air.
"It (the workflow) is really unique and the show is something between entertainment and live sports. Being away from traditional workflows is allowing us to change the set design immediately," said Alessandro Reitano, VP Sports Production.
When we 'unfold' the Sky Sports HQ, we see a three-storeyed studio complex, 3 fully contained studios, each with their own newsroom equipped with Vizrt production tools. The Viz One media asset management (MAM) system and Viz Mosart studio automation system play key roles in the new end-to-end workflow. The MAM archive has 1000 terabyte capacity, where all the football games recordings are stored and easily found thanks to the powerful search capabilities in Viz One. The entire live production is controlled by the Viz Mosart automation system, allowing the director to manage and easily control the production from one place.
"The great opportunity we have now is that we have endless opportunities for the future, so we can do a lot more than we do now on-air" said Roland Kindermann, Director Sky Production Services Sport.
The most visual set is the 600 m2 studio equipped with a 35m long LED wall, which makes the viewer experience more engaging. The set has the possibility to show every perspective from the stadium to analyse the game in depth. With the help of Viz Multiplay, whichs control the video wall content in the studio, Sky Sports shows different videos, analysis, and interviews on every screen. The flexibility of the video wall helps the presenter tell a better and more detailed re-cap of each football game.
The latest in design, production and engineering
Subscribe to NewscastStudio for the latest delivered straight to your inbox.