Warner/Chappell Production Music
Warner/Chappell Production Music is a worldwide leader within the production, news and custom music industry, with over 35 years of experience and success. It unites many of the most successful and respected independent brands in production music, including 615 Music, Non-Stop Music,  Groove Addicts,  V – The Production Library,  Full Tilt  and many others.
For over 35 years, Warner/Chappell Production Music's news teams, 615 Music, Gari Music and Non-Stop Music, have been composing some of the worlds most successful and memorable news music packages.
Our news music is heard by millions of people every day, which makes us a world leader in news themes.
Whether it's an existing, proven package or a new custom package created especially for you, our news music builds loyal audiences.
News Music Packages from Warner/Chappell Production Music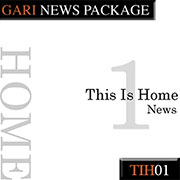 This is Home – News & Image Package from Gari Music
This Is Home takes a ground breaking, comprehensive and unique approach that combines the hottest news music in the business with vocal image elements that will set your station apart and help you rocket your station to the dominant market leader…all in one awesome package! Built on a strong 3-note signature that solidifies a memorable sonic brand across your entire station, those 3 notes also reinforce the 3 powerful words "This – Is – Home" in the multiple vocal branding elements.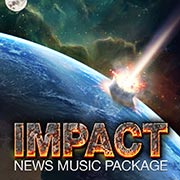 Impact News Music Package from 615 Music

The Impact News Music Package continues to be one of the most recognizable premium Sonic Brands in the industry. Live guitars, brass and strings give this package its grand feel. Versatile and jam packed with sweeping orchestral themes along with a percussive guitar driven sound. Impact delivers tons of promo and topical mixes to round out your branding and imaging needs.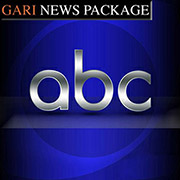 ABC Eyewitness News Package from Gari Music

This package is trusted by the number one TV station in America, WABC…and all of the other ABC O&O's as well. This is the authoritative sound that instantly evokes respect and trust. This package is deep & rich with orchestral, new contemporary updates, strong sports elements, fun entertainment and lighter versions.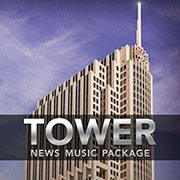 Tower News Music Package from 615 Music
The Tower News Music Series has been created exclusively for NBC affiliates. Recently updated, Tower is crafted around what are perhaps the most recognizable three notes in the industry. Originally composed as lush live orchestral traditional news branding, the four updates not only compliment the original, but also expand the theme choice and introduce modern pop elements for a contemporary new standard of music associated with NBC. The result is a seamless blend of a traditional "network" inspired sound with modern pop elements needed for local branding.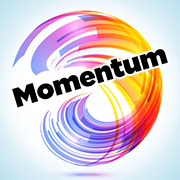 Momentum from Non-Stop Music

Momentum's authoritative signature produced with live brass and strings, along with strong percussive and electronic elements makes this an excellent branding and imaging package. Plenty of themes for morning to late night as well franchise, topicals, and promo choices aplenty.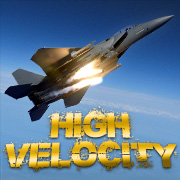 High Velocity News Music Package from 615 Music

The High Velocity News Music Series is an attention-grabbing package with a distinctive sonic brand, containing moving bass lines and commanding strings. You will be effectively branded with a strong logo your viewers will recognize as yours.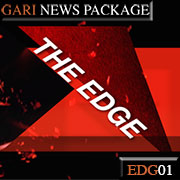 The Edge News Music Package from Gari Music

Named "The Edge" for a reason, this package jumps out of your speakers and cuts through the clutter with an alerting 4-note signature that demands your audience's attention. It's a strong sound for hard news and breaking news stations that want to sonically brand their stations with a great sense of urgency.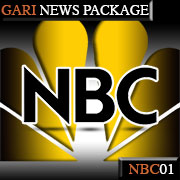 NBC News Music Collection from Gari Music

This is the consummate NBC News Music package. With over 1,200 cuts, stations have access to traditional orchestral tracks, driving sports and contemporary sounds, along with unique stripped-down organic and acoustic compositions. Hundreds of mix-outs and special sound design elements are available to perfectly compliment any of your branding goals for special content segments. We've also included special versions for NBC Sports, Olympics & Election coverage.
Contact
615.687.6863
mark.agent@warnerchappellpm.com