615 Music musically rebrands CCTV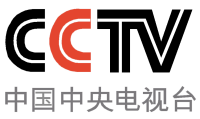 Along with a new set, CCTV has also rolled out new music, composed by 615 Music.
The package, named Icon News Music Package, features 12 themes and over 100 cuts. The package features a strong sonic brand with a largely orchestral base.
You can listen to a demo on 615's site.