Atlanta's NBC affiliate launches the Wiz-o-meter
WXIA-TV, the Gannett owned Atlanta NBC affiliate, recently launched the WIZ.
The WIZ, or Weather Information Zone, is an attempt to simplify the weather for viewers.
"It makes people laugh," said Ellen Crooke, WXIA-TV news director. "It's kind of funny. It's memorable. In my 24 years in the business, I've never seen people react this way"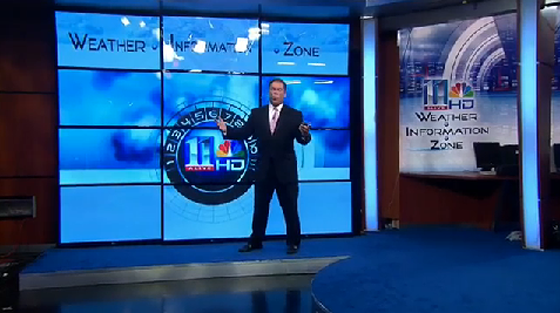 The main premise of the WIZ system is the Wiz-o-meter, a daily numerical ranking of the weather. So, instead of seeing the high is 80 degrees, a viewer would see todays weather number. The numbers range from 1-11.
WXIA-TV describes it as "our way to sum up your day and week in a clear and fun way, while at the same time giving you valuable and accurate weather information."
WGCL-TV, the Atlanta CBS affiliate, has a similar meter with numbers ranging from 1-10.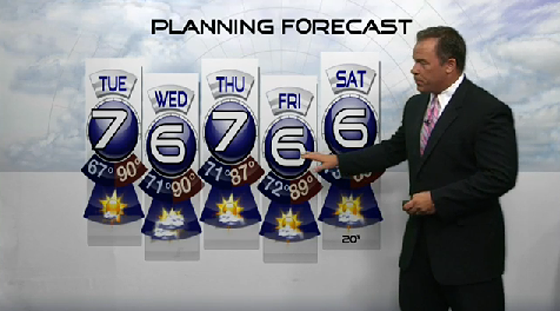 For the new presentation, WXIA-TV is using an updated weather center with 12 large plasma screens. The approach makes the weather center almost look like a TV game show. On air, the presentation doesn't seem as gimmicky was one might think.
The latest in design, production and engineering
Subscribe to NewscastStudio for the latest delivered straight to your inbox.