Don't forget to vote for 'Best Set of 2010'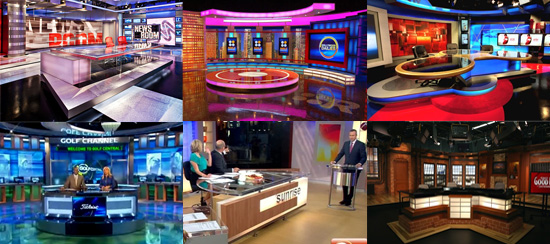 Don't forget to cast your vote in NewscastStudio's "Best Set of 2010" award. We've selected six great sets that debuted in 2010 and it's up to our readers to pick which will be number one.
Click here to see the nominees and vote.
The results are in
Our readers voted for their favorites from the six nominees above and here are the results.