Renderon delivers HD package for Journal Broadcast Group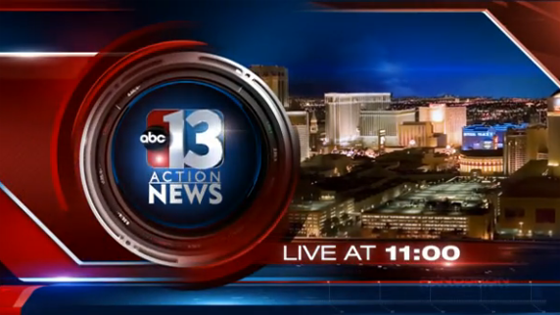 Renderon recently completed a group wide graphics package for Journal Broadcast Group.
The package uses bold blues and reds and integrates with the Vizrt graphics system and can be seen currently on: WGBA-TV, KTNV-TV, WTMJ-TV and KMTV-TV.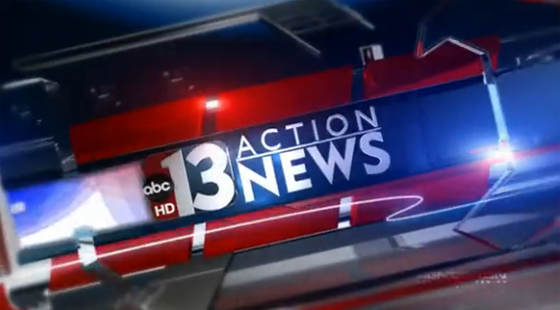 The package replaces previous Renderon graphics at many of the stations. The new package features multiple 3D layers and effects creating a modern look. The package is very polished and creates a network level feel for local news.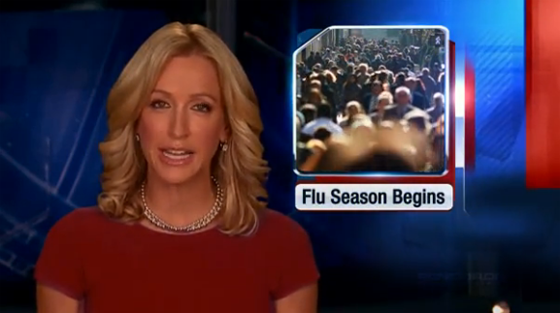 To watch a demo of the package, visit the Renderon blog or gallery.