New Orleans ABC debuts new graphics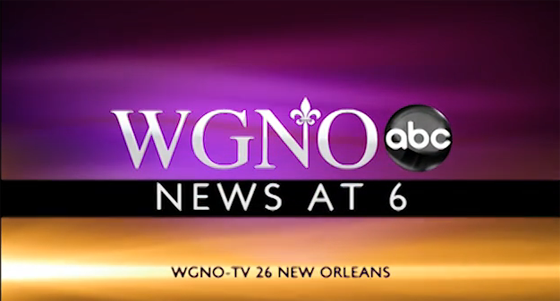 WGNO-TV, the Tribune ABC affiliate in New Orleans has rolled out a new graphics package created in-house by its creative services division.
The new graphics use a simple animation with purple and gold colors, reminiscent of Mardi Gras. Video after the jump.
WGNO / NEWS OPENS from TTNO Creative Services on Vimeo.