Fox Soccer kicks in new logo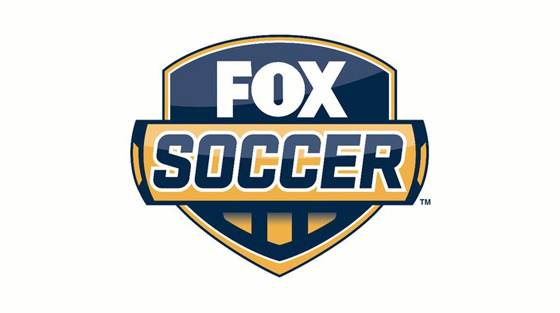 Fox Soccer has unveiled a new logo, part of a larger rebranding effort.
Along with the logo, the network has officially dropped "channel" from its name and will have a new graphics package and upgraded studios.
A press released noted, "FOX Soccer's new look across all platforms has a bold, brash typeface showcasing its irreverent FOX heritage."
"Our audience comes to FOX Soccer for one thing: to interact with the game they love. They are smart, they want new technologies, they want the best coverage," said David Nathanson, FOX Soccer's General Manager. "The re-branding symbolizes our continued commitment to push the limits and evolve with the game in this country."
As the Barclays Premier League and UEFA Champions League kick-off in 2011, FOX Soccer will begin producing all shows from Studios A and B on the FOX Studio Lot, a marked increase in size and design from previous sets.
The new relaunch will hit the airwaves on August 13.