Green Bay station debuts HD with new look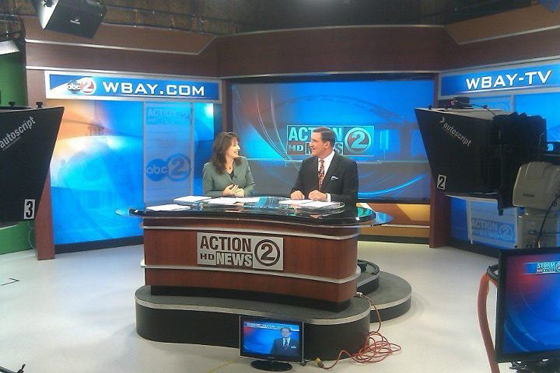 WBAY-TV, the Young Broadcasting owned ABC affiliate in Green Bay, Wisc., has debuted HD news with a new set from FX Group.
The set is part of a group-wide Young Broadcasting design, including WTEN-TV in Albany, N.Y. and WKRN-TV in Nashville and features a rear projection screen camera center, floor to ceiling duras to the left and right, a small, two-person anchor desk and a small weather center.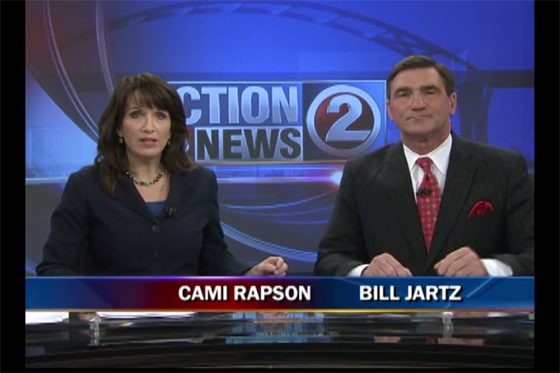 The station did spring for an addition not seen on other versions of the set — two vertical frosted panels in front of the camera left and right duras.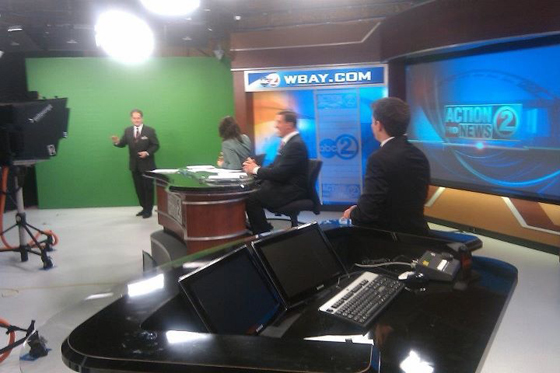 In addition to the new set, the station also introduced new graphics and is branding as "Action 2 News HD" (it was previously known as simply "Action 2 News").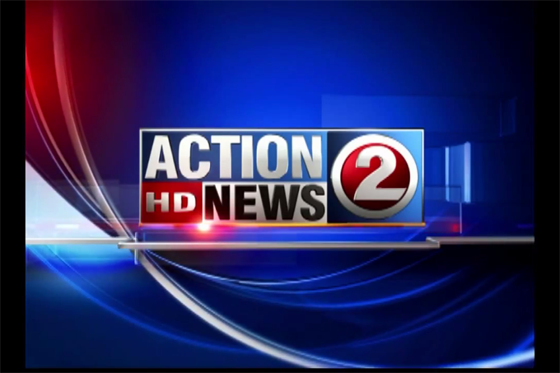 The new graphics are a mix of bold blue with red accents and include layered rings somewhat reminiscent of the old Hearst television stations package.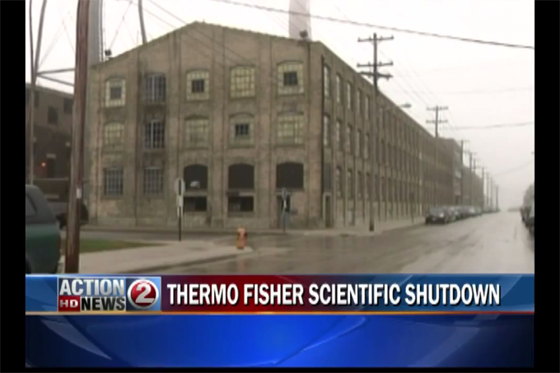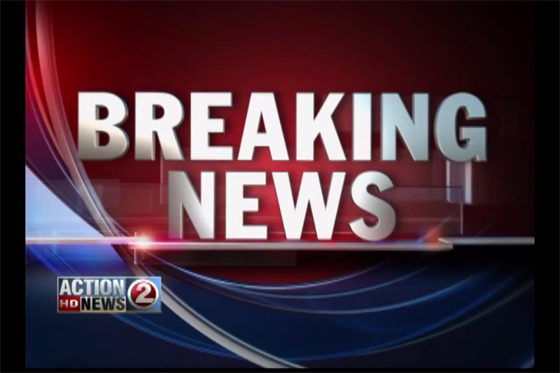 For breaking news, the red becomes the dominant color.