CNN Digital hires photography director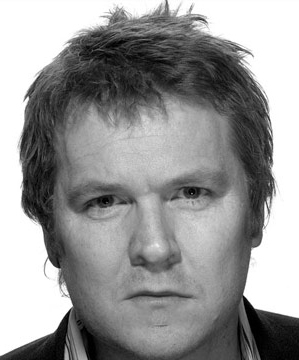 CNN Digital has hired Simon Barnett as its director of photography, according to a statement made by the network.
In addition to his cross-platform photography responsibilities, Barnett will also play a key role with CNN Photos. Launched in the fall of 2011, CNN's photo blog tells stories through compelling, powerful and inspiring imagery and has created an engaged community around photography's power to connect people to the news. Barnett will work closely with the CNN Photos team to ensure its continued quality and success.
Throughout his career, Barnett has led other award-winning photo departments that have received accolades from the Overseas Press Club, World Press Photo, Deadline Club, Pictures of the Year, White House News Photographers' Association and Society of Publication Designers awards. While serving as the director of photography for Newsweek, the magazine won the ASME National Magazine Award for general excellence for their coverage of the events of 9/11 and achieved three of the top four selling issues in the magazine's 78-year history.
Barnett brings extensive experience to CNN, and previously held positions as Director of Photography for Esquire and Discover magazines, Managing Editor for Allsport USA and was a founding Picture Editor at ESPN the Magazine. He most recently served as Director of Photography for Life.com, which was awarded the 2011 ASME National Magazine Award for digital media for photography.