'National News' debuts new throwback orchestral theme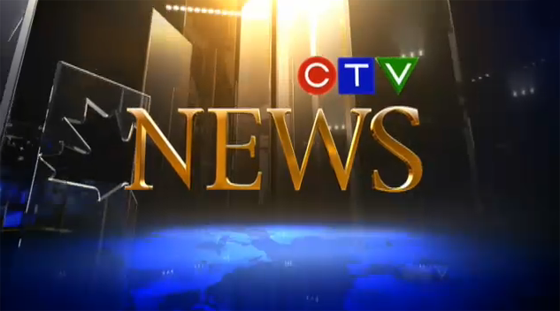 "CTV National News," Canada's most-watched news program debuted a new musical theme last week. The new theme "manages to push things forward while maintaining some of the traditional themes of intro-music from the past."
"The new composition will sound familiar to viewers, but has an all-new feel for an all-new era at CTV News," said Wendy Freeman, president of CTV News.
The theme starts out soft, building through a bed percussion and strings into a grand middle part, ending with memorable notes that reinforce the sonic brand of CTV News. The theme features strings, woodwinds, brass, harp, percussion and a $8 million dollar cello.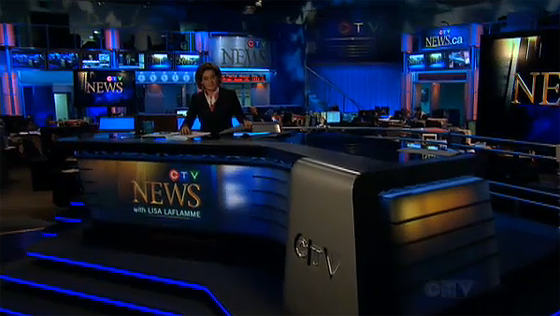 The theme is a throwback to the old days of news music, using a large orchestra with real instruments and a large woodwind sound. It's a fresh change from many stations using rock beds for news.
"Many broadcasters head out of country to produce their music, but as Canada's number one newscast, we wanted to do this at home. Every aspect of the music is Canadian — from the composer and local recording studio, to the recording engineers, technicians, and of course the musicians."
The theme was composed by Doug Pennock, with conductor Jamie Hopkings.