First look at NBC New York graphics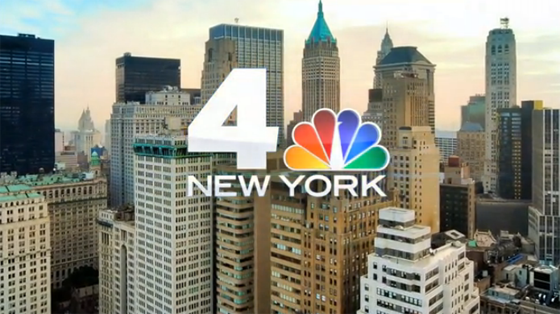 Images of WNBC-TV's new graphics have leaked, along with renderings of the set.
Known as NBC Look F, the package is by NBC Artworks and has debuted at other NBC O&O stations already. A staffer posted the graphics to Vimeo, and the video will likely be removed.
Video after the jump.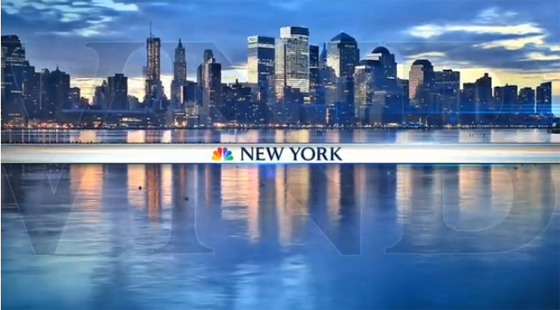 Video (will probably be deleted):
WNBC New Look from david hyman on Vimeo.
h/t to NYNewsWatch