John King's 'Magic Wall' gets cover photo placement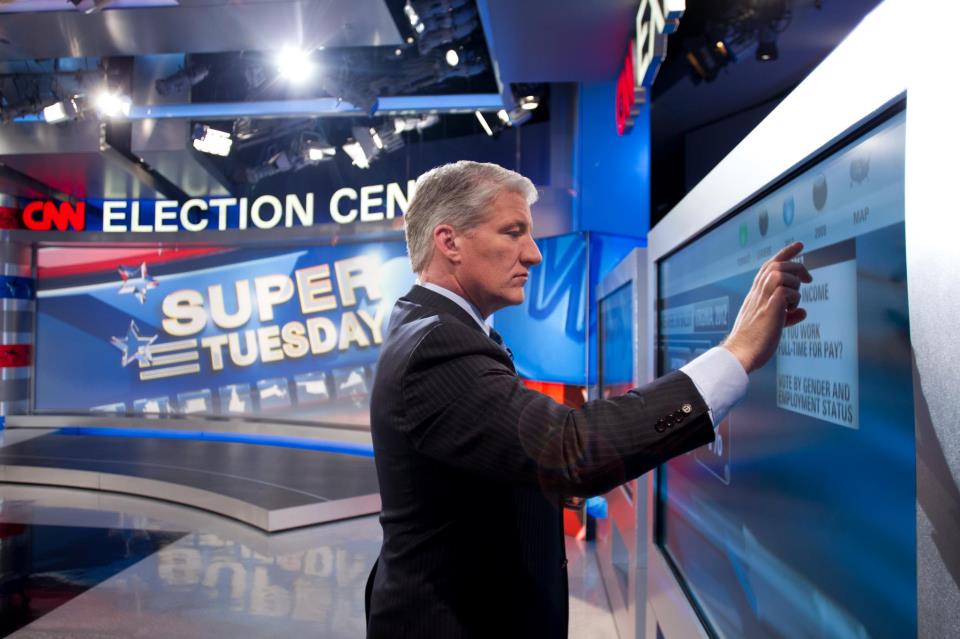 We happened to notice that CNN updated its Facebook cover photo today and has decided to feature John King using the network's "Magic Wall" at CNN World Headquarters in Atlanta.
We previously wrote about cover photos and how various TV news pages are using them.
Click here to see CNN's page.
Incidentally, ABC News added a cover photo March 9 that wasn't included in our previous post. This photo features numerous ABC News personalities in a virtual environment that matches the network's "See the Whole Picture" campaign.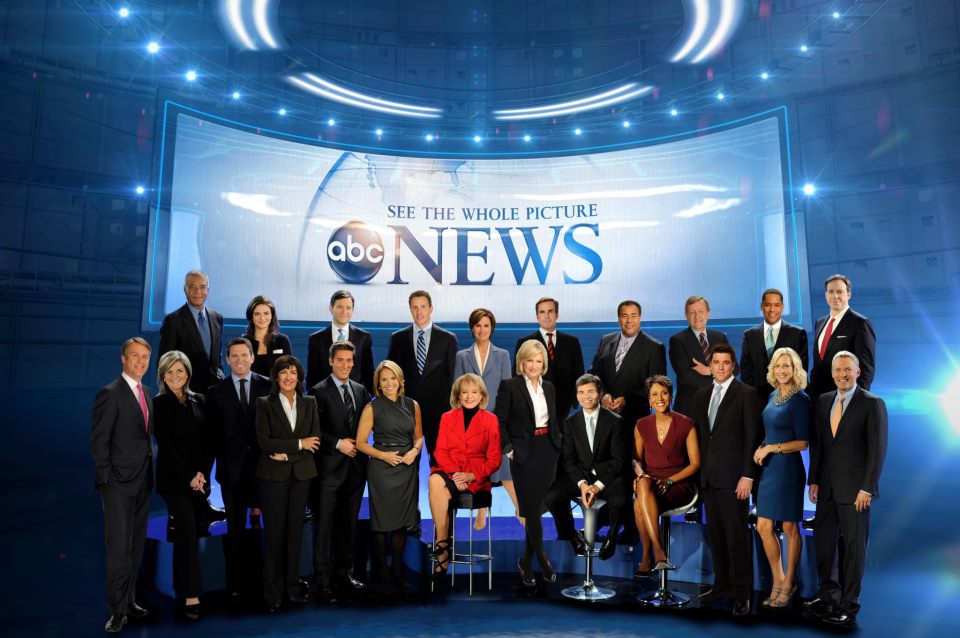 Click here to view the ABC News page.