Denver's CW affiliate moves to the newsroom studio of Fox 31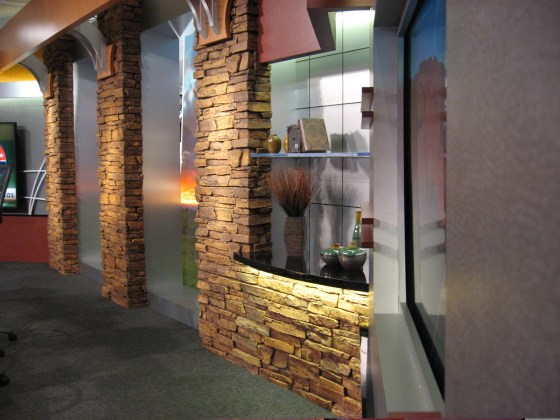 KWGN-TV, the CW station serving Denver, debuted a new set tonight on its 7pm newscast. The set was designed by FX Design Group and features many textural elements along with vivid photography of Colorado.
Instead of replacing the current set in studio, KWGN-TV opted to build the new set in the main newsroom studio of KDVR-TV, replacing the weather center.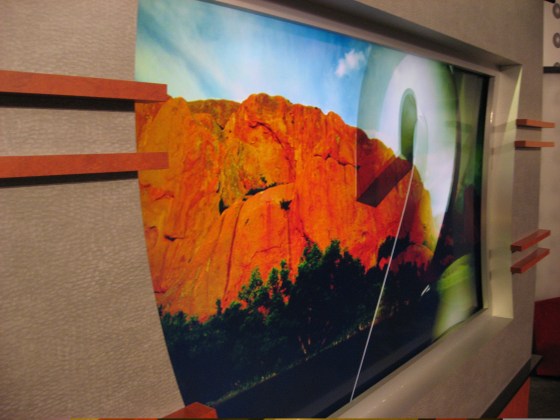 The space was originally used for a very open and cable style news presentation on the Denver Fox affiliate, but new management may be bringing about major changes to the space with KDVR-TV relocating to the true studio space in the building, once housing KWGN-TV.
KWGN-TV and KDVR-TV have competing morning programs, so its unlikely the two can broadcast from the same space long term.
Time lapse: