Miami NBC upgrading set, graphics, name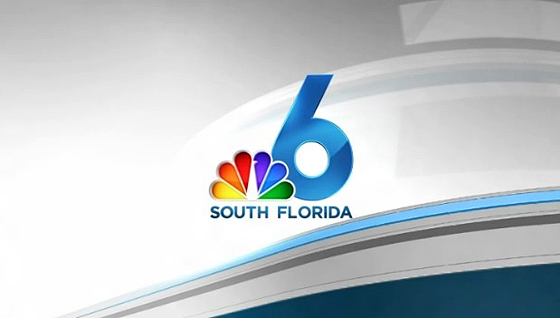 NBC Miami, WTVJ-TV, is working on a major brand refresh to launch as soon as later this week.
The station will debut a new set along with new graphics, produced by NBC Artworks. The graphics, known as Look F, are currently in use at other NBC affiliates including WNBC-TV.
Sources report the set features glass and metal elements with a good bit of technology, matching the look of many other top-level NBC affiliates.
Vanessa Morales of NBC Miami tweeted:
[field name=iframe]
Along with new graphics and set, the station appears to be changing its city from Miami to South Florida.
In promos touting the change, the station used the tag NBC South Florida, instead of NBC Miami. Also, the stations site recently changed to match other NBC O&O stations.
Video:
View more videos at: http://nbcmiami.com.