'Rock Center' updates titles, music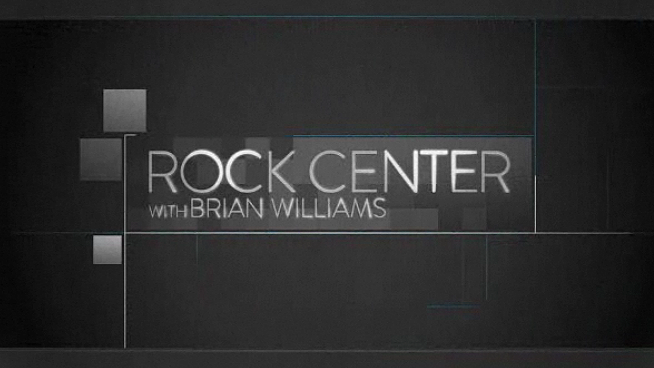 Dropping the floating glass blocks, the new "Rock Center" open keeps views of the city and Rockefeller Center.
The most noticeable change, however, is the new color palette for the show. Gone are the blues and yellows, replaced by black and grey.
The music also changed to a more dramatic and dark composition that uses more percussion.
Previous:
New:
h/t Ryan
Visit NBCNews.com for breaking news, world news, and news about the economy