Vizrt announces upgraded maps, integration with OpenStreetMap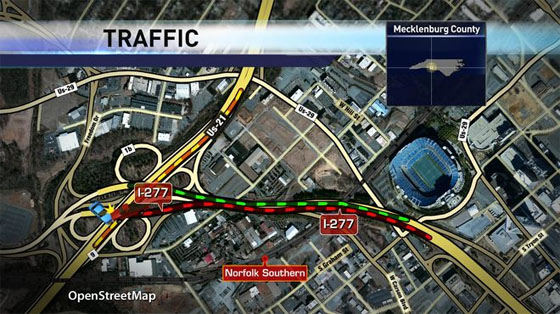 Vizrt recently announced a host of upgrades to Viz World including integration with OpenStreetMap.
"OpenStreetMap has created an invaluable and high-quality geographic database." said Petter Ole Jakobsen, CTO of Vizrt. "We hope this attribution gives the community the recognition it deserves, while serving our customers the highest quality maps so they can accurately report on world events."
The new integration allows Viz World users to access community data from OpenStreetMap, allowing users to access vector street data for most of the world.
OpenStreetMap is an open source online map database that includes free, editable, maps of the world.