Red is for breaking news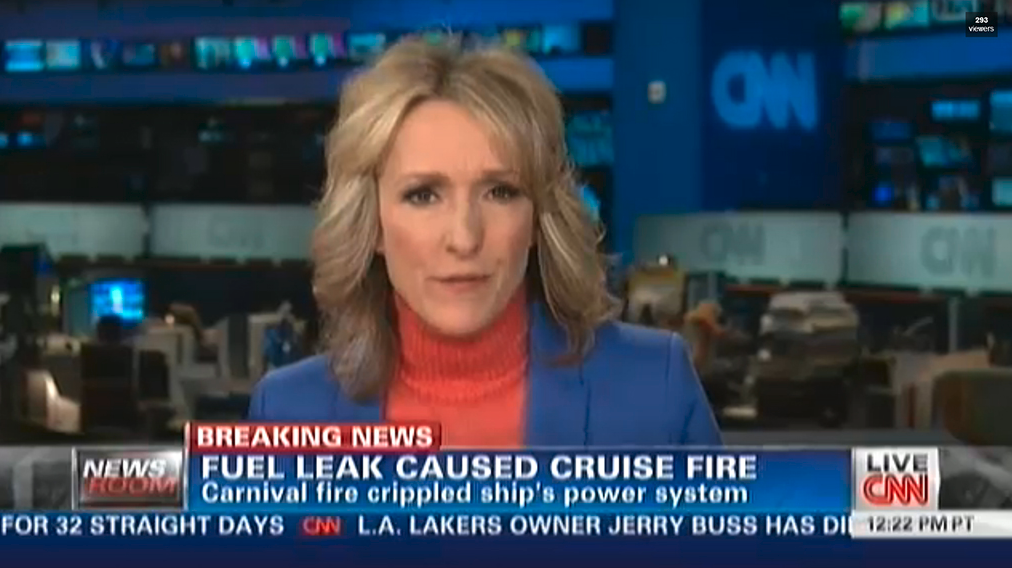 Along with switching from the flipper, CNN also switched back to red for breaking news stories.
CNN previously used yellow, matching CNNI. This stood out from the other US news networks, as most have always used bright flashing red.
This move appears to be part of Jeff Zuckers changes to the network.
Screen cap via CNNFan.org