India TV updates look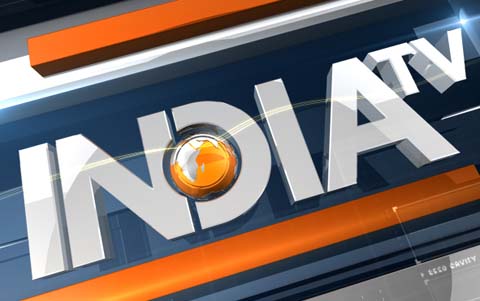 Taking cues from its western counterparts, India TV rolled out a new flashy look.
"It is the result of months of seamless planning & execution by all involved with the refresh," said Ritu Dhawan, India TV CEO.
New graphics were designed by RenderOn, using a orange and blue color scheme with 3D block motion that "has given India TV an international and contemporary look and feel. "
The new "colorful" studio was designed by Broadcast Design International, with lighting by Mike Baker.