Fox plans infrared cameras, Times Square studio for Super Bowl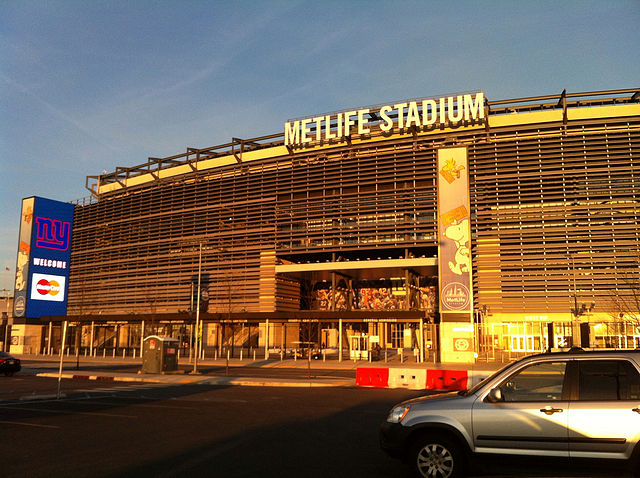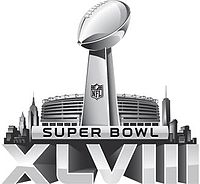 Fox Sports is ramping up for what it's calling the "coldest and boldest" Super Bowl ever with plans for an elaborate studio and some tech toys to track  how the predicted cold weather affects the game.
Coverage for much of game, which will be played in East Rutherford, N.J., will originate from a three-story temporary studio the network is building in Times Square in nearby New York City.
In addition, the network is planning a series of high tech wizardry stemming from the fact this year's event is the first to be held in a colder climate.
This Saturday, during the San Francisco 49ers and Seattle Seahawks game, the network will test infrared cameras to track players' body temperatures, which it also plans to utilize during the Super Bowl.
Ironically, Fox doesn't actually seem to know what the point of said infrared cameras is (besides fitting nicely into its marketing slogan). "I don't know what story that tells, but it might make for some pretty cool pictures," said Eric Shanks, Fox Sports chief operating officer and executive producer, at a Television Critics Association event Monday.
In addition, the network will use some yet-to-be-announced technology to show how wind affects kickers and quarterbacks.
Plans also call for use of a substantial number of 4K camera setups.