Verification Handbook gives valuable tips for covering breaking news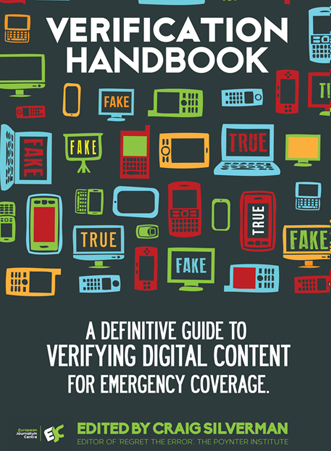 During fast moving breaking news coverage in today's social media and mobile driven world, it's essential that journalists have the skills and knowledge to rapidly and reliably verify information.
That's the goal behind the Verification Handbook, a free guide authored by journalists from the BBC, Storyful, ABC and Digital First Media.
The handbook is available for free via the handbook's website, with plans for printed, ePub and free PDF versions in the works.
While the book targets journalists, the book's website points out it can be used by anyone. "It's (sic) advice and guidance are valuable whether you are a news journalist, citizen reporter, relief responder, volunteer, journalism school student, emergency communication specialist or an academic researching social media."