Stephen Arnold Music goes fishing with WFN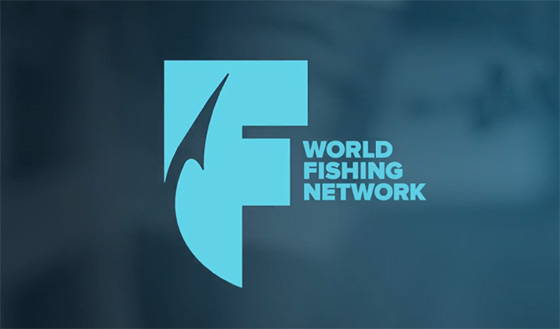 World Fishing Network, a Canadian sports channel, just launched its first-ever channel redesign with the help of Stephen Arnold Music and Impossible.
Launched in 2005, WFN worked with SAM to match the new logo with a sound that captured the viewers' passion. The theme is now a driving, raw rock performance created by Stephen Arnold Music.
"Original, sonically branded music plays a crucial role in defining and reinforcing a channel identity, and helping to provide immediate recognition for viewers," said Chad Cook, creative director of Stephen Arnold Music. "World Fishing Network had a very specific vision in terms of the music for their new Network IDs and graphics. It had to sound authentic to their target demographic and capture the passion of the sport of fishing, while encompassing the whole outdoor experience."
"The result was a gutsy theme recorded by a live rock band," said Cook. "It drives home a four-note melody that serves as the new World Fishing Network sonic brand."
Amped guitars, bass and live drums were used to bolster the channels new look and feel. T
he new theme, which strives for authenticity, rawness and strong rock and blues roots, is part of a brand update that underscores the network's mission: delivering diverse and engaging content to fishing enthusiasts.
"Authenticity is our brand and it was critical to hit the sonic portion exactly right," said Frank Russo, senior creative director for World Fishing Network. "The raw strong blues rock is the perfect complement to our brand identity. Who better to translate that musically than Stephen Arnold Music?"