'Today' faux window feed goes haywire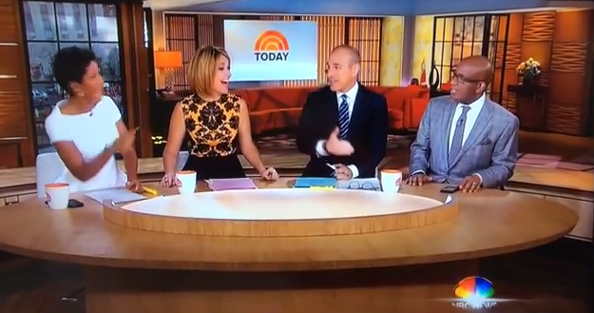 The camera feeding the faux window on the "Today Show" set took viewers for a bit of a wild ride this morning.
During a four shot, the camera feeding the faux window began moving erratically around.
In the video clip below, keep your eye on the "window," which is located just over anchor Tamron Hall's shoulder. For much of the segment, the robotically controlled camera pans, tilts and zooms awkwardly.
At least a giant seagull didn't attack the anchors…