Results of Round 2 of Set Madness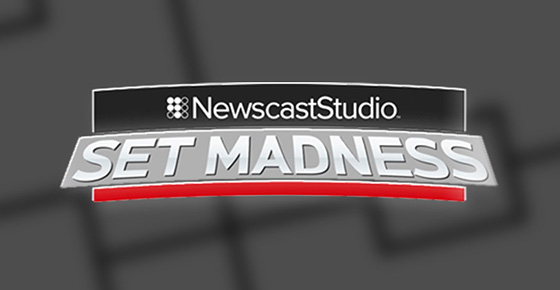 It all comes down to this, the results for Round 2 of Set Madness are in… here's who advances to the semi-finals in our annual Set of the Year competition.
Network Division
Local Division
Thanks for voting in Round 2! Voting for Round 3 begins Tuesday morning and lasts through 11:45 p.m. ET on Saturday, April 19. The winners of that round will be announced the following Monday and voting will open again on Tuesday. The rest of of the tournament will continue with the same pattern, culminating in the winner being announced April 28.