'CNN Tonight' debuts with theme from Stephen Arnold Music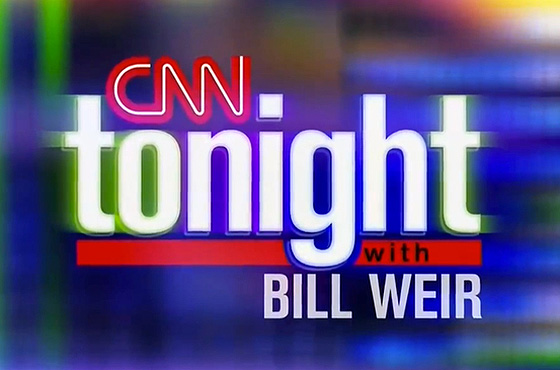 Stephen Arnold Music recently worked with CNN to compose the music for "CNN Tonight," creating a contemporary package for the program.
"There's a large audience watching live news programming at night – this is prime viewing time for any network," said Chad Cook, VP/Creative Director of Stephen Arnold Music. "The theme for this show had to be catchy, strong, and compelling, and at the same time, maintain a journalistic sensibility and integrity.
"CNN Tonight" features the days biggest stories with a rotating cast of anchors.
Stephen Arnold Music created a collection of energetic, modern music themes all built around a six-note melody, which sonically brands the show open, teases, bumpers, promos, and other in-show elements.
"For 'CNN Tonight'," Cook continues, "we produced a music package that really sticks in your head, and makes an ongoing connection between the show's brand and its viewers."
The music package features a bold mix of guitar, strings, piano, bass and drums.
The "CNN Tonight" themes underscore the importance of the program's place in the channel's lineup.
Hear the "CNN Tonight" music:
Stephen Arnold music also worked with CNN to compose music for "Erin Burnett Outfront," various shows on HLN and CNN International.