Australian network gets new logo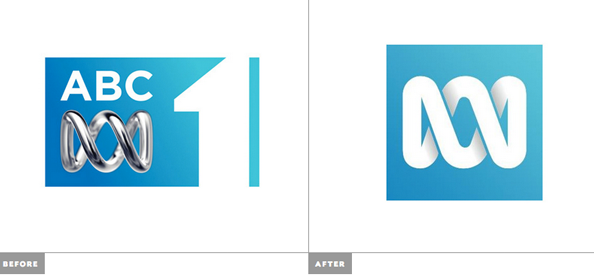 Australian network ABC has debuted a new logo and identity, reports the blog Brand New.
The new logo is a flattened, simplified version of the metallic 3D spring-shaped symbol used previously and also includes a slightly tweaked color scheme.
Read more about the new logo and watch videos of it in use at Brand New.
Photo courtesy Brand New.