DDG heads to the Granite State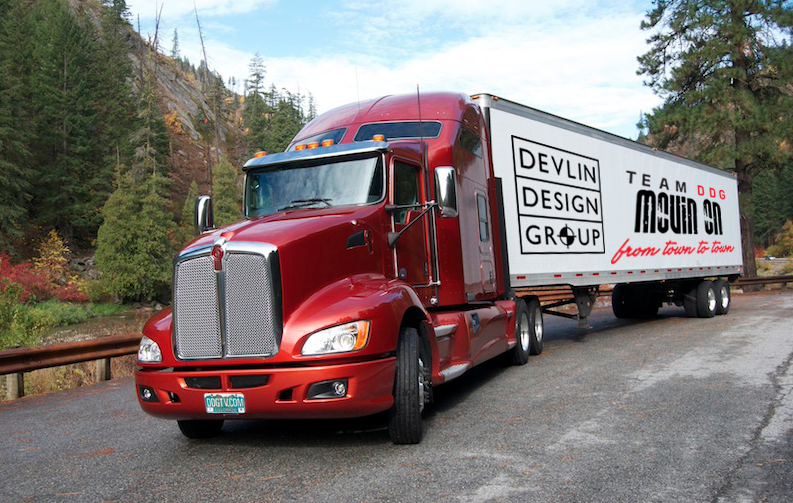 The Devlin Design Group semi is rolling again, this time headed to New Hampshire. DDG has been hard at work building the new NH-1 studio, set to launch this fall.
NH-1 is the first statewide news series for the Granite State. Installation begins today.
Photo provided by Devlin Design Group.