'View' undergoes creative changes for new season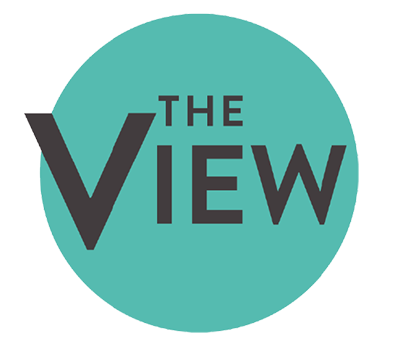 When "The View" debuts September 15th, not only will all but one the co-hosts will have changed, a major creative shift is also in the works.
The show will debut with a new set that has been designed "in the round," featuring "an on-camera social media station allowing the hosts to interact in real time with viewers." This has become the norm with morning shows, as viewer interaction continues to draw ratings.
To accommodate the setup, the show is leaving its home of 17 years, moving into the former "Katie" studio at ABC Broadcast Center in New York City.
Green is in with the revamped show, as a new color scheme and logo will appear with the debut, "marking the first time in the show's history that it has changed significantly."
We'll have more coverage of the final results after the debut.