HLN to debut new logo?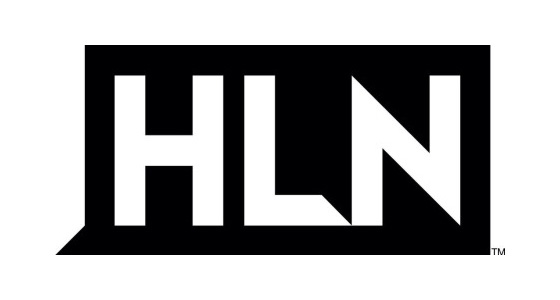 Does troubled HLN have a rebranding in the works? CNN Commentary posted this first look at a new logo.
The logo features new, wider, typography in a throwback font. The logo has not officially been trademarked yet, as it does not appear in the trademark database.