Promo gives glimpse at 'The Nightly Show' set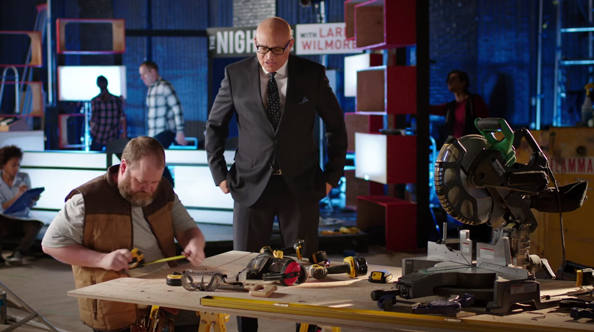 Comedy Central has released a promo video for "Colbert Report" replacement "The Nightly Show" that offers a glimpse at the new show's set under construction.
The video shows host Larry Wilmore walking through a dramatized construction zone.
Behind him is the framework of what will become the show's set — an internally lit anchor desk or knee wall and freestanding cubbies, some open and some internally lit.
Also visible is the new show's logo, a text-based design set inside of black and white boxes with red lettering for the host's name. The words "The" and "Show" are rotated 90 degrees on either end of "Nightly."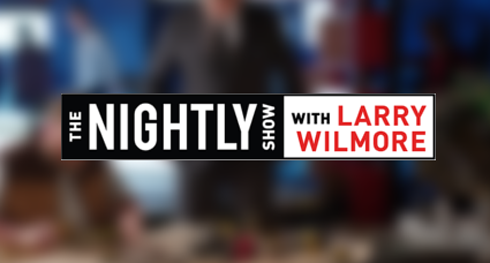 The show, which was originally announced under the name "Minority Report," will debut Jan. 19 following "The Daily Show."