St. Louis CBS to debut new set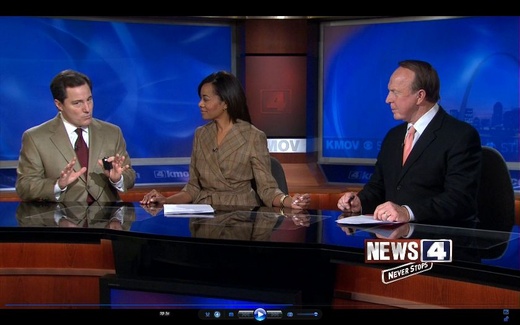 Meredith's KMOV-TV will debut a new set from Devlin Design Group in the coming weeks.
The new set includes dynamic storytelling walls, and will be a large change for the station.
The previous set was refreshed in 2008 and can be seen here.