Holy sh*tballs: Something BIG is coming to Miami!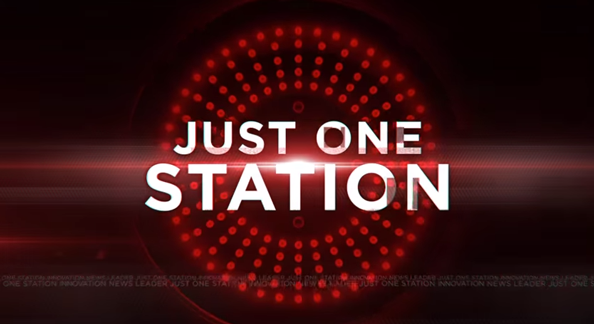 In a promo that will either get you incredibly excited or incredibly stressed out, one Miami station is promising "something big" is coming.
WSVN-TV, the Sunbeam Television owned Fox affiliate in Miami known for its over-the-top production values, has been airing a mysterious spot that touts a new "innovation" coming soon.
"Just one station has always been the news leader in innovation … South Florida: We're doing it again," says the voiceover while a myriad of visual and audio effects flash by.
The audio track is filled with numerous effects ranging from beeps to "warm up" sounds to scratches mixed with natural sound seemingly taken from reports and the control room.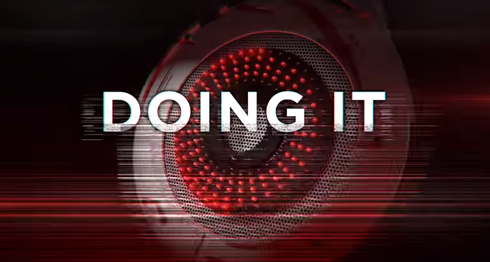 The visuals, meanwhile, center around a circular space age looking graphic that reminds us of HAL (Oh! Maybe that's it: WSVN-TV is getting its very own HAL! That would be pretty big.).
That circular theme is a common design element found in many of WSVN-TV's graphics, as well as those found at sister station WHDH-TV in Boston. The video clips also include video of control room equipment, teleprompters and shots taken from the station's archive.
The promo also features main anchors Belkys Nerey and Craig Stevens and then ends with the announcer saying simply "7 News …"
So, what could the promo be for?Maybe a an upgrade to the Newsplex? SFLTV reported last July that the station's newsroom set was scheduled for an upgrade come November, but a quick check shows not much has changed on the set since then. Of course, the "big" thing could be, nothing more than a classic case of a TV station "making mountains out of molehills."
Watch the spot below and let us know what you think it's promoting in the comments.
The latest in design, production and engineering
Subscribe to NewscastStudio for the latest delivered straight to your inbox.