'Noticiero Telemundo' updates graphics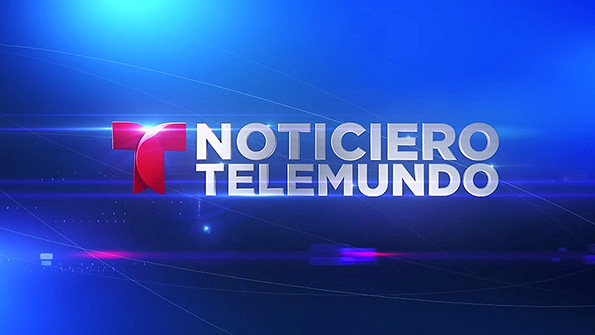 Telemundo's national newscast, "Noticiero Telemundo," debuted an updated graphical look this week.
The shows opening, which begins with a flow of purple light rays arcing through space and ending around the Telemundo logo, remains from the previous graphics update in 2013.
The shows insert graphics, like the lower third, include clean lines and subtle animations.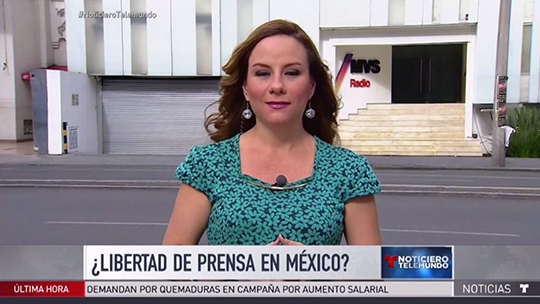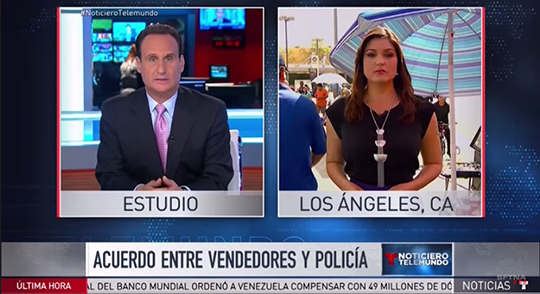 The new graphics draw heavily from recent updates to CNN and ESPN, with the very flat design.
'Noticiero Telemundo' also updated its opening theme music with a upbeat theme that's more sound effect than music. The theme includes a punchy sonic brand that fits Florida, but sounds a bit cheap.
Video of new graphics: