Avid buys Israeli 3D graphics company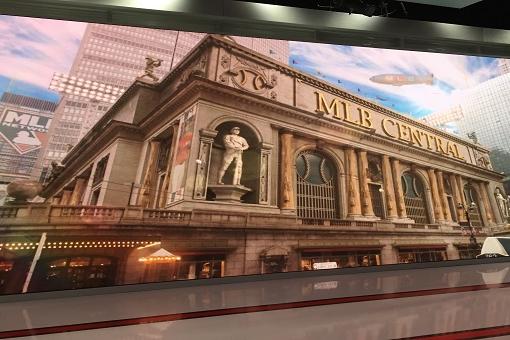 Avid has inked a definitive agreement to acquire Orad Hi-Tec Systems Ltd., a Frankfurt stock exchange-listed public company with its headquarters in Israel.
Orad provides 3D realtime graphics, video servers and related asset management solutions. The acquisition will allow Avid to add key content creation and media management solutions to the Avid MediaCentral Platform.
The all cash deal is valued at $60 million.
Long known as a pioneer in non-linear editing systems, Avid has expanded to branch out to provide products and services that meet the growing needs of digital content creation, storage and management.
The deal will allow Avid to enter the realtime graphics market, which has grown significantly in recent years, especially in broadcast news, sports and political applications.