Indianapolis station to debut new newscast, set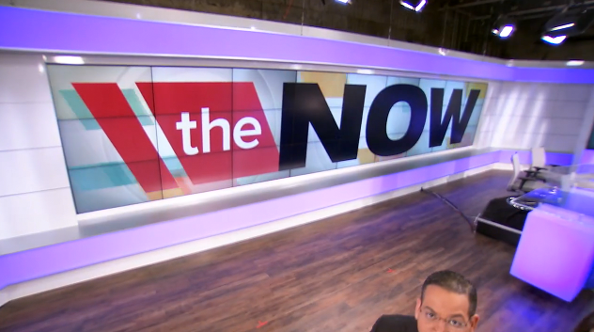 Indianapolis' WRTV-TV is prepping to launch a new 4 p.m. newscast along with a new set.
The 4 p.m. show, being billed under the name "The Now Indy," debuts April 20.
At the same time, the station will debut a new set that features dark faux wood floors, light toned walls and backlit color changing panels.
In addition, a massive 9×3 video wall occupies much of the set, with an anchor area situated in front of it. Meanwhile, a secondary set area functions as a sit-down interview area backed with five vertical video panels that create a window-like look.
The new 4 p.m. show features a logo that uses angled polygonal shapes and a bold red tone, which is in contrast to the lighter shapes seen in the background, which are more in line with the shades used on the color changing set elements.
Watch the station's promo here:
[field name=iframe]